6 Outdoor Activities to Try at Least Once with Friends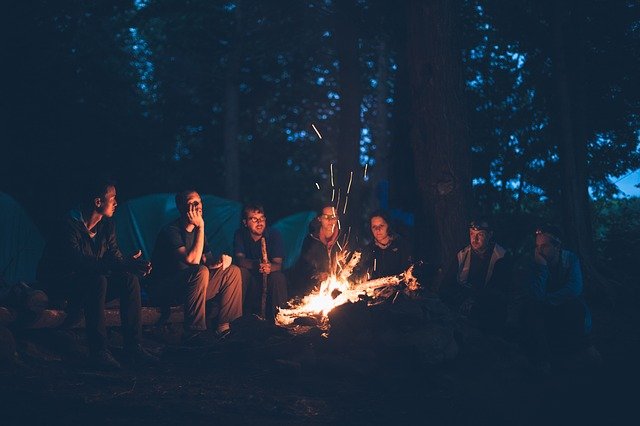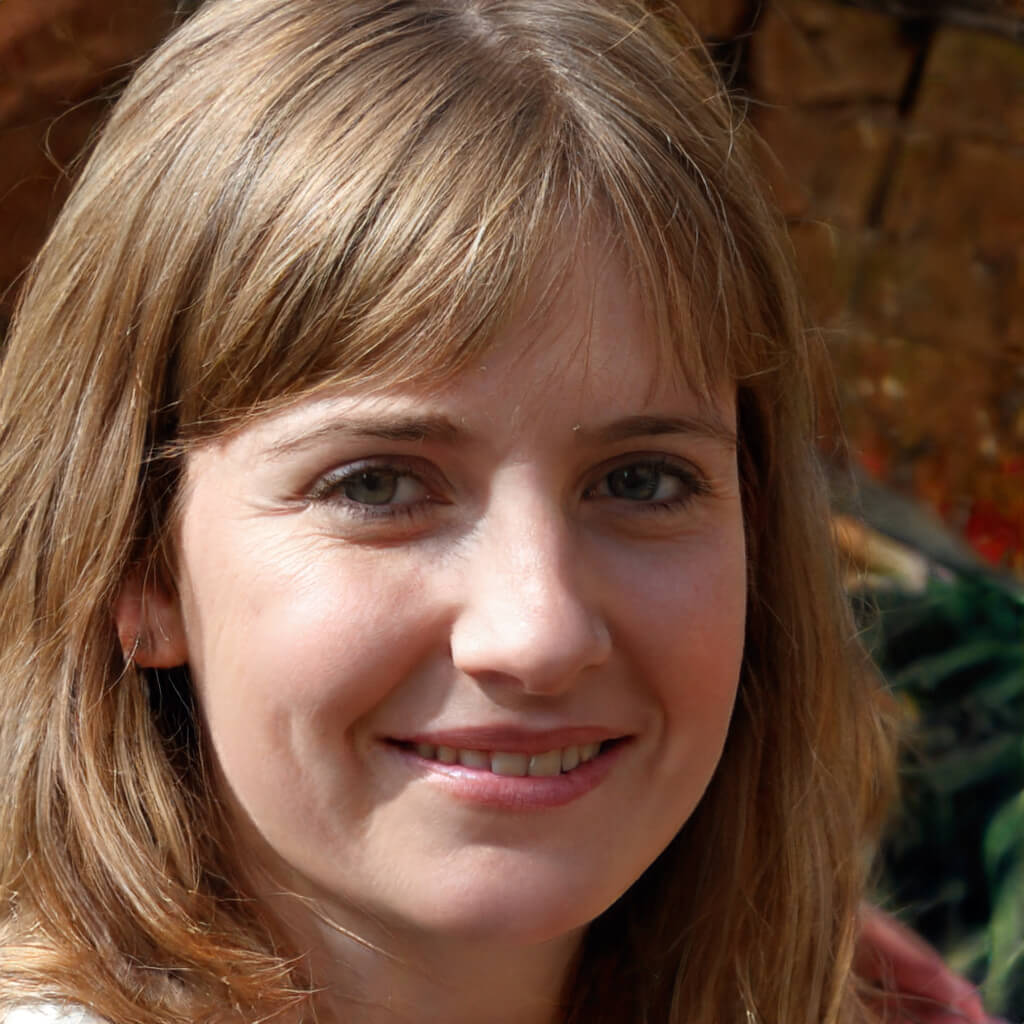 Many of the best memories are spend with your loved ones, some of which with friends! In fact, I'm sure you can agree with me when I say that spending quality time with friends is always time well spent. This especially goes for outdoor activities with close friends, which allows all of you to catch up and talk about the past with the perfect ambience.
Rather than go out to the pub or fancy restaurants, the outdoors is there, where you can enjoy the amazing views while having the time of your life, burning calories (and eating them back afterward). But what can you and your buddies do outdoors? Here are some outdoor activities you must try at least once with your friends!
Have a picnic in the state park

This is so simple, yet such a classy and fun way you can catch up with friends. Who needs to go to restaurants when the outdoors can be the perfect setting to eat in and have fun afterward?
No pressure on having to leave after finishing your food or having to tip big, just bring your own food, have your picnic mat, and talk away as you munch on your favorite snacks and drinks. Plus, the state park is absolutely free to visit, with a buttload of more activities to do besides picnics on the fields.
Follow a trail, visit the attractions within the park, and take a ton of photos between!
Instead of paintball fights, why not use a gel blaster gun, a safer alternative, and have it in the great outdoors? Get all your hearts pumping as you feel the rush of stealthily catching the other team, using nature to your advantage as you hide behind trees, use shrubs as cover, and run with the wind!
This is definitely a way to amp up your stealth skills and agility! You may not be talking a lot during the activity, but you'll have a ton to reminisce about afterward, opening up a lot of great conversations. 

Go on a hike

You'll be surprised with how many different paths and trails in your local area. This calls for an adventure without needing to go too far! You can either go to state parks or climb mountains nearby and what's great is that it's completely free!
All you need to do is to lace up your hiking shoes and wear sports clothes, and you're ready to go hiking. Make sure that you pack along some yummy snacks and drinks so you can feast on the peak, basking in the stellar views and catching up with your close buddies.
You can even go mountain biking, may it be on hiking trails or on lowland areas, exploring the neighborhood and other places. It's a refreshing way to explore nature and the outdoors, rather than walking or running! If you're not used to riding on rough and uphill terrains, hop on a power-assisted motorized bike to get an extra boost to climb mountainous trails. This way, you won't exhaust or injure yourself, taking on trails beyond your fitness level.

If you and your friends are more of the adventurous types in roller coasters, then head to your local amusement park. Challenge yourselves to ride as many rides as you can, especially the scariest ones! You'll even find a ton of awesome activities that can win you stuffed toys or memories you can laugh at in the future.
Plus, amusement parks have amazing food and snacks you can munch on while looking for your next ride.
If amusement parks aren't your thing, you can always try other similar activities, such as mini-golfing. Have a contest while surrounded by greens, and even have pizza after while playing games, as mini golf establishments would usually have restaurants and arcades, too!

For the friends who love the waters, then a beach trip is the way to go! Have a mini road trip and go to your nearest beach, where you can just lay on the sand to get a tan together, play beach volleyball, or even set up a campfire to have s'mores and deep conversations after the sunsets.
And of course, who can forget the many water activities you can do on the beach? You can go kayaking together, sailing, and if you are certified or can hire an instructor, head on to the deep waters and go scuba diving!

Go skiing or snowboarding
If you and your friends live in a colder climate with lots of snow, outdoor activities like skiing and snowboarding are very fun to do. Hit the slopes together and teach friends who haven't tried these enjoyable winter activities yet! You might even get the chance to ice skate, which is just as great and will have all of you learning a lot while laughing at a few fumbles.
Afterward, set up the fireplace to warm yourselves up and have hot cocoa as you talk about anything under the stars.
Wrapping It Up
The outdoors is waiting for you and your friends, with a smorgasbord of options to choose from. In fact, the choices are limitless, as you can do so many things together with no matter where you live and when you plan to reunite. So, contact your friends now and plan your next adventure ahead with all these awesome activities in mind.
Hopefully, you found a fun activity you can do with loved ones from this list. Let us know what you think of the list (or if you have more suggestions) in the comment section below. Your insights are much appreciated!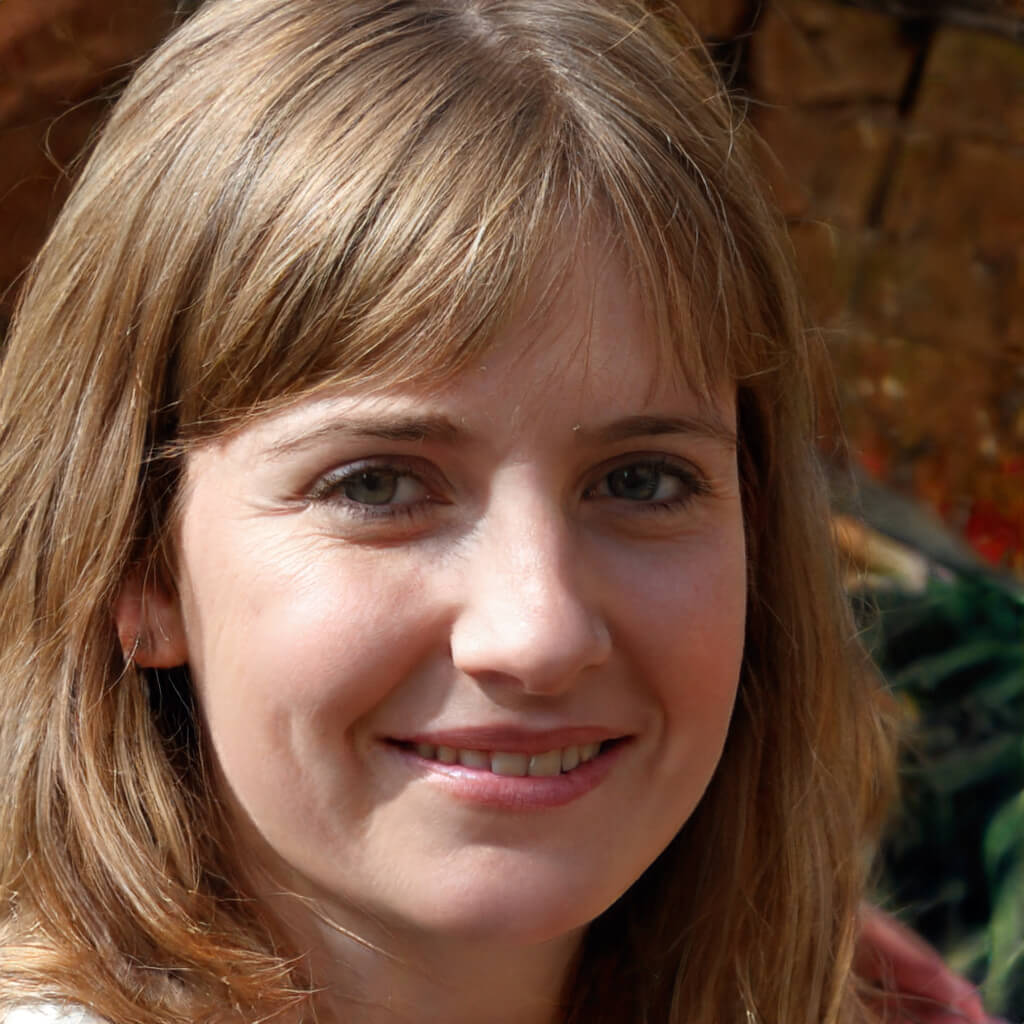 Betty Knight
Hi, I am Betty Knight, Owner of this site! I am a 'nearing 30-year-old', happily married to 1 awesome man. We live in the beautiful tourist town of Franklin NY.