All-purpose Travel Accessory – Pack Smart For Your Next Vacation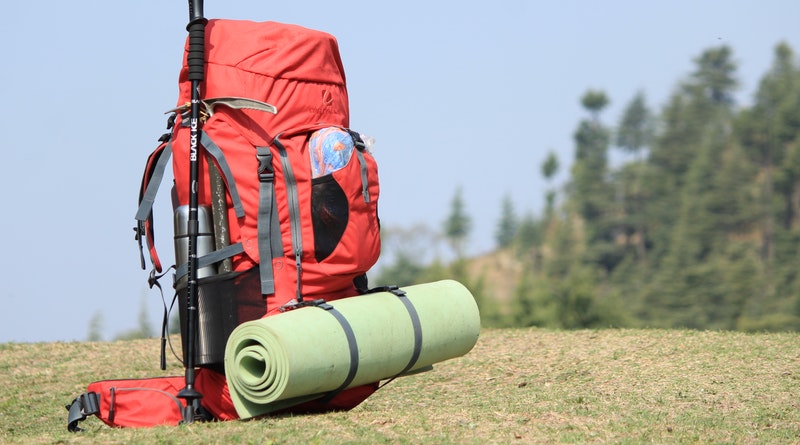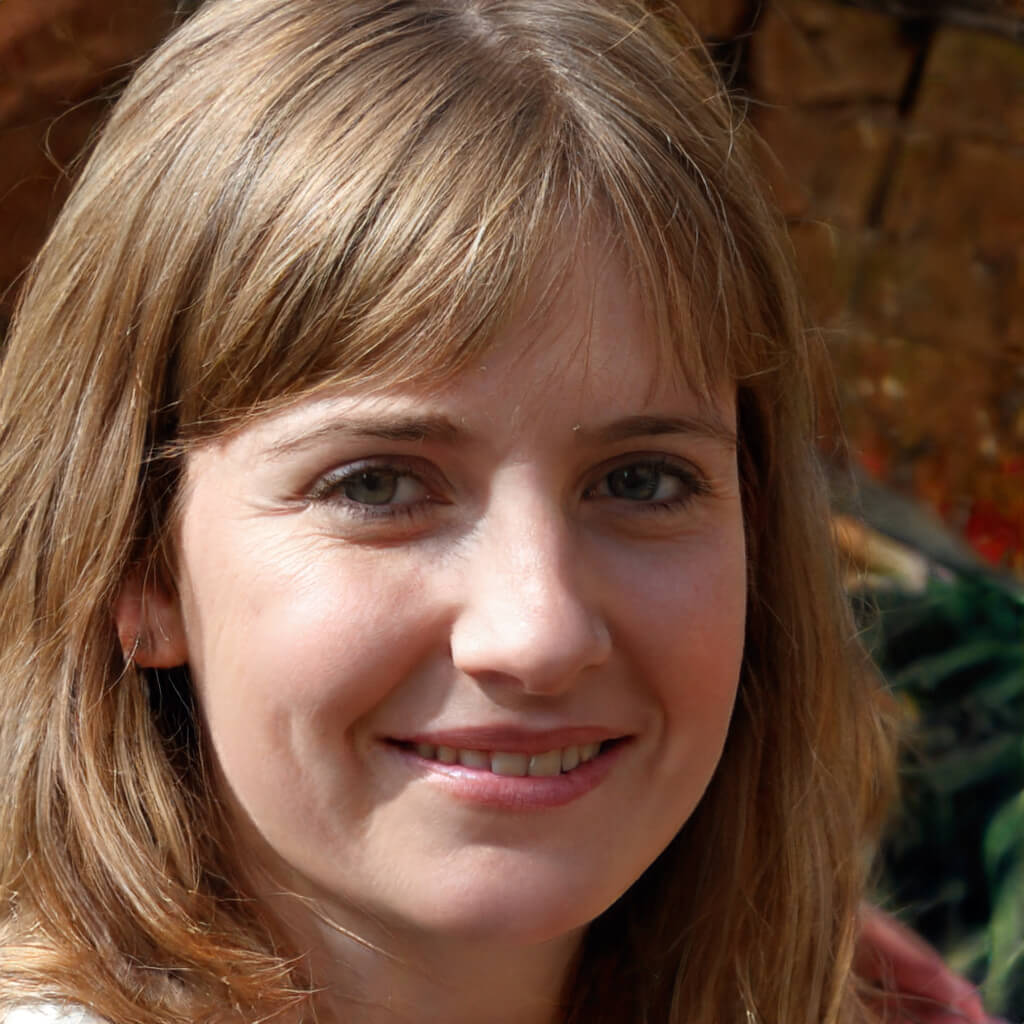 Travel is life; the need to keep moving is inherent in humans. Therefore some people have made travel their lifestyle while for others it is a means to unwind. Breakaway from the mundanity and grim and grind of routine life; find amusement and to connect with their inner self. Smartly pack your bags and start the journey.
Pack Up
Those who love the nomad living prefer to move around with as little as possible—carrying around extra baggage will only cause hindrance. When packing your travel wardrobe you want to carry things are so light-weight you almost don't know they exist.
Without further ado start packing and the first thing you should consider taking with you is the feather-light, highly versatile, fabric shape-shifter – a bandana! This fashion accessory is super cheap; anyone can afford it. Hence, it is a must-have for all travellers. You can even buy it in bulk at a wholesale price from 4inbandana. Place your order today and have it delivered quickly. No matter your age, the decade you are living in.
Endlessly useful
Bandanas are an essential travel accessory because of their uses. As the demand grows, companies are introducing innovative travel products that are extremely practical and capable of resisting extreme weather conditions making your trip an enjoyable experience. Buff is another leading company that has engineered premium quality buff coolnet uv+ multifunctional headwear that is performance-oriented. Review some of their products here.
Buff & Tough
The buff coolnet uv+ multifunctional headband is a scarf that you can wear in multiple ways. The design of this piece aims to protect you against blazing heat and is also an insect shield. Remarkably unique, you can wear it as a head-tie or a skull-cap. The Buff UV headwear is a top-notch sun protective apparel; the Skin Cancer Foundation highly recommends it because of excellent UPF rating i-e, UPF 50+ that equals up to 98% shielding.
Refresh
Wear to the beach, hiking trail, or a mountain trek, the stay-cool headbands have an evaporative cooling fabric design to remove body heat and freshen you up; urging you to keep going! Even if you are planning to go for your usual morning run in the foreign land, use your buff as a running neck gaiter for increased comfort, sweat absorption, and protection against elements.
See Also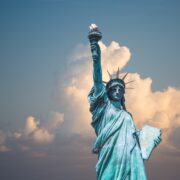 Perfect Selfies
You are not flying to your destination to stay locked up in the hotel room. Bear in mind that you have to go out there and explore! Don't forget to stuff up your travel with these performance pieces. You can use the bandana-cum- face cover for sun protection. Now you won't have to fear the scorching sun; the blaring sun rays, sunburned cheeks, and angry red blisters. The UV face mask guarantees sensational selfies.
To Sum Up
It doesn't matter if you believe in travelling light or heavy; hands down this all-purpose piece is an essential travel gear.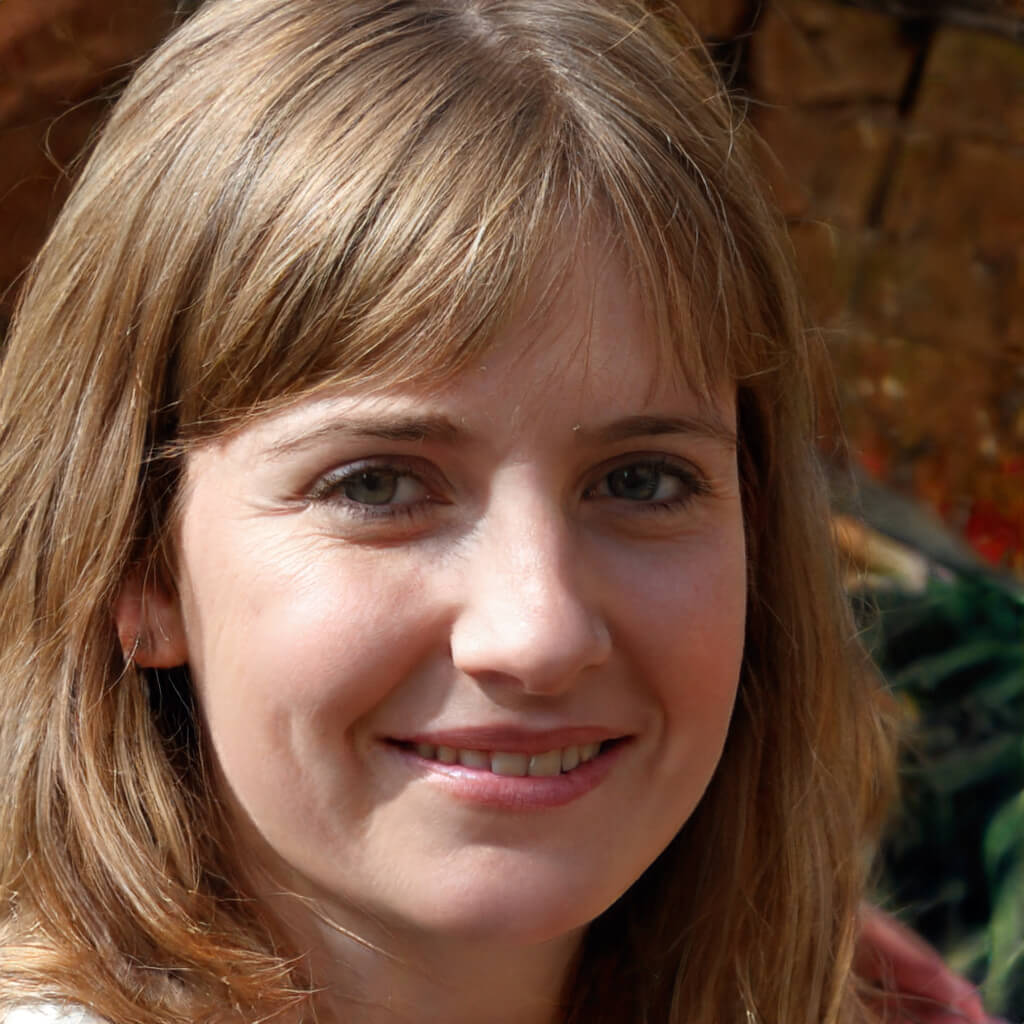 Betty Knight
Hi, I am Betty Knight, Owner of this site! I am a 'nearing 30-year-old', happily married to 1 awesome man. We live in the beautiful tourist town of Franklin NY.