How To Take Your Yoga Sessions To The Next Level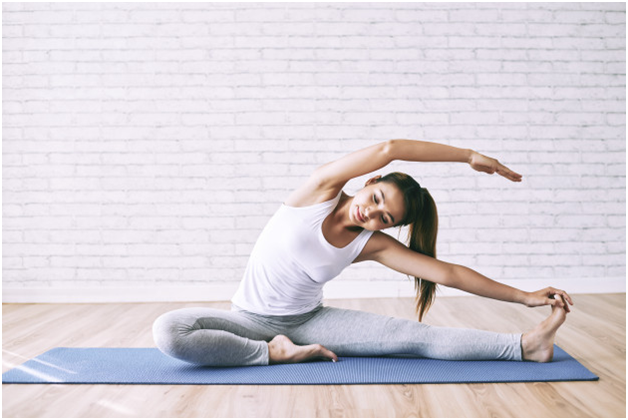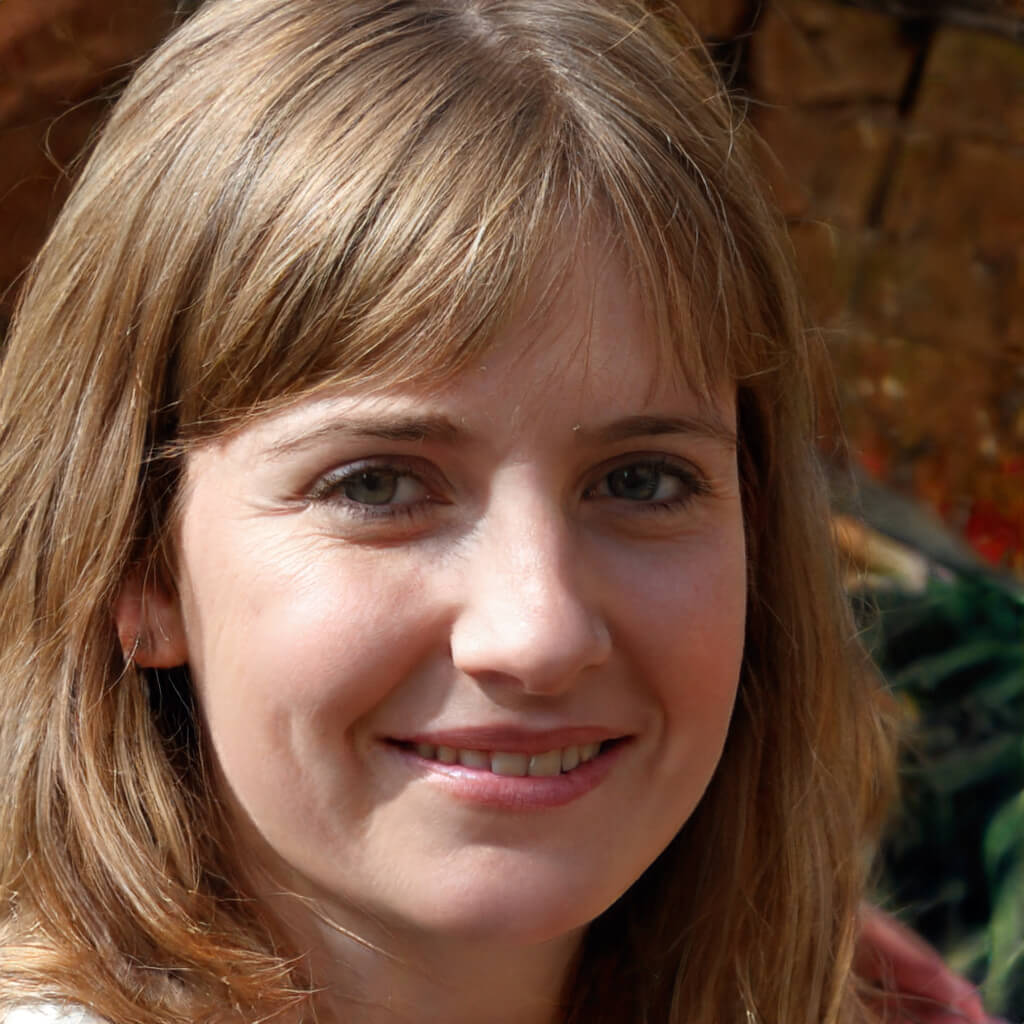 There are times when you hit a plateau. It could be anything from work to a relationship to anything in between. It's a feeling that you aren't getting as much out of it as you once had. It's almost like things got too easy and are not much of a challenge any longer so you miss that feeling you had in the beginning.
In this case, it's your yoga sessions. They don't seem to give you the same thrill or that inner peace that you used to feel. So that means you have to elevate your practice to get more out of it.
In this article, I will go over several ways that you can find that same enthusiasm you once felt by taking your yoga sessions to the next level.
1 – Use Aromatherapy
Aromatherapy and yoga go hand in hand and if you have never used it to enhance the experience you have been missing out.
Scents are very powerful and can trigger a lot of different reactions in the brain depending on what you need to do. For instance, if you need to relax, smelling lavender can calm you down and get you ready for a deep sleep.
For the sake of doing yoga, you can use scents like peppermint to give you an energy boost or valerian for focus. Think about what is holding you back from getting more out of your session and using the scent that best suits your needs.
You can use a diffuser that fills the room with your preferred aroma if you are at home, or try a diffuser bracelet for essential oils if you are in a studio with others.
2 – Try A New Style
When you practice a lot and get really good at your preferred yoga style, then you may have hit the plateau simply because you've hit the limit of what it can provide you. If it were a beginner or intermediate yoga type, then you simply may need to try something more advanced.
For instance, you may have gotten used to doing mainly Vinyasa yoga and will find Bikram or Forrest yoga more of a challenge, or even just more suited to what you need at that particular time.
Trying a few different types will help you zero in on a new one, or just help you realize that you were fine all along and simply needed a change for a short period.
3 – Attend A Retreat
Total immersion in a yoga retreat may be the ticket for you. Sort of like going on vacation when you are in a rut with work or your personal life can recharge your batteries.
Attending a retreat where you are around like minded people and focusing on just yoga can be very inspiring and help you to focus on what is important. Your plateau may simply be that your mind is getting crowded with a lot of distractions that are preventing you from enjoying your practice.
Learn more about Yoga.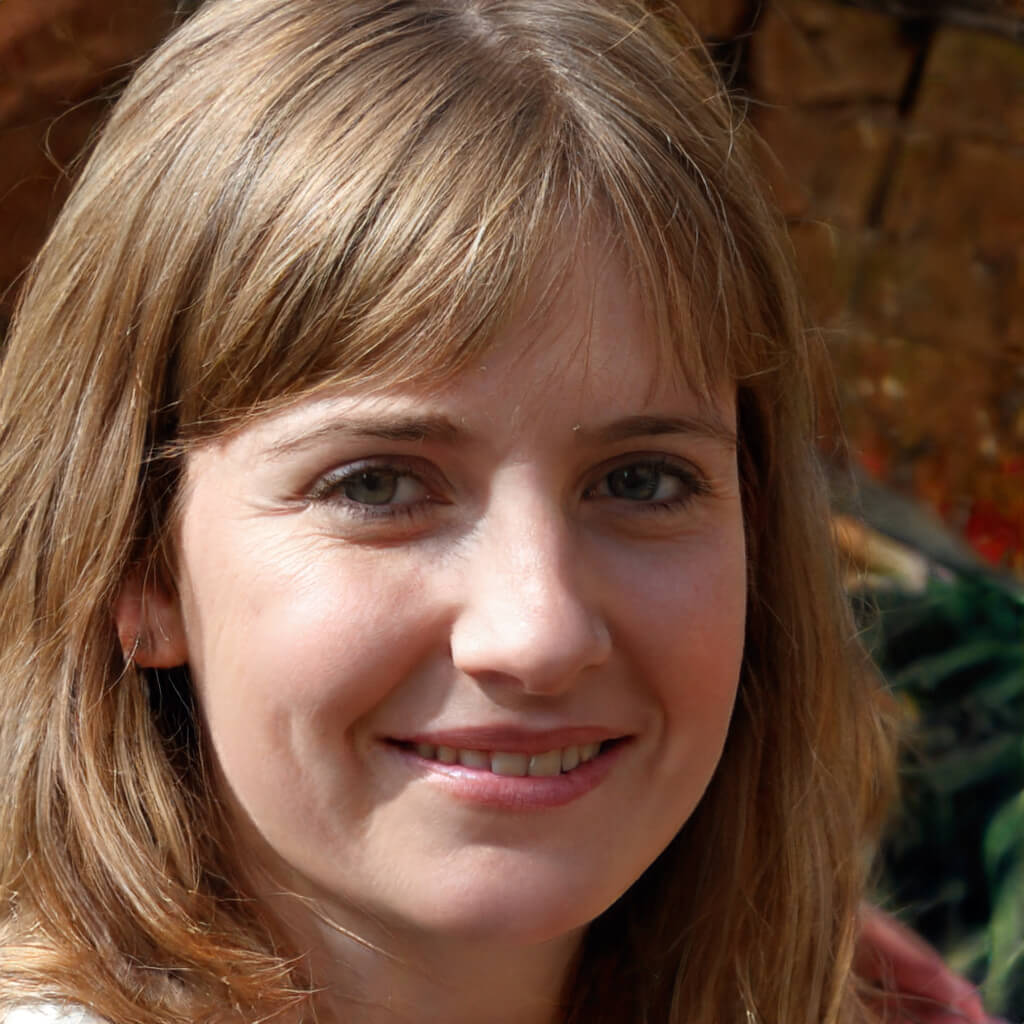 Betty Knight
Hi, I am Betty Knight, Owner of this site! I am a 'nearing 30-year-old', happily married to 1 awesome man. We live in the beautiful tourist town of Franklin NY.