4 Essentials for Your Next Road Trip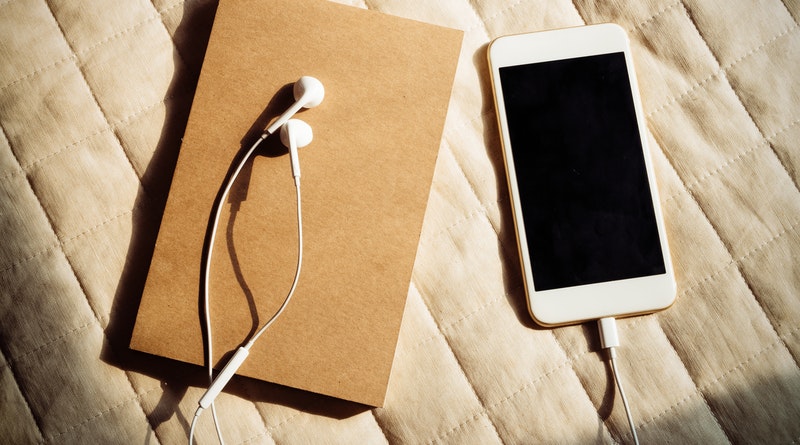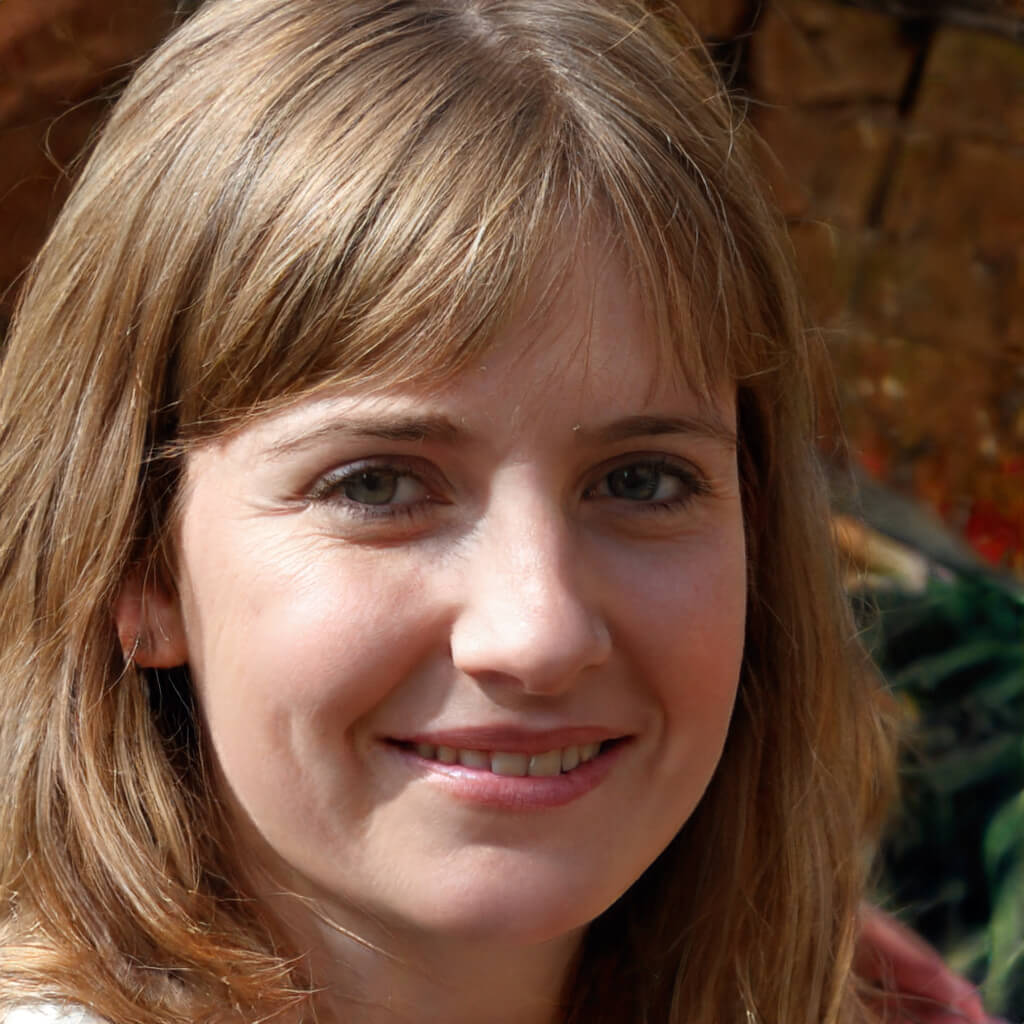 Are you ready to hit the road and embark on your next adventure? You've packed all your clothes, toiletries, and other belongings in the back of your car already. Then, you've looked through your mental checklist and made sure you have everything. What other important things could one need to ensure a safe and fun road trip? Read on to find out what they are.
1. Phone Chargers
In this day and age, it's almost unheard of to forgo the phone chargers for a road trip. Few things are worse than being halfway through your road trip only to find out you forgot to bring a charger for your phone. A car wireless charging pad paired with Bluetooth capabilities can maximize the driving you need to get done since your hands will be away from the phone. Plus, without any charger cables to worry about, you'll have extra peace of mind knowing your phone will be souped up for the next destination.
2. First Aid
First aid may seem like it's not a big deal, but things can happen on the road and it's always wise to be prepared. Even carrying a few bandages for the road can pay off. A standard first aid kit can include bandages, gauze, hydrogen peroxide, painkillers, and anything else you might find important to have.
3. Pillows and Blankets
You may be driving, but you'll want to make sure any guests who come with you are as comfortable as possible. If they don't have any pillows or blankets, you can offer them some of your own. Neck pillows are very popular for anyone sitting upright during long travels and blankets big enough to cover everyone will serve well.
4. Snacks and Drinks
It's always fun making pit stops at the nearest restaurants and rest stops. But depending on how far you have to go, you'll need some light snacks in the interim to tide everyone over. Invest in some trail mixes and baked potato chips for healthier alternatives to snacks such as Cheetos. One can also buy drinks at any convenience store or pharmacy before they hit the road. No matter what beverages you're bringing, though, nothing beats water for quenching thirst so stock up on that, also.
When you have a minimum of these things with you on your road trip, you and your guests will be guaranteed a fun and easy ride.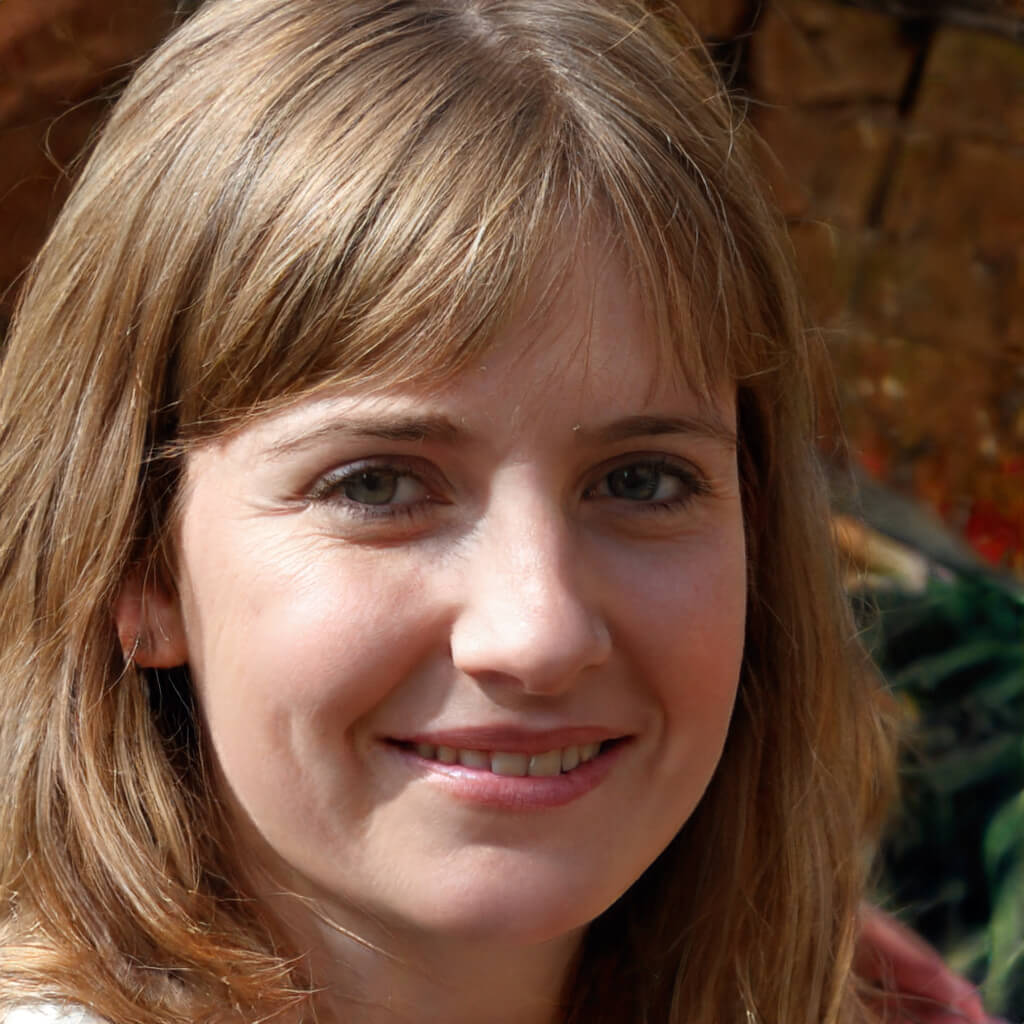 Betty Knight
Hi, I am Betty Knight, Owner of this site! I am a 'nearing 30-year-old', happily married to 1 awesome man. We live in the beautiful tourist town of Franklin NY.