Smart Online Shopping Tips to Save Money Every Single Time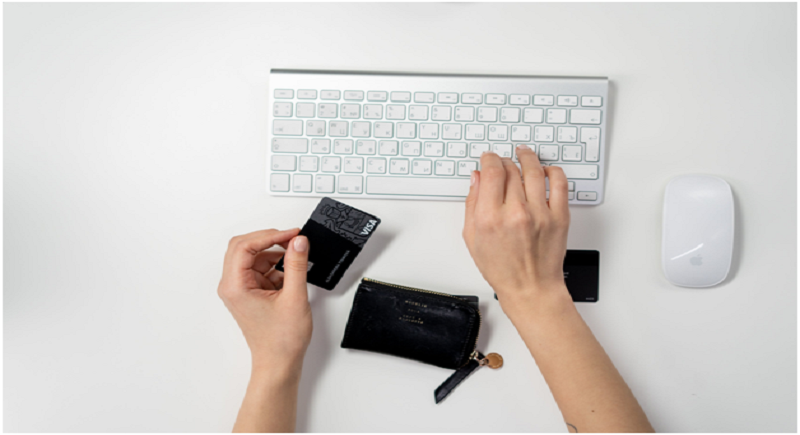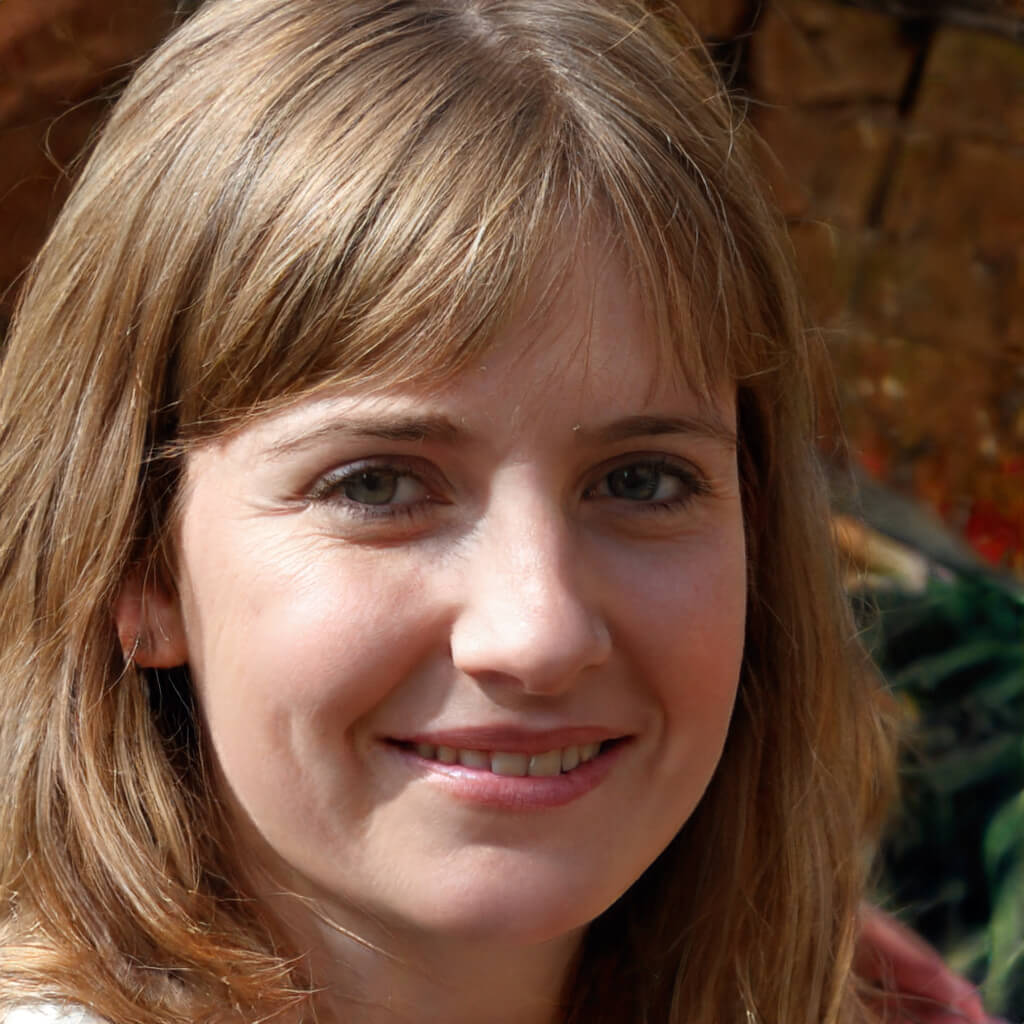 It is without a doubt that the internet has completely revolutionized the way people shop. Traditional brick and mortar stores are taking a backseat, where more and more consumers are now opting to buy what they like from the comfort of their homes.
Therefore, it is no surprise that with over 75% of consumers shopping online at least once a month, the e-commerce industry is set to contribute 22% to global retail sales by 2023.
As businesses continue to make their products more accessible than ever, the convenience of online shopping can be both a blessing and a peril, especially if you are paying more than you should. There are several smart strategies for online shopping to avoid overspending if you are an active online shopper or are just getting started.
Here are some savvy online shopping tips that will help you find great deals and save money each time.
Watch out for seasonal trends
If you are on the lookout for goods and services, there are certain times during which you will be able to get the best prices and deals compared to other months.
To save good money, shop for summer items such as beach towels and accessories at the end of summer. If you are on the hunt for winter clothes, wait till March to score some clearance deals. Do not worry, the coats and sweaters you buy will remain in good condition once winter comes.
If you can wait to buy a product, stores tend to offer a variety of deals and discounts in November and at the end of the holiday season in January. Time your big purchases for holidays like Labor Day and Black Friday, and you will find discounts on almost everything you need.
Find Coupons
In a world of evolving technology, the days of sitting and clipping coupons are a thing of the past. Today, vouchers and coupons can be found for a large variety of goods online, but customers often forget to look for them before making a purchase.
Nowadays, finding coupons online is easier than ever. You can simply google the name of the shop, type coupons next to it, and find exciting offers. An even better way is to download an extension for your web browser which automatically searches the internet for coupons and applies them to your cart as you shop online.
Once you have the coupons, you can get the maximum out of them by combining different promo codes at the time of checkout. If you have a voucher for a 30% discount as well as another one for 10%, you should first apply the 30% code on the full price. Once the amount subtracts from your total, go ahead and use the additional 10% discount code for even more savings.
Use Online Catalogues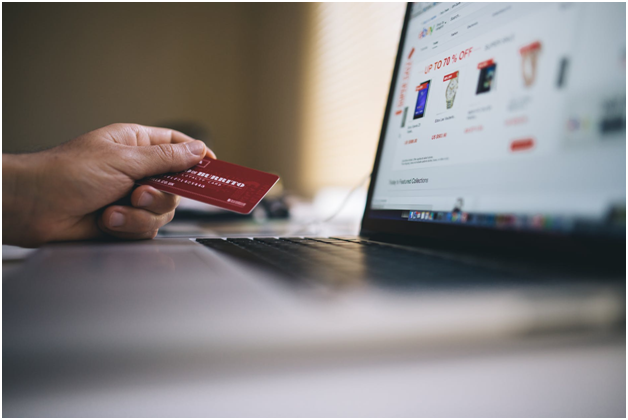 Online catalogues are not only convenient but are a great way to save money shopping online. Imagine a scenario where you can subscribe to pay weekly catalogues that will allow you to afford more items on your wishlist. You'll be able to buy them at any time without having to wait for your next paycheck. Sounds ideal to us!
Such catalogues allow users to easily create an account and browse through a wide range of available products. Through "buy now, pay later" schemes, customers can purchase items and decide on the payment plans that best suit their needs. Payments can be spread over weeks or months, making it easier to shop for more while paying less. They can help you purchase expensive items such as furniture or electrical appliances that are often too expensive to buy in one go.
Make Price Comparisons
Comparison shopping is one of the best ways to make sure that you are getting goods at the right prices online.
Online stores that allow third-party vendors to sell their items on the store's website, often do not have an efficient check and balance on pricing. Such vendors are usually selling items that can be bought from other stores as well. So, before you buy something, you should always do a thorough google search to check if the same item is being sold at a different cost in another store.
Always avoid unusual pricing. High prices will put you at risk of overspending, but also, if a website has extremely low prices, it is often too good to be true and can mean that the items are counterfeit.
Luckily for you, there is a myriad of websites and plugins that help you make price comparisons to save money while shopping online.
Sign up for Newsletters
Online retailers and merchants are always eager to get customers on their mailing lists and offer several incentives in return.
We suggest that you do so whenever you get the chance. Signing up for newsletters, emails, and memberships will give you access to many promos and discounts, especially discounts for first-time shoppers.
Even if an incentive is not offered for signing up, it is still a great way to stay connected and learn about upcoming sales, promotions, and early-bird advantages that you could benefit from. Exclusive memberships often offer loyalty points to members that can be redeemed for items later.
A pro tip would be to have a separate email ID that you use to sign up for different newsletters. This will be a dedicated space for you to explore different offerings without hundreds of emails bombarding your primary inbox.
Try the Shopping Cart trick
This is an excellent hack for customers to get instant deals and discounts, especially if you are a first time user of any particular retail store.
How it works is that you go on to a website and fill your shopping cart with items you want, and then you exit the site without paying.
Doing so will trigger the retailers to send reminders coupled with discounts and offers, incentivizing you to complete your purchase.
Leaving items in your cart will also give you time to consider if you really need the item or not, eliminating the risk of impulse buying.
Parting thoughts
Online shopping means that the world is at your fingertips where anything is possible, including finding great bargains online. Now that we have given you some great suggestions, be sure to combine different tips and tricks to maximize your savings.
What are your favorite online shopping tricks? Do you use any apps to find good discounts? We would love to hear from you in the comment section below.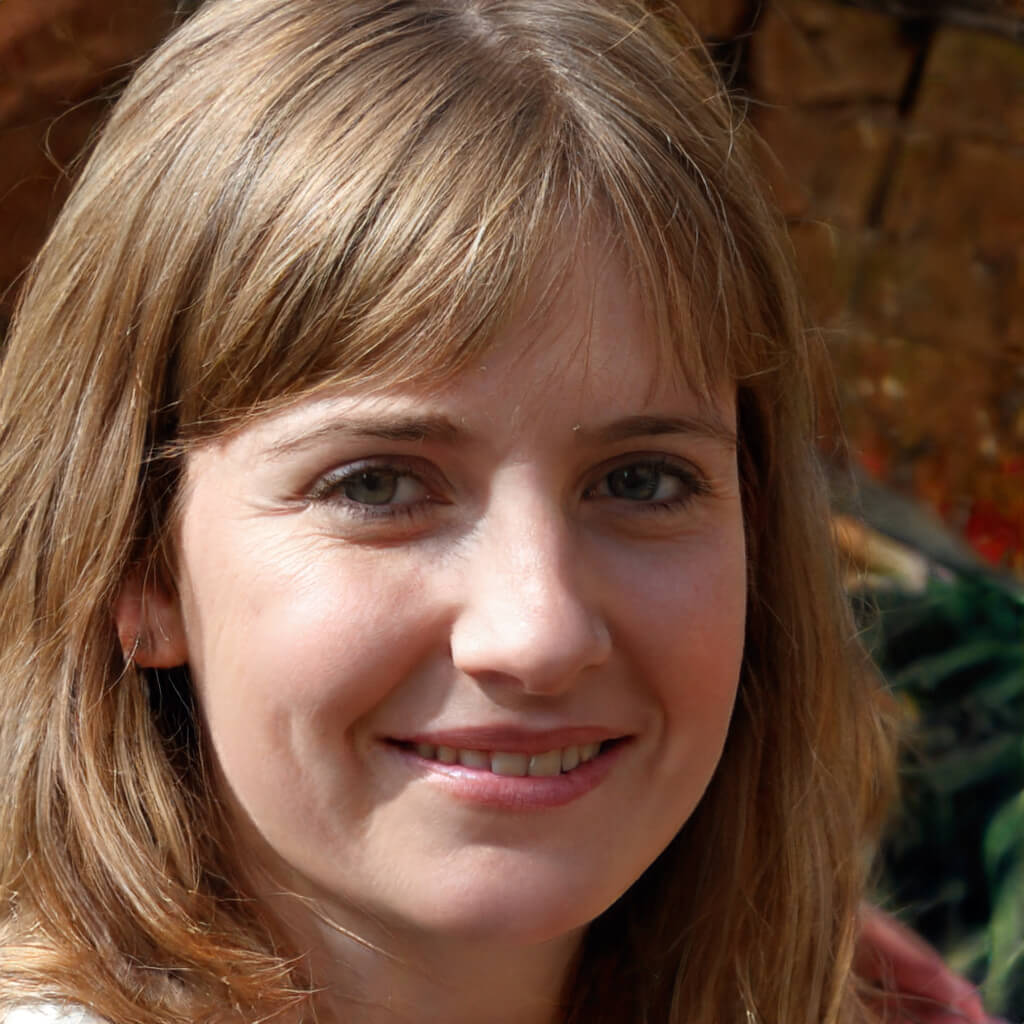 Betty Knight
Hi, I am Betty Knight, Owner of this site! I am a 'nearing 30-year-old', happily married to 1 awesome man. We live in the beautiful tourist town of Franklin NY.