How Not to Spend a Ton of Money While Shopping Online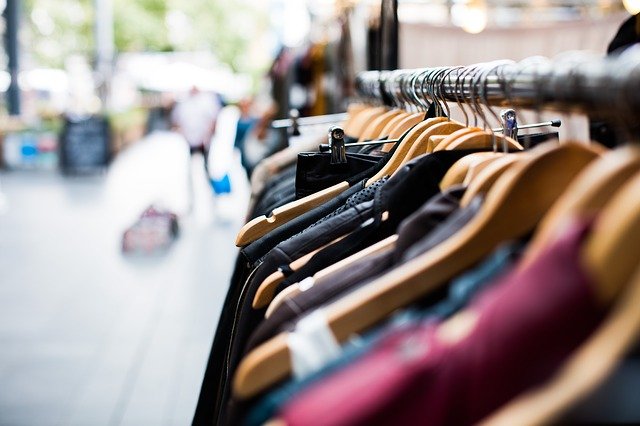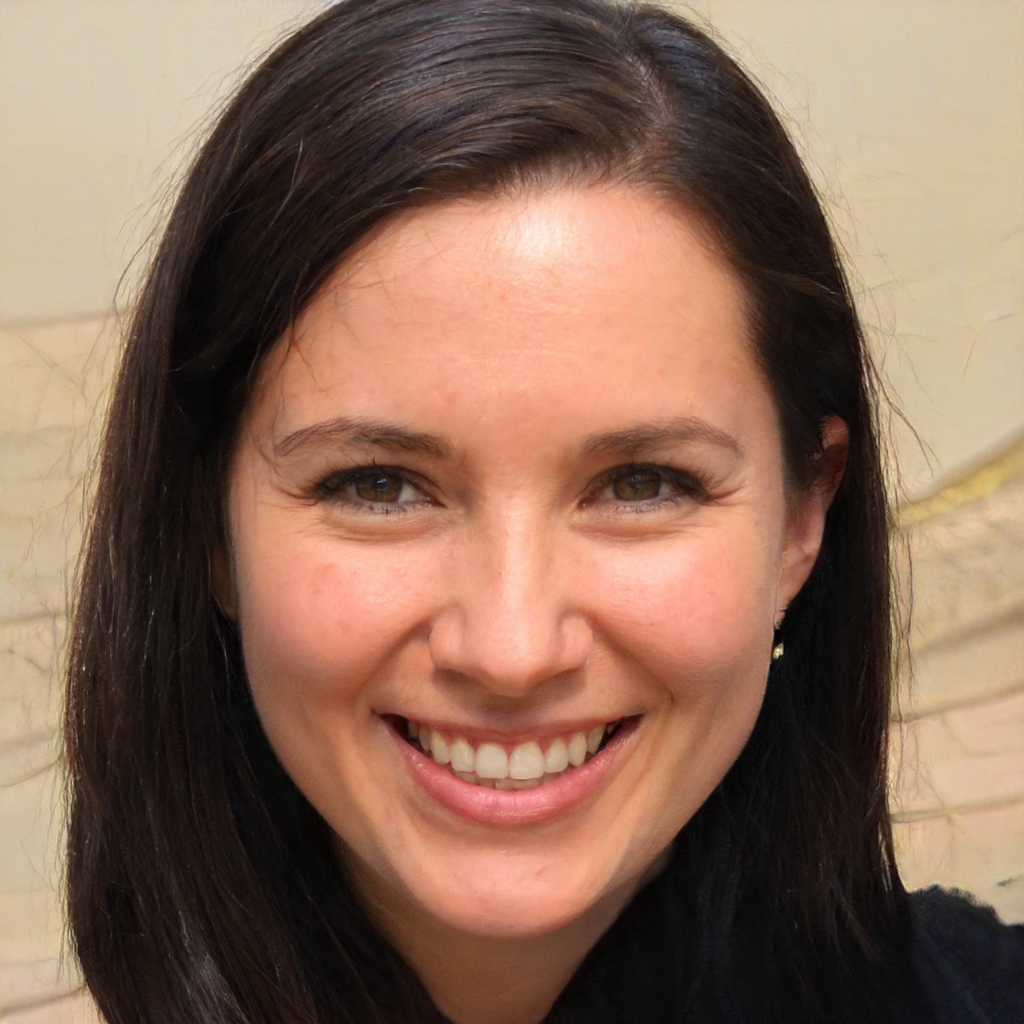 Olivia Jones
Discover what Olivia is talking about from Parenting to Entertainment…
Online shopping is at an all-time-high, with almost anything at the tip of our fingertips. All the products we can think of are basically accessible through Amazon, ebay, and private retailers' websites. Although they have their own strategies of scoring big with online shoppers, there are actually many ways to save on money like using an ebay discount code.
Experienced shoppers know their way around promos, discount codes, and sales. But you don't have to be an expert to spot deals for the products you want! Why spend an extra $40 when you can simply input an ebay discount code? You just have to be creative and resourceful with online shopping.
Below are three simple tips that will help you control your online spending.
Shop during clearance sales.
Most brands release new collections every few months, especially in the fashion industry. They tend to go with the seasons and holidays of the year. You can take advantage of the price drop during clearance sales because retailers will lower prices up to 70% off! At this point, they need to clear out stocks and inventory from previous collections. This is the best time for you to check out those items in your cart.
Another way to not spend too much money is by avoiding shopping when collections are launched. Prices are at an all-time high and you are competing with other customers who are shopping like there's no tomorrow. So we definitely recommend waiting for the clearance sales.
Newsletters and promotion lists are the first thing that pops up when you open any retailer's website. It seems futile but registering your email address to their newsletter could actually save you huge bucks! The brands like growing the subscriptions on their website because this means more sales when customers are notified about new items, sales, bundle deals, etc.
You can even try this strategy of leaving items in your cart for a day or two. The retailer will notice that you didn't check out and they might email you a discount just to get the ball rolling. You would be surprised how often this works and leaving items in your cart also helps control impulsive shoppers.
Use multiple promo codes upon checkout.
This is a no brainer when it comes to online shopping! Retailers often have promo codes or discount codes. Usually these are offered to first-time shoppers, returning customers, or during holiday sales. You should definitely take advantage of these discounts while you can. An ebay discount code could give you as much as 30% off your total order.
We also recommend checking for multiple coupon codes. If the website allows you to use more than one, then go for it! Brands will do this because it's a win-win situation. They profit through a sale and customers are satisfied with their purchase.
There are surely many ways to save money while online shopping. Using an ebay discount code is just one of them. You just have to look at the right places and use timing to your advantage!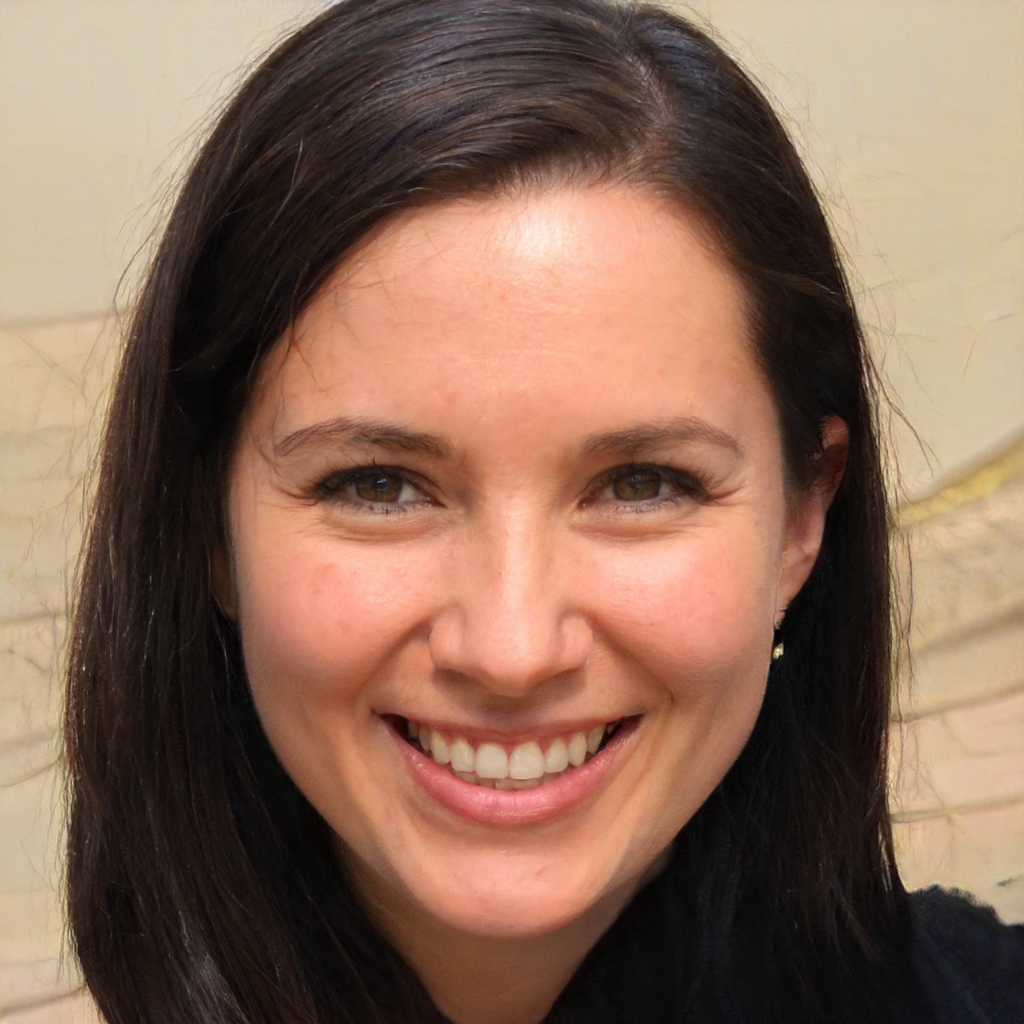 Olivia Jones
Discover what Olivia is talking about from Parenting to Entertainment & all of the in between. Activities for Kids, DIY, Health & Fitness, Giveaways & More..