Ski Gear Your Should Rent and Gear You Should Bring On Your Next Ski Trip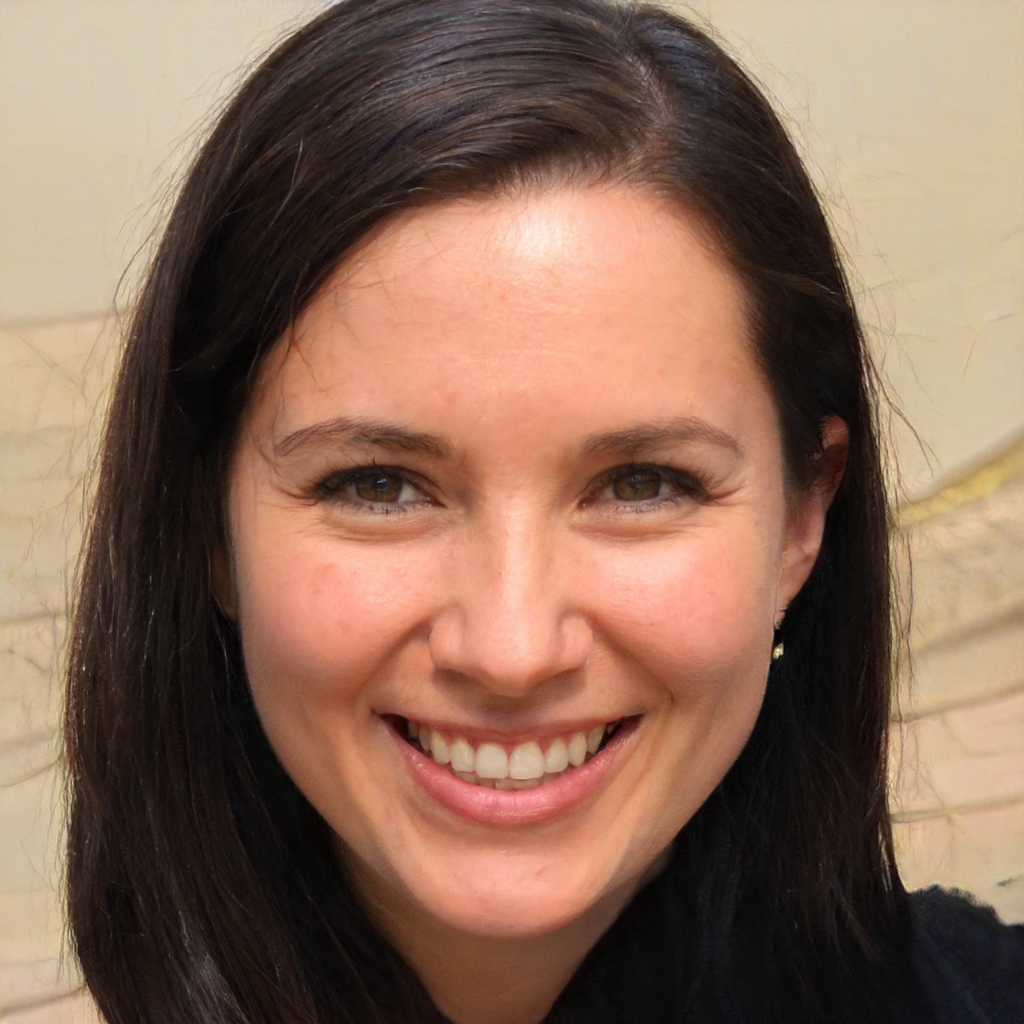 Olivia Jones
Discover what Olivia is talking about from Parenting to Entertainment…
Whether you're doing it for the total body workout or for the rush of racing down the snow covered hills, skiing is a great winter activity that we highly recommend to anyone looking for something fun to do in the snow. But what is the best way to approach prepping your ski gear? Which items are best to rent, and which items should you purchase? Take a look at our gear guide for some guidance on what the best route is for gathering your gear!
What Should I Rent?
Skis
The first item we recommend renting is skis. Especially if you're just getting started with skiing, this is a great way to get a better feel for which skis you prefer and which ones work best for you. Often, it's better to rent your skis because you're guaranteed to get skis that work best for the location where you're skiing, and you don't have to worry about lugging them around too much or making them fit in your car.
Boots
Ski boots come in a wide variety of styles and fits, and this is definitely a piece of equipment that you want to be 100% sure about. We highly recommend renting your ski boots, at least at first. This gives you the ability to test out a wide variety of options before taking the plunge and potentially making a purchase.
Poles
Finding the right kind of ski poles is vital to having a good experience skiing. You want to make sure you're taking the time to find some that are the right length and that feel comfortable in your hands, making them another item that are ideal for renting. When you have the right skis, boots and poles, you're sure to have a successful day of skiing!
What Should I Bring?
Helmet
While some ski gear is best rented, there are other items that are easier bringing along yourself. One of those items is a helmet. Be sure to test out a few different options, but once you find something that you like, that is comfortable and that fits your style, you'll be good to go. It's easy to transport and won't cause too many problems for you!
Goggles
Another item that is easily owned is your goggles. Ski goggles are an absolutely essential piece of skiing equipment, as they keep your eyes protected from any unexpected surprises while on the slopes. You want to look for a pair of goggles that seals your eyes and face from the cold weather. Extra points if they block UV light! Ski goggles and sunglasses in one? We'll take them!
See Also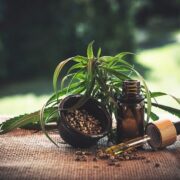 Clothing
This one is a no brainer. Having your own ski clothing is a must. This ensures you have items that fit you well, keep you warm and comfortable, and that fit your style. In terms of ski clothing essentials to keep on hand, you'll want to be sure to have a good ski jacket, ski pants, long underwear, and some good ski gloves and socks.
Skiing is a great, go-to winter activity for anyone looking for a little adventure. However, make sure you're properly prepared with all of the necessary supplies to make it a success, whether they're pieces that you own or items you're choosing to rent.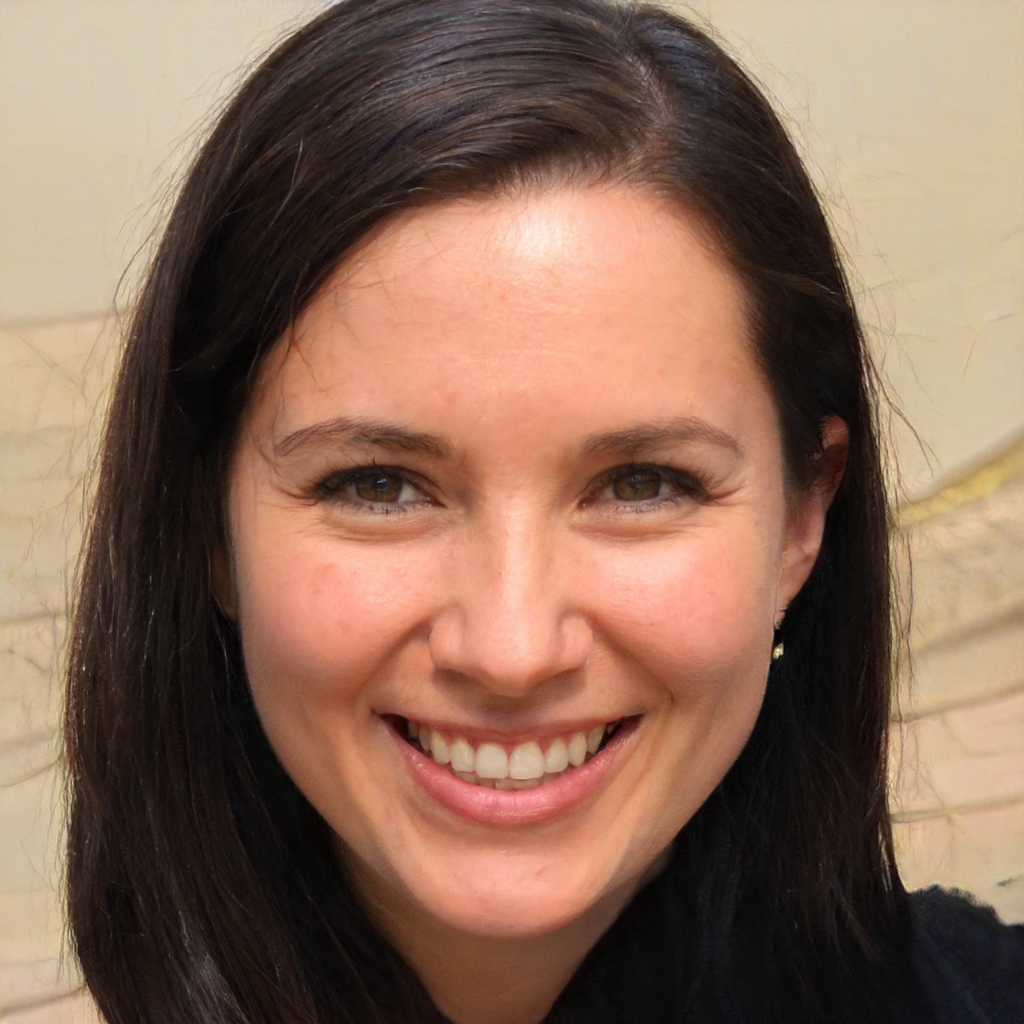 Olivia Jones
Discover what Olivia is talking about from Parenting to Entertainment & all of the in between. Activities for Kids, DIY, Health & Fitness, Giveaways & More..