Photo by Jesse Roberts on Unsplash
Becky
Wife, mother, grandma, blogger, all wrapped into one person, although…

Decorating a house can be a lot of fun. But at the same time, it can feel a little tedious. Whether you move into a new place or you're looking to decorate somewhere that you've been living for a while, you often put it off. You know that it's going to be a big job and take quite a bit of work. And we all know that can stop you from actually getting started. However, decorating can really transform the space that you're living in. And if you're not happy with how your home is currently looking, then you know that actually getting to work on it will change all of that.
Now, when it comes to actually choosing a home design that you love, you may not really know what to go for. Again, this can be quite tough. There is a range of different design styles that you could lean towards. Yet when you don't overly know what you like, your home can often end up looking a bit confusing. This is the case when you bring in too many influences, as it won't have a cohesive design.
One of the loveliest design themes that you can go with is country. However, you may find that this only really works if you have the right kind of property. Somewhere rural with lots of outside space, or a cottage, or house – rather than an apartment or city townhouse. So if you want to bring this style into your home, here are some tips on how to do it.
Get Some Inspiration
First of all, you're going to want to make sure that you look for inspiration – because you need to know what you're trying to create. Luckily, the internet can be a huge help for you here. Head online and look at different design ideas, then start to create an inspiration board on Pinterest or on a real board, to help you figure out what you're going to do.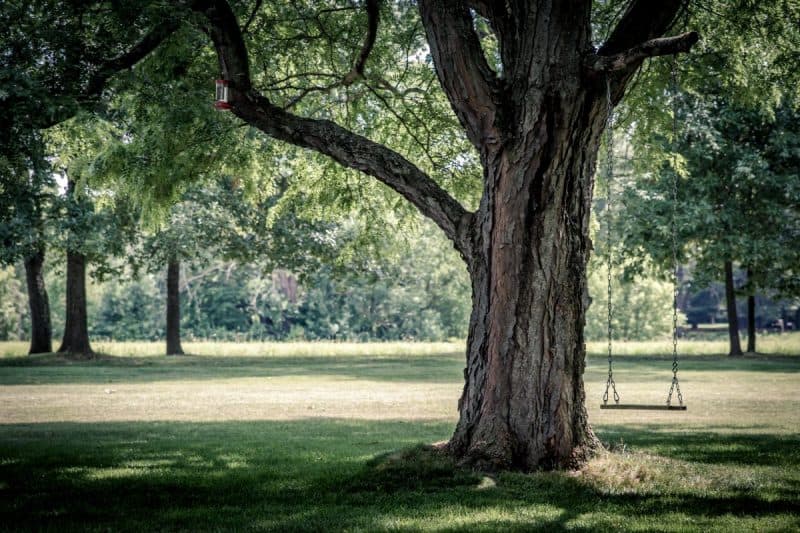 https://unsplash.com/photos/PdJjT-zYg_E
Opt For A Country Color Palette
When you've done that, you then need to think about the colors you're going to use. Because this will set off the right tone across your entire house. Finding the right kind of color inspiration can help here. Then, you'll want to make sure that you pick out a palette that you love, and stick to it around the house.
Choose The Right Materials
From here, you need to think very carefully about the kinds of materials that you want to use. Ideally, you'll want to bring in a lot of wood. Wood always has a county look about it, so when you're dressing the walls or picking out room ideas, make sure the materials are right.
Pick Your Pieces Wisely
At the same time, you'll also want to make sure that you can pick out the perfect pieces to go into your home too. Remember, you're aiming for country – so anything too modern just won't look right. Again, the materials matter. Whether you're looking for a reclaimed wood table top or a vintage dresser, you need to keep the theme in mind. This applies to your fittings and fixtures as well. So make sure that you choose a kitchen and bathroom design that fits too.
Focus On The Garden
Now, while there are many things that you can do around the home to give to a country feel, one of the biggest areas that can really bring this design theme alive in the garden. When you think about a beautiful country home, it's the garden that's really gorgeous. It sets off the whole look. So during your renovations, you need to make sure that you are saving time, energy, and money to create a country garden too. Plus, you'll get to spend a lot of time out there and enjoy it, so it's very much worth it.
Bring The Outside In
Finally, you may then also find that one of the best ways to bring your country décor alive, is for you to focus on an outside-in kind of accent. Country designs are always very natural. And so, blending the gorgeous nature around you with your inside space, is important here. Bring in cut flowers, dress your rooms with plants, make sure that you are using as many natural materials as possible. Windows and natural light can also help here. And then, you should find that you have an authentic and pretty country décor theme across the home.
Becky
Wife, mother, grandma, blogger, all wrapped into one person, although it does not define her these are roles that are important to her. From empty nesters to living with our oldest and 2 grandchildren while our house is rebuilt after a house fire in 10/2018 my life is something new each day.