How to Afford a Diamond Ring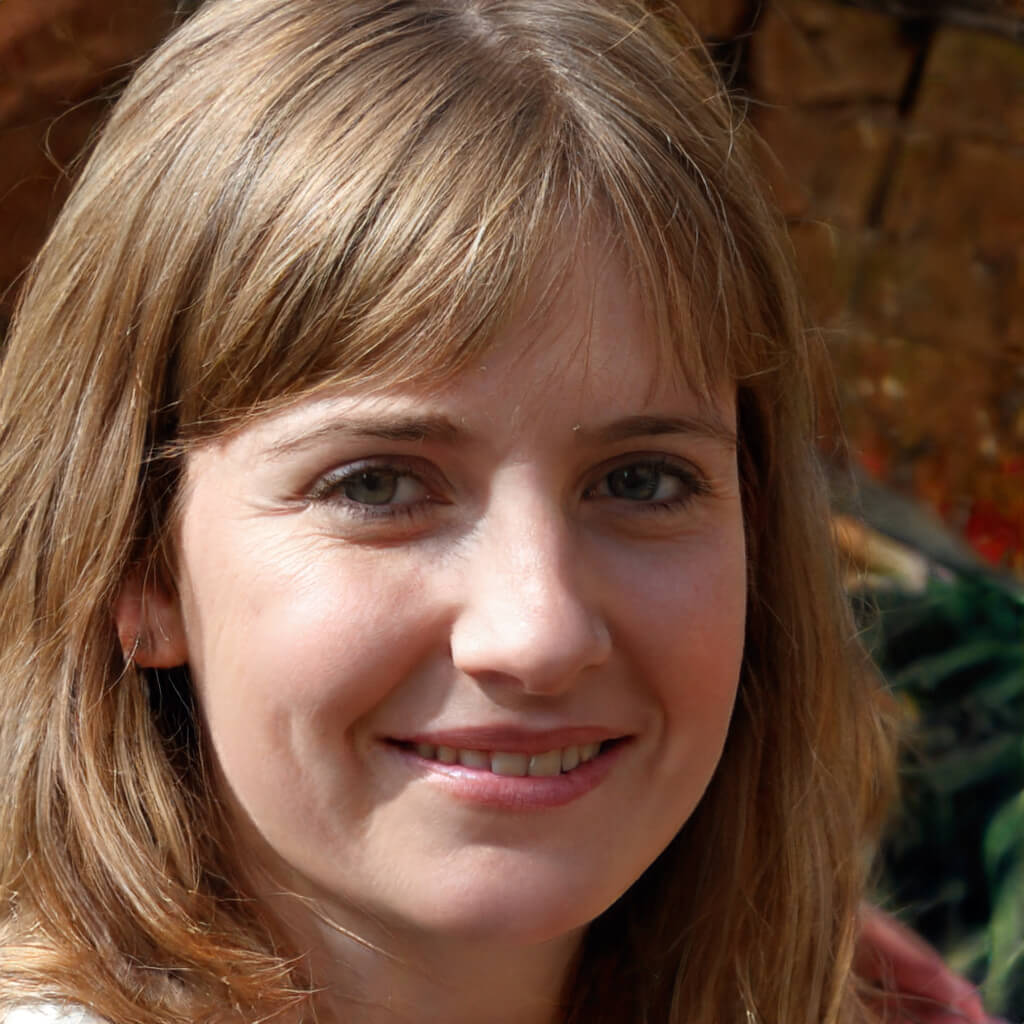 Once you know the shape and carat weight that you would ideally like to pursue, you can start crafting an action plan around what is available to you and your budget. The trick is to work your way through a series of reductions from "Plan A", until you have managed to lower what you spend, while still getting a diamond you like.
Step by step
The first concession is clarity. Lowering the clarity of your diamond is seldom noticed by the naked eye. Experts believe you can drop as low as VS2 before you need to start adjusting elsewhere. Your next port of call is color. Stop at H, and then move to other concessions. The next area where you can look at adjusting your initial requirements is the cut. A rating of Very Good is suitable for round diamonds, Good for more complicated shapes.
Lose some weight
Still not quite there? As you approach your desired budget, you might look at dropping the carat weight you were initially after. You can successfully drop the carat weight by about 10% before any significant difference can be discerned.
An easy way to simplify your diamond and trim down on your 4 C's, is to simply select a simpler shape. You might even find that a simplified shape gives you more breathing room when considering your 4 C's. From that selection, you can choose an individual diamond which gives you a brilliance that you're happy with.
One more time, from the top
If your search for the perfect cheap diamond is still not bearing fruit at this stage, all is not lost. Adaptation is the name of the game, so repeat the game plan above, but with different parameters.
Back to clarity – see how you feel after going as low as SI1. Color is next in line – as low as J. For a diamond that is destined to be set into yellow gold, you could even get away with K. In terms of the cut, head for Good in round designs, and Fair in complicated shapes. However, earrings are major point of attraction so make sure you should wear earrings that are attractive and for that you can choose best lab created diamond earrings that exactly looks like original diamond ring.
The shape of things to come
The ring's design will inevitably be created around the shape of the diamond. Other than personal preference, there is no actual reason to prioritise any given shape over another. Popularity-wise, round brilliants are the most often selected shape for engagement rings (and their brilliance is exquisite). Those who like uniqueness often feel drawn to a cushion cut or oval cut. From this point onwards, you should let your own needs and preferences guide you.
Keep going!
Just because you can consider dropping your cut grade, doesn't mean that this aspect is unimportant. It does, however, acknowledge that many diamond sellers don't accurately label advanced cut grades, so don't skip out on the dropped grade before you know what you're missing!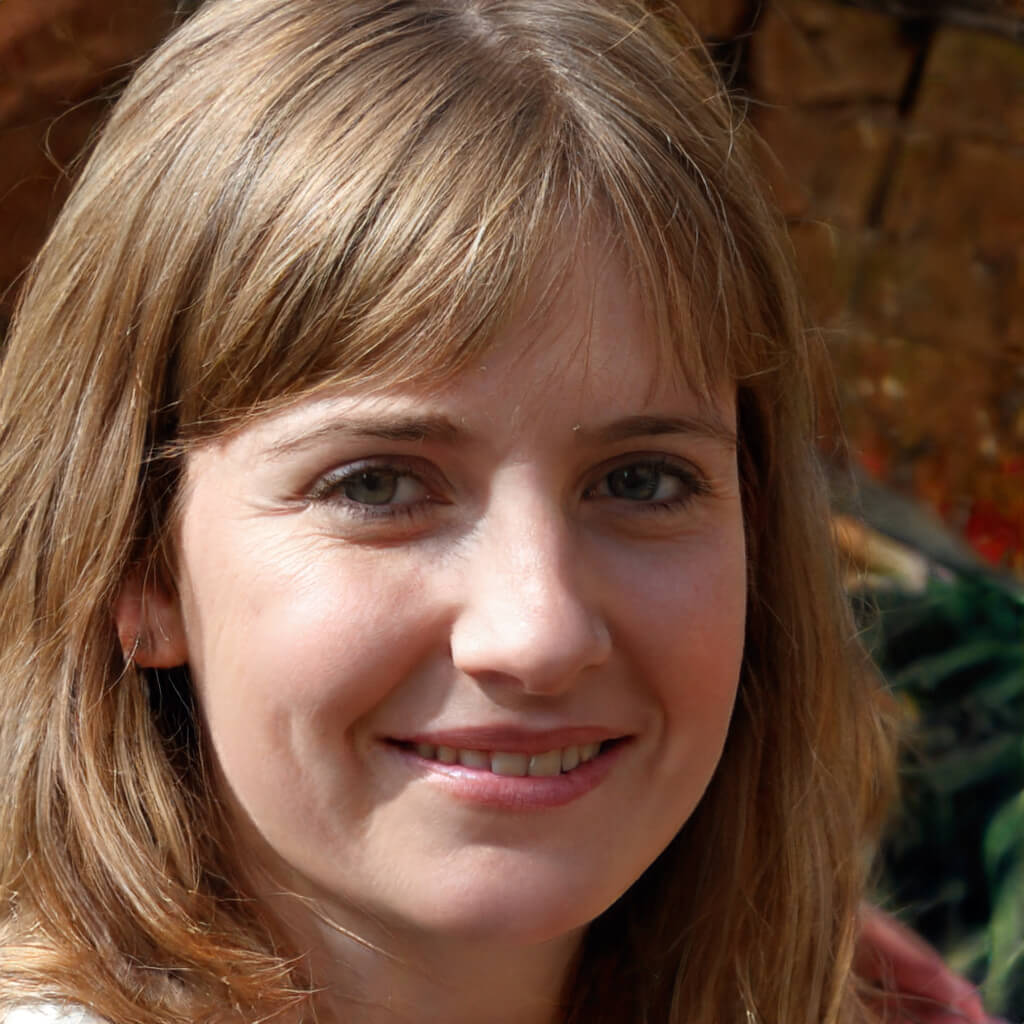 Betty Knight
Hi, I am Betty Knight, Owner of this site! I am a 'nearing 30-year-old', happily married to 1 awesome man. We live in the beautiful tourist town of Franklin NY.