Signs You Need to Replace Your Garage Door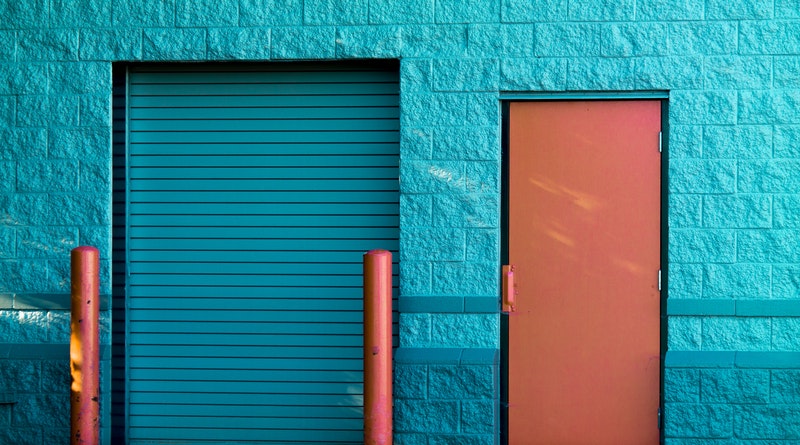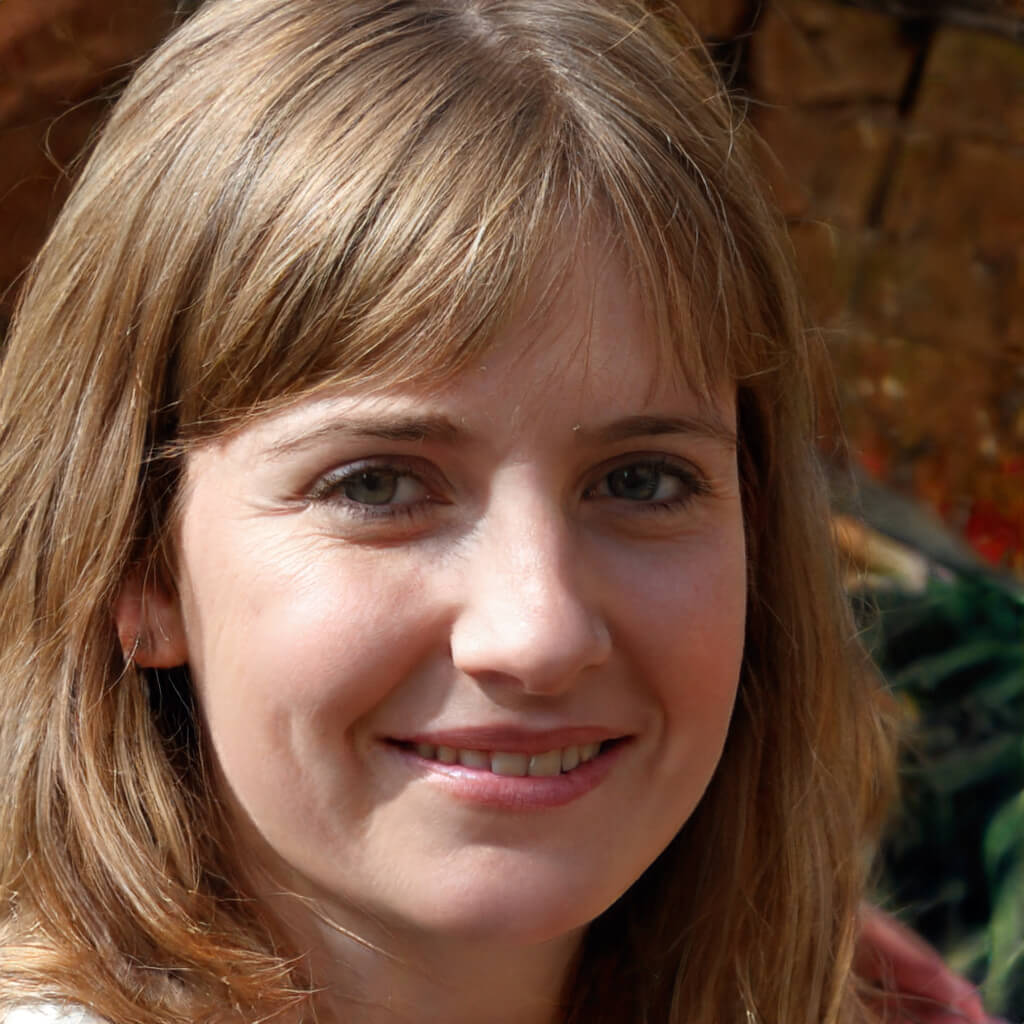 Your home's garage door is a crucial part of your home. However, if you are like many homeowners, it's easy to take them for granted and overlook them during regular home maintenance. Making sure that you keep your garage door in good, efficient, working condition will play a huge role in your home's curb appeal, the value of your property, and your home's security.
Even though repairing and maintaining your garage door is a smart first step, at some point, replacing the door will be the only option. Along with learning about the latest garage door prices, it is also good to know when the time for replacing the door has arrived.
Frequent Breakdowns
Is your door breaking more often than usual? If you have to deal with frequent and ongoing breakdowns, now is the time to consider replacing it. The money and time that you spend on service calls, parts, and labor can quickly add up to what you would pay for a replacement door. Besides the cost of having the door repaired all the time, if your garage door keeps breaking down, it may present a safety risk to your family and valuables. As a result, it makes sense to replace the garage door if serious and ongoing issues are a concern.
The Door Makes a Lot of Noise When Opening or Closing
As garage doors get older, they may begin making more noise. In some cases, having the door maintained can help to improve the situation. However, if you start to notice excessive creaking, cracking, straining, or grinding, it could be time to consider replacing the door. New, loud sounds are clear indications that the door has started to age and deteriorate. This may also indicate a more serious issue that will cost even more to fix. By replacing your door now, it can reduce the likelihood of possible injuries that garage doors are known for causing.
Your Door Has an Old or Outdated Design
Through the years, garage doors have undergone an array of improvements in function, architecture, and design. Today, you can find nice-looking and stylish doors available, and these designs can help to improve the home's curb appeal significantly. In fact, you can find doors in an array of styles and formats, some that include iodized frames and other appealing accessories that will improve the door's impact, functionality, and look. For example, if you have always liked the way custom wood garage doors look, now may be a good time to replace your old and outdated aluminum door.
Is It Time for a New Garage Door?
As you can see, there are several factors to consider when it comes to your home's garage door. If you notice any of the signs mentioned here, then it is a good idea to go ahead and invest in a replacement. Doing this is going to help ensure you get the quality, great looking door that you want and need. Being informed is the best way to get the door that best suits your needs.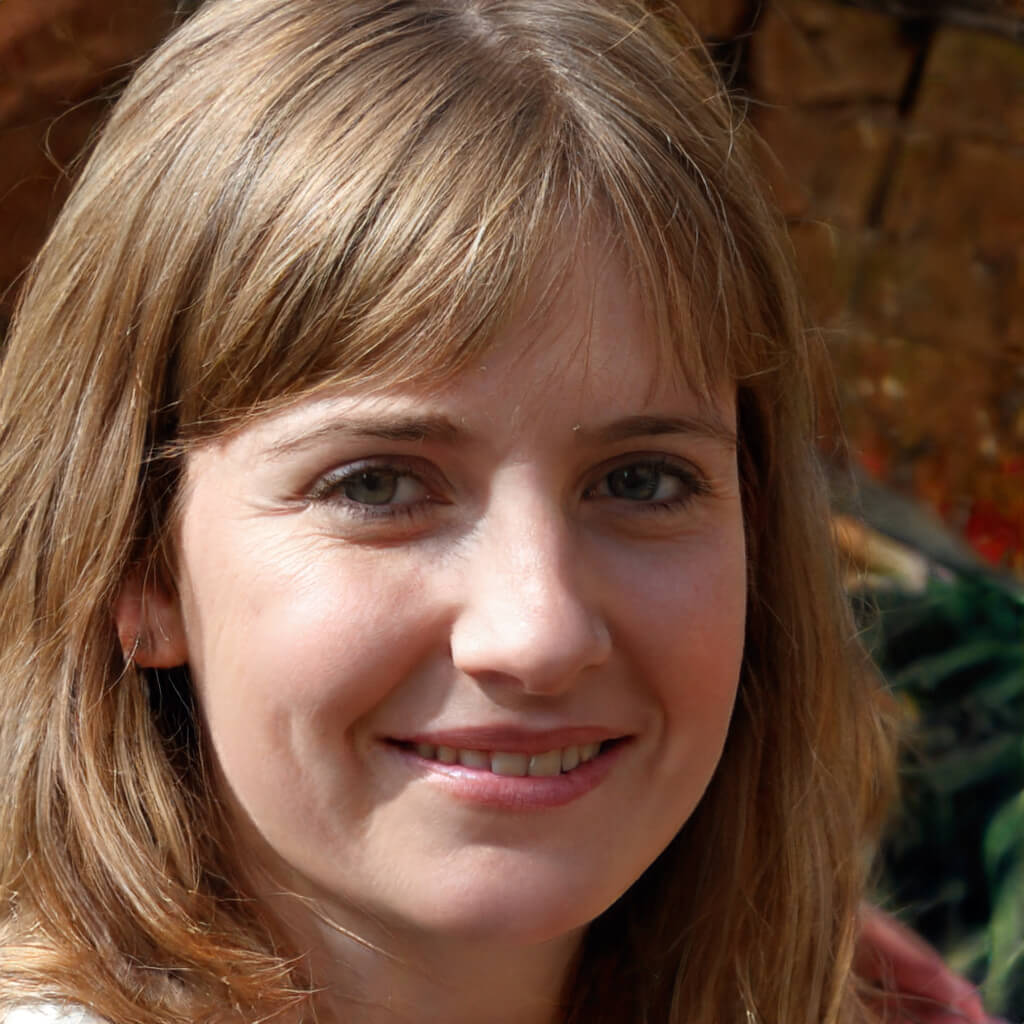 Betty Knight
Hi, I am Betty Knight, Owner of this site! I am a 'nearing 30-year-old', happily married to 1 awesome man. We live in the beautiful tourist town of Franklin NY.