MOE Teacher Vs Private Tuition Teacher In Singapore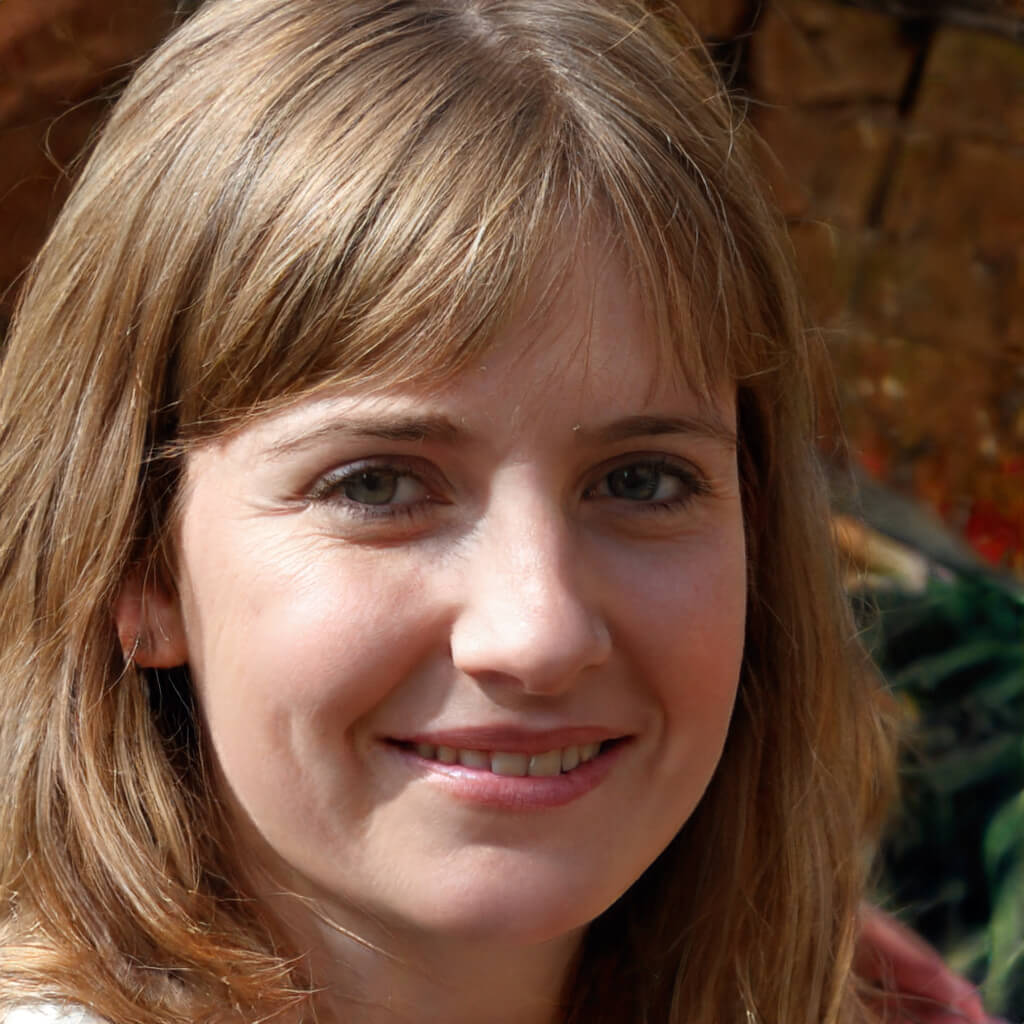 Introduction
Having a career as a MOE teacher isn't all that bad nowadays. In fact, on top of the civil servant benefits, they are entitled to, new teachers draw a respectable starting salary, and said salary rose by about 4% to 9% across the board back in 2015. Not to mention that the number of schools and even early childhood learning centre singapore is increasing; thus presenting more opportunities for aspiring teachers.
Despite so, having the job of a private tuition teacher is rising in popularity. Many MOE teachers switch from their original job to give tuition instead. Like many jobs out there, being a MOE teacher has its own share of high workload and bureaucracy, which can be frustrating enough for some to call quits.
It goes without saying that no job is without its downsides and upsides, but some jobs are arguably and inherently better than some others. In this article, we will examine whether a MOE teacher or a private tuition teacher is a better job with the salary, workload, and other considerations as the basis for comparison.
Salary
Singapore values its educators and this is apparent from the decent sum of salary they receive as remuneration for their services. A primary school teacher earns around $57,919 annually, and a secondary school teacher earns $68,954, both sums inclusive of bonuses. The MOE website also mentions that a general education officer with and will get a salary offer of around $1,750 to $2,300 for those with a diploma, and up to $2,900 to $3,500 for a postgraduate diploma holder.
For private tutors, what they usually earn is dictated by their charges and hours they work. Breaking down the statistics regarding MOE teachers above, primary and secondary school teachers earn around $25 to $40 per hour. Another consideration is that private tutors being self-employed, do not receive CPF contributions.
Established tuition centers do have full-time teaching positions available, and the offered starting salary is about $3,000 to $4,000 monthly. This actually means that to actually earn the same amount of money as MOE teachers, private tutors have to minimally work for about 40 hours weekly, assuming that they earn a decent $30 per hour. On top of this, the private tutor would probably have to scour through the internet or their connections to find relevant clients and work on the weekends as well.
What most private tutors do to earn is to look to the long term and develop a reputation or a kind of specialization for themselves. This allows them to demand higher remuneration and get a steady number of students from word-of-mouth recommendations. Tutoring groups instead of individually is another tactic to maximize their time spent on teaching. Other considerations include opting to host the tuition session somewhere nearer to your home to cut down on time wasted traveling.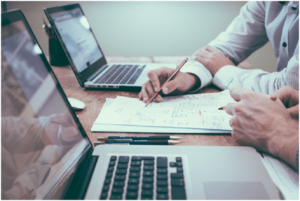 In general, when we take CPF contributions and performance bonuses into account, the typical full-time MOE teacher will earn more in most scenarios. Unless there is some successful entrepreneurial effort by the private tutor to brand themselves and or have a large following of students rivaling a class, it is likely that a MOE teacher will earn a more stable living than their private tutor counterparts.
Having that said, not everyone's definition of a good job revolves solely on monetary terms. Let's examine further.
Work-Life Balance
The higher pay of a MOE teacher comes with a trade-off. A MOE teacher not only has to prepare teaching materials and do the teaching, but they also have administrative tasks to handle. Most of them are also assigned to a co-curricular activity or club to manage, and these little tasks all add up and can be taxing in all.
Teachers usually report to school way before the students, typically as early as 7 am. Despite the early start, their day usually ends at 5 pm and this can be put off into the later hours depending on their responsibilities, such as night study or CCA duties that run deep into the late evenings.
Outside of school, teachers have to prepare teaching materials, grade schoolwork, which more often than not, eat up their precious leisure time. It is understandable why being a MOE teacher is not for everyone.
Tuition teachers, on the other hand, enjoy a more flexible schedule that they can control. To earn a decent living, tuition teachers may put in 40 hours a week, which is manageable. For MOE teachers, busy periods such as preliminaries season can mean working 13 hours, which is essentially a total of 65 hours a week.
However, tutoring hours are generally off-work hours, which is the evenings on weekdays, or weekends. Private tutor teachers have to be ready to sacrifice these timings, which are prime family time for most parents. For singles, those are also the precious time that most of the other working professions are down to mingle.
Road To An Educator
Those interested in becoming a MOE teacher through the MOE route must have a university degree, diploma, 'A' level certificate, or an IB diploma to be qualified. Undergraduates should apply in their final year at [email protected]
Degree holders have to then complete the Postgraduate Diploma in Education (PGDE) at NIE, which takes around 16 months to a full two years to complete. This is where you choose the subjects to teach.
Diploma holders have to study another two years to obtain their Diploma in Education (DipEd). Alternatively, they can pursue a Bachelor of Arts/Science in Education for another 4 years.
Both the expenses for DipEd and PDGE programs are fully covered by MOE under the condition of a bond to be fulfilled by the teachers.
Good news for those interested in becoming a tuition teacher—no certification is required. However, you will have to network to establish yourself and get some interested students. Your early years should be spent making a name for yourself and your ability to help improve students' grades and accumulate positive student testimonials.
Conclusion
A job of a teacher is a lonely one as all your students have to graduate and move on eventually. However, it can be highly fulfilling and you would be surprised to find out the lasting impact you have over the young students' thinking as they mature. Be it a private tutor or a MOE teacher, it is undeniable that you are doing a significant job shaping the minds of our future. Should you be conflicted between the two, it is recommended to consider your ideal working situation and lifestyle and decide from there.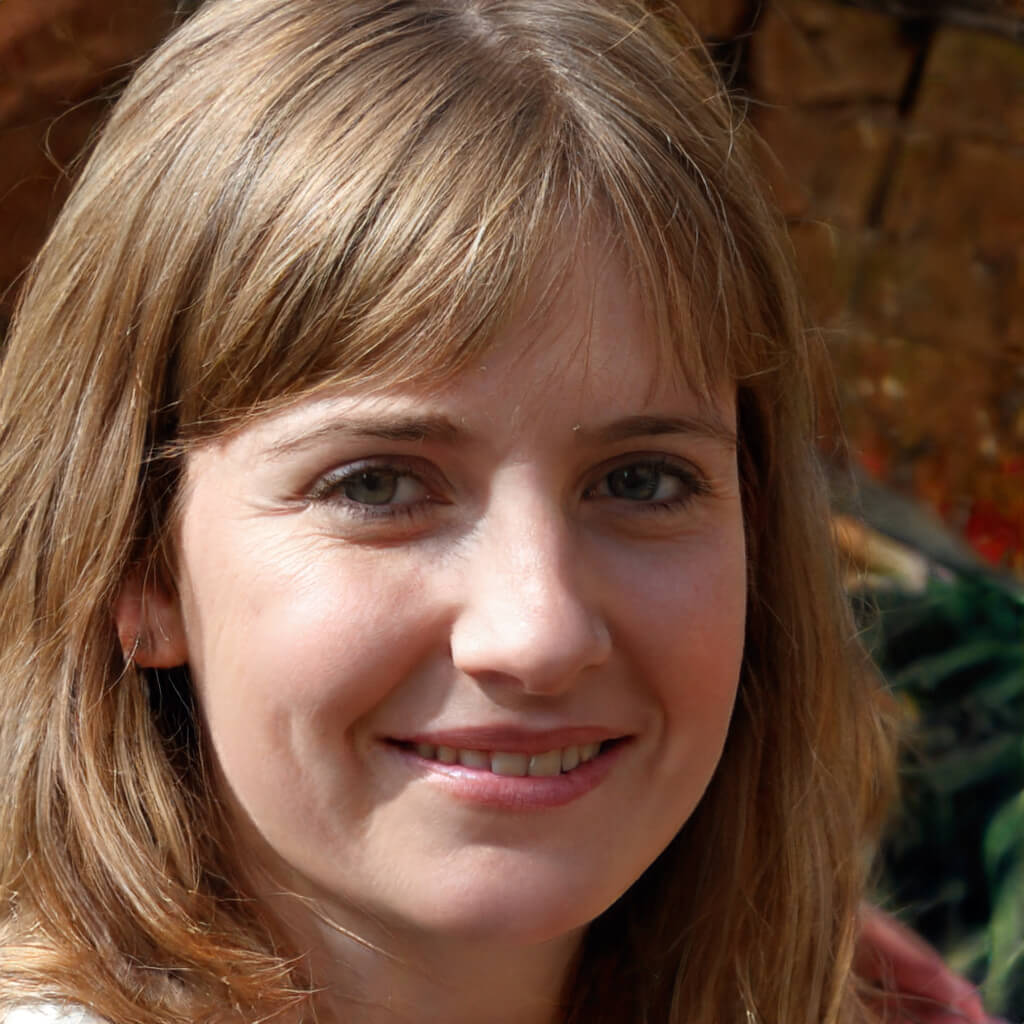 Betty Knight
Hi, I am Betty Knight, Owner of this site! I am a 'nearing 30-year-old', happily married to 1 awesome man. We live in the beautiful tourist town of Franklin NY.