How To Beautify Your Bathroom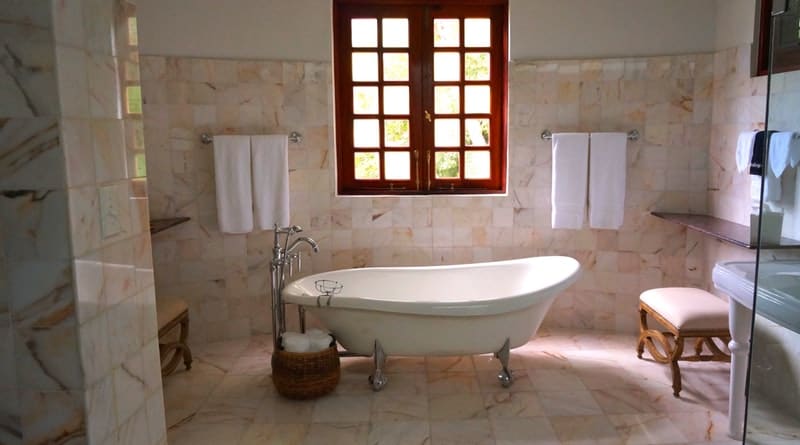 Becky
Newly middle-aged wife of 1, Mom of 3, Grandma of…
Your bathroom is one of the most important rooms in your entire house, far from just a functional space for the bare necessities. It's in the bathroom that you gain total privacy and a place to relax in the bath with your candles and incense ready (and maybe even a cheeky glass of wine) after a hard days work. While we would all love our bathrooms to be spa-like palaces with ample space and luxury if you don't think your budget will reach quite that far- here come some tips to beautify it even so!
Bigger Mirrors
Even if your bathroom space is not as big as you might like, you can make this room appear bigger by investing in an oversized and gorgeous mirror! Not only will you make the room look and feel more spacious, but you will also end up creating a far more elegant look. Small cabinet-style mirrors are fine from a practical point of view, but let's face it-they have zero charm! Larger mirrors can be a little more expensive, but they are a lasting purchase that can do wonders for giving a room that wow factor.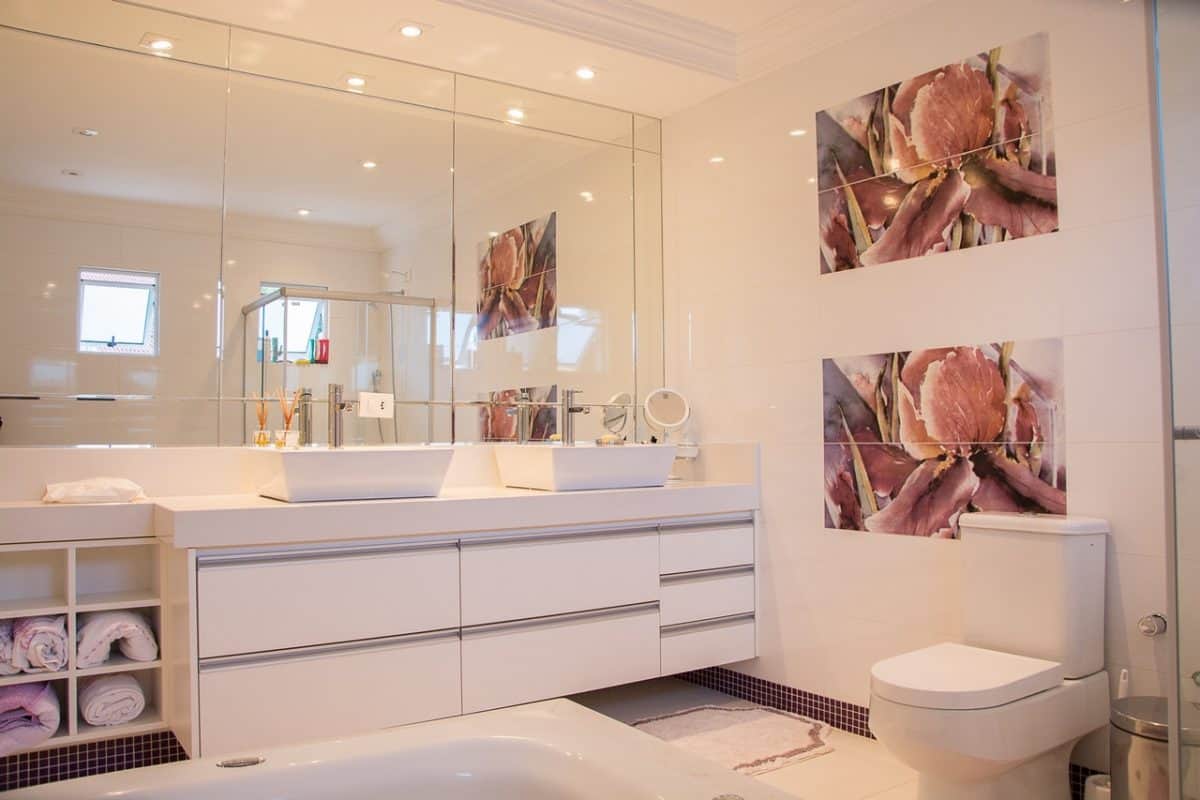 Go for the spa effect
If you want to create that beautiful spa effect in your bathroom, there are a few things you can do, for instance; invest in some tasteful and minimalistic artwork for the walls (as shown above). Try not to go for any pictures that are too detailed, as simple pictures that depict the natural world; oceans, trees, and flowers, etc. always work best for a relaxing bathroom space. Buy yourself some candles and try setting your soap in trays upon some decorative stones too. Next, you can ensure you neatly arrange your towels by folding corner to corner and then rolling; to create the same effortless spa day feel. You can add some bows too if you're feeling a bit creative. (You'll soon forget you're at home and think you've taken a spa day!)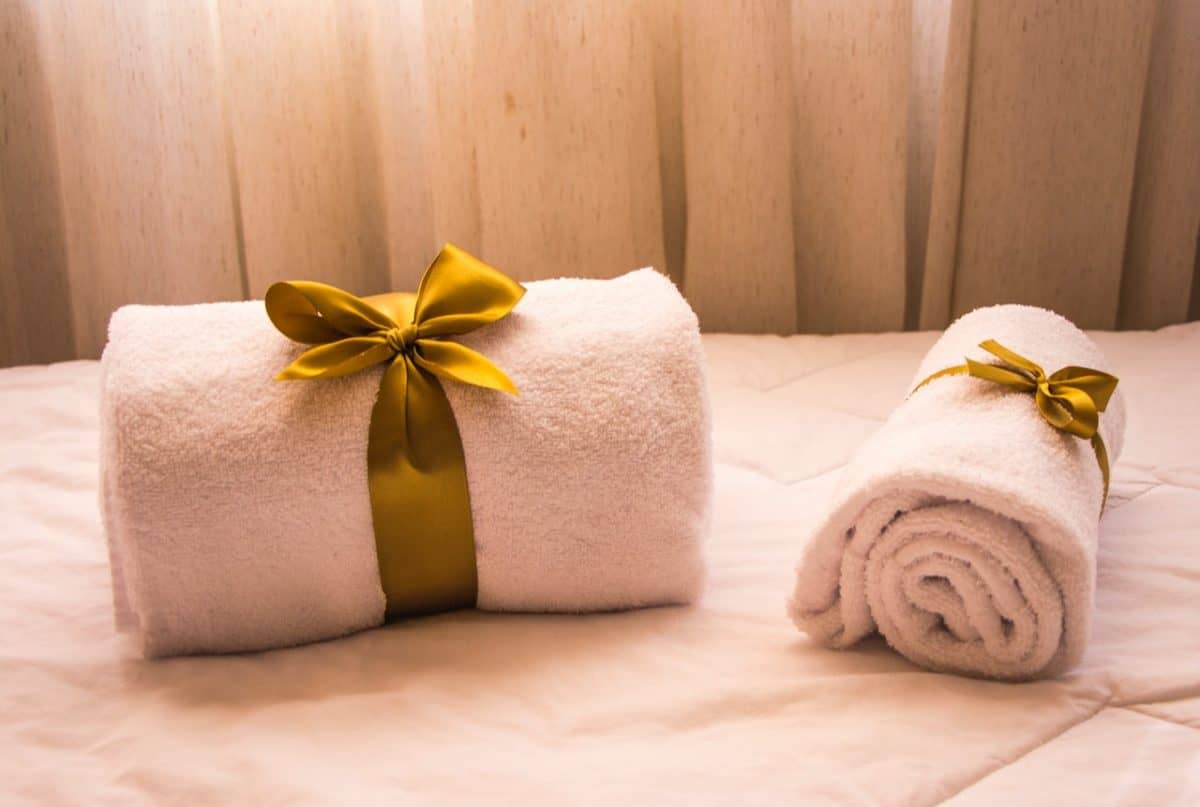 Add some plants
See Also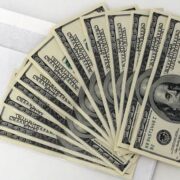 Having plants in the home is an excellent way to boost your health and wellbeing, and the bathroom is the perfect place for them! You will want to consider plants that will thrive in this room so perhaps look into things like bamboo or orchids and other plants that thrive in humidity.
Bathroom Vanities
If you'll feel like your bathroom may need a bit more of a dramatic spruce up, for these design hacks to have their full effect, why not look into updating your bathroom vanity. (For those unsure of the term-this basically refers to the bathroom basin and the storage units that surround it.) These are the staple of your whole bathroom and work to tie everything together so you'll want to ensure that everything else in your bathroom is focused around this and matching it properly. Blossom Vanities are available in some gorgeous designs that will suit a range of tastes and are well worth a good look.
If you are looking to renovate your bathroom altogether, you can start by taking a look around at different designs to see which style you think suits your fancy. You'll be relaxing in the bathroom of your dreams in no time at all.
Becky
Newly middle-aged wife of 1, Mom of 3, Grandma of 2. A professional blogger who has lived in 3 places since losing her home to a house fire in October 2018 with her husband. Becky appreciates being self-employed which has allowed her to work from 'anywhere'. Life is better when you can laugh. As you can tell by her Facebook page where she keeps the humor memes going daily. Becky looks forward to the upcoming new year. It will be fun to see what 2020 holds.