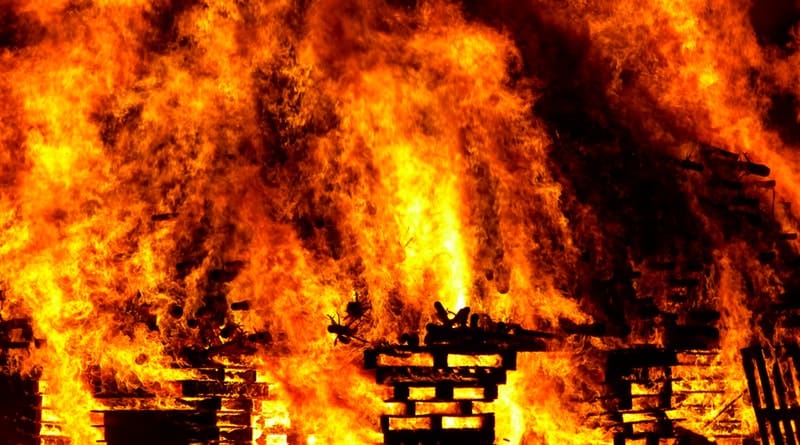 Photo by D??ng Nhân from Pexels
Becky
Wife, mother, grandma, blogger, all wrapped into one person, although…

The home is supposed to be our safe environment, our protective bubble from the dangers outside, and our peaceful, relaxing haven. However, the unsettling truth is that there are plenty of potential dangers indoors, and too casual an attitude towards safety can put your health at serious risk. Here are a few regular checks you should make and a few habits that can help keep you safe from the dangers in your own home.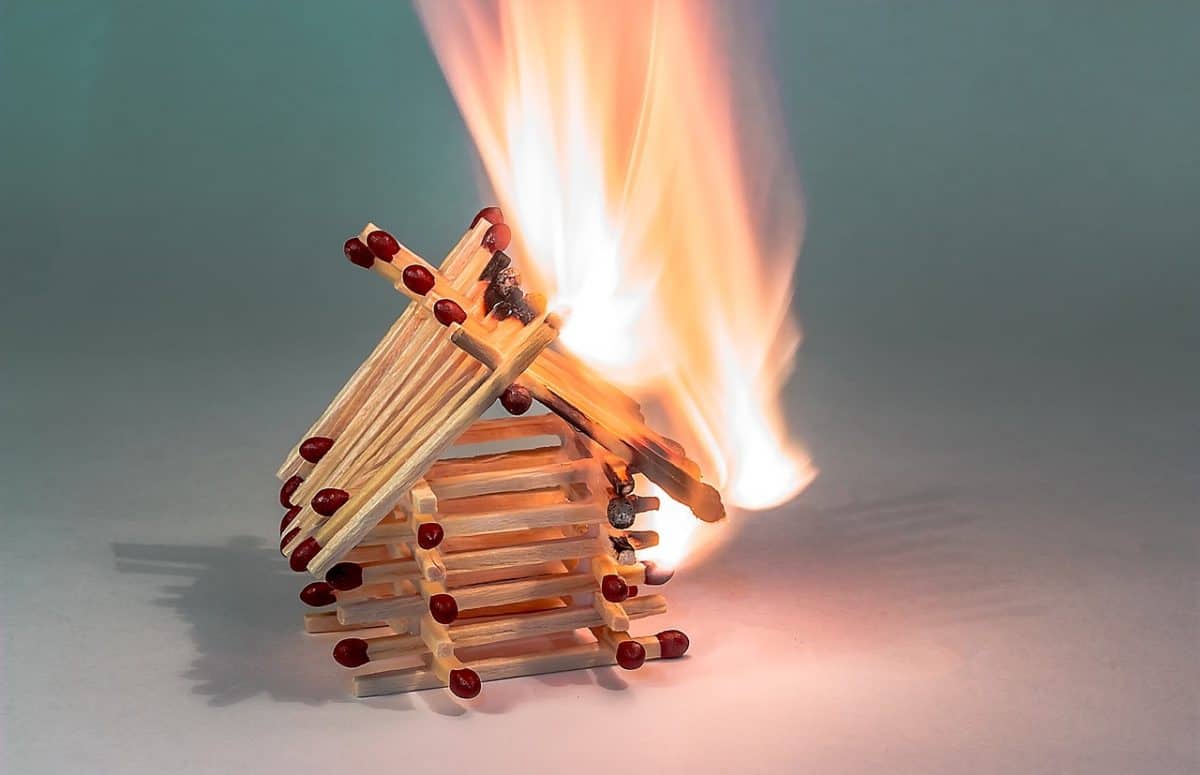 Be cool about fire safety
Housefires do happen. They are often preventable, but that doesn't mean that they should be unexpected. You must have a plan in the event of a house fire. This includes having the right insurance, knowing your safety routes, and ensuring that you keep doors closed at nights to prevent fires from traveling quickly. Investing in prevention and detection is even more important. For instance, make sure to test your fire alarms at least twice a year and invest in newer models that alert you when their batteries are running low.
Don't live life with a bang
If you have any gas-powered appliances in the home, whether it's your stove, your fireplace, or your water heating unit, you must have it inspected every year. Fireplace repair companies can help you put together a service plan that ensures any potential issues are caught and repaired as soon as possible. Similarly, you should have carbon monoxide detectors fitted in the home if you don't already have them. Besides protecting yourself from the risk of a deadly explosion, you should also be protected from being poisoned by leaky or faulty appliances.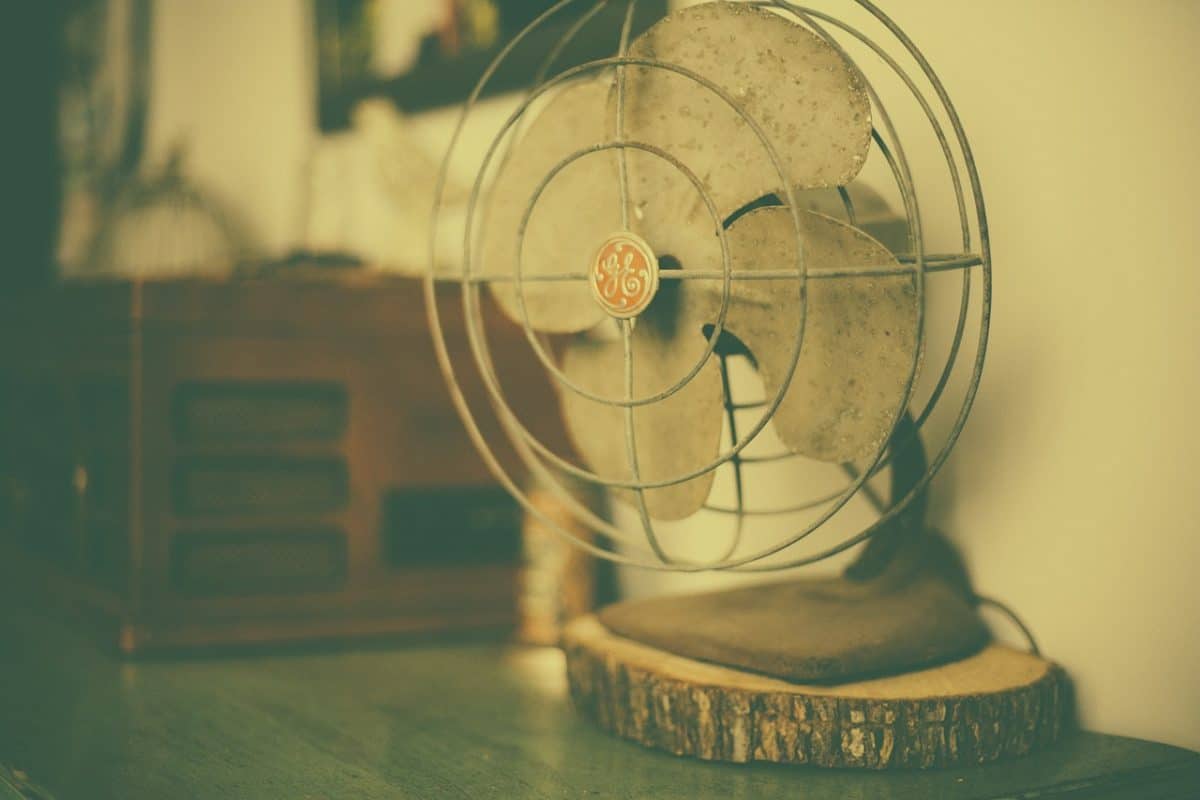 Breathe freely
It's not going to burn your house down or blow up in your face, but air quality is something to be seriously concerned by. The presence of too many allergens, such as dust, pest droppings, pet dander, and pollen can have a significant impact on our health, especially our respiratory health in the long term. Checking air pollution forecasts and keeping the home secure and closed against them and ensuring the proper care of HVAC systems (particularly the ventilation) can help you reduce the risk of developing sometimes fatal conditions like asthma.
Watch your water
It's worth checking for leaks throughout the home at least twice a year. Looking at your plumbing pipes, especially where they connect to walls, inspecting for visual signs of mold, and checking the attic for any chance of water coming in through the roof is essential. As soon as you spot signs of damp, especially mold, you should get in touch with a mold remediation team. Damp homes can cause serious health problems, including increasing your risk of dying from pneumonia. An annual service from a local plumber can help you prevent it.
The work of a responsible homeowner is never done, it seems. However, the truth is that most of these dangers are easily managed with a few inspections and services a year, so you have plenty of time comfortable in the knowledge that your home isn't out to get you.
Becky
Wife, mother, grandma, blogger, all wrapped into one person, although it does not define her these are roles that are important to her. From empty nesters to living with our oldest and 2 grandchildren while our house is rebuilt after a house fire in 10/2018 my life is something new each day.