How to Calculate Principal Payment and Interest on a Mortgage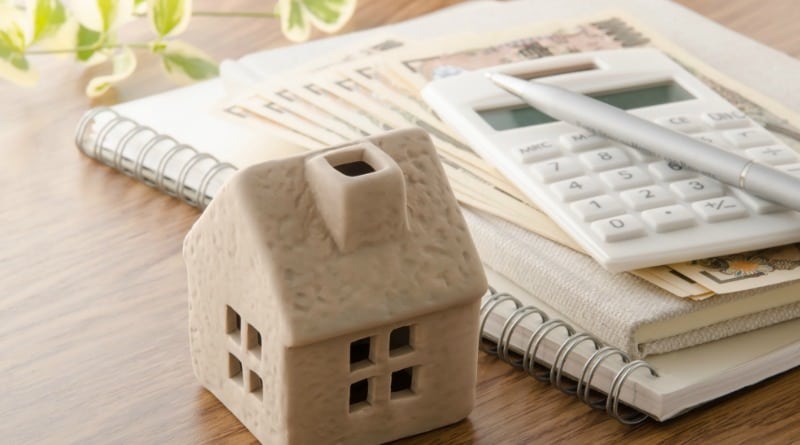 Becky
Newly middle-aged wife of 1, Mom of 3, Grandma of…
You're super excited about the purchase of your new home but you're wondering how long it's going to take for you to get out of debt if you pay extra on it.
If you don't know how to calculate principal payment vs. interest payment, you might be stuck spinning your wheels. Understanding home interest rates is a must before you take out a mortgage.
Continue reading this article to learn more about home mortgage interest rates and how to know what where your money is going.
The Simple Truth About How to Calculate Principal Payment
As you're looking at the current mortgage rates, you may be wondering what that means for how much interest you'll pay on the principal vs. how much money you're going to put toward actually paying off the money you owe.
What Is Interest?
If you don't understand interest, you'll probably end up paying a lot more of it than you need to.
Interest is the money that you pay to the lender for allowing you to use their money. Some loans are structured differently so you have to make sure you know how your specific loan is structured but this is the most simple way to explain interest.
What Is the Principal?
The principal is the amount of money that you originally borrowed. Let's say that you borrowed $1,000 and you're paying $465 per month, you might think you'll be well on your way to paying off the loan. You won't be if $400 of the $465 payment is going toward interest.
You can check your statements on your loan payments to see how much money is going toward the principal and how much money is going toward the interest.
Let's say that you want to figure out how much money will go to the principal and how much money will go to interest before you get your loan and statements. How do you do that?
Determining Factors and the All-Important Calculation
Things like the length of the loan, the interest rate, the repayment schedule and the repayment rate all factor into how much you'll pay on the principal of your loan and how much you'll pay to the lender in interest.
To figure out how much interest you'll pay, you need to divide the interest rate by 12 if you're paying on a monthly basis since interest rates are expressed annually.
Once you have that number, you multiply it by your loan's balance to get the first month's interest amount.
As you keep paying down the principal of the loan, the amount of interest that you'll pay each month is going to be lower than the last so more of the money will go toward the principal.
Now you can calculate how much interest you'll be paying any time that you want as long as you use the above calculations interest rate divided by 12 times loan principal balance.
Continue Educating Yourself On Finances
Now that you know more about how to calculate principal payment so you know what you're paying interest, why not learn more about your finances? Navigate through our site to your favorite pages and drop a bookmark so you can come back later for more great reads.
Becky
Newly middle-aged wife of 1, Mom of 3, Grandma of 2. A professional blogger who has lived in 3 places since losing her home to a house fire in October 2018 with her husband. Becky appreciates being self-employed which has allowed her to work from 'anywhere'. Life is better when you can laugh. As you can tell by her Facebook page where she keeps the humor memes going daily. Becky looks forward to the upcoming new year. It will be fun to see what 2020 holds.