How To Choose Ribbon Colors And Patterns For Your Project: 6 Tips To Your Rescue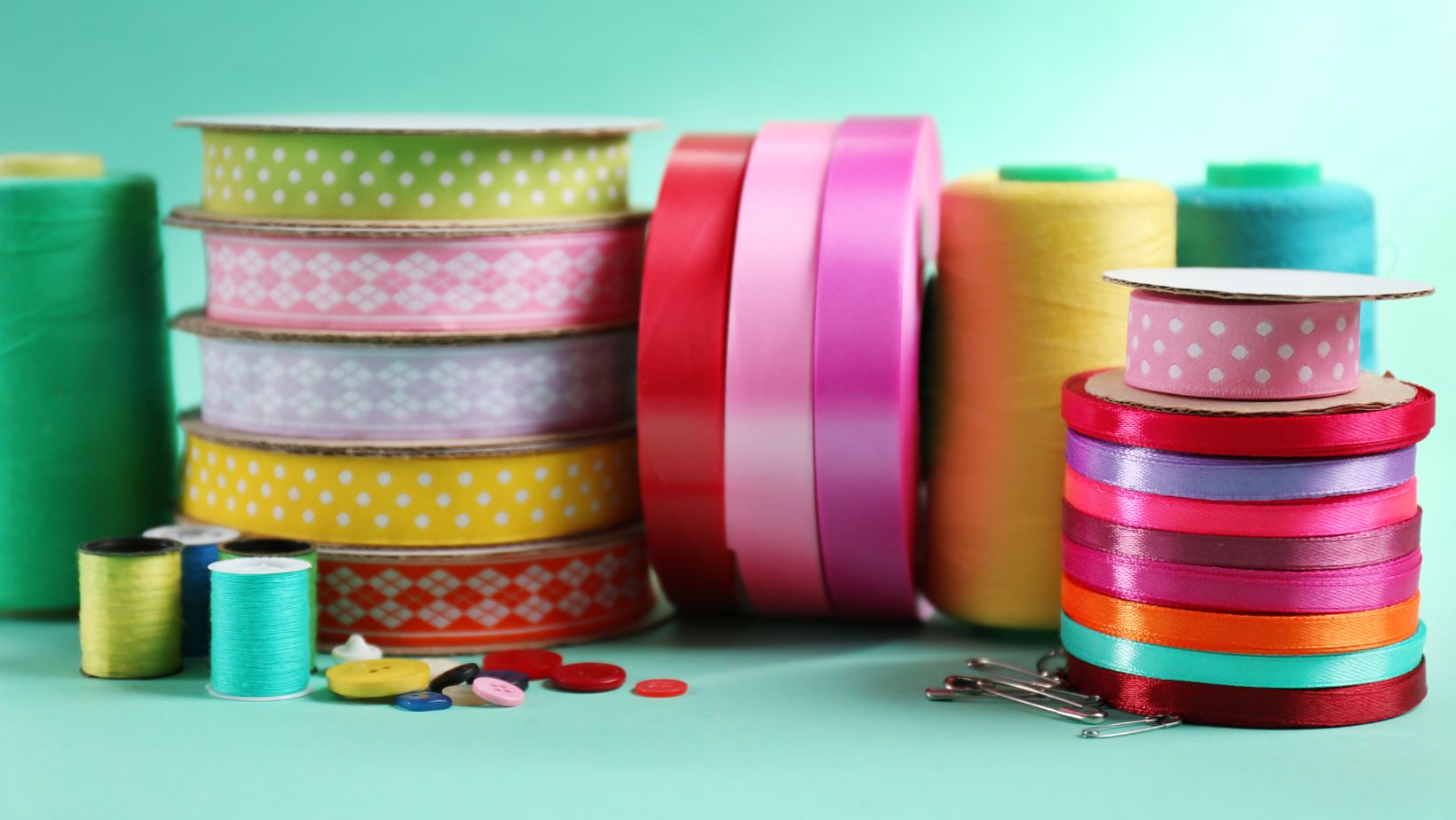 Justin
Justin is a promoter of healthy living and a cook…
Ribbons are an important part of most projects. They come in varying types, giving your little project a fantastic approach. So, if you'd be interested in using ribbons to decorate your project, we're sure this article is right for you.
With the tips we've spoken about below, you'll be able to make a choice easily, and eventually, the usage will ensure your project turns out one-of-a-kind. So, without any further ado, let's take a quick look at the tips we've gotten in store for you below! Check out the following:
1.     What is Your Project All About?
Now the first thing you need to narrow down that makes your entire process way easier is this one! When you think about the project, you are surely narrowing down the purpose, which helps you make simpler choices. So, the first thing one needs to consider is this one. First, the purpose, and then you start selecting.
2.     What's The Background Like?
If you're thinking of using ribbons to make a wreath for Christmas or a school project for a particular subject and wish to decorate the cover, the background must be considered first. One can choose the best ribbons possible, but if the background is not contrasting or giving you a base, you cannot choose. So, we'd like to say the second thing you can consider is background.
3.     Colors of Your Ribbons
Do you want your project to look bright or subtle? Are you thinking of nude colors or bright ones? Now this is a wise choice you'd have to make depending vastly on the purpose of what you intend to make. If the project's purpose is to be light, then one can go to the lighter hues of the color spectrum.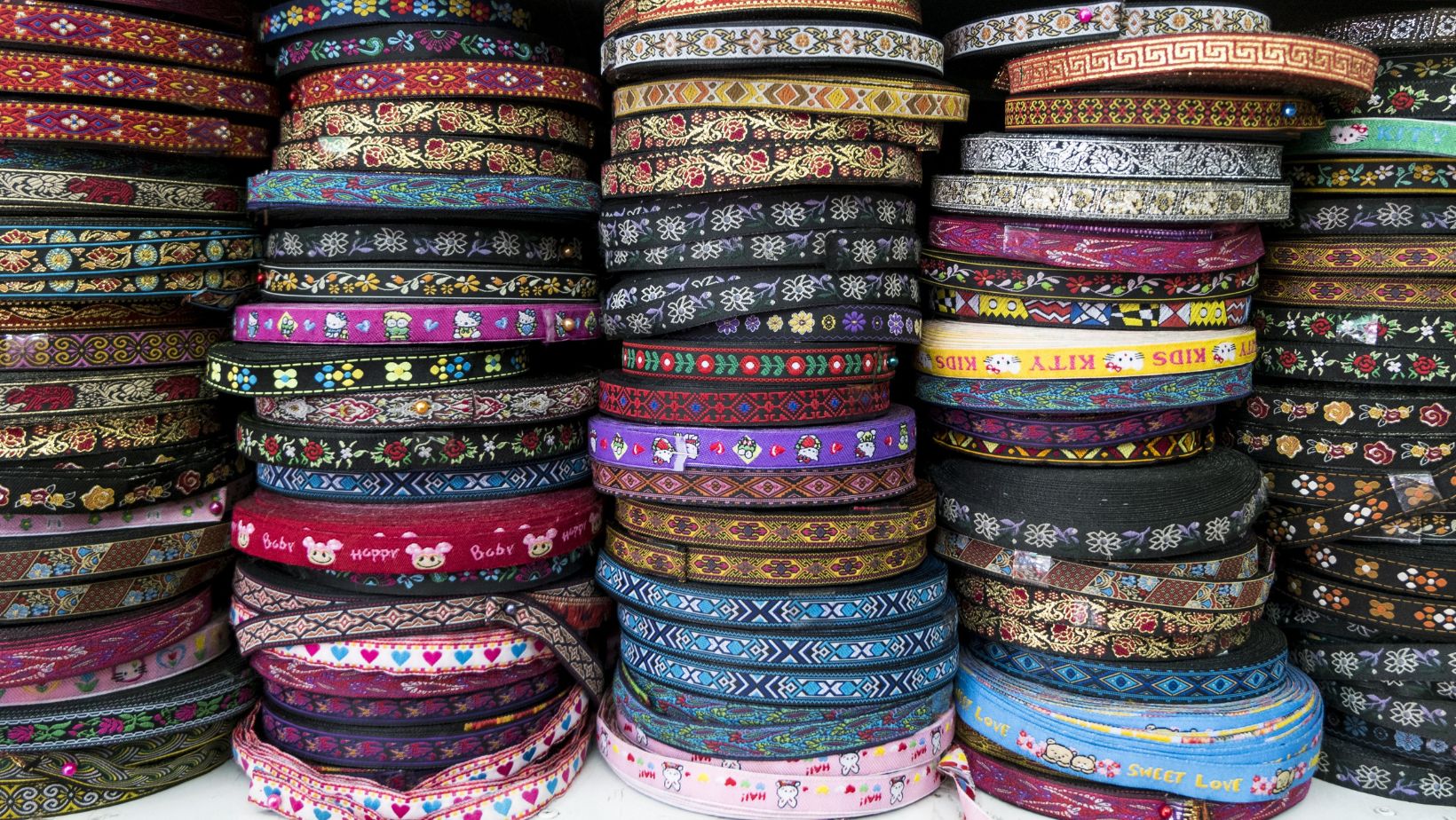 However, if the purpose is a joyful event like a wedding hamper, festival, or art project for school, you can try out the darker hues of ribbons. Choose the right colored ribbons, and you're good to go!
4.     Patterns Can Be Blended With Solids
Previously, we've discussed the right colors, and now we suggest you go for patterns. It's a nice way to break the monotony of solids giving it a marvelous look. Some patterns are spread out, while others are quite clustered. So, make this choice wisely; that is where your work is half done.
But be sure you don't use too many patterns as it looks absolutely busy for the eyes. Strike the right balance, and you're good to go!
5.     What Material are you thinking of?
Different ribbons have different kinds of material, which makes it easy or difficult for you to make the bows. So, if that's the case, ensure that you check the material well to understand whether or not the material is good for you to make a bow. And once you are sure it's bending well and has a nice fall, you can make a choice.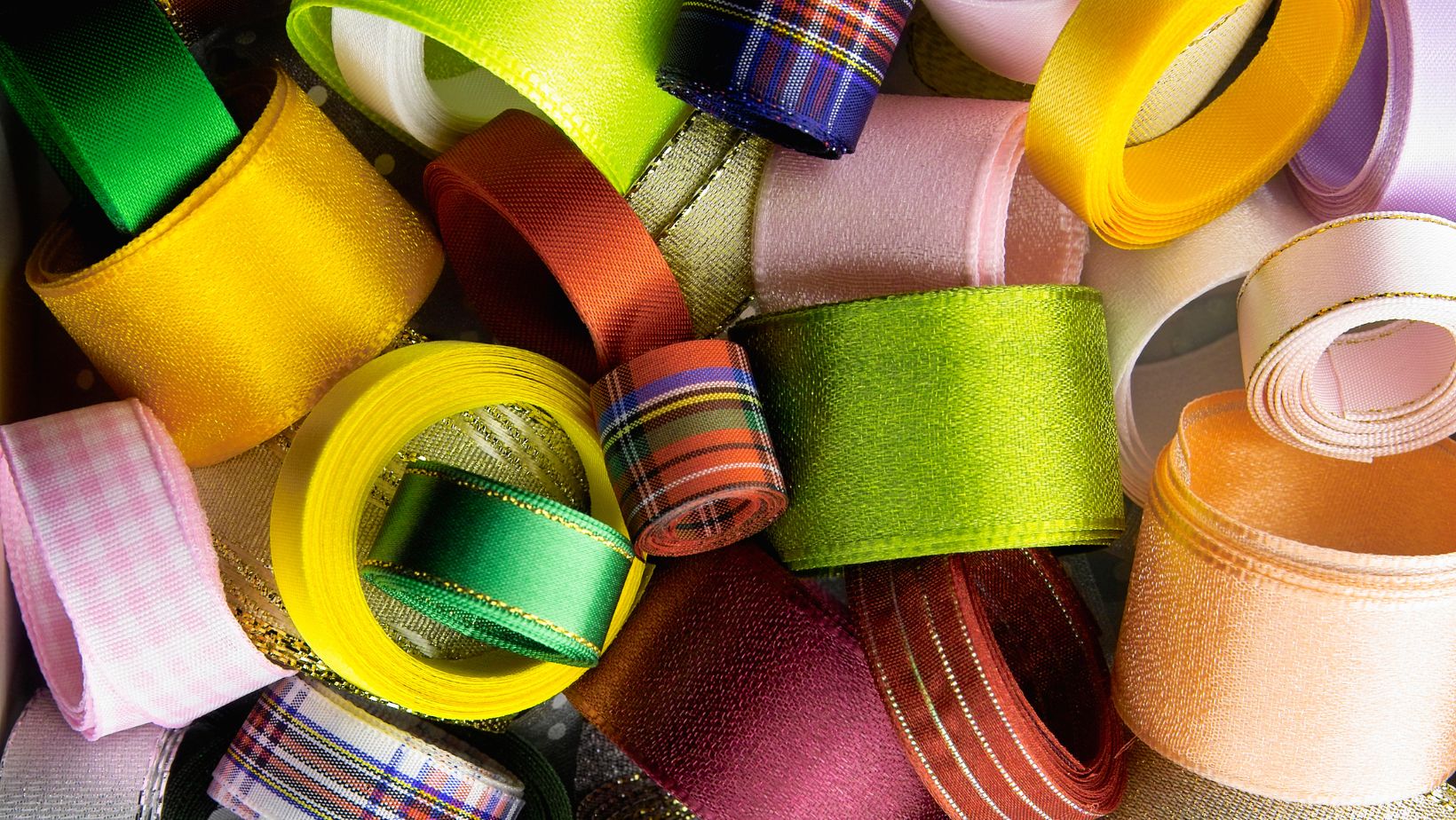 Extremely stiff ribbons are difficult to bend and don't have a nice fall! So, one needs to check out the material.
6.     Why Don't You Try Out Different Sizes Of Ribbons?
Another point we'd like you to keep in mind is this one. When you've decided to use ribbons for your project, we suggest you go for different sizes of ribbons. Using varying sizes brings about mysticism in the project, giving it a nice look. So, try to go for broad and thin breaths as breaks the monotony and give lovely curls to your project.
Final Thoughts
With this, as we end our blog today, we hope you know quite a bit about how to choose the best ribbons for your project and what points you'd like to consider. So, go ahead and implement these, and don't forget to let us know in the comment section below what you think of the ideas we've spoken of above. Always remember that it's important to identify the purpose of your usage, and then you can easily make a remarkable choice for yourself!
Justin
Justin is a promoter of healthy living and a cook with a passion for making delicious food. He has worked in many different kitchens, but his true love is creating healthy meals that taste great. Justin also enjoys staying active, and loves spending time outdoors hiking or biking. He is always up for trying new things, and he loves to laugh and have fun.