How to Determine Skip Bin Size Needed?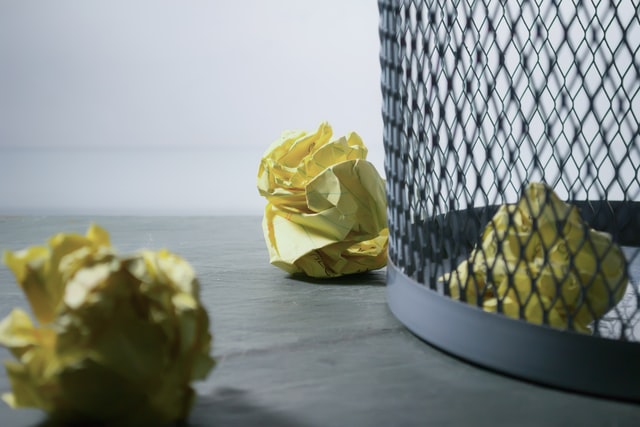 Most of you have been to construction sites and some of you may have even had home renovations done at your own homes. Whether it is after a home renovation project or at a construction site, you will always find large amount of debris lying all across the place. Getting rid of all those rubbish in a single sweep may not be possible unless you opt for a skip bin. For those of you who do not know, skip bins are large sized bins with open tops. These are made to collect large amount of debris and later carried to the tip on a specially made trailer and in this post we dive into skip bin size.
How to Find Out Which Sized Skip Bin to Hire?
It is needless to say that skip bins are available in various sizes. Choosing a right sized skip is rather crucial to help you accumulate all the rubbish in a single sweep in the same skip. But how will you determine which sized skip to hire? This is where most of you falter badly. Here are some tips that can help you in this regard.
2 Cubic Meters: Skip bins of this size is sufficient if you have small clean-ups to do. It is equivalent in size as 8 different wheelie bins or 2 standard box trailers.
3 Cubic Meters: These big skip bins can easily hold the load of around 3 standard trailers or around 8 different wheelie bins. These types of skips come with lockable lids and proves to be an extremely pocket-friendly option as far as small clean-ups are concerned.
4 Cubic Meters: Rubbish from any minor home or office renovations can easily fit in a 4 cubic meter skip bin. It is quite similar in terms of capacity as 16 wheelie bins or around 4 standard box trailers. If you are planning to renovate a specific part of your office or house, this sized skip will be a suitable choice.
6 Cubic Meter: This happens to be a medium sized skip bin that is suitable for any medium sized home or office renovation projects. It is big enough to house rubbish that is roughly equal to 24 different wheelie bins or 6 standard box trailers. Skip bins of size 6 cubic meter is rather popular amongst builders since they normally have a pretty large amount of rubbish to get rid of on a daily basis. It also proves to be one of the cheapest options for builders.
8 Cubic Meters: This is also a medium sized skip bin that is suitable for all types of medium renovation projects. It has a capacity equal to almost 32 wheelie bins or 8 standard box trailers. If you are planning grass clippings, green waste removal, home spring cleans, landscaping, or even garage junk declutter that may result in a pretty large amount of rubbish, then this sized skip bin will be the best option for you.
There are also other larger skip bins that can be hired for your projects. Choosing one of the right size is important.