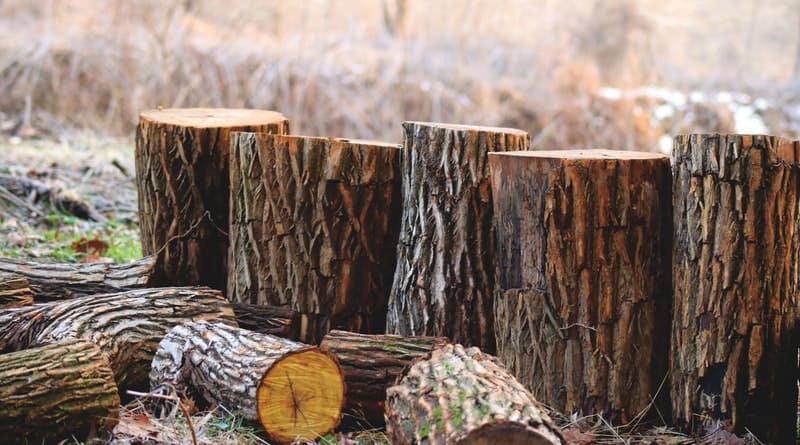 Becky
Wife, mother, grandma, blogger, all wrapped into one person, although…

Whether you want to sell your home or you just want to spruce up the exterior, one of the best ways you can add value to your home is to do a bit of landscaping. A good landscape can make a home seem luxurious and brand new. However, for some, landscaping can come with a hefty price. To make your landscaping dreams come true, you should consider these ideas of how to do a bit of landscaping while on a budget.
Tree Removal/Addition
One vital aspect of improving your landscape is to have a tree risk assessment performed. This assessment can inform you whether the trees on your lot are a threat to your home or not. For those who are looking to sell their homes, removing those trees may be a wise choice. Prospective buyers may not want to handle tree removal of their own, so an assessment can help to inform you whether you need a tree removed or if it can stay. Besides tree removal, your landscape can also be improved if certain trees are added. They can create a beautiful and shaded area for your family to enjoy. For full tree service, you can contact Dave Lund Tree Service & Forestry Co Ltd. to help you with all your tree-related needs.
Lighting Features
Another affordable option for landscaping is to include light features on the outside of your home. Lighting up the exterior of your home and along your driveway can make your home look like something straight from a home magazine. You can also reduce the chances of theft by lighting up your home. Criminals are less likely to select your home to burglarize if your home is brightly lit. This is because they usually prefer the darker areas of the home since they have less of a chance to be seen. In regards to landscaping, lights can be used to illuminate certain areas of the home.
Minimal Gardening
While landscaping usually entails gardening of some sort, it can be as expensive or inexpensive as you want to make it. There's no reason you can't stay in budget when gardening. When it comes to planning a garden, less is usually more. It's easy for gardens to quickly become overgrown and take over. To avoid your landscape becoming something unappealing to look at, you should limit the number of plants you choose to garden. Whether you want to keep to a theme for your landscape, then you can easily keep to your budget by only choosing the plants that best fit the theme. Not only will this make maintenance a lot easier to perform throughout the year, but you limit the risk of losing the rest of your yard to growing plants.
Cutting Corners
Sometimes the best way to cut corners and save money is to literally cut corners. You can improve the landscaping of your home by trimming around the corners and edges of your driveway and existing lawn. Those straight edges will make your landscape pop.
Becky
Wife, mother, grandma, blogger, all wrapped into one person, although it does not define her these are roles that are important to her. From empty nesters to living with our oldest and 2 grandchildren while our house is rebuilt after a house fire in 10/2018 my life is something new each day.