How to Easily Upgrade Your Entrance Hall Without Spending Too Much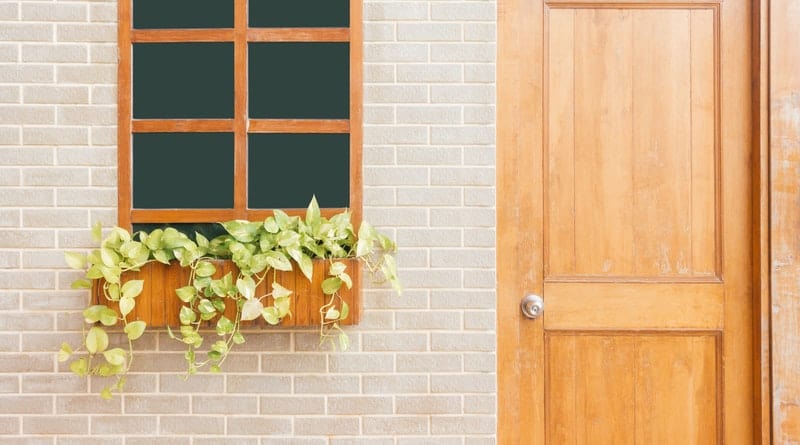 Becky
Newly middle-aged wife of 1, Mom of 3, Grandma of…
Guests step onto your entrance hall when they enter your home. It is the first element of your house that can make a statement on viewers. It should be impressive. It shouldn't be messy and all over the place. Otherwise, it will reflect poorly on the house owners. However, you do not need to spend a lot to fix up the house.
Here are a couple of tips for renovating your entrance halls in a cost friendly way.
Clear spaces are good
Not often you walk into someone's foyer, and it is a battleground of umbrellas, coat racks, and dirty sneakers. It is challenging to navigate your way among the stacks without stumbling. Moreover, it creates a wrong first impression. The first thing you must do to take care of your entrance hall is to get rid of junk. All the old sneakers and ballet slippers must end up in a cardboard box and go to Oxfam. Install a shoe cabinet to store shoes in after you reach home. A coat stand should take care of winter scarves and coats. Place a runner. This will give an impression of openness.
Pendant lights
Pendant lights or a chandelier is great for hallways. They throw a glow on the carpets and furniture. The lights do not need to be all over the top. However, they should stand out and brighten up the room. For a standard, the bottom of the chandelier should be around six feet and eight inches from the floor.
Curate an art wall
Frame art pieces along a wall in your entryway. Install a lamp that throws warm light on the pictures. The artwork doesn't need to be expensive or elaborate. You can find plenty of cheap posters and paintings at your local junkyards. Look up artists on Etsy and order prints online.
Moreover, you can also make an eclectic touch by framing leftover pieces of wallpaper and gift wrapping sheets. Whatever art form you choose, the pieces should remain consistent. An arrangement of decorative mirrors is another great option. To make a final touch, you can place a small console and put potted indoor plants on it.
Replace your front door
If the paint on your front door is peeling and its latch is coming off from years of wear and tear, it has got to go. A replacement might be better than a renovation. You can shop for oak, pine, and internal glazed doors at Online Door Store. If you want to install a rustic piece, then look around local shops. A new door will immediately brighten your foyer. Ideally, your wall should be painted in a bold color that will contrast with the door.
Family mementos
Pick up similar frames and put up family pictures along the staircase. This adds a personal touch to your home. Anyone who goes up the stairs will be a witness to your family's evolution. If you have kids who make cards and artwork for you, you can frame them up too. It's one step up from putting it on the fridge with a magnet.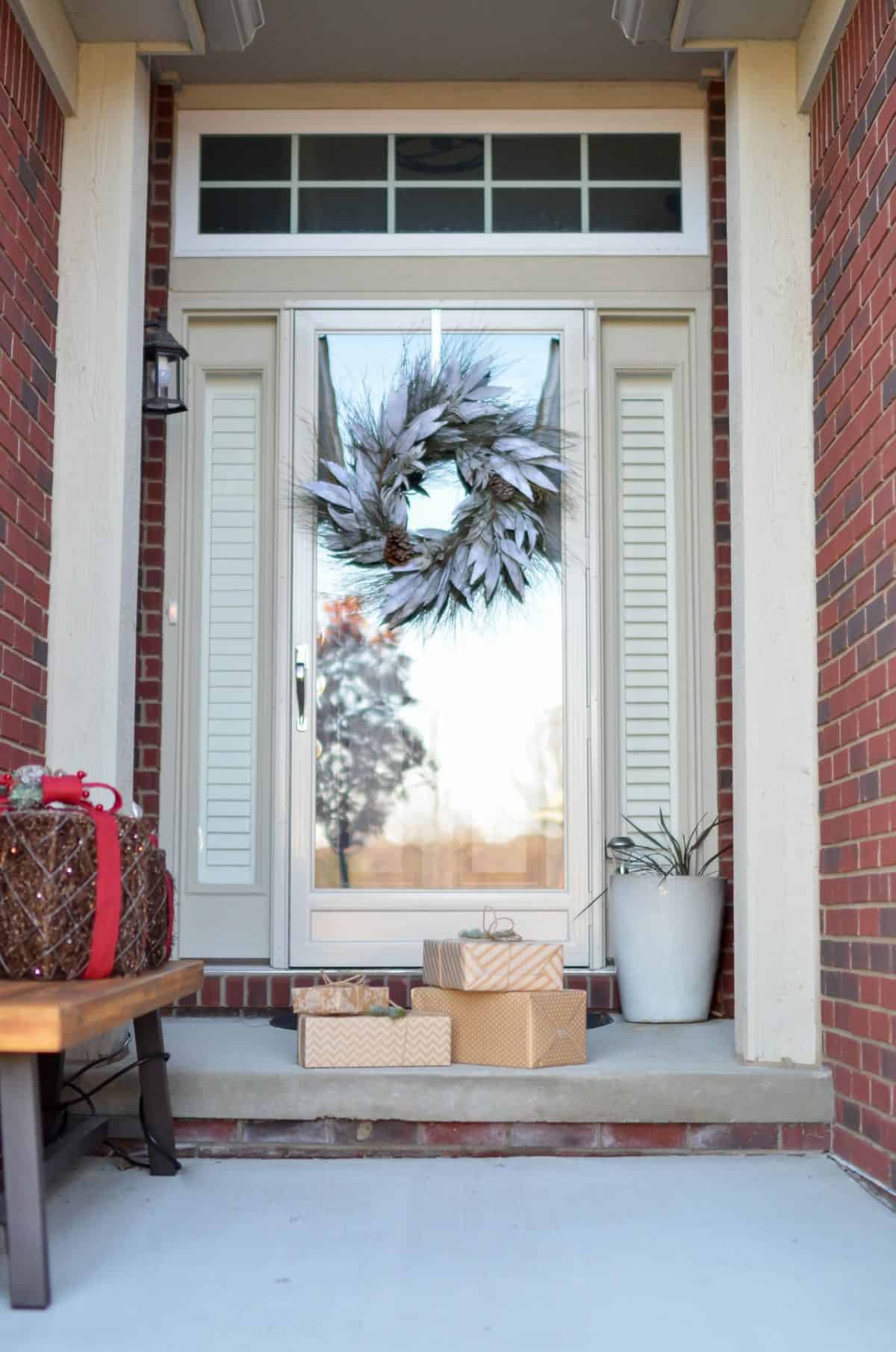 Becky
Newly middle-aged wife of 1, Mom of 3, Grandma of 2. A professional blogger who has lived in 3 places since losing her home to a house fire in October 2018 with her husband. Becky appreciates being self-employed which has allowed her to work from 'anywhere'. Life is better when you can laugh. As you can tell by her Facebook page where she keeps the humor memes going daily. Becky looks forward to the upcoming new year. It will be fun to see what 2020 holds.