How to Edit Visual Content: Video Editing Tips and Tricks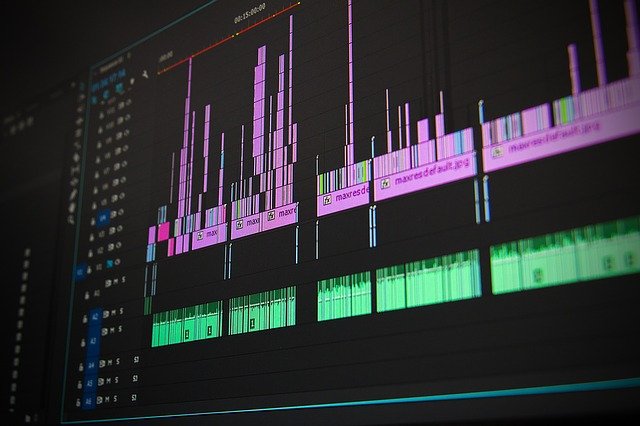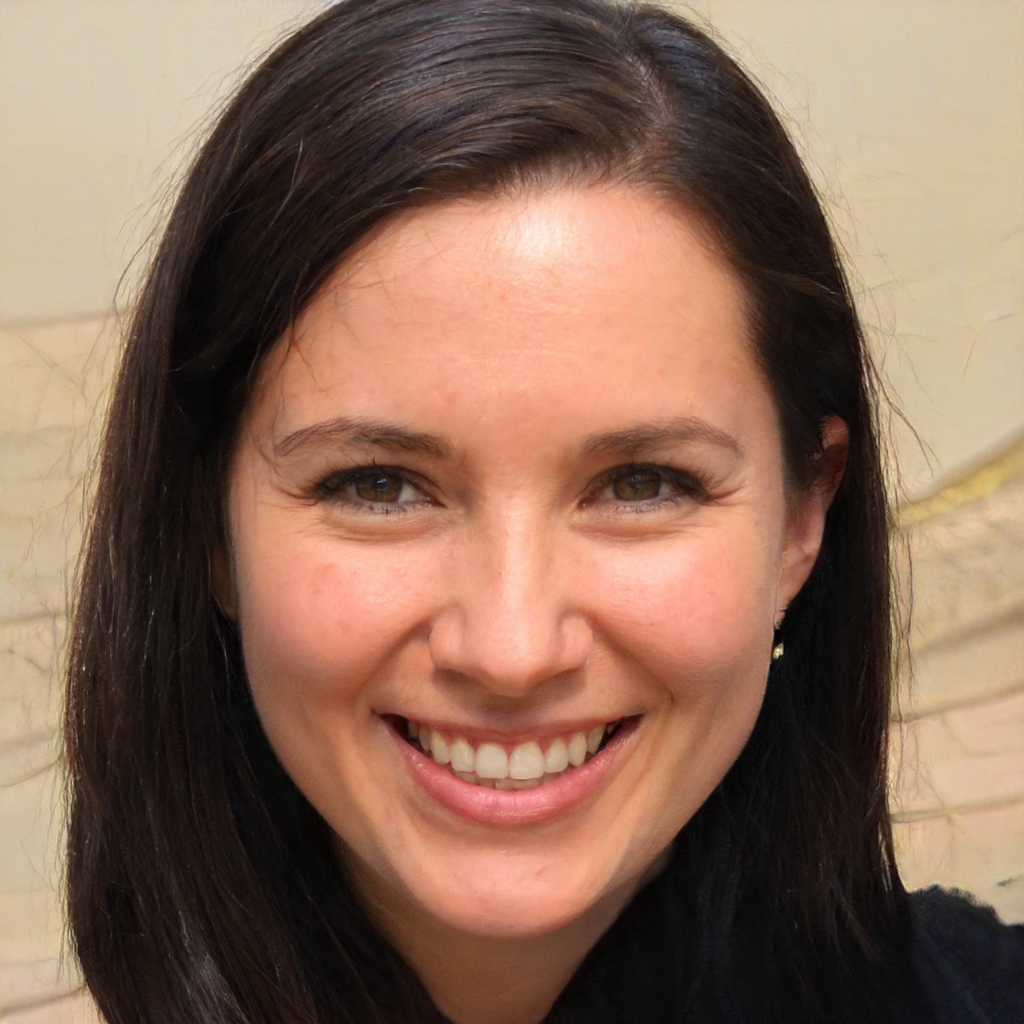 Olivia Jones
Discover what Olivia is talking about from Parenting to Entertainment…
Nowadays, video content makes up the biggest part of the Internet. You can use videos for work and study, or you can just play around with your home videos, which are gradually replacing traditional photo albums. With new tools often designed even for beginners, you can learn how to make good video edits. If you are ready to invest a bit of time, there are plenty of tutorials you can watch to learn how to edit your videos. Here are some video editing tips and tricks to help you start having fun with the process.
Top Video Editing Tips and Tricks
How do you edit videos? How are good edits made? These are the first two questions beginners ask before they start their first project. Here is some good news: you only need a little patience to acquire the necessary basic skills. Read ahead to find out everything you need for a successful start!
Making a Plan
Before you edit your videos, remember that successful video editing always starts with a good plan. Select reliable video editing tools, such as software by Movavi, well in advance. Read ahead for more information!
It is a good strategy to start with a script and keep notes on every project stage. A video editor who knows their sources and what the video should be in the end can easily go through the editing process and navigate the project.
Think of what your final product is for and how you see it. You need to think carefully about who your target audience is and what you want them to receive. This will help you make certain decisions in the editing stage.
When watching the original video, make notes about each fragment. It will save time in the final editing stage. Here, you can decide which clips you will include in your final video and in which order it would be better to organize them.
Keeping the Process Organized
If you follow the plan and make notes on the original video's fragments, it would be a good idea to keep all of them well organized. Just imagine a bunch of little clips you need to stitch together, and they are all randomly named and labeled. Sounds like a lot of pain and no fun, doesn't it? Having a good structure with separate folders for clips grouped by theme seems to be a good solution here. This way, you can quickly find what you need.
Another good tip is to create different folders for images, sounds, and music you need for the video. Some experienced editors don't delete the fragments they think they won't need and instead keep them in a separate folder until the video is finished and polished. They say you never know when you might need that specific little piece.
Making Backups
Some people who work with digital content often forget that physical storage can let us down. Gigabytes of work can be gone forever if your hard drive crashes. That is why there is another thoughtful piece of advice: follow the 3-2-1 backup or data protection strategy. The principle is simple. It means there are three copies of the project, two types of devices onsite, and one offsite backup method. In other words, you create one primary version and its two backups.
Apart from storing the main project on your working device (laptop, PC, tablet), experienced video editors suggest having a second physical copy on another hard drive, flash drive, CD, or DVD. And to make it safe, it is advised to keep one more copy in cloud storage.
Keeping It Simple and Telling a Story
Although advanced software can provide exciting visual effects and cool features, you should keep in mind that your video has a goal and target audience to reach. Think about them. Nobody discourages you from learning and using new tools and features, but the viewers might miss the story and never receive the message if the effects are used excessively.
The simplest way is to keep the storyboard as it was filmed. However, being a video editor gives you the power to make adjustments, create scene transitions, and use other editing tools to make a better story. Here, it's important to keep the effects from interfering with the story.
Using B-Rolls
A B-roll is additional footage video editors use to support the main shot, add context, or simply make the video more polished and professional. Because this technique has strong advantages, the majority of videography experts will advise learning how to use B-roll in your videos. Why?
It can help illustrate your words and visualize or explain the clip. It comes in very handy in "how-to" videos and tutorials.
It breaks the monotony. As videos are a visual medium, a B-roll is a great method to give the audience something good to please the eye.
It helps the video run smoothly. Using a B-roll is one of the main techniques to cover unwanted fragments that were deleted without the jumps between frames.
It helps to emphasize particular fragments. You can always use specific B-roll shots to make chosen parts of your video more influential.
Keeping It Short
Such tips for video editing depend on which platforms you are going to upload your video on, the target audience, and the aim you need to achieve with it. Still, generally, people don't like watching long videos in the world of excessive visual content. Sometimes they don't have time for a video that is longer than two minutes. Sometimes they are not patient enough.
Videos can deliver very informative messages within just a minute. It's a way more influential tool than textual content. That is why the general advice here is not to drag it out; instead, make it short but catchy. It means you need to filter your original shot wisely and carefully only to leave the most powerful content, attracting viewers' attention.
Using Text
Although it was mentioned above that text is a less powerful type of content in today's media landscape, you shouldn't ignore textual information completely. If done correctly, subtitles and additional text will only make your video easier to comprehend.
Many people can't use the sound of their devices watching videos on their social network newsfeeds. Many choose not to. Using subtitles helps to keep those people among your audience. However, it would be best if you remembered not to overload the viewer's screen with text. Nobody is happy to read extensive subtitles instead of watching the video.
It is generally advised to go through extra tutorials on how to use text in video editing.
Working with Color
Color correction is one of the most important stages of the video editing process. It's like gluing different parts of the video together and making sure they all are adjusted to one color tone. If it's not done correctly, the viewer may feel that the video was shot in different locations, although the shots were taken in one place. Unless it's part of your script, try to get the colors corrected.
Videos can be color-coded. Color correction is an additional tool used to deliver a specific message or to be influential. Using different color correction schemas, you can make your video 'sad' or 'fun.' There are many ways to use this tool.
Don't play with skin tones. The human eye is accustomed to perceiving the skin tones in a rather narrow range of natural colors. The people on your video should have their natural skin tones adjusted to the surrounding light. Nearly all popular video editing devices have a color mask function to exclude the character's skin from the color correction of the rest of the picture.
Pro tip: align adjacent frames in brightness and color balance. Rapid change of flickering scenes may be very irritating for the viewers. The material within one dynamic frame can vary in brightness and color, but the frames' evolution and difference should not occur instantaneously. However, the pros advise to do it manually as automatic tools are not yet advanced enough.
Working with Sound
Use a second audio source. As simple as that, you will always get clearer audio with something other than a camera. If it's possible, record the sound with a better microphone and separate recording system. However, to combine the video shot with separate audio, you will need more advanced software. Beginners are usually advised to get the best microphone within their budget and connect it to the camera. This is a quick solution to improve sound quality, as it's generally suggested to avoid using built-in microphones as the primary sound recording source.
Choosing the Right Software
Choosing the right software might be a bit of a challenging task, especially for beginners who don't yet know how to make good edits. Experienced editors advise investing some time in reading reviews and expert articles on different video editing software and tools. It might take you quite some time at first, but it will definitely save you time on the editing stage.
Videography professionals also suggest trying out different options before you make the final decision. Many factors affect your choice: budget, particular needs, computer specifications, operational system, specific software features, level of expertise, and many others. The advice here is not to follow the recent options blindly but rather find as much information as possible to find what works for you.
Movavi Video Suite
As we figured out, there are many tools and ways to edit visual content. You need special software to transform your video into a polished and good-looking final product. Experts generally don't advise beginners to start with learning professional tools right away. Movavi.com offers specialized tools for editing visual content. It's a great option for editors of any skill level, from total beginners to advanced users.
Whether you want to record a video instruction from the screen or a greeting card on a webcam, then edit and convert to the desired format – for all these tasks, the company has a comprehensive solution – Movavi Video Suite.
The program provides four basic visual tools:
Screen Recorder by Movavi
Movavi Video Editor Plus
Movavi Video Converter
Movavi Picverse
Read on for detailed information about each of the components.
Screen Recorder by Movavi
The tool allows you to capture the entire screen or a part of it to record the video. It is an easy way to create instructions, record tutorial videos for YouTube and other platforms, and save live streams.
Working with the tool is very simple:
Customize the capture frame
Set the settings (effects, webcam, system sound, microphone)
Press "Rec" to record and "Stop" to stop recording
You can cut the unnecessary beginning and end right after recording the video, or you can open it in the editor for full editing.
Movavi Video Editor Plus
Movavi Video Editor is a user-friendly tool with advanced functionality.
It has a notable interface. All tools inside the editor have clear names and purposes, so you don't have to spend too much time learning them.
It is very user-friendly. Many functions are intuitive: transitions, texts, effects, fragment adjustments, and many others.
It also has more advanced functions: background replacement, scale, panorama, color correction, selection, censorship, etc.
With this software, beginners can not only improve their videos and learn how to edit movie scenes but also acquire some basic skills to further work with professional programs.
Movavi Video Converter
Movavi Video Converter is one of the most useful tools for both beginners and advanced users. The converter supports a large number of different formats and makes conversions at high speed.
There are many online options to convert your video formats. However, for large files, it takes a long time (uploading the file to a server, waiting for it to be processed, downloading the final file to your PC). Besides, online converters are not always safe. Movavi Video Converter processes a 1.2 GB video in about 10 seconds. On top of that, the output quality remains unchanged.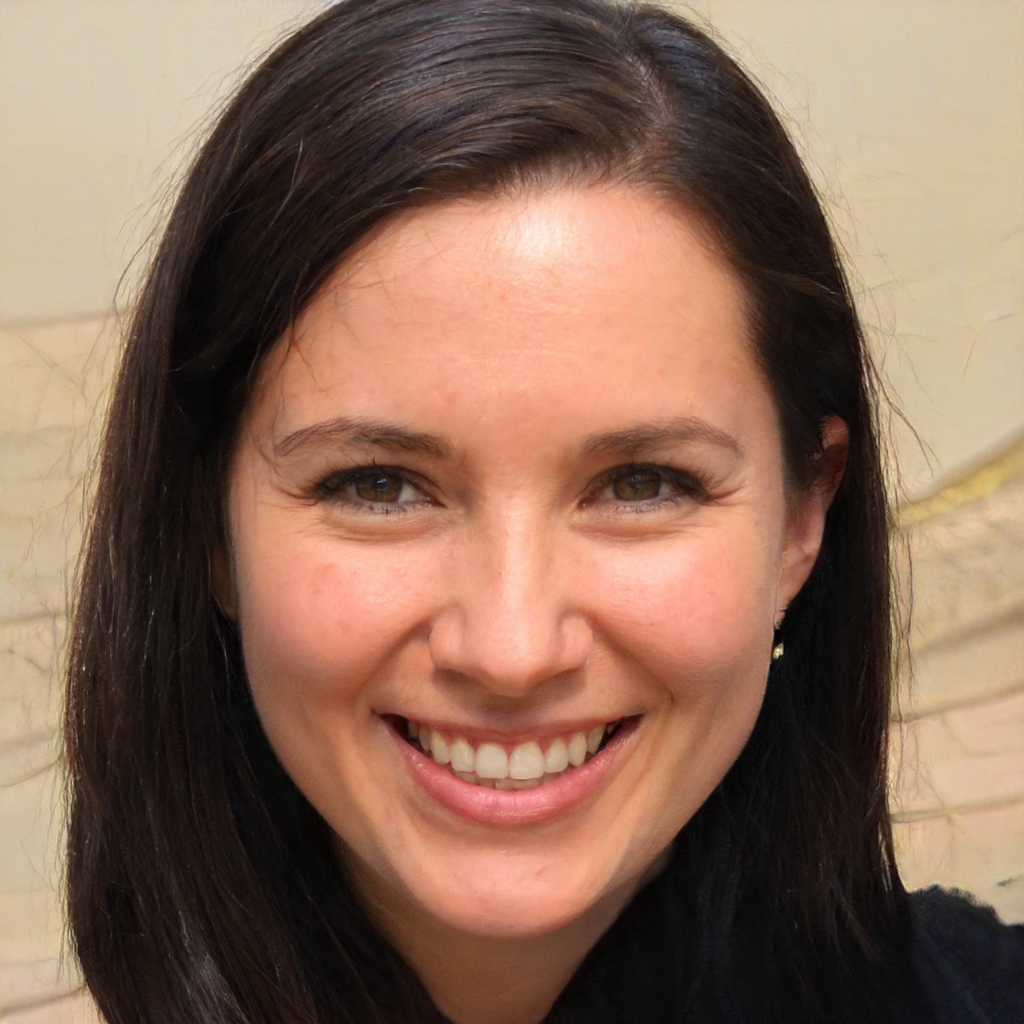 Olivia Jones
Discover what Olivia is talking about from Parenting to Entertainment & all of the in between. Activities for Kids, DIY, Health & Fitness, Giveaways & More..