How to Find Your Ideal Therapist?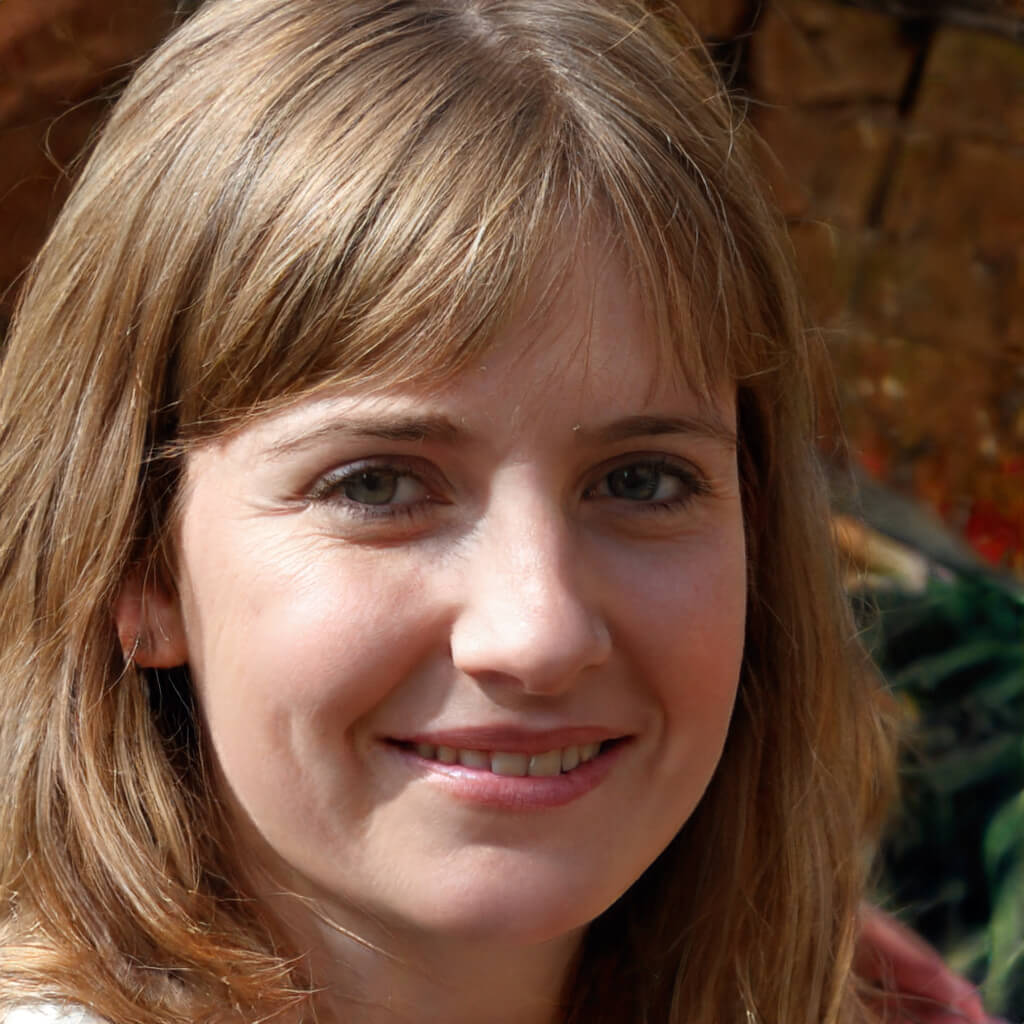 When you are struggling with mental health issues, the one thing that you don't want to do is seek help. And, it's not just you. According to a report published by the World Health Organisation, around 30-80% of individuals avoid seeking help for their mental health struggles.
With the rising growth in people and the gradual normalization of mental health issues, more and more people are coming forward to get the help they need. And the first step towards that help is finding the ideal therapist for themselves.
If you are struggling to find one, the BetterHelp platform helps you connect with board-certified professionals to get a better perspective and vision in your life.
Here are a few tips that can help you find your ideal therapist.
1. Avoid Seeking Perfection
Nobody in this world is perfect, and neither is your therapist. When we are looking for someone to help guide us on the right path, we idealize them to have an ideal life without complications and any issues when we fail to realize that they are human beings.
If you try to find a "perfect" therapist, let us break the bubble and say that no one is perfect. They come with their own set of flaws, and there could be times when they wouldn't be able to sort out your issues. But, as your therapists are patient with you, you need to do the same for them.
They can be having a bad day or could be suffering from fever and extreme lethargy. Instead of putting your therapist on a pedestal, you need to treat them as a confidante, and as a human being to have that gesture reciprocated back.
2. Try Online Means
Aside from the plethora of directories that list out therapists in your area, several online platforms have registered psychologists and therapists that you can connect with. It is perfect for individuals who struggle with social anxiety and hate crowds or going outside, even if it's to meet their therapist.
Conducting an online therapy session allows you to discuss things with your therapist from the comfort of your own home and in your safe space. It reduces the hassle of a commute and ensures that you can be as open as you want.
Since you don't have to spend extra time traveling, it also allows you to have more one-on-one time with your therapist and discuss your struggles.
3. Ask your Friends and Family
One of the best ways to find yourself a reliable therapist is to ask your friends and family. You might not be the only one needing help for your mental health. There could be someone from your family working with a therapist or someone they know in their close circle.
Reaching out to someone in your friends or family circle helps you get a good testimonial and better understand their expertise and experience in the field. It allows you to reach out to them with a preformed notion so you can have a better conversation starter with them.
But, remember that your main aim is to find a therapist that is good, not a therapist that is convenient, even if they come from a referral from your best friend.
4. Comfort with Gender
Many people find it sexist to want a therapist of a specific gender, but there is nothing wrong with having a preference. Some individuals find it easier to talk to a woman, while some find it easier to confide in a man.
If you have a specific bias for gender when looking for a therapist, you need to trust your gut instincts and choose the one that best supports your ideals. At the end of the day, you are the one paying for those sessions.
But, if you find a therapist of your preferred gender and then turn out to be of no help to you, there is nothing wrong with switching to a new therapist of the same or even the opposite gender. You want someone that you connect well with, even if it is on a professional front.
5. Ask Your Family Physician
If you have a doctor that you rely on for your physical health, asking them for referrals is a good idea. Doctors have a big network of people they work with, and they likely know a few good therapists.
If you have a good relationship with your family physician, confiding in them about your struggles can help you find your ideal therapist who can help you out of the darkness you are currently surrounded with.
Conclusion
Finding your ideal therapist is never easy. What might work with one patient might not work with you and vice versa. So, talking to someone for a few sessions and gauging their advice is crucial before you decide whether they are the right person for you or not. It is never easy to determine your ideal therapist after a single session. It would help if you witnessed it over time and self-reflect on whether their advice is helping you for the better or not.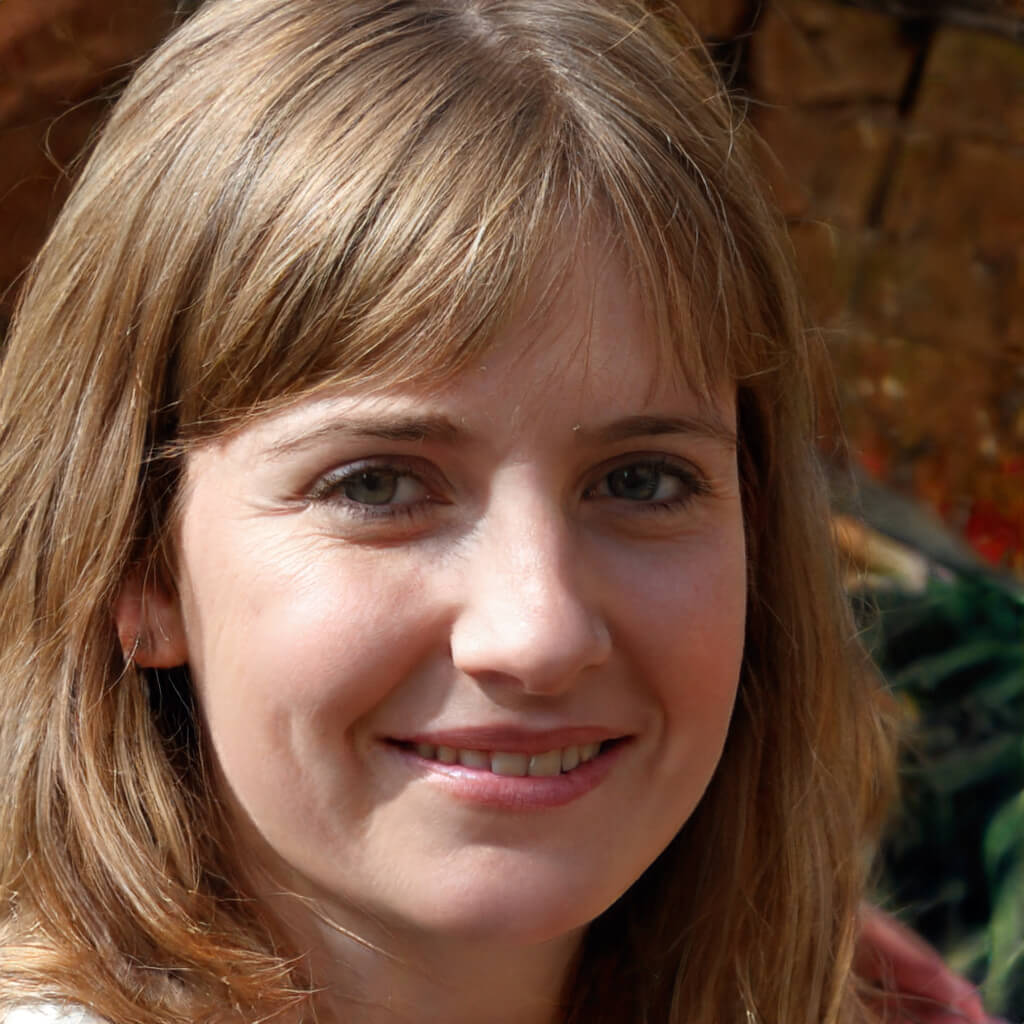 Betty Knight
Hi, I am Betty Knight, Owner of this site! I am a 'nearing 30-year-old', happily married to 1 awesome man. We live in the beautiful tourist town of Franklin NY.