How to Host the Finest Themed Party Ever
Deepak
Deepak is a lover of nature and all things sporty.…
Throwing an unforgettable themed party is not only a fun way to celebrate a special occasion but also an excellent opportunity for family and friends to come together in creative ways. From selecting a suitable theme and decorations to choosing activities that everyone will enjoy, there are plenty of things you need to consider when throwing a themed event. In this post, we'll take you through all of the essential steps you'll need to follow when hosting your next themed party so that it's one your guests won't soon forget.
Determine the Kind of Party You Want to Host
Themed parties can range from simple get-togethers with friends and family to more elaborate events such as costume parties or themed cocktail parties. Decide on the kind of event you want to host, as this will shape all of the other decisions you make throughout the planning process.
For example, if you're throwing a dinner party, you'll need to plan out the menu and consider what decorations or props would be appropriate. If it's a costume party, you must decide on a theme and encourage guests to dress up accordingly. You might even consider combining several different themes together, such as a movie night-themed costume party or a '90s nostalgia dinner.
Select the Appropriate Decorations and Props
Decorations and props should be chosen per the theme you selected. For example, if your theme is based on a specific era or style, look for decorations that will evoke the right atmosphere for your party. You can purchase props online or visit thrift stores and vintage shops to find items that match your theme.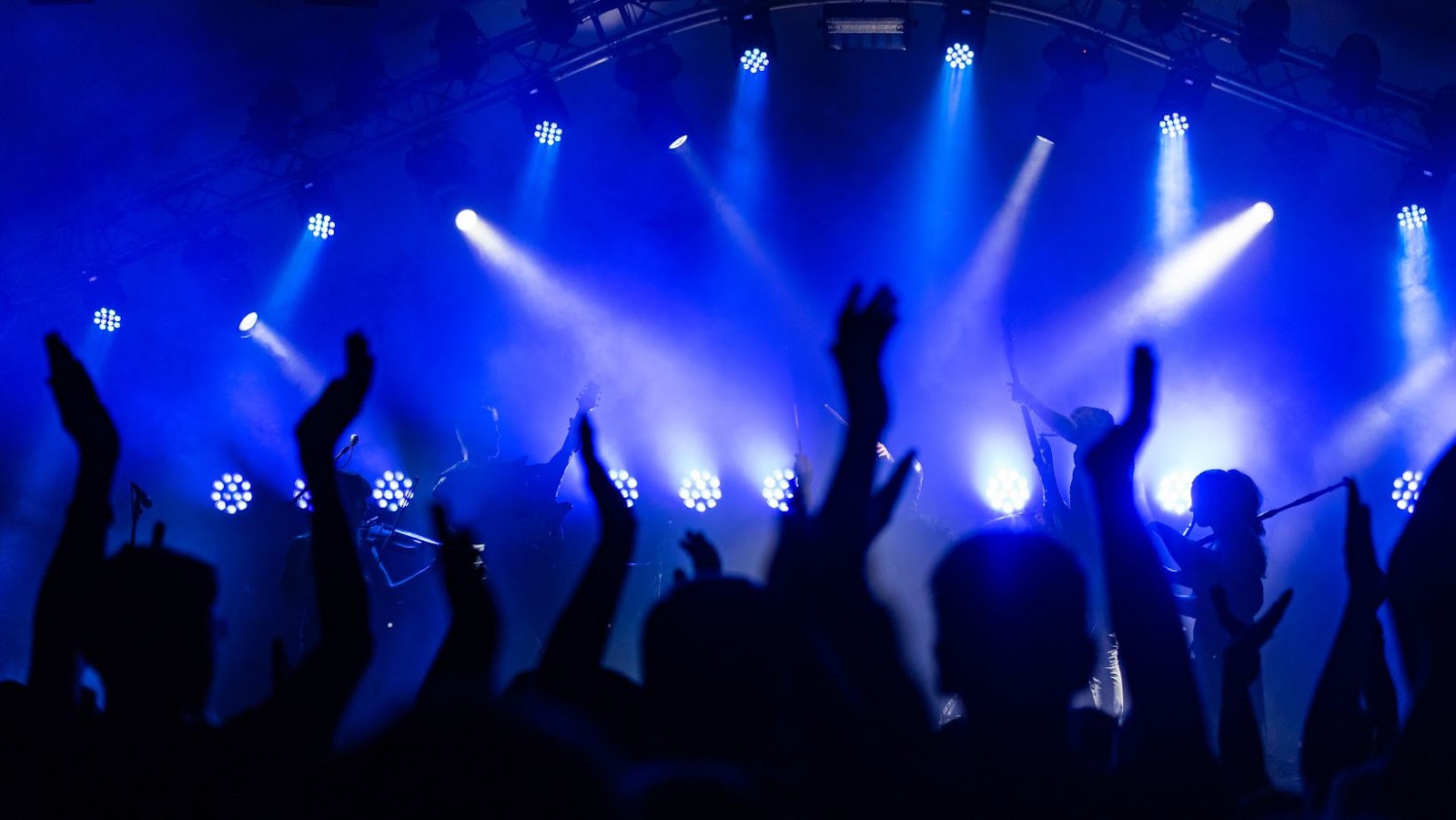 When it comes to decorations, try to pick out bold and eye-catching items. Colorful banners, garlands, and balloons can add a lot of fun to any party. Casino decorations for parties, sparkles, and confetti are always popular choices. You can also make your own decorations using craft supplies and recycled materials.
Plan the Perfect Menu
Food is often just as important as decor when planning a themed party. Depending on the event you're hosting, you'll need to plan a menu that matches your theme. For example, if you're hosting an Italian-themed dinner party, you can serve pasta dishes and Italian pastries for dessert.
If you're throwing a cocktail party, consider offering an array of creative hors d'oeuvres that match the theme of your event. You can also offer themed drinks, such as mocktails or rum punch, that fit in with the overall atmosphere.
Add Fun Activities
Activities help add a layer of excitement and interactivity to any themed party. Depending on the type of event you're hosting, there are plenty of activities that can be included. For example, at a costume party, you could have guests compete in a best-dressed contest or play themed games such as charades or cards.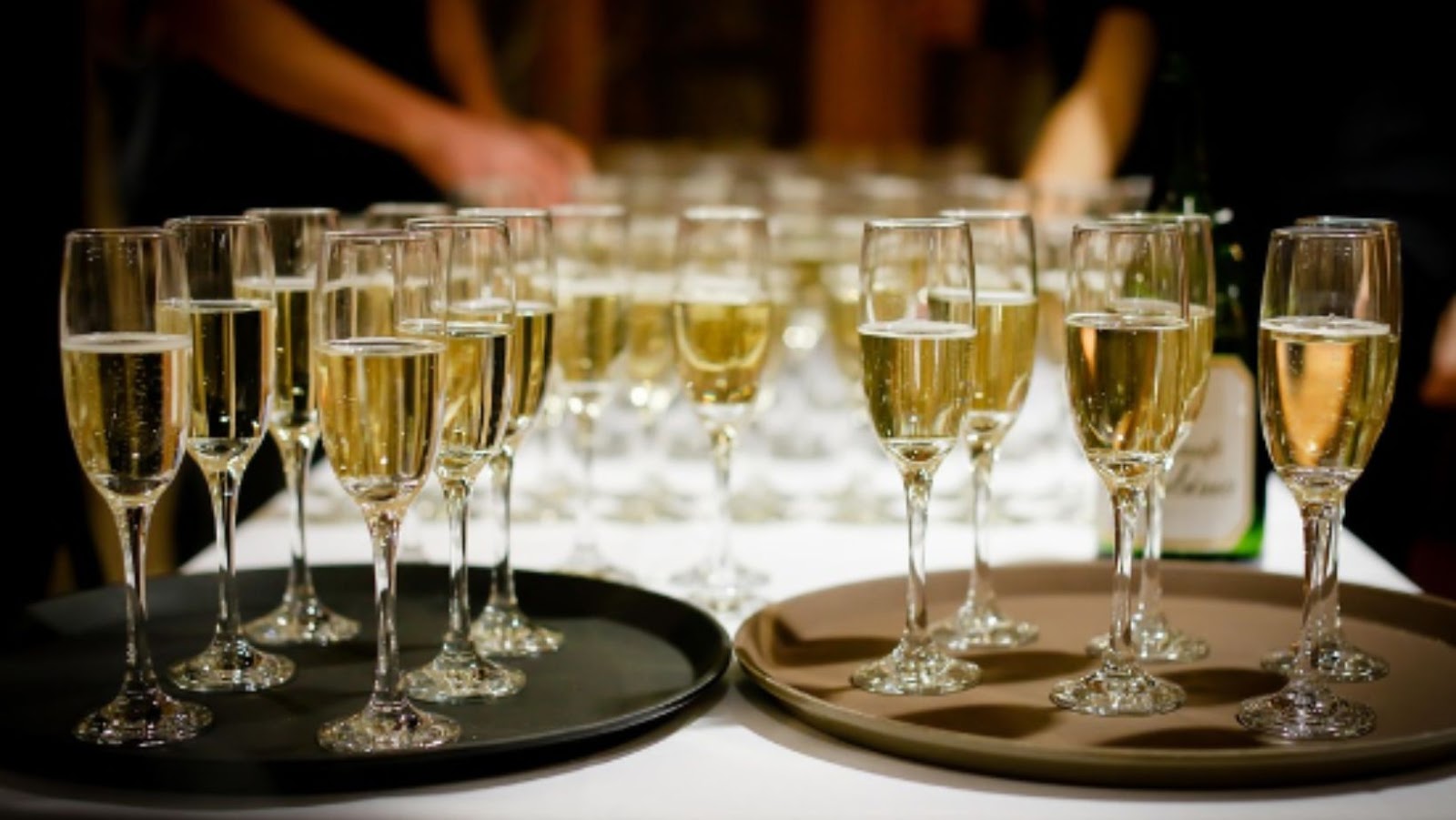 If it's a movie night-themed event, consider setting up a popcorn bar and having a movie trivia game to entertain guests. For other themed events, you could organize a scavenger hunt or set up an interactive photo booth for guests to enjoy.
Send Out Themed Invitations
When sending out the invitations for your themed party, you'll need to make sure that the theme is clearly stated on the invite. This will help ensure that guests know what to expect and come appropriately dressed or prepared for any activities or food. You can also add visual elements, such as images related to your theme or colorful backgrounds, on the invitation. If it's a costume party, you can include suggestions for guests' costumes.
Planning a party can be a lot of work, but with careful planning and creativity, you can make sure your next themed event is one to remember. With the right decorations, props, menu, and activities in place, your guests are sure to have a fantastic time.
Deepak
Deepak is a lover of nature and all things sporty. He loves to spend time outdoors, surrounded by the beauty of the natural world. Whether he's hiking, biking, or camping, Deepak enjoys being active and in touch with nature. He also loves to compete and push himself to his limits. Deepak is an avid cyclist, runner, and swimmer. He has competed in several triathlons and marathons, and is always looking for new challenges to take on.