The Principal Risks of Working with Cryptocurrency and Security Issues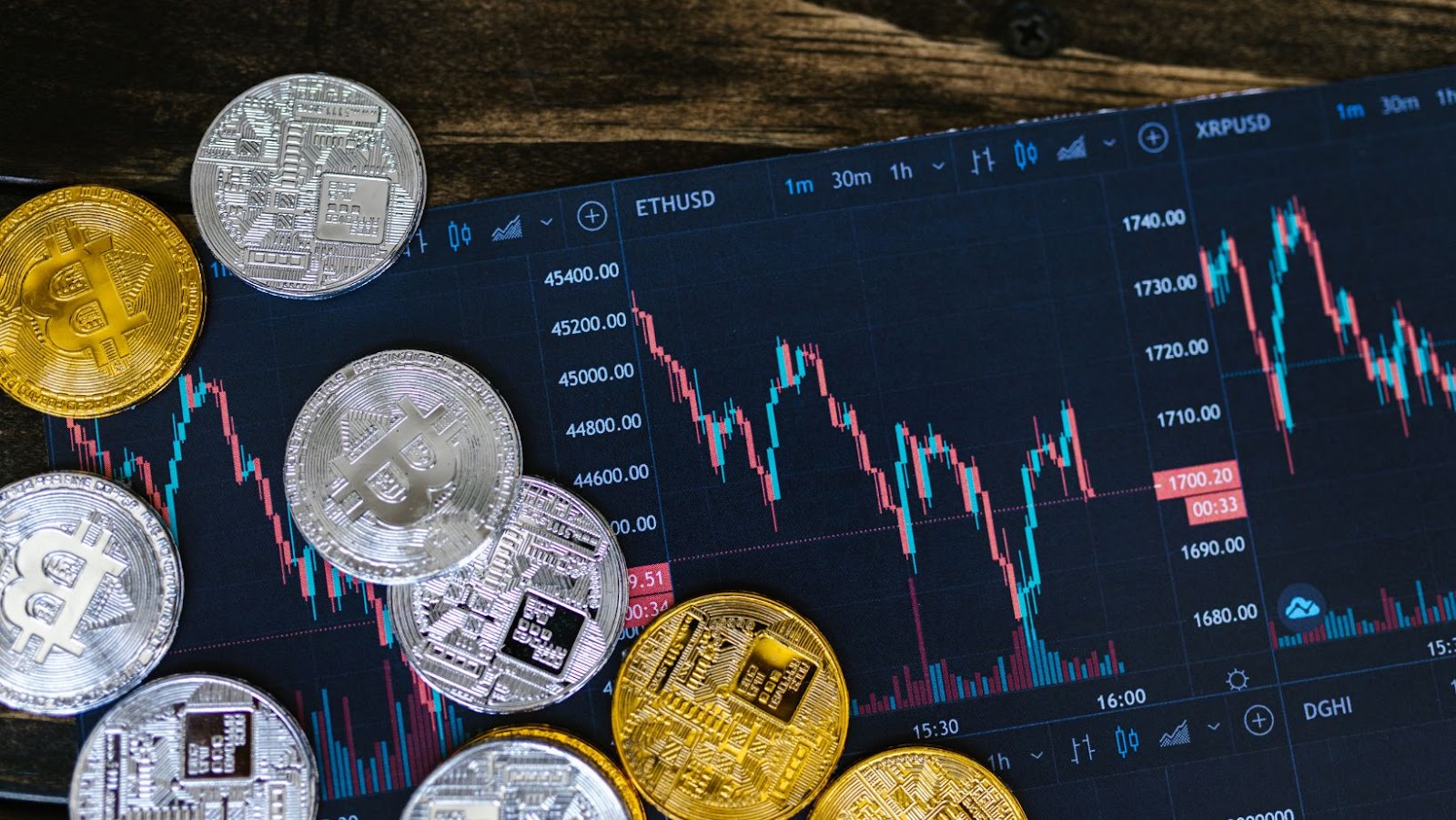 Deepak
Deepak is a lover of nature and all things sporty.…
Cryptocurrencies are taking over the modern investment market, offering ample opportunities for beginners and more experienced investors. This is more than just a necessity for those people who understand modern information technologies. Investors are also interested in the issues of the cryptocurrency market.
To choose the proper cryptocurrency exchange, you must consider many cybersecurity parameters to reduce the risks of losing assets and hacking a cryptocurrency wallet. Now investments in cryptocurrency occupy a leading position in the modern market. Therefore, they require careful study and understanding of this issue to ensure optimal work with all data. To add this asset to your investment portfolio, you need to understand what is a cryptocurrency exchange and how to profitably use all modern tools for investing in the stock market.
The Main Risks in Cryptocurrency
Working with cryptocurrencies can be associated with many risks. Of course, digital assets are becoming popular, but security issues also occupy an important position when investing since the safety and security of funds directly depend on this. The risks of such investments are pretty honest and can be devastating for those who do not understand the peculiarities of the cryptocurrency market. You must understand how to protect yourself from digital dangers and threats. To do this, you should familiarize yourself with the basic concepts of cybersecurity.
When exchanging cryptocurrency, you must understand that this task requires maximum attention and thoughtfulness. This process cannot be taken lightly.
Account Security
To assess the possible risks and features of buying a cryptocurrency on the market, you must understand how the system works. As a rule, access to cryptocurrency assets is carried out through the use of a particular private key. This data set is a password, giving users access to a digital account and providing a high level of security when working with data.
Among the critical risks of storing money in cryptocurrency wallets, you should pay attention to the following:
● most people store private keys directly on their computers or other digital devices that can be easily accessed over the web;
● if the private key has been stolen, then it can no longer be restored in any way, so you completely lose access to your cryptocurrency wallet;
● without verification and identification of the user, you can also permanently lose personal data.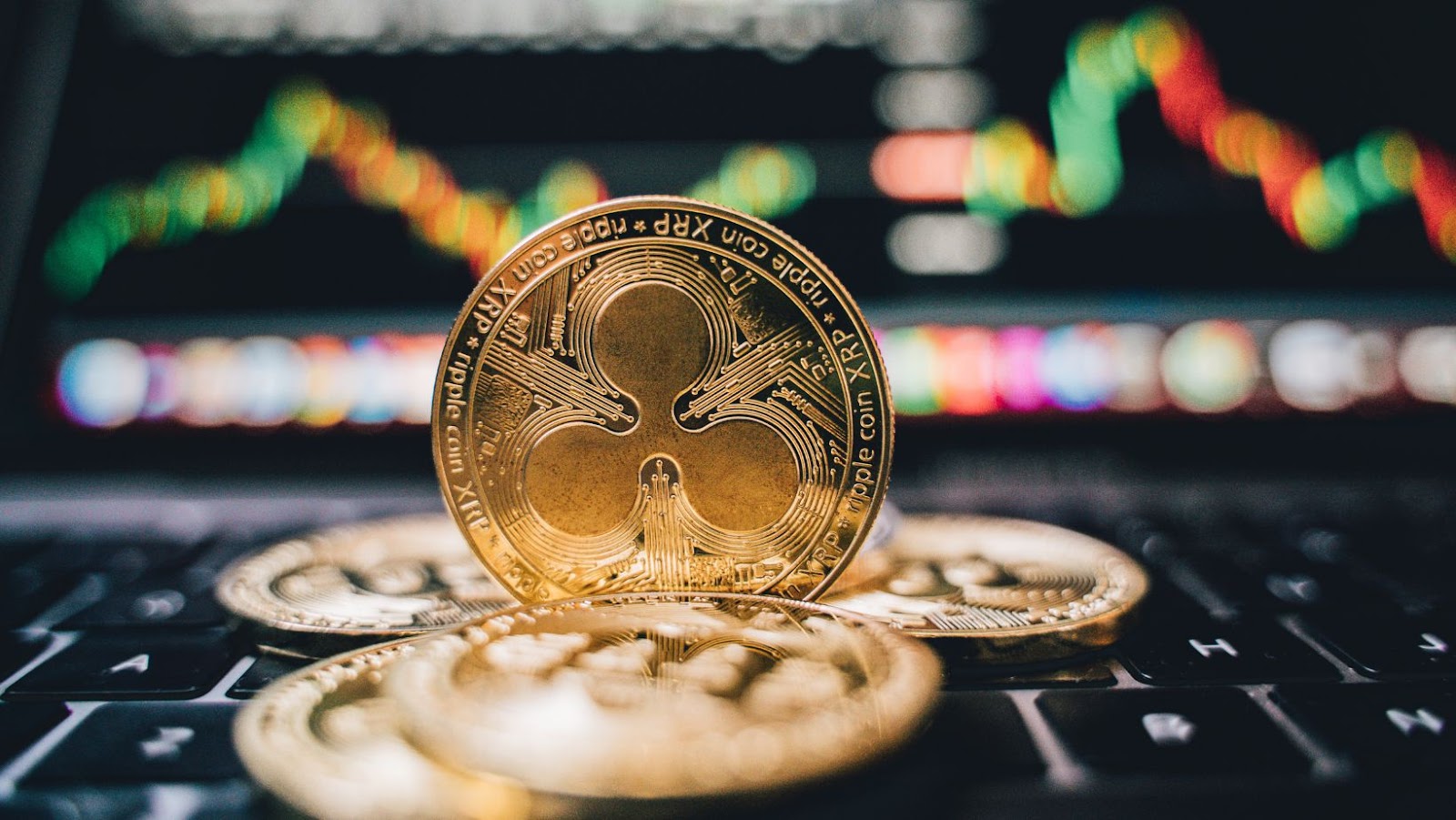 There are also high risks of hacking the personal data of wallet owners, which can lead to increased investment risks. That is why, when working with cryptocurrency exchanges, you need to choose only proven and safe services that provide real-time guarantees for the security and safety of your assets. Then your funds will not be lost even in the event of a personal data breach.
Unregulated Cryptocurrency Exchanges
Investing in cryptocurrency comes with many risks. These are decentralized assets that do not have any control or regulation by the state. No regulatory bodies monitor the issuance and use of cryptocurrencies, which can lead to possible losses in work. Cryptocurrency exchanges are often not regulated by government agencies, regardless of the country in which they are located. That is why there are no such checks as in the usual banks or stock exchanges.
Security issues deserve special attention. Numerous cryptocurrency exchanges have many governance vulnerabilities leading to the loss of investor funds. That is why it is essential to treat the investment process as thoughtfully as possible since the safety of everyone's assets directly depends on this.
The number of attacks on cryptocurrency exchanges is constantly increasing, so you need to consider these parameters before choosing the exemplary service for trading. At the moment, there is no single regulator that can monitor and control all processes following security parameters.
Blockchain and Cryptocurrency Exchanges
Blockchain is constantly evolving. This is a reasonably complex technology that requires careful study and understanding to work. To choose the cheapest cryptocurrency exchange for working with cryptocurrency, you need to carefully plan all processes since the security of user assets directly depends on this. The digital currency so far exists only on the Internet, so it is only sometimes clear to ordinary users.
Other variables affect the effectiveness of investments. As a result, investments in cryptocurrencies become very volatile. It is difficult for beginners to keep track of all processes.
Even experienced investors need to conduct thorough due diligence and market research.
Due to the high risks, many need help understanding how to work with cryptocurrency correctly.
It is necessary to consider volatility and the peculiarities of changes in the value of cryptocurrency relative to other types of digital assets. Please note that any transaction errors are irreversible, so you cannot return the money if incorrect data is entered to complete the transaction. Investors looking for options for themselves should correctly assess the possible risks when performing operations.
What is the Best Way to Protect Yourself When Working with Cryptocurrency?
To protect your cryptocurrency wallet, you can follow some simple recommendations. Monitoring modern technological solutions to understand how cryptocurrencies work regularly is essential.
Critical features of cybersecurity include:
● the private key should be kept as safe and secure as possible, away from others – a storage system should be provided that will not be connected to the network;
● it is best to use hardware cryptocurrency wallets in the form of physical devices that can be used for management;
● you can also create duplicate cryptocurrency wallets that you can manage at home to reduce the risk of online personal data breaches.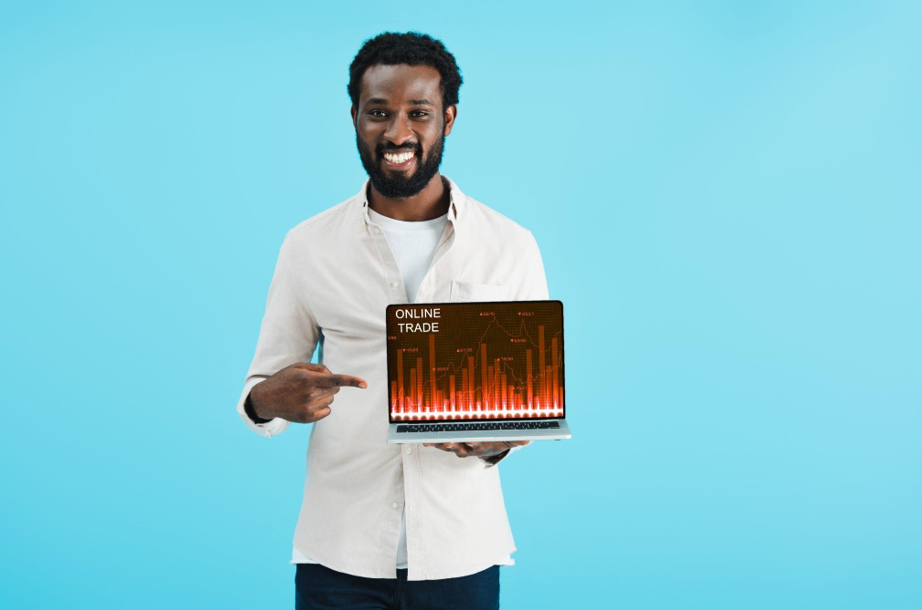 Using a cold wallet means that all your funds are stored in hardware, so you do not leave any personal data on the Internet to receive a transaction. This is a great job opportunity for those who want to make a profit but save money.
Knowledge and Advice
It is essential to treat with complete knowledge and understanding of the topic. It is necessary to study the cryptocurrency market constantly. You can also check out cryptocurrency exchanges with the lowest fees to complete all transactions with the highest level of security.
Users should understand that the ability to invest in cryptocurrencies is a task only available to those who regularly study all the features of the market. You need to periodically monitor market changes and use modern tools for trading cryptocurrency. It is necessary to familiarize yourself with all the parameters of cryptocurrencies to protect yourself from possible risks.
Experience will also help reduce possible risks and costs. You need to work with digital assets regularly and try to invest. Using only those assets you do not mind spending is also necessary.
You need to start small to see how much profit you can make. Over time, you can understand all the main processes and how modern cryptocurrency platforms work.
It is best to get professional advice from experts with all the necessary knowledge and skills if you have difficulties. Experts will help you understand the features of cryptocurrency and investments in digital assets.
Deepak
Deepak is a lover of nature and all things sporty. He loves to spend time outdoors, surrounded by the beauty of the natural world. Whether he's hiking, biking, or camping, Deepak enjoys being active and in touch with nature. He also loves to compete and push himself to his limits. Deepak is an avid cyclist, runner, and swimmer. He has competed in several triathlons and marathons, and is always looking for new challenges to take on.