How To Immigrate to Canada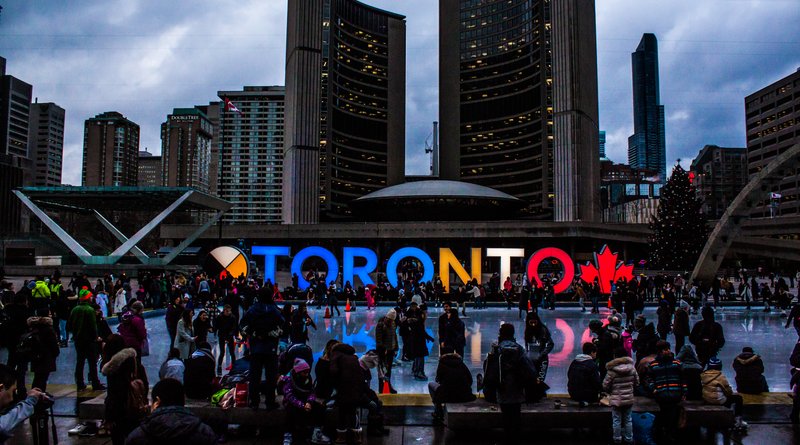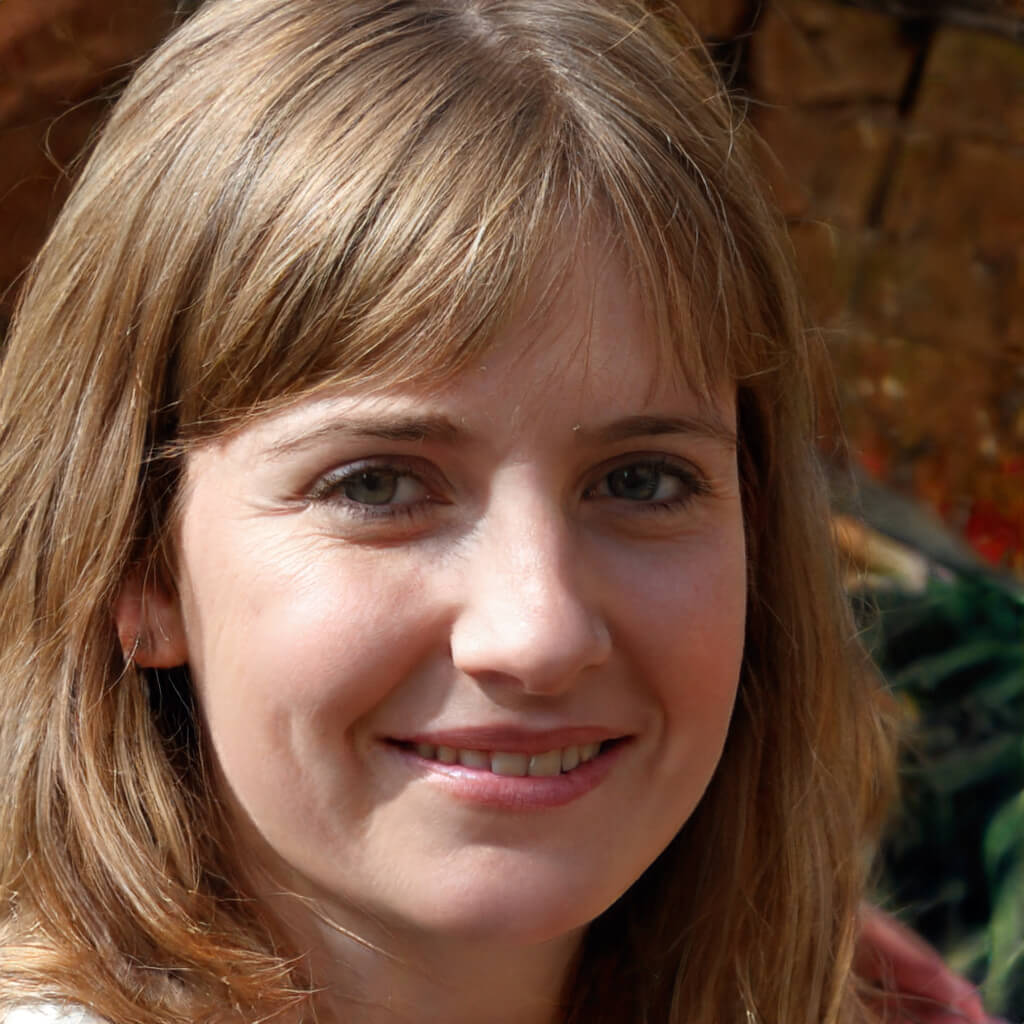 Living in Canada has great appeal. The landscape is varied and beautiful, and there are many opportunities to find work and contribute to the economy. Here are some of the reasons that people from other countries may be approved to immigrate to Canada.
Work
You can immigrate as a skilled worker. There is a general application for doing so, but some provinces such as Quebec have their own stipulations. You can apply for a start-up visa or provincial nomination as a BC PNP entrepreneur. Many specific areas and industries also welcome immigrants who want to contribute. For example, small rural communities offer opportunities for people who are willing to move there and make their local economy stronger. Those interested in agriculture or food-related careers also have quite a few opportunities available. Whether you are entering as a student apprentice or you have established expertise in your field, there is likely a place for you in Canada.
Family
Canada welcomes family members and seeks to protect the family unit by making it possible for everyone to safely reside with one another. Citizens can sponsor spouses, partners, children, parents and grandparents who are wanting to move to the country to be closer to those they love. You can apply to immigrate as a live-in caretaker or need to assist a family member with medical or mobility issues. There are protections for those who are victims of adoption or marriage fraud, and the government's website has several tips on how to access them. Immigration can help bring families together.
Safety
Canada is home to many refugees who arrive at the border in hopes of escaping volatile or dangerous situations in their own countries. There is a strict screening process for those seeking asylum, but once granted, refugees are welcome to pursue full immigration. It is best to know how the system works before you try to enter the country. Irregular border crossers are apprehended by the mounted police and held while a thorough background check is run. If they pass the background check, there is additional screening that they must undergo before asylum is granted. Canada works to keep both its citizens and eligible asylum seekers safe from outside dangers.
See Also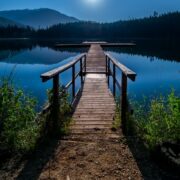 If you want to move to Canada, there are several ways you can do so. Whether your stay is temporary because of work or you want to immigrate to be closer to your family or escape persecution, you may find a home in Canada.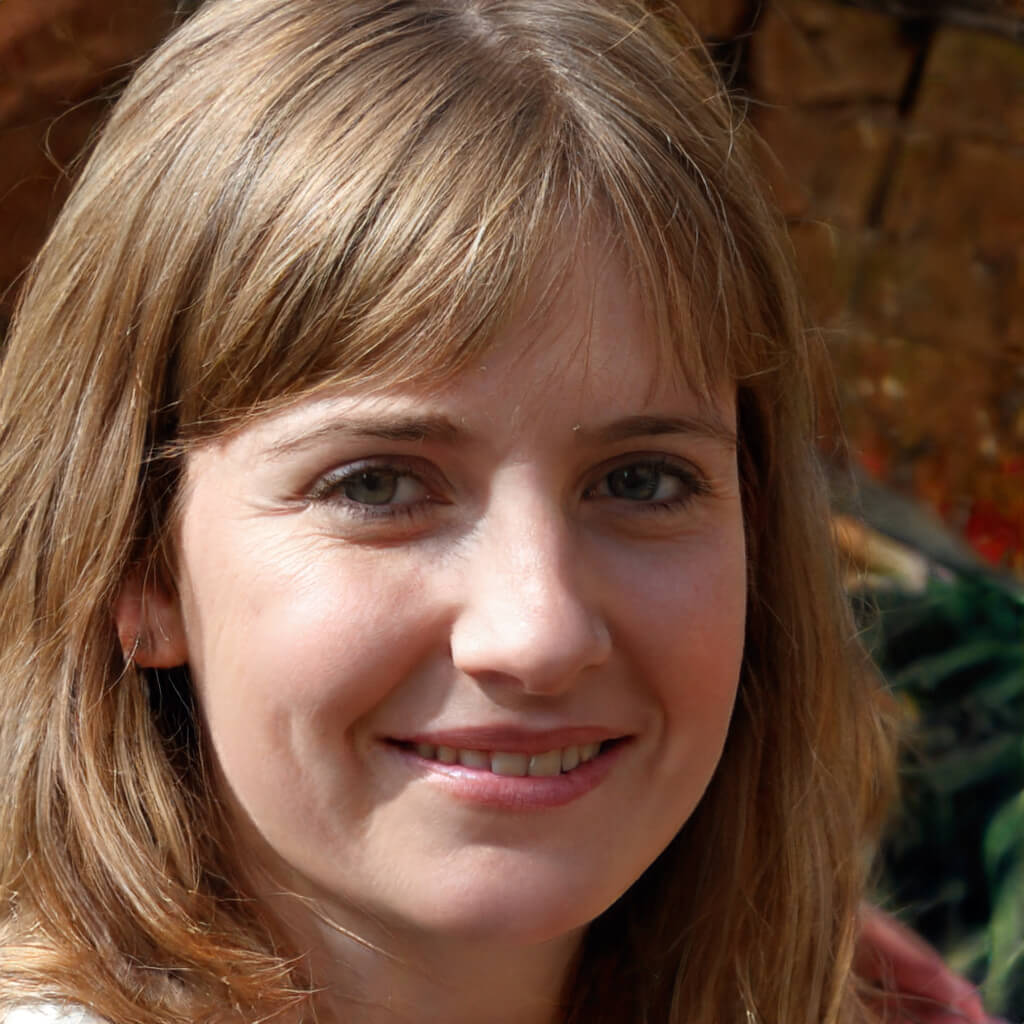 Betty Knight
Hi, I am Betty Knight, Owner of this site! I am a 'nearing 30-year-old', happily married to 1 awesome man. We live in the beautiful tourist town of Franklin NY.