How to Inspect a House Before you Buy it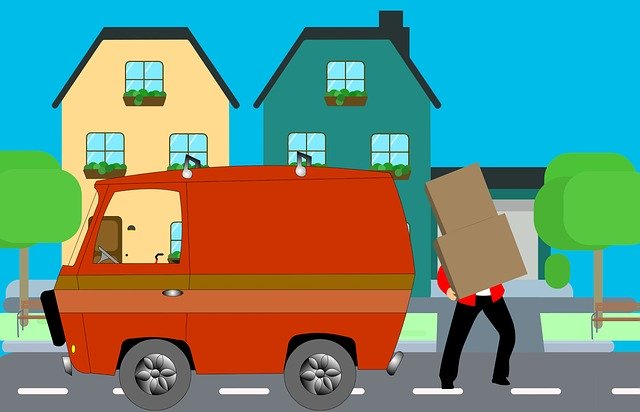 Becky
Newly middle-aged wife of 1, Mom of 3, Grandma of…
It's always cool to buy yourself a house. After all, it's an investment that you want to keep and see an increase with time.
But while finding and buying a house may sound like a super easy thing to do, it actually definitely isn't.
You'd want to go over details that most first time home buyers have no idea they should go over, hence why so many people find themselves in an unfavorable situation after spending all their savings on their "dream" home.
Yet, if you're smart and get the right people to inspect your house before buying it, you can save yourself from getting into a difficult situation. In fact, from Los Angeles to Brightside home inspections are keeping people from getting into this kind of situation.
So, we're here to share some tips that can help you not to fall into this kind of problem.
Focus on inspecting if there are any signs of water damage.
If there's one problem you don't want when buying a house, it's water damage.
Why? Well, it's really expensive to fix up. In fact, it can cost more than ninety thousand to get rid of a particular problem.
So make sure you go the extra step and thoroughly inspect the whole house if there's any water damage going on, or attempts to hide it. A telltale sign would be dark patches that are showing through the paint.
Take a look inside the cabinets in all wet areas.
If you're looking for a way to find if there's undetected water damage going on inside the house, it's best to take a look inside the cabinets in all wet areas. Also, take a look at the wall that's behind the cabinet under the sink if possible.
Oftentimes joints will fail there, and leaks will occur.
This often is undetected for months, and just when the problem becomes huge and you have to spend thousands of dollars to fix things.
Inspect ceilings and see if there's any sagging happening in all rooms.
Another expensive fix that you can easily avoid is making sure that the ceilings aren't sagging. This would often involve multiple contractors, and you really don't want to get into, unless you're planning to do a full renovation of the property.
Roof gutters can be costly to fix up, so make sure you get them.
One thing that most first time buyers aren't aware of is that gutters are super expensive to fix up.
So, it's always a great idea to inspect them and make sure that you aren't buying a house only to have to renovate the gutters because they have corroded.
However, you decide to approach the process of buying your first house, make sure to thoroughly inspect the property.
And if you aren't sure about doing this job by yourself, it's best to hire an expert to do it for you. When it may be kind of expensive at first, it will always turn out to be less expensive when you buy a property in great condition.
Becky
Newly middle-aged wife of 1, Mom of 3, Grandma of 2. A professional blogger who has lived in 3 places since losing her home to a house fire in October 2018 with her husband. Becky appreciates being self-employed which has allowed her to work from 'anywhere'. Life is better when you can laugh. As you can tell by her Facebook page where she keeps the humor memes going daily. Becky looks forward to the upcoming new year. It will be fun to see what 2020 holds.