How to Make Cash From Your Knowledge and Experience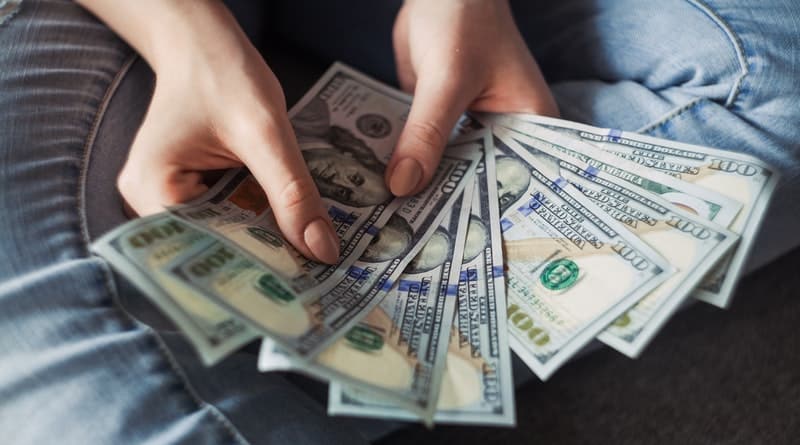 Becky
Newly middle-aged wife of 1, Mom of 3, Grandma of…
It's the ambition of many in their professional lives to quit their job, take all their know-how, skills and experiences, and feed them into a new independent project from which to make cash without the managerial oversight of a company paying you wages. Of course, this ideal way of working can seem seductive – but it's also incredibly difficult to achieve and unlikely to come easily to those who don't have the motivation to make it happen. In this short guide, you'll discover how to make cash from your years of experience in a job, using smart strategies to build something profitable and successful.
Consider Skills 
Your first step is a simple one: consider what you have to offer that's most valuable to the outside world. Perhaps you're an expert in customer service and could help other companies improve their services to their customers on an external consulting basis. Or, perhaps you've developed digital marketing skills over the past decade, and you're ready to hit the market as a freelancer or small business owner. Your key skills will decide which direction your money-making ambitions take.
How Have Others Done It?
Your next step is to look at the competition and the people who have gone before you to make a resounding success of their skills, talents, and experiences. By assessing these people, and viewing their websites, social media profiles, and business blogs, you'll gain a better idea of how you can penetrate the online marketplace in order to offer your skills, enthusiasm, and potential to customers and clients across the world.
Get Help 
You can also look to external providers of independent business support and consulting at this early stage in your ambitious career move. This is so you can steady the ship and gain some excellent insights into how you'll be able to better build your brand and reputation as you go it solo. You can visit www.tonivans.com in order to learn from some of the world's leading experts in personal network marketing, speech-giving, consulting and online marketing. They'll help you see and fulfill your potential at a challenging time for your personal development and business growth. 
Marketing Yourself
While you may have some excellent services to offer to the right clients, gaining those clients is still a case of marketing yourself in both the online and the offline worlds. Online, you should form yourself a website and attached social media pages. You can do this as soon as you've established yourself as a self-employed individual: it's as simple as heading onto WordPress and social media platforms and making some new accounts. Meanwhile, to market yourself in the offline world, it's worth finding local events and workshops that you'll be able to attend in order to network with other businesspeople. Even simply putting up flyers in your local area can help you drum up your first customers.
Getting Recommended
To build a customer and client base that you can rely on to accrue ever-greater profits into the future, you really need to rely on the power of recommendations from influential people, or extremely satisfied customers. Not only can you publish some positive reviews on your website and social media but you'll also benefit from the word-of-mouth sharing of your talents and services that take place between those who are impressed by what you have to offer. 
Ambition and Drive
Finally, it's worth making a quick point on the motivational side of things. If you work for yourself, you're going to have to work harder if you want to earn a competitive salary outside of a workplace contract. You're going to have to put the hours in, and put your mind to the task day after day. But if you have what it takes, business success as an independent individual will not be difficult. 
These tips can help you make cash purely from your experience and knowledge as an independent and self-employed individual. 
Becky
Newly middle-aged wife of 1, Mom of 3, Grandma of 2. A professional blogger who has lived in 3 places since losing her home to a house fire in October 2018 with her husband. Becky appreciates being self-employed which has allowed her to work from 'anywhere'. Life is better when you can laugh. As you can tell by her Facebook page where she keeps the humor memes going daily. Becky looks forward to the upcoming new year. It will be fun to see what 2020 holds.