How To Make Your Home Look Luxurious On A Budget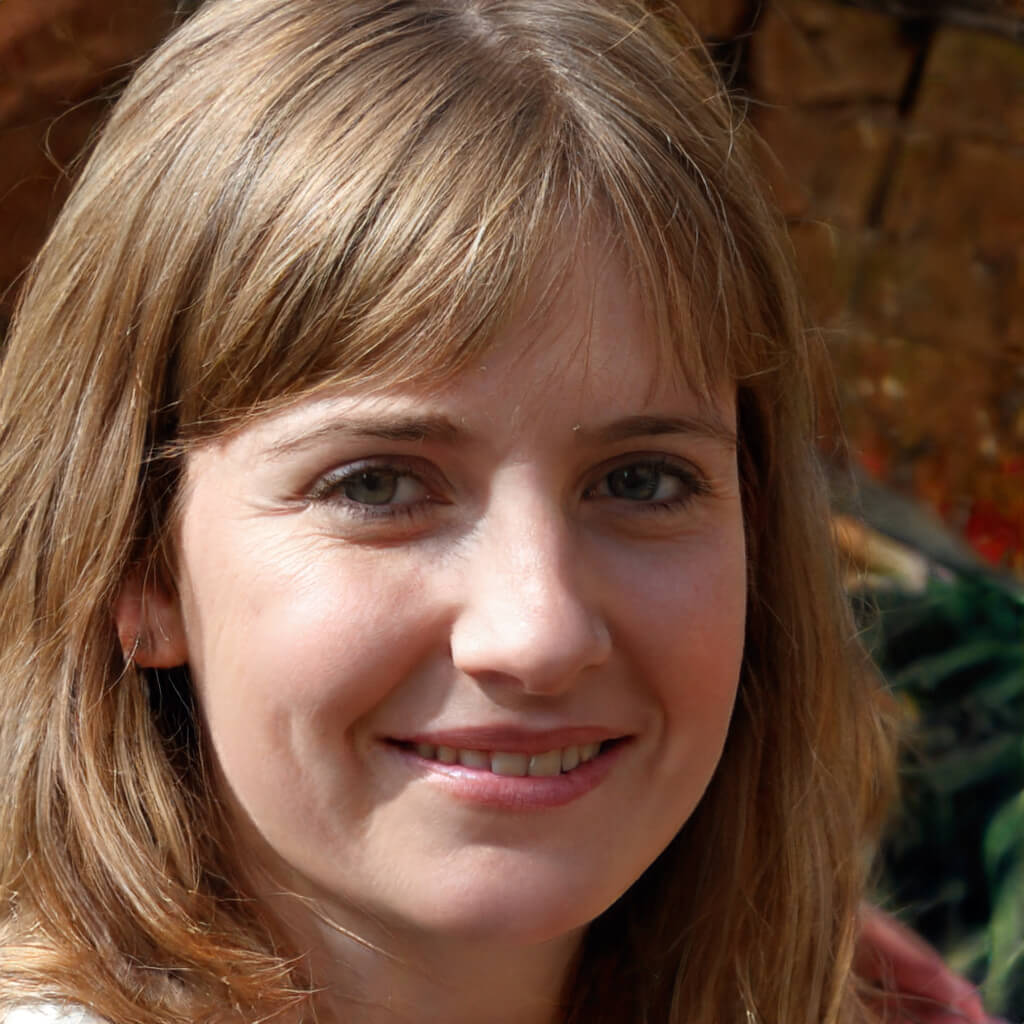 Luxurious Outcomes Don't Always Require Expensive Input
Luxury is a bit of a nebulous term. It could refer to opulence of a type incorporating resources requisite to construct a mountain. It could simply mean a more comfortable pair of slippers. What's "luxurious" will depend on the individual. Some people find nature in its most raw expression to be "a luxury"; at least when compared to the modern asphalt jungle of today.
In this writing, we're going to look into ways of optimizing your property toward luxury without spending so much money that you no longer have the "luxury" of discretionary spending. Just because you're looking to upgrade and renovate doesn't mean you have to totally break the bank. So with that in mind, consider the following tips.
1. Explore As Many DIY Upgrades As You Can
Do It Yourself options can be as qualitative as your skill level, and will cost a fraction of outsourcing the work to a contractor. Do you have wooden floors? Sand them and apply an additional coat of polyurethane. If they're new wood floors, you can stain and then apply polyurethane. Voila, now your floors look new and even have a reflective sheen.
You can change out lightbulbs for LEDs, which cost more up front but provide more light at less cost, ultimately reducing your electric bill—some even have colored settings you can initiate from a smartphone, allowing you to change the whole feel of a room with the tap of a device screen.
Removing old trim and installing new trim around wall edges, toward the roof, and on the floor is pretty straightforward and affordable. You can also change lighting fixtures, repaint walls, add wallpaper, effect a few mild roof repairs, upgrade appliances, and the list goes on. A tile backsplash is luxurious and cheap, you can install it yourself in bathrooms or kitchens.
2. Reductive Renovation: Removing Walls, Etc.
Whether or not you go the DIY route, reductive renovation is a fine plan. Say you've got a room divided by a wall with no structural supports. Get rid of that wall and you've got an open space ideal for entertaining. Installing new windows is similar, but be careful; you don't want to cut through any wiring or plumbing that can't be reconfigured during the process.
3. Decks, Gazebos, Low-Maintenance Foliage
There are decks you can build based on templates available for free online, as well as deck design software. There are even tutorials you could use to effect a DIY exterior or interior deck. Gazebos come in kits, and also have free online schematics which can be used to build one yourself. Contrarily, you could simply buy a deck, or a gazebo, and have it installed.
DIY routes are the least expensive, but contractors building these sorts of add-ons are usually more affordable than some other renovation tactics. On the topic of cost-effective luxury upgrades, consider plants like cottonwood trees. They grow fast and easy in harsh climates, and can make a house on the prairie feel like a cottage in the woods.
4. Appropriation Of Inspiration From The Best
Inspiring yourself is a wise choice if you're going to see the most cost-effective luxury renovations. What are other people doing that work, and could it translate to your own property? For inspiration, or for an already luxurious townhouse that's affordable, follow the hyperlink. If you like some properties enough, you might buy them outright.
5. Trade Carpet For Wood, Tile, Or LVP Floors
Carpet falls apart and becomes a sort of air filter for a home; all sorts of detritus gets caught between even the most finely wrought fibers. Also, carpet stains easily. Here's a better idea: replace carpet in the family room for cork, wood plank, or Luxury Vinyl Plank (LVP). In the kitchen, you want tile over wood owing to moisture.
Hard floors have a more luxurious veneer than carpete; there are a lot of reasons for that, not least of which being trends specifying options that don't involve carpeting. Sure, you can keep carpet in some rooms—there;s a luxurious nature to shag in the right place. Still, it's a hassle to upkeep.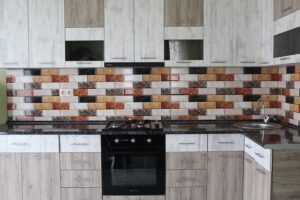 6. General Landscaping: Make A Home An Estate
Landscaping adds a lot of value for relatively mild investment. You've got to spend time searching for the right flora to fit your geographic region. You've got to plant whatever you decide on. You've got to water it, and you might have to prune a little depending on what you choose. $1,000 can go a very long way.
This is especially true if you go the DIY route. Water your own grass, bushes, or trees. If you don't do grass, bring in wood chips or rocks to make pathways across your yard that look luxurious. There are many affordable things you can do with landscaping that make for quality outcomes while simultaneously expanding property value.
Affordable Luxury
Strategic landscaping, trading carpet for hard flooring, purchasing or appropriating from the best, decks, gazebos, low-maintenance foliage, reductive renovation, and DIY home improvement represent notable cost-effective luxury options in remodel or renovation. At minimum, consider these tips as imagination stimulation to help you find the best options.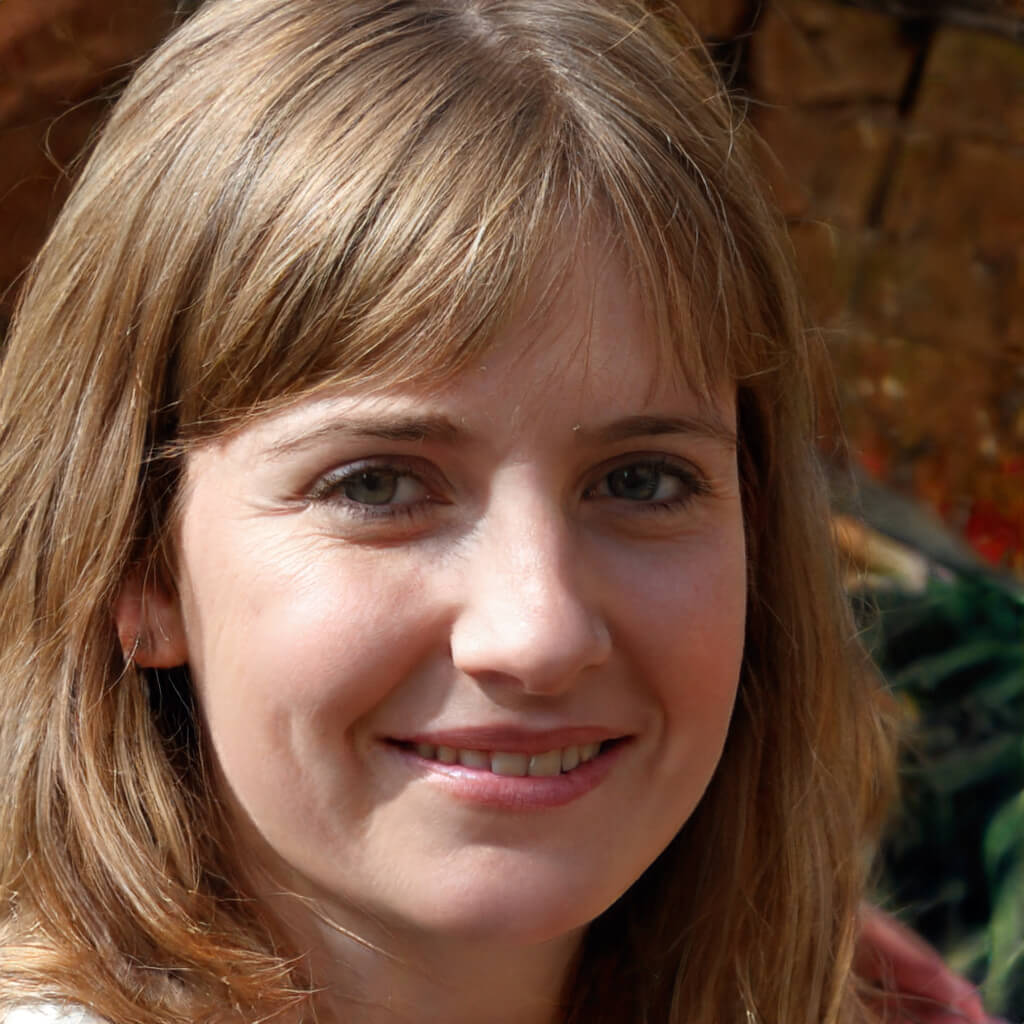 Betty Knight
Hi, I am Betty Knight, Owner of this site! I am a 'nearing 30-year-old', happily married to 1 awesome man. We live in the beautiful tourist town of Franklin NY.