How To Prepare for Your Next Cruise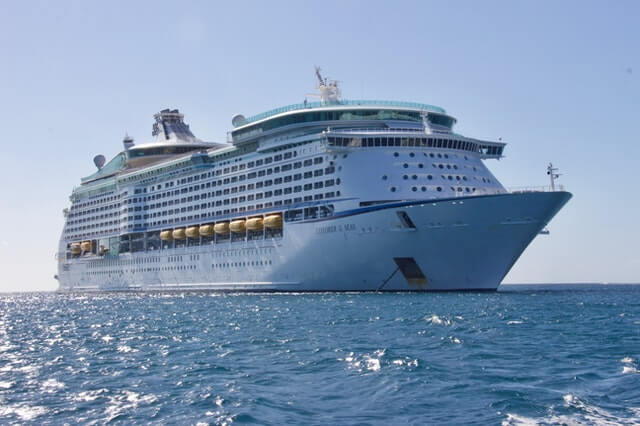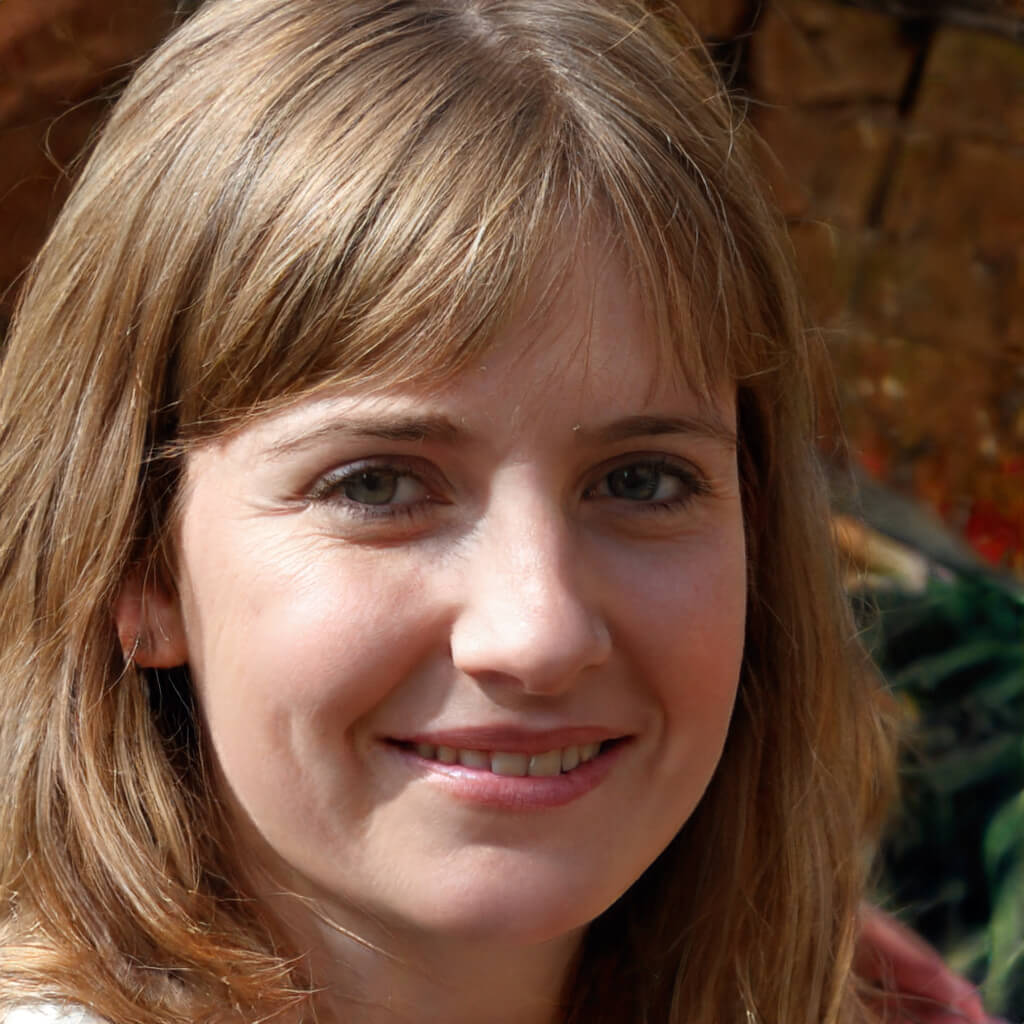 For many people, a cruise is a once-in-a-lifetime experience. However, if you do not prepare correctly for the excursion, you could end up in a stressful situation. Here are some things you need to do before your boat leaves the dock.
Pack Properly
Weather-appropriate clothes and shoes are a must. Even if you are going on a Caribbean cruise, you should take a sweater in case a restaurant gets cold at night. Any flip-flops you pack should be slip-resistant.
Be sure to also take at least one pair of closed-toed shoes for dining rooms and excursions. Other items you may want to consider packing include a portable fan for keeping your room cool, a corkscrew for opening wine bottles, and binoculars for viewing the scenery.
Get Extra Cash From Your Bank
A cruise ticket is not usually all-exclusive. You will likely incur some expenses once you get on board. Specifically, excursions, restaurants, internet access and beverages may require additional payments. Make sure you have enough money on hand to cover these costs.
You will need cash for tips, as well. Cruise ships usually add a gratuity to your bill at the end of the trip. You thus no longer have to tip crew members in cash. However, some lines ask you to separately tip your waiter at a specialty restaurant. You should also set aside a few bucks for room-service waiters.
Cash is also imperative if you plan to gamble in one of the ship casinos. While some boats have ATMs, they typically include high surcharges.  It may also be hard to find an ATM at a port. You should thus withdraw any necessary cash before you embark on your trip.
Do Your Research
Cruise ships have various policies that you need to be aware of before your trip. Start by asking about the dress code. While not every boat requires formalwear at dinner, some still do.
You should additionally ask about the types of electrical outlets available in each room. If your ship is heading for an international cruise, it may have outlets that are not compatible with typical American plugs. You will thus need to pack an adapter.
The configuration of your cabin's beds may also differ from what you experience at home. Newer ships typically have two twin-sized beds that can be pushed together or separated. Older ships, meanwhile, could have beds nailed to the ground in an L-shape. Your travel agent or the cruise line itself should be able to confirm the layout of your room.
The cruise company should also confirm what amenities and toiletries are available in each room. Most cabins include the basics such as soap, shampoo and hair dryers. Beach towels are pretty standard, as well.
If you plan to do laundry during your trip, keep in mind that irons are usually not allowed in cabins. Some cruises do offer coin-operated laundry machines with irons. However, some major lines, including Norwegian and Royal Caribbean, do not provide self-service laundry for guests.
Make Sure You Have All Important Documents
You will not be allowed to board your cruise ship unless you have certain documents. If the cruise ship will be in a foreign port, you will need either a passport or a passport card. An enhanced driver's license may be acceptable in some circumstances. Still, even if you are going to Hawaii or Alaska for your cruise, you should bring your passport with you. If there is an emergency and you have to leave early, you may end up having to fly out of a foreign airport.
You should receive your tickets a few weeks before your departure. Read them carefully to make sure they are accurate. All important documents should be kept in your carry-on bags. You may also want to take photos of those papers and store the pictures on your cell phone.
Whether you are cruising close to the Equator or the Arctic Circle, you need to properly prepare. The above tips should ensure you have everything you need to make your trip unforgettable.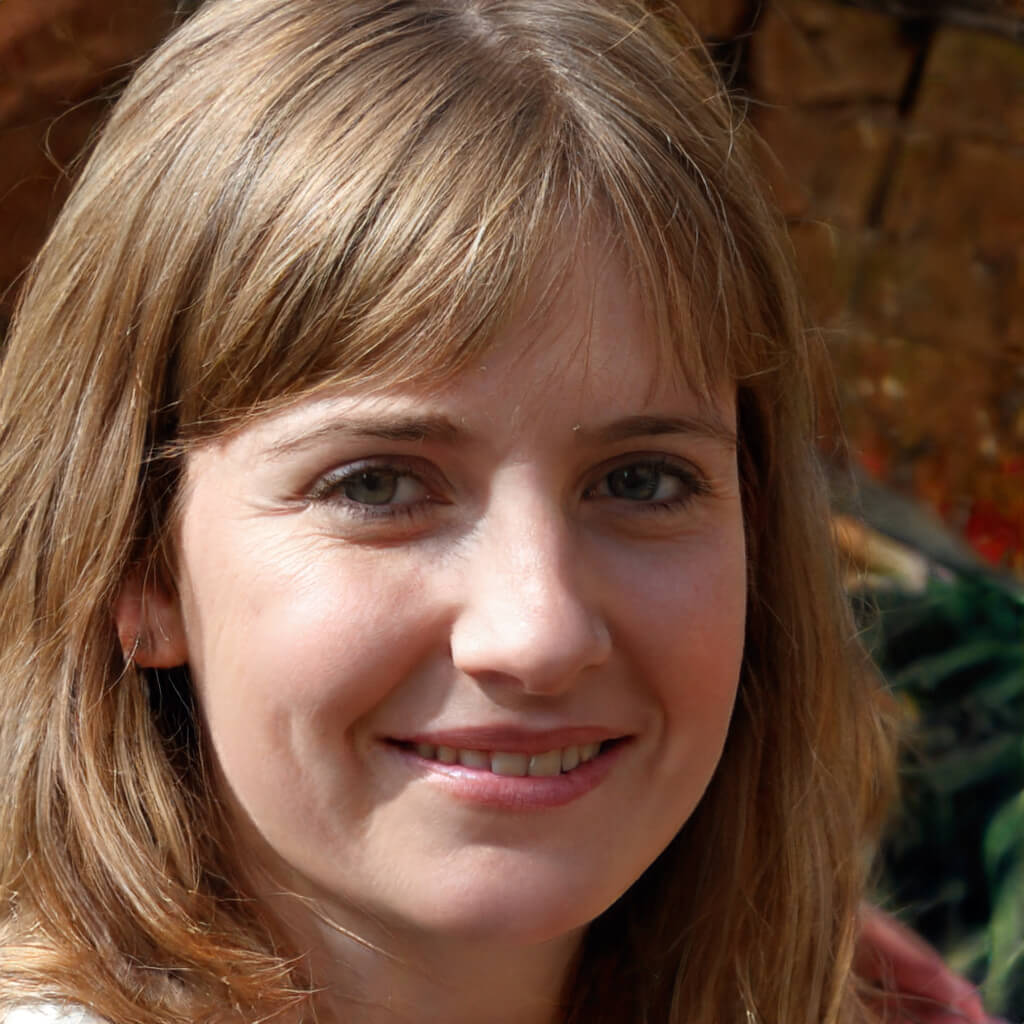 Betty Knight
Hi, I am Betty Knight, Owner of this site! I am a 'nearing 30-year-old', happily married to 1 awesome man. We live in the beautiful tourist town of Franklin NY.