How To Prepare Your Home For Winter: 6 Essentials To Think About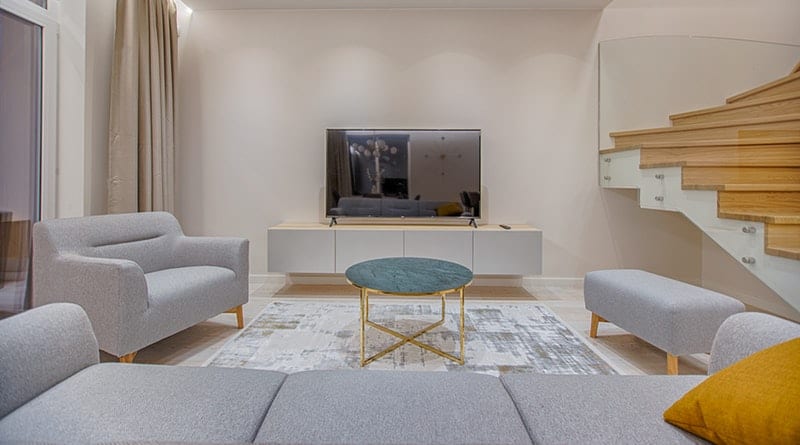 Becky
Newly middle-aged wife of 1, Mom of 3, Grandma of…
With fall emerging just around the corner, it's not long before we need to start thinking about how our homes will fare in the winter cold. A cold snap can make us want to curl up on the couch and binge box sets with the family, but that's only comfortable if our house is protected from the elements. Having a warm home waiting for you after tracking through the cold is one of life's best comforts.
A new boiler
If your boiler is a bit less modern than you'd like, then it might be worth replacing it before it's put to the test. Anyone who has returned to a cold home after their boiler has clapped out will know how deeply uncomfortable that can be. However, it's understandable to put this off, as a new builder is an extra cost on top of your family outgoings. Using websites that evaluate new boiler costs and offer advice are invaluable when it comes to weighing up your options.
Heavy drapes
Those of us who are blessed with modern homes may already be enjoying the benefit of double or triple-glazing. However, on older, more antique homes, drafts can be a real issue. Buying heavy drapes to guard windows and doors in the night time help to prevent those icy chills from running through the house.
A gas or wood-burning stove?
If you love the comfort of a fire at home, a gas fire or wood-burning stove could be an ideal feature to add to your home. However, which one you opt for might ultimately come down to preference. Having a gas or wood fire to sit in front of during the cold months is certainly a treat, and so it's wise to consider which method of warming your living room is right for you.
Get your roof checked over
Often, we can take for granted certain things in life, including having a literal roof over our heads. During the winter, missing shingles can cause major leaks and loss of heat inside the home. Although it might seem like a bit of a drag to pay for an expert to check your roof, the last thing you want during a downpour is to discover a surprise leak.
Add insulation
While many modern-builds come fully-fitted with insulation, many older buildings do not. Insulation not only keeps you warm in the winter, but it will also save you plenty on your gas bills.
See Also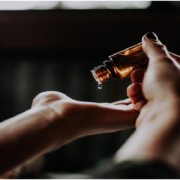 Add a digital thermostat
Digital thermostats are great for keeping an accurate reading of the temperature in your home, but they will also help you preserve your gas bill. Keeping a steady temperature is far more useful than having to constantly turn on the heating when the house feels a little chilly.
It's important to remember in your preparation for winter that your windows, doors and even roof could be losing you heat and letting in damp. Investing a little money in keeping your home warm and safe is always a great way to prepare for the colder period.
Becky
Newly middle-aged wife of 1, Mom of 3, Grandma of 2. A professional blogger who has lived in 3 places since losing her home to a house fire in October 2018 with her husband. Becky appreciates being self-employed which has allowed her to work from 'anywhere'. Life is better when you can laugh. As you can tell by her Facebook page where she keeps the humor memes going daily. Becky looks forward to the upcoming new year. It will be fun to see what 2020 holds.