PERCEPTION Psychological Thriller Movie Review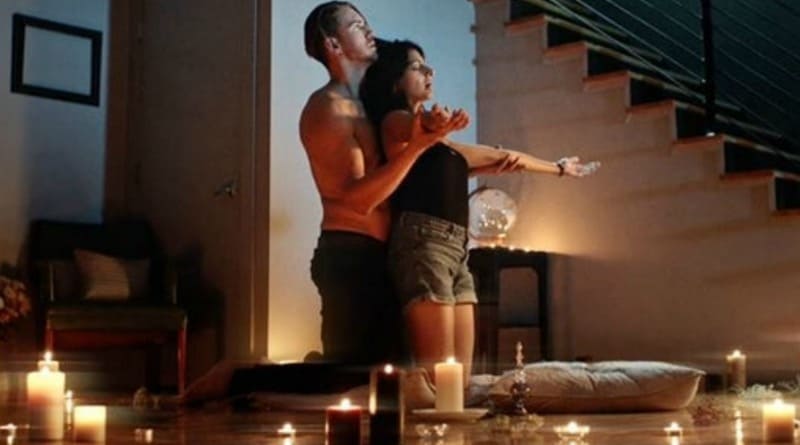 Becky
Newly middle-aged wife of 1, Mom of 3, Grandma of…
Disclosure: I received a copy of the movie below in exchange for my honest review. All opinions are my own.
My review of Perception:
I am always up for a psychological thriller. I would be lying if I didn't say that this movie was somewhat confusing at times. But in saying that as long as you pay attention, you should be more than fine.
Daniel's character was one that kept me guessing throughout the movie. He appeared easy to get along with but also one that was suffering from the loss of his wife.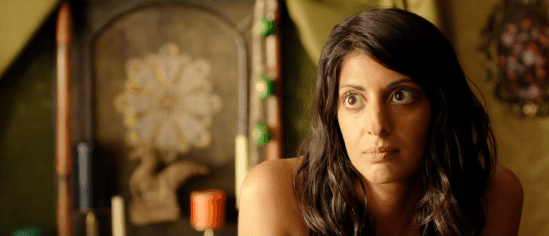 His eviction of Nina from where she conducts her psychic business starts him on a journey after she offers him a free reading. She mentions she can see he is hurting from her loss and this is where he starts to lose himself in being able to connect with her as much as possible.
Coincidentally Nina is desperate for money to pay for her young son's private preschool. That makes them a perfect pair, but as they become closer with both one another and with the things unknown, everything gets complicated and, if not quite scary, then at least pretty dark.
My husband and I always have the 20-30 minute rule. This rule is after that amount of time if the movie hasn't picked up we can decide not to watch it. Although the movie starts a little slow, give it time as once it gets going you will want to watch it until the end.
The acting is great and the plot is twisty.
There is sexual content and some nudity so make sure you watch it without the children. Great for a date night in!
Make sure you watch the trailer below and let me know what you think!
Directed by: Ilana Rein
Written by: Ilana Rein and Brian Smith
Produced by: Ilana Rein, Brian Smith, and B.D. Gunnell
Runtime: 101 minutes
Website: www.perceptionamovie.com
Starring: Wes Ramsey (General Hospital, Charmed), Meera Rohit Kumbhani (This Is Us, Dave Made a Maze), Caitlin Mehner (Best of Enemies, Ocean's 8), and Max Jenkins (High Maintenance, Dead to Me)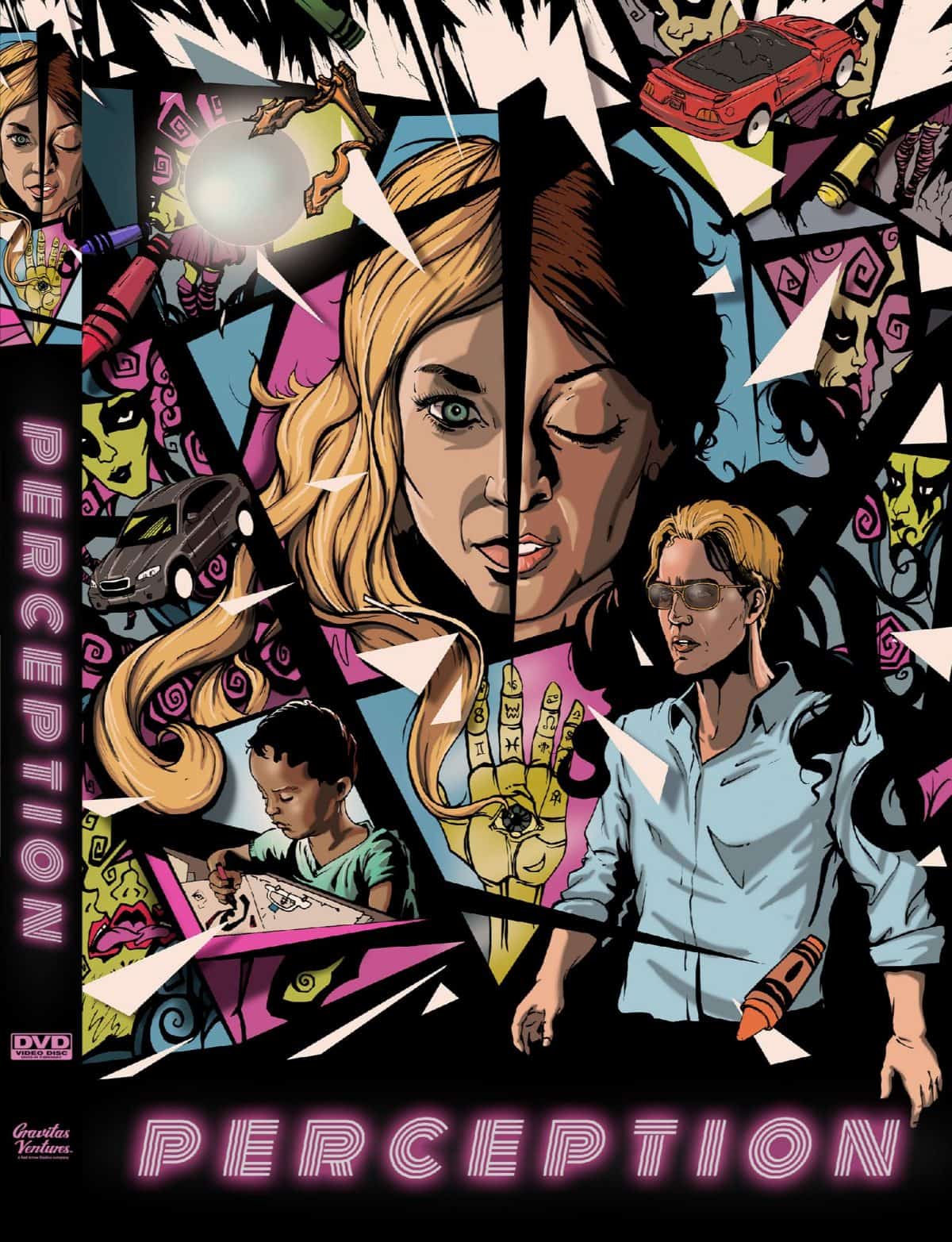 Synopsis: When Daniel, a successful real estate developer, must evict Nina, a mysterious small-time psychic struggling to provide for her young son, the last thing he expects in return is a free reading. But when Nina senses the spirit of Daniel's dead wife, a once-promising artist, his desire to reconnect with her quickly becomes an obsession. Haunted by memories, Daniel is determined to reunite with his wife—who may have designs of her own. Soon, Daniel and Nina must each decide how far they'll go to get what they want in this supernatural, psychological thriller.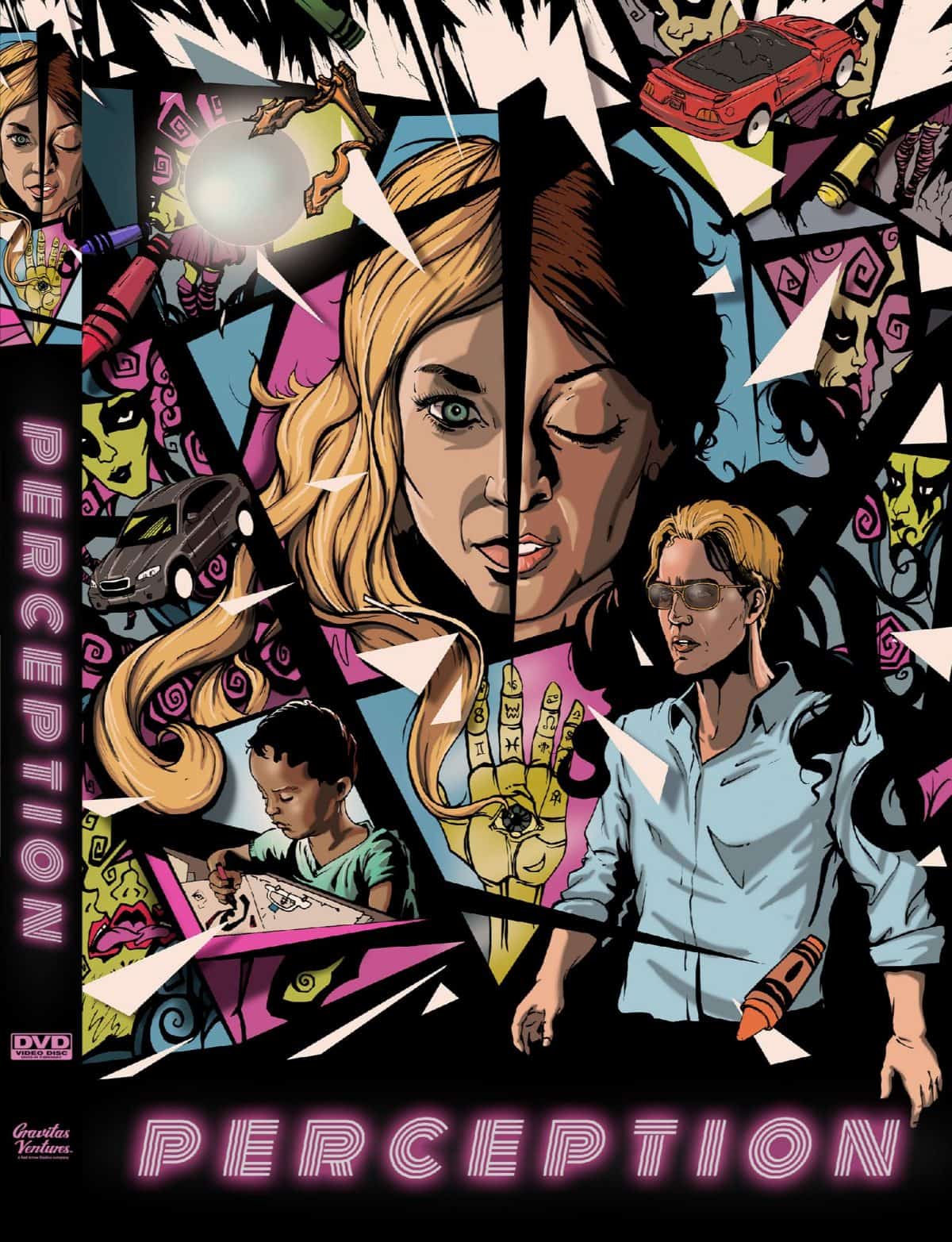 Becky
Newly middle-aged wife of 1, Mom of 3, Grandma of 2. A professional blogger who has lived in 3 places since losing her home to a house fire in October 2018 with her husband. Becky appreciates being self-employed which has allowed her to work from 'anywhere'. Life is better when you can laugh. As you can tell by her Facebook page where she keeps the humor memes going daily. Becky looks forward to the upcoming new year. It will be fun to see what 2020 holds.