How To Protect Your Loved Ones In Their Retirement
Retirement ought to be the time when people can slow down and enjoy life after decades of working and (possibly) raising a family. Unfortunately, the ageing process means that sometimes our loved ones can't look after themselves as well as previously. You can do things to protect them in their retirement, ensuring they have the best possible late life. The earlier you discuss issues and make plans, the easier they are to deal with later on, rather than waiting for a crisis to hit.
Tech Savvy
Modern technology helps the elderly in many ways, but scams have been around forever, and even the most tech-savvy person can fall for one. Older people who grew up in safer times are more likely to fall foul of scammers and cannot regrow savings. Talking to older people in your life and making sure they're educated about potential scams puts them in a solid position not to be defrauded.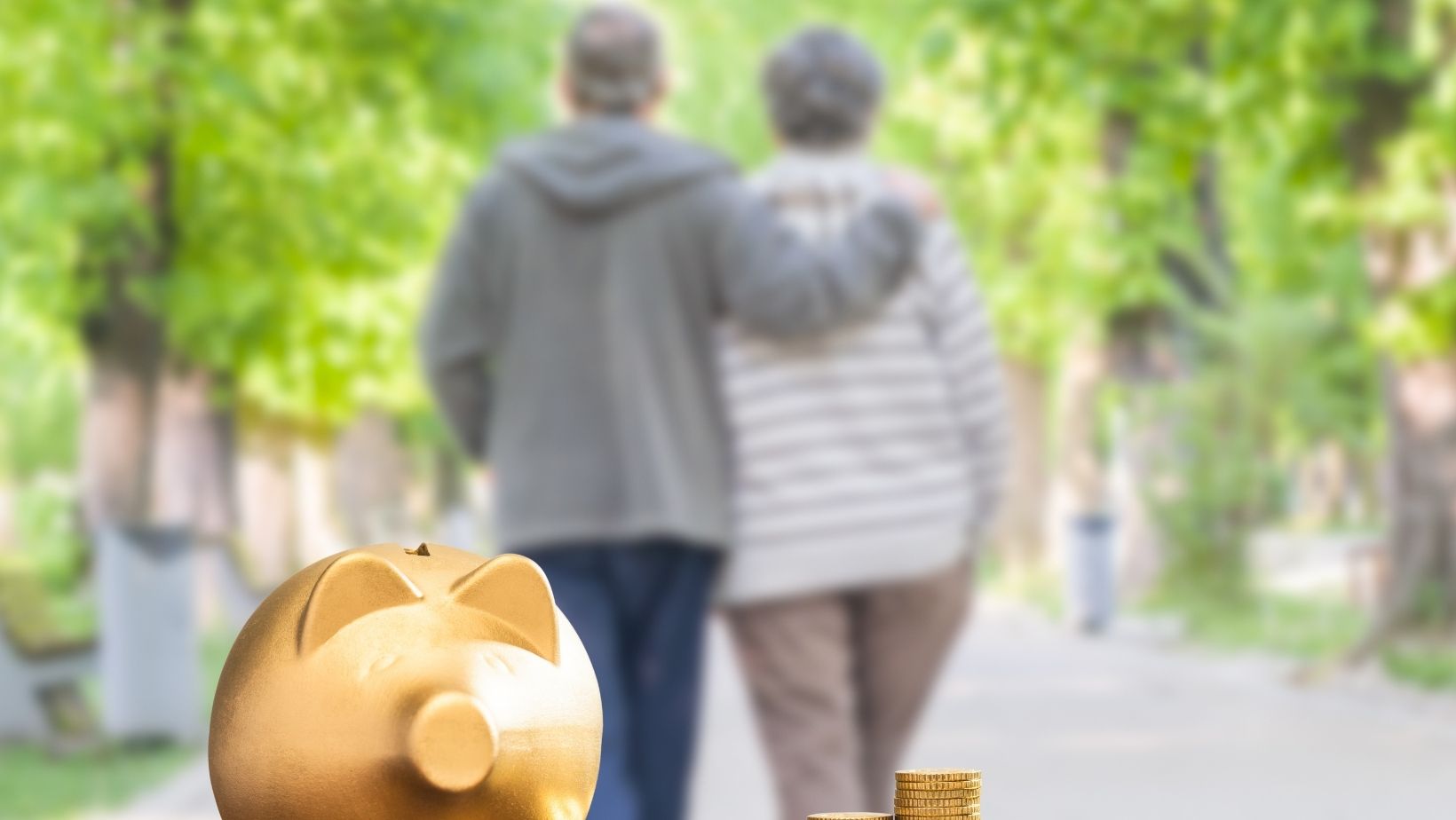 Wills And More
No one wants to believe their parents will be less than capable, but it's the natural progression of aging. Organizing things such as Power of Attorney and wills while they are well and of sound mind bypasses many issues. Having these things sorted makes medical decisions easier should they be required and makes the aftermath of death less messy. Bryant Elder Law are experts in this field and can help your loved ones navigate the processes to protect themselves.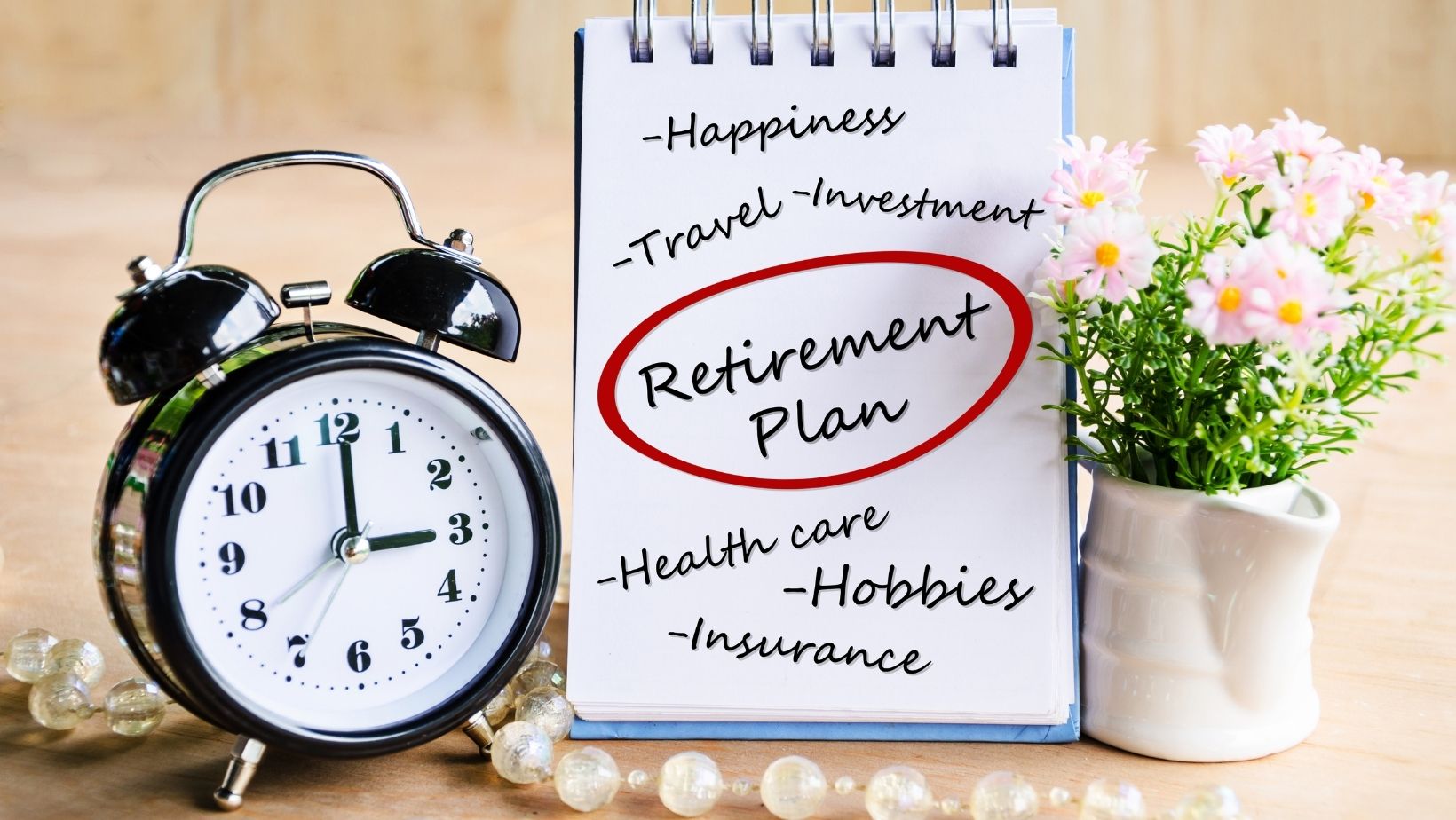 Support Staying At Home
It's natural for people to want to stay in their home as they age, so initiate a conversation about supporting this. Where your family member is mentally capable of living in their home but struggling physically, consider in-home support. Having someone come in a few times a week to help with cleaning and odd jobs will keep the house in safe order. Consider if there are any adaptations to the home that can also help, such as bathroom rails and dementia-friendly lighting.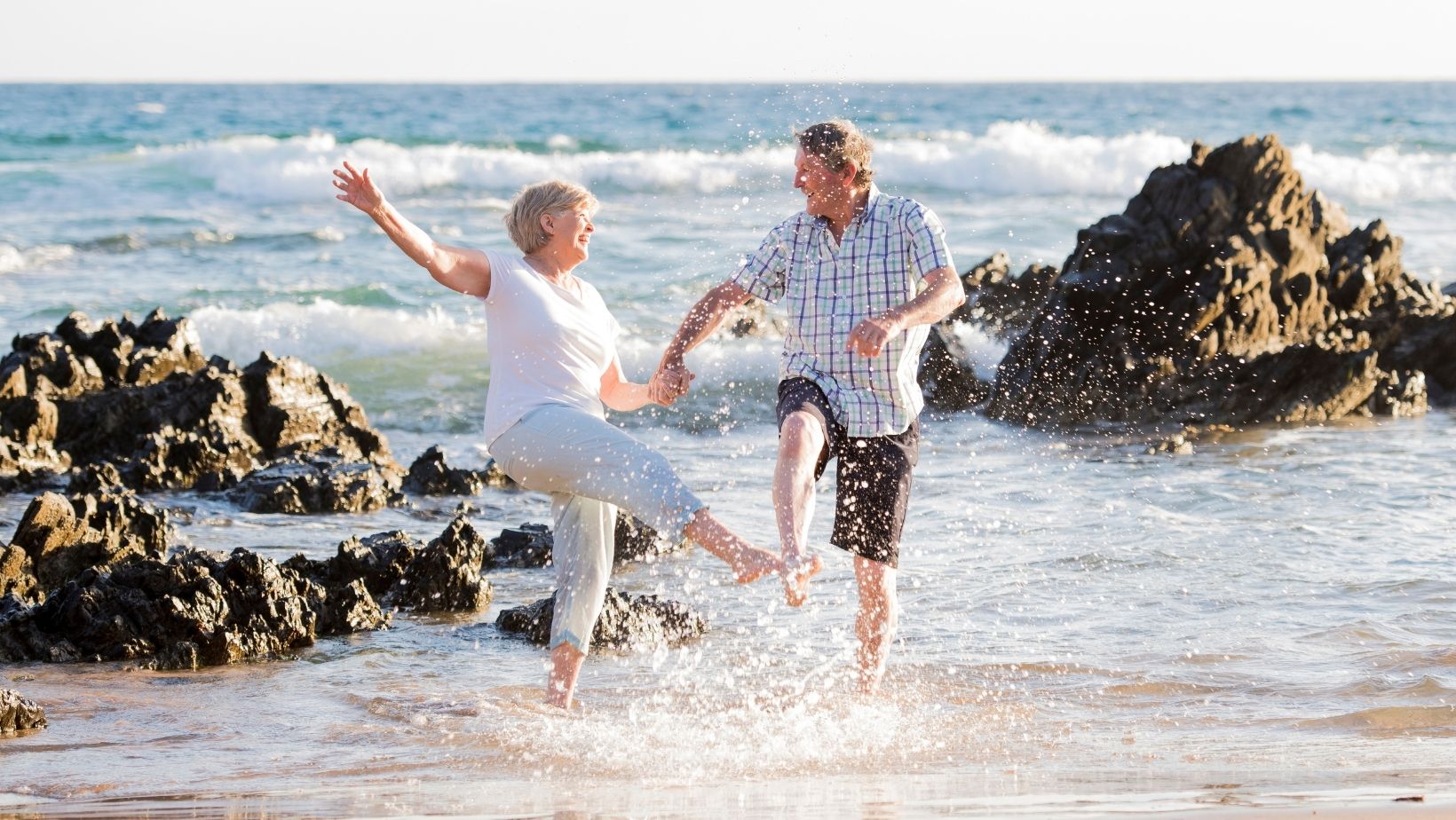 Moving On From Home
Should your family member reach a point where it is too much of a struggle to stay living at home, there are options. A care home may be the best option or what they want, but there are other options to consider. Assisted living is a bridging step that allows independent living within a community that has additional support onsite 24/7. Planning the best action to take and budgeting for this will see your retiree in comfortable conditions of their choosing.
Keep In Contact
The variety of video call platforms makes keeping in touch easier than ever. Even if you don't live close to your loved ones, keeping in regular contact is good for their mental health. It also allows you to gauge where they are at with their health so that you can act if anything seems amiss.
By taking a few steps early on, you can help support your loved ones enjoy their retirement years. You'll also benefit by being better prepared for difficult decisions as they crop up.