How to Sell Your Used RV For Maximum Profit
Deepak
Deepak is a lover of nature and all things sporty.…
If you have an RV that has seen better days and are thinking about an upgrade, you want to get the most from it. You could use the extra cash to pay bills, fund a vacation, or for your next rig. Before you list your RV for sale, you need to know several things to get the best price.
Choose The Right Selling Channel
You have several options when it comes to selling your RV. This option gets your RV in front of buyers who are looking for a deal. The key disadvantages of this option are that you will have to field calls from uninterested parties and people will try to talk you down in price.
Another option is to sell your RV to a dealer as a downpayment for an upgrade. This option is easier than listing it in an online marketplace in terms of the time involved, but the dealer will also try to get the best deal. They want to be able to sell your old RV for as much profit as possible and will only be willing to pay up to a certain amount for your old rig. More than likely, you will be able to get more from your old RV when selling it to a dealership than through a private sale.
Factors That Affect RV Value
Before you sell your RV, you need to know what affects its value. Factors like the brand and age of your RV are the biggest factors that affect what you can get when you sell it. Another factor that is big in determining the price is the number of miles on it.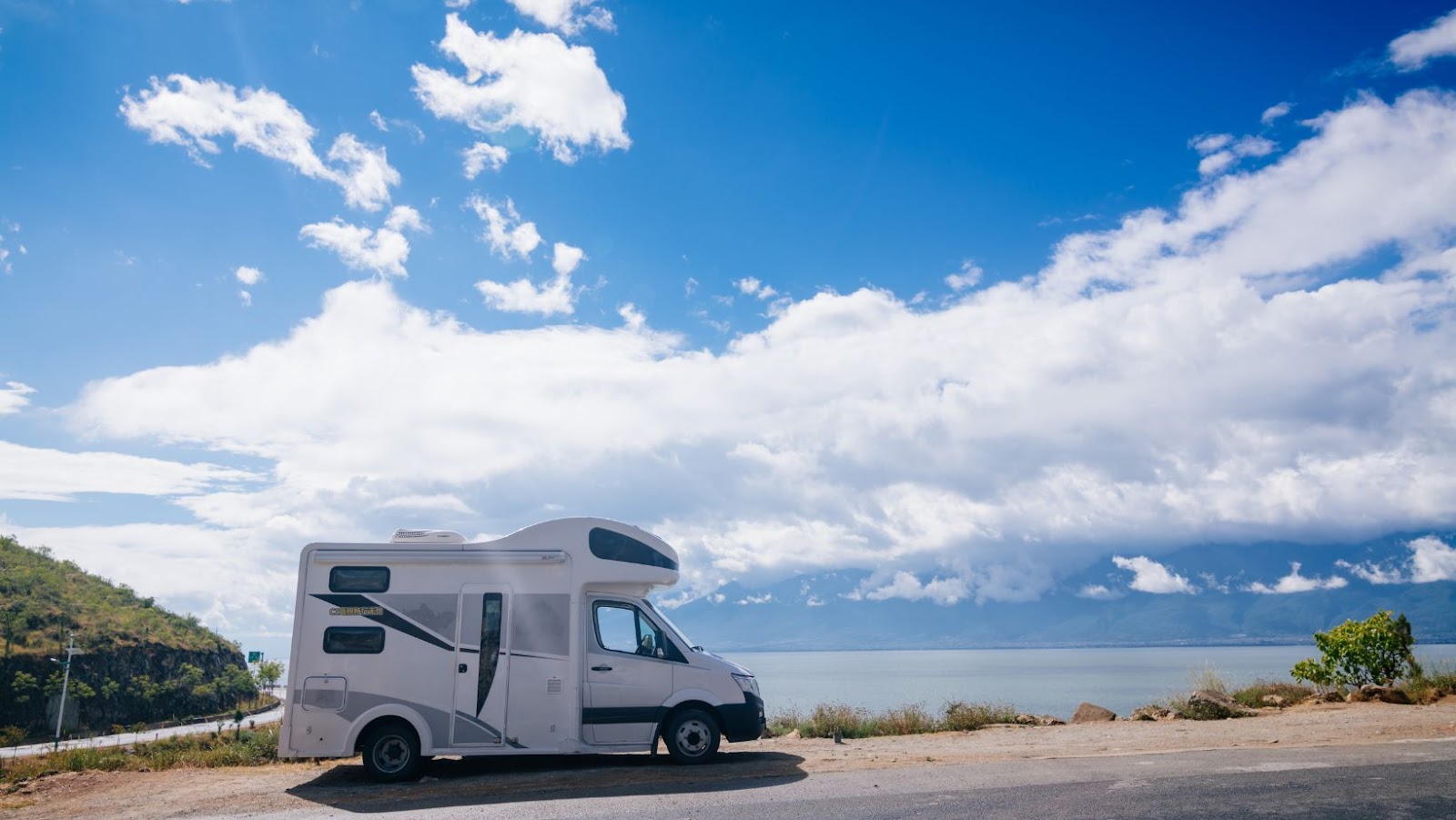 Of course, the condition is another important consideration. Sometimes, a well-kept older RV will be worth more than a newer one in poor condition. Cosmetic damages are important, especially when it comes to delamination and other serious conditions. Mechanical issues that have not been fixed represent a major bargaining point for a potential buyer. Eliminating as many of these issues as possible will help you get a better price from it.
Check Fair Book Values
One of the most important factors to know before you put your RV for sale is to know the fair book value of what your RV is worth. Sites, such as J.D. Power and NADA, offer fair estimates of what your RV is worth. When considering a listing price, you need to take into account the listed RV values and take into consideration any repairs needed or damage.
Once you have the official price, that does not necessarily mean you will be able to get that price. It is just a negotiating point. Where you live and the current market also affect RV prices, as does the season. You will want to do some price comparison for what similar RVs in your area are selling for currently.
Tips For Getting The Best Price
Regardless of how you decide to sell your RV, you can get the best price by paying attention to a few details. When you think from a buyer's standpoint, anything they need to clean, fix, or replace is a cost they will have to pay once they own the RV. As a seller, your job is to eliminate as many of these factors as possible.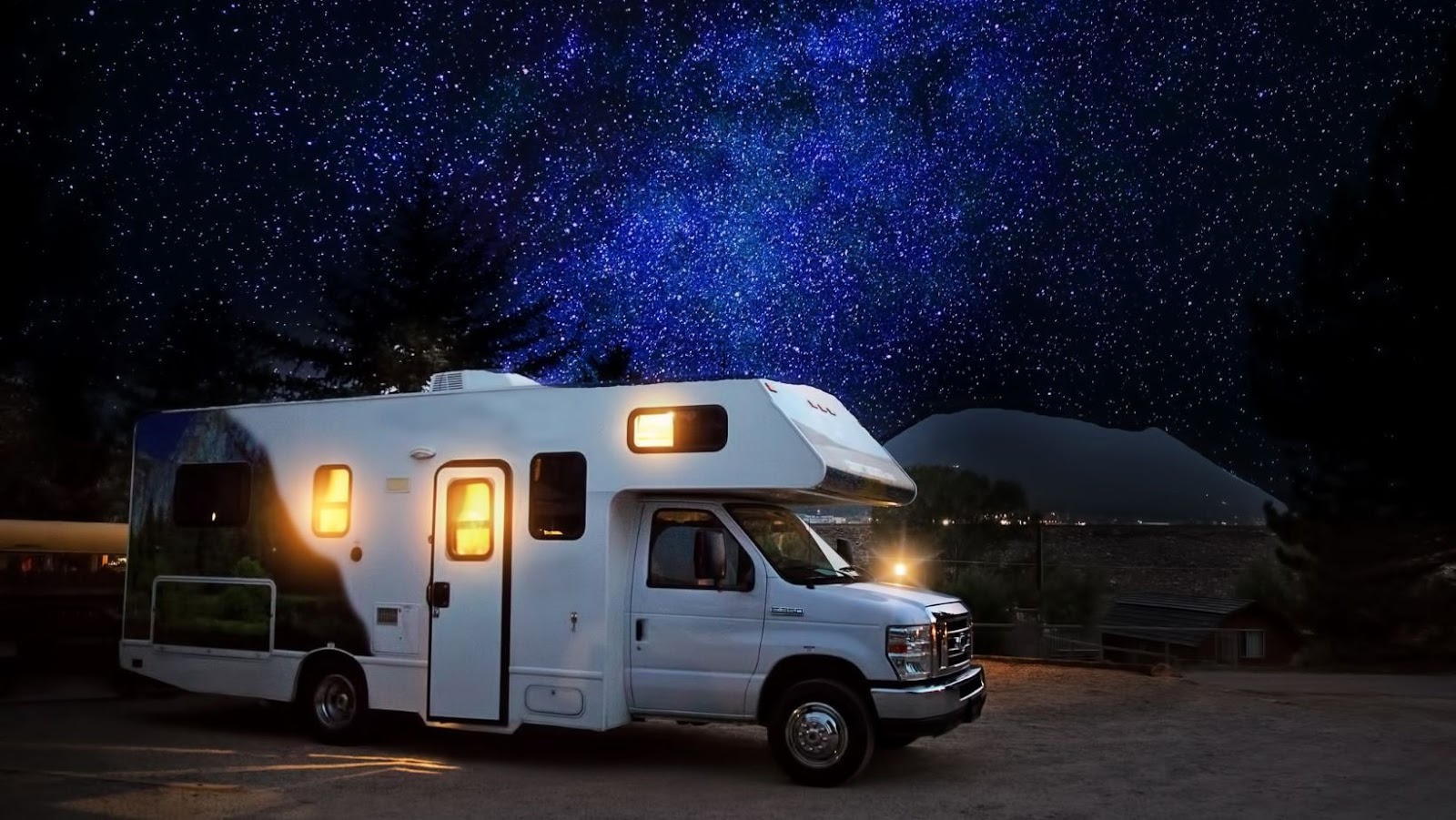 The best way to get an excellent price for your RV is to:
Make any minor repairs to the interior and exterior
Give it a good cleaning
Repair any blemishes on the outside
Make sure your appliances are in good repair
Bottom Line
If your RV has major issues, you might think that it is worthless, but some businesses buy junk RVs and sell usable parts. This can be an excellent option if you do not think you can get the price you need by selling it through other channels.
Deepak
Deepak is a lover of nature and all things sporty. He loves to spend time outdoors, surrounded by the beauty of the natural world. Whether he's hiking, biking, or camping, Deepak enjoys being active and in touch with nature. He also loves to compete and push himself to his limits. Deepak is an avid cyclist, runner, and swimmer. He has competed in several triathlons and marathons, and is always looking for new challenges to take on.