How to Support Your Favorite Music Artists During a Pandemic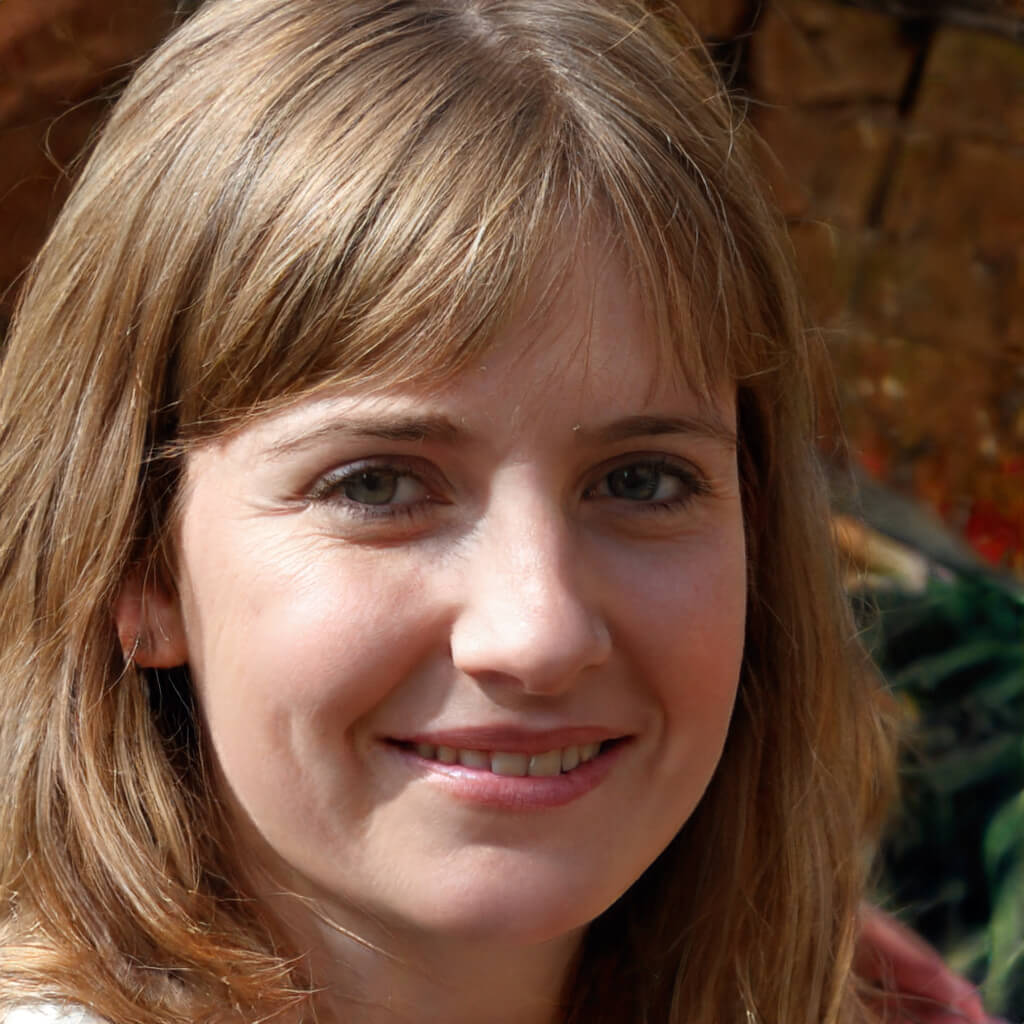 Live shows are coming back to the world during the pandemic, but not at the rate fans would like. They are not coming back at the rates that the artists would like as well. When they are, they come as benefit concerts, such as the Foo Fighters working it out for first responders in New York City. But the industry is still hurting. Eddie Van Halen's guitar tech has had to put his own home into forbearance due to the economic downturn in his industry that has been caused by the pandemic.
True music fans hate to hear this about the artists they have come to love. There are ways to safely help your favorite artists during this global crisis.
Visit Their Websites
Let your favorite artists know that you care by checking in on them, and staying tuned to their social media. Artists like Dan Avidan the lead singer of Starbomb have developed their own way of staying connected to fans.
Find out what they are offering. Use your concert budget on their websites for merchandise, or to simply donate money to them. Many artists today are using Paypal and Patreon for donations on their own sites. If you want to support your favorites, they may offer direct ways to do so.
Buy Their Music
This is the most obvious way to support an artist, but it's also easily forgotten in a world where funds are low. Save up for that single, and it will mean that much more to you. You can invest in music on Bandcamp, Shopify, and Gumroad to name a few.
Using channels such as these are preferred by artists over purchasing a used album on Amazon or eBay. They will get support from a third-party seller.
Pay for Live Virtual Concerts
When you watch live virtual concerts, the distribution channel does send some funds back to the artists. The network that hosts it will pay for the license to air or stream the concert, and the artists will get paid, a little. This by no means replaces their tour revenue, but in a world where legends are putting their home in forbearance, every little matter.
Donate to Music Funds
There are a number of funding opportunities for artists. Broadway Cares, is one and is just one example of how you can give money back to the entertainment you love so much. For every genre of music, there are local, state, and national emergency funds for artists. Do a little research to find the ones that your artists will benefit from the most.
Artists do have the ability to access that funding, that is what it is there for. Emergency funds will distribute monies to artists that qualify to help the artists out. Programs like Artist Relief are always looking for ways to help artists just like you are. Do a little research on pandemic emergency funds for artists, and you'll probably find many ways to support the industry.
Get Involved
Getting involved with artists like Dan Avidan socially, or contributing to artists through emergency funds are just a few of the ways you can help the struggling industry today. Volunteering is another way to help. Get involved, and give back to them until the world is back on its feet again.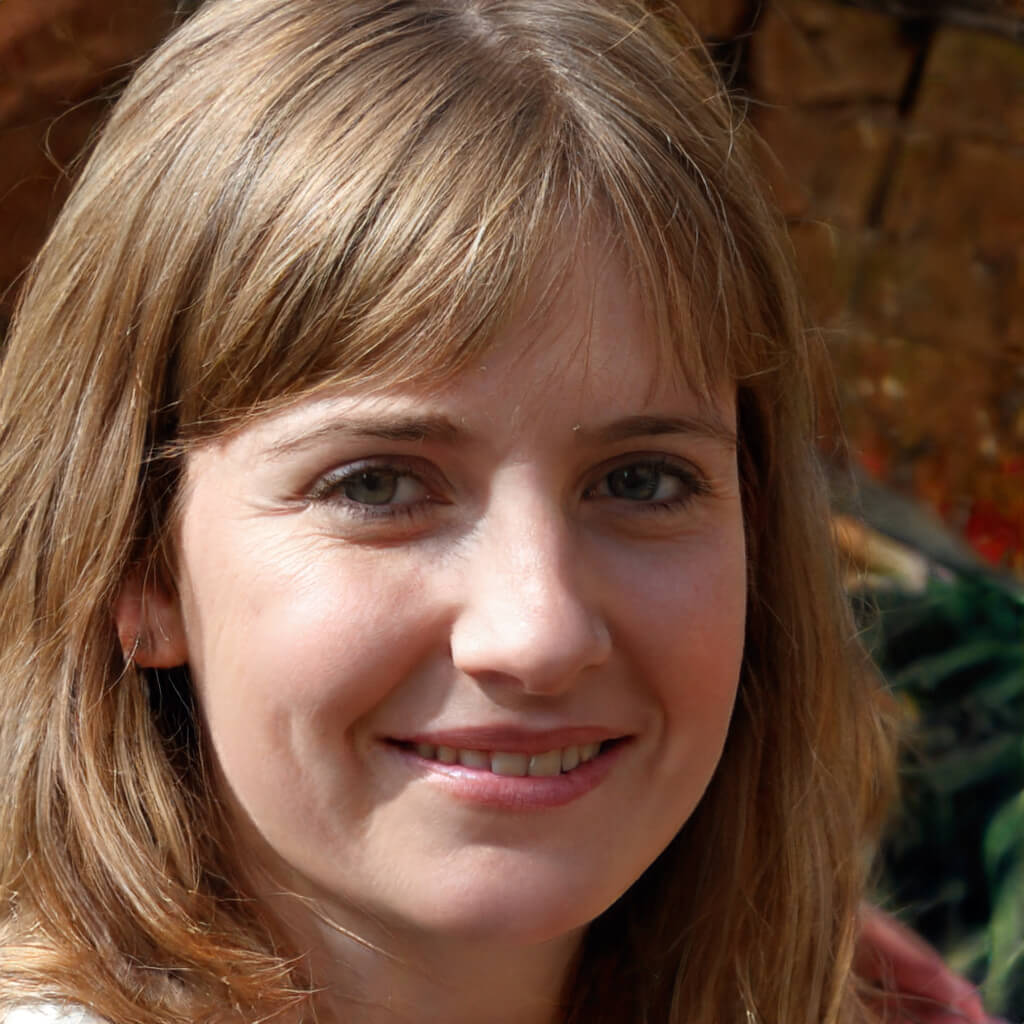 Betty Knight
Hi, I am Betty Knight, Owner of this site! I am a 'nearing 30-year-old', happily married to 1 awesome man. We live in the beautiful tourist town of Franklin NY.