How to Thrive in Your Golden Years While Living in Fort Lauderdale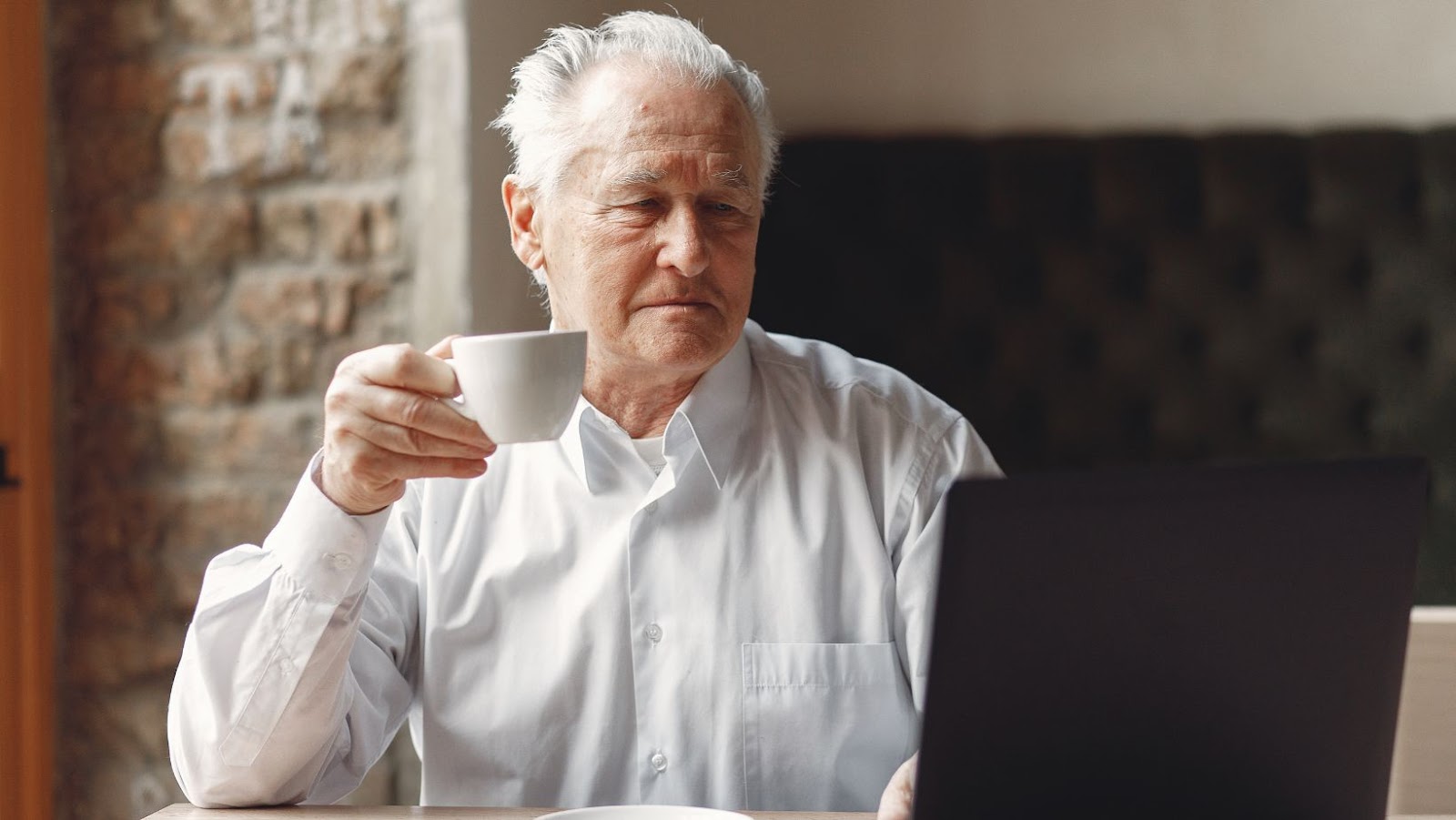 Deepak
Deepak is a lover of nature and all things sporty.…
Are you a senior who lives in the sunny location of Fort Lauderdale? Florida is one of the most popular states for retirees, and for a good reason, as it offers the kind of weather that is perfect for relaxing both indoors and outdoors. For those moving to the state of Florida, 39% of them stated retirement as the reason. But besides the favorable weather, how else can you thrive in your golden years while living in Fort Lauderdale? We've got several tips that are ideal for seniors looking to live a healthy, happy, fulfilling, and engaging lifestyle.
Get Active and Try a New Sport
Because you have so many opportunities to be outdoors in Florida, it can be the perfect location to pick up a new sport.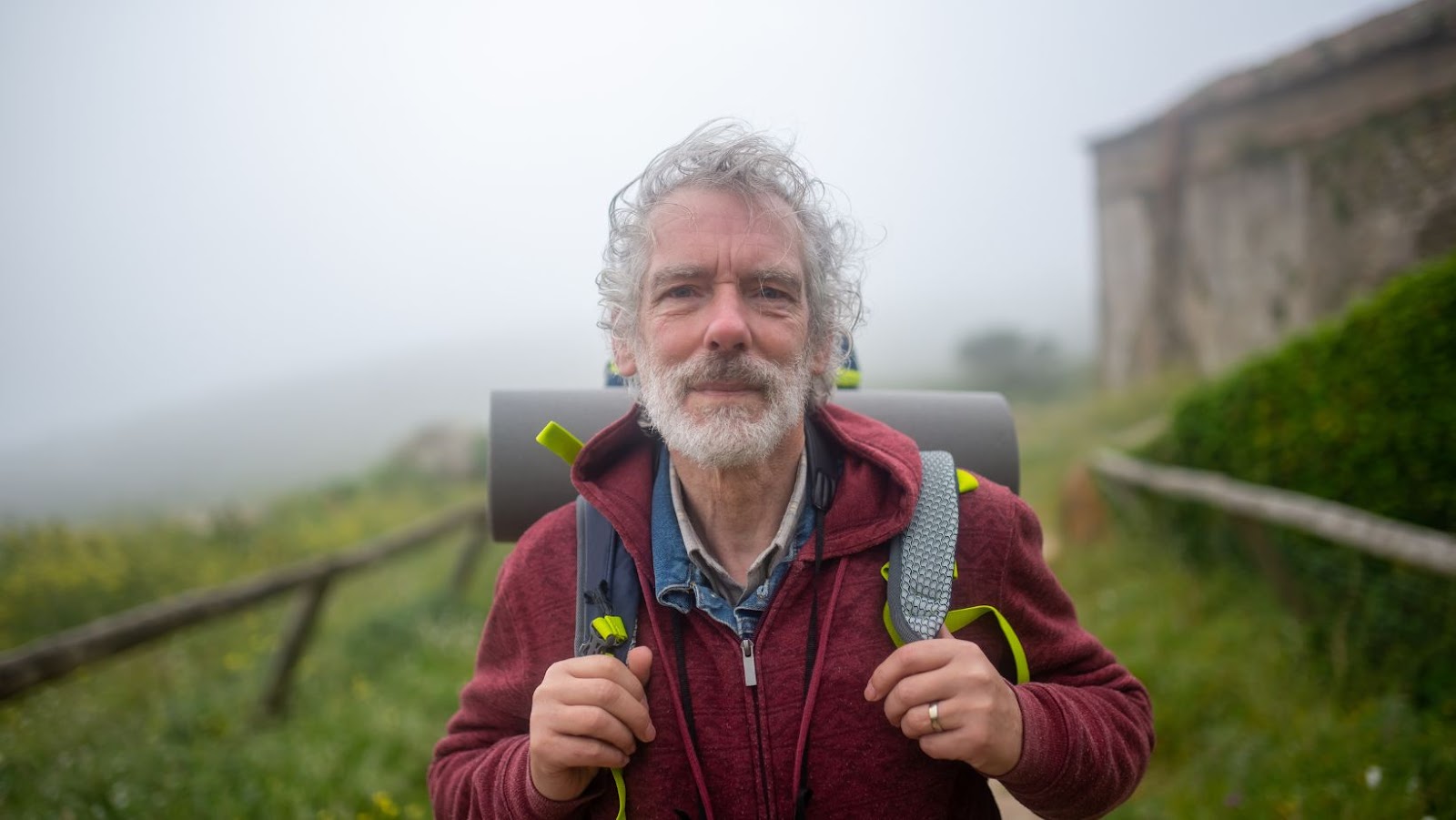 Many sports are ideal for seniors who are looking for something a bit more relaxed that still allows them to prioritize their fitness. Some great sports and activities to try while living in Fort Lauderdale include:
Golf
Tennis
Dancing
Swimming
Swimming aerobics
Lawn bowling
Pickleball
Tai Chi
Yoga
Pilates
Be sure to look for the low-impact version of any class you choose to join. Many recreation centers have classes geared specifically towards seniors, so they can be perfect.
Embrace Healthy Eating – Opt for a Balanced Approach
Healthy eating is important at any age, but as a senior, your body's nutritional needs can start to change. You must adapt and ensure you eat a healthy, well-balanced diet. This includes a mix of fresh fruits and vegetables, lean proteins, whole grains, legumes, and high vitamin D-content dairy.
You can find sample meal planners and nutritional guidelines online if you're unsure of portion size, calorie intake, nutrients and vitamins required, and so forth.
Grow Your Social Circle as Much as Possible
What's another great way to fill your free time as a senior, growing your social circle? Staying social isn't just about doing something fun; it is excellent for the mental well-being of seniors. It helps to keep you active, alert, focused, and feeling like you have a community and support around you. This is especially important if you don't have a lot of families nearby.
Free Yourself From the Stress and Responsibility of Maintaining a Home
As you age, it can get much harder and more time-consuming to maintain a fully detached home. There are all the house chores involved, the added expenses, the issue with stairs if it's a two-story home, and if you have a large yard, add that to the list of priorities.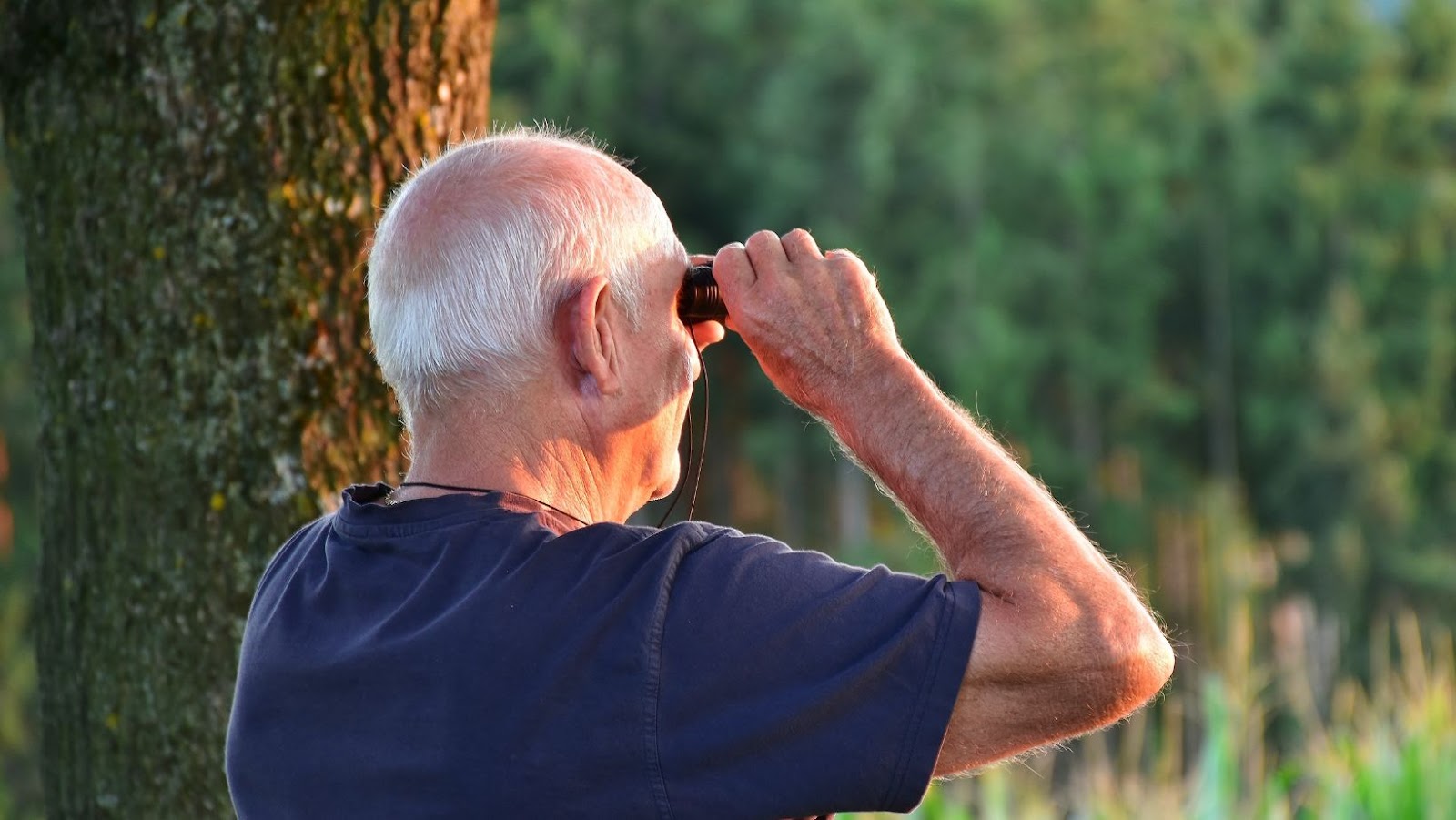 A simple solution for seniors looking to downsize and make life more relaxing and streamlined is to look at an assisted living or independent living facility. There's no need for seniors in Fort Lauderdale to give up their sense of independence; instead, it's about living a more carefree and relaxed lifestyle with less responsibility on their shoulders.
With a positive attitude, a plan to stay active, and prioritizing your health and well-being, your golden years can be some of your best years yet.
Deepak
Deepak is a lover of nature and all things sporty. He loves to spend time outdoors, surrounded by the beauty of the natural world. Whether he's hiking, biking, or camping, Deepak enjoys being active and in touch with nature. He also loves to compete and push himself to his limits. Deepak is an avid cyclist, runner, and swimmer. He has competed in several triathlons and marathons, and is always looking for new challenges to take on.