HOW TO TRANSFORM YOUR SPACE WITH PEELABLE FLORAL WALLPAPER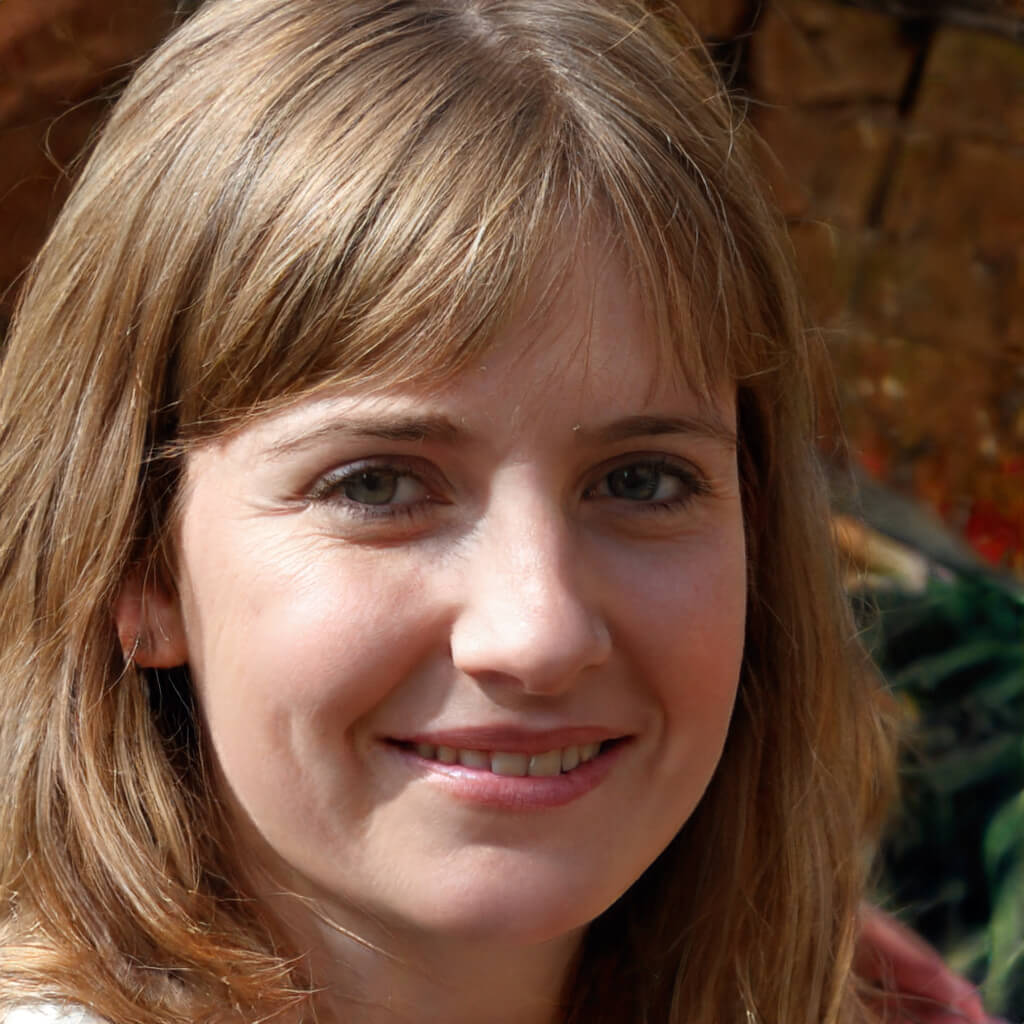 What's the easiest way to brighten up your space and impart character to it? Here's a secret- you don't need to go all-in with your accessories. Nor do you need to break your back looking up the latest fittings and digging deep into your pockets to keep up with the trends. Instead, you can transform your space using only peelable wallpaper. It comes with its own adhesive such that you can paste it onto a wall without using traditional paste. So, you get to avoid the messiness of the paste and the cost of professional installation yet still enjoy the benefits of wallpaper. How great is that? Let's see how you can capitalize on these advantages by embracing floral wallpaper for your space. Are you ready? Here goes nothing: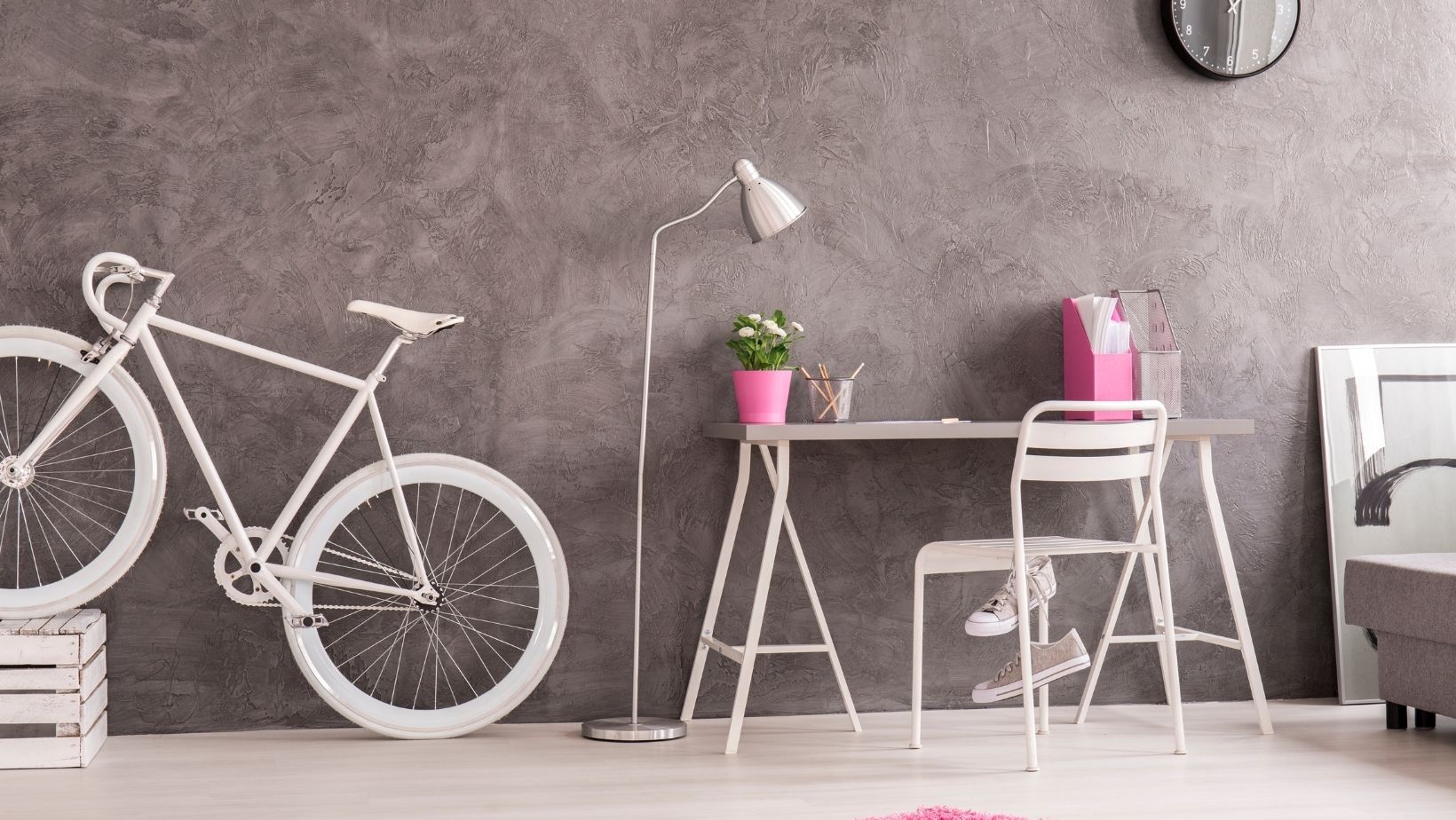 Embracing Serenity
There's no denying that floral wallpaper brings the outdoors into your space- the perfect balance of serenity and functionality. Plus, you've got so many options when choosing the best floral wallpaper for your space. From bright and bold colors to subdued hues, there are so many ways you can go. Blue is especially common when it comes to floral papers, given that it reminds people of nature- pure serenity. The skies and seas, and lakes hidden in treasured valleys- what can't you achieve with blue? We recommend a pale blue wallpaper coupled with some lively florals that complement the blue. Perhaps some green foliage on a blue canvas would work the magic. Of course, it depends on how you want to use the room, so feel free to play with other ideas.
Adding Brightness
Florals are known for their radiant effect in rooms- so what better way to use them than to make the room feel much brighter? It especially works in busy rooms like kitchens and bathrooms, which are often a beehive of activity. You can add bold and bright colors like oranges and pinks, and reds to make the wall pop more. Moreover, you can couple the colors with patterns. These visuals will be enough to ensure that people in the room focus on its allure rather than its size. So, we recommend bright colors for smaller rooms or those that need an illusion of grandeur.
Imparting Character
Accessories are a great way to personify a space. But do you know what can make them pop even more? – the right wallpaper. In this case, we recommend a light pink wallpaper that makes the room feel much brighter yet somehow inspires calmness. It works for almost any room, including the living room, bedroom, and even porch. To take things to the next level, you can add some pink hue to the bathroom. When choosing pink florals, look for those that incorporate other hues as well—for example, pink meshes well with blue and cream. So, you can create a floral combo with these colors or buy a wallpaper that features all these. Why stop at one hue when you can have them all?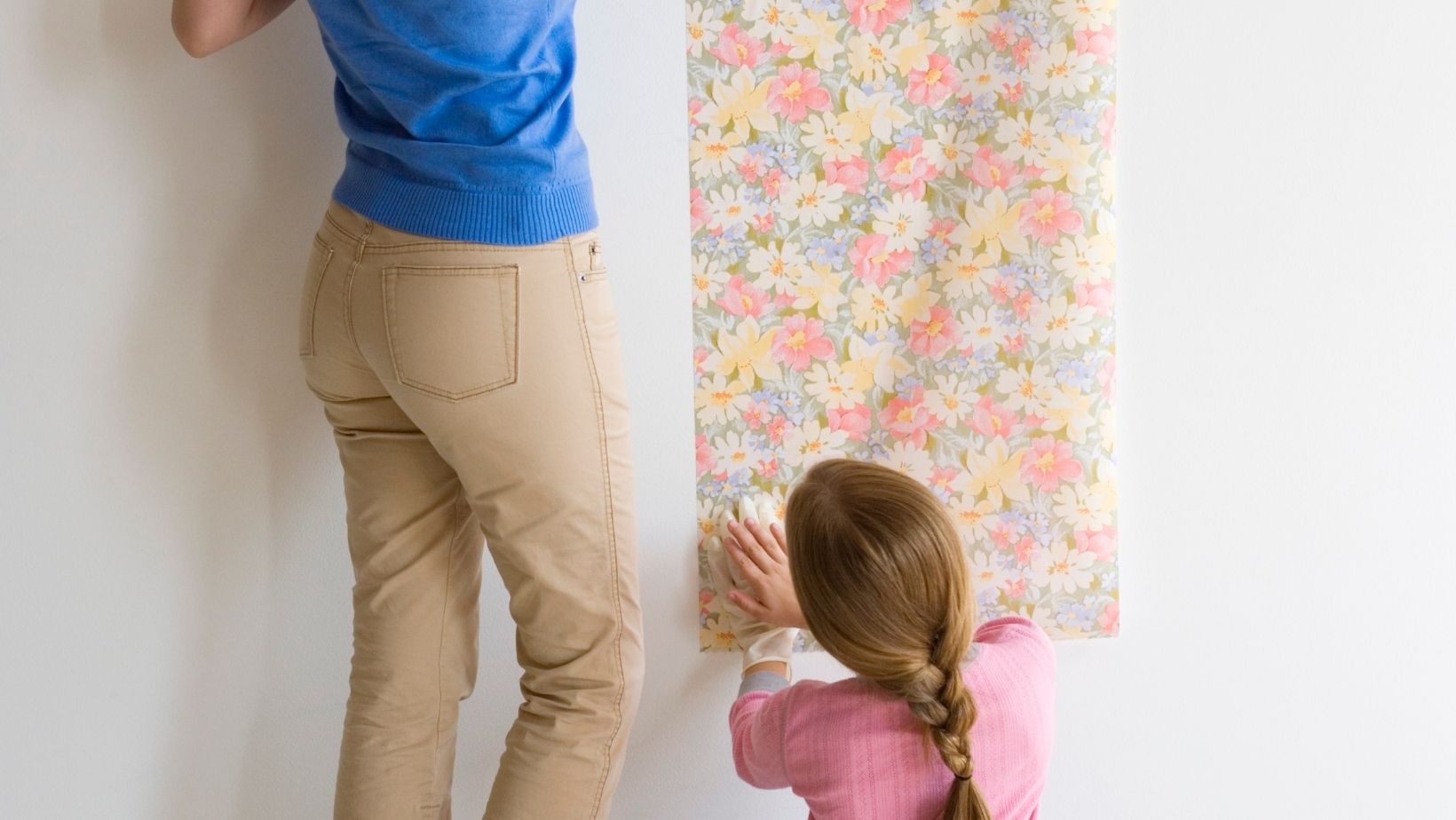 Replicating Blooms
We all look forward to the spring when the gardens seem to come alive, bursting with all types of foliage and an array of colors. It's almost like walking inside a rainbow. So, what if you could replicate this in your home? How great would that be? Well, now you can, thanks to the bold floral wallpapers in the market. They feature almost every color under the sun- yellow, red, green, blue, purple; you name it. With all these colors lending their character and beauty to the masterpiece, you can enjoy a radiant floral pattern that works for almost any room. Such works of art are best for hallways, porches, kitchens, and even bedrooms. As they are very focal, you can use the wallpaper as an accent wall and allow the wall paintings and accessories to work as complements.
Creating Murals
Mural designs have been in for a while and seem to have taken hold in the market. If you thought you were late to the party, here's the nudge you need to get in on it before the next trend comes a-calling. But how do you install a mural floral wallpaper in your home, and where can you use one? It's always best to use mural wallpaper as an accent wall because it is sure to grasp the attention of everyone in the room. Forget about creating any other focal point once you go with the mural. Else, the room will be too busy.
Going Down Memory Lane
Will vintage ever go out of style? Hardly likely- the more we get modern designs, the more we appreciate what we had in the past. This trend also holds in interior décor and if you're looking for a way to stand out, use vintage-inspired florals in your home. They come in bright and beautiful colors. For example, you could use red and white florals scattered over a yellow backdrop to give you a dash of vibrance. Or you could go simple and choose plain red florals on a white background. What's it going to be?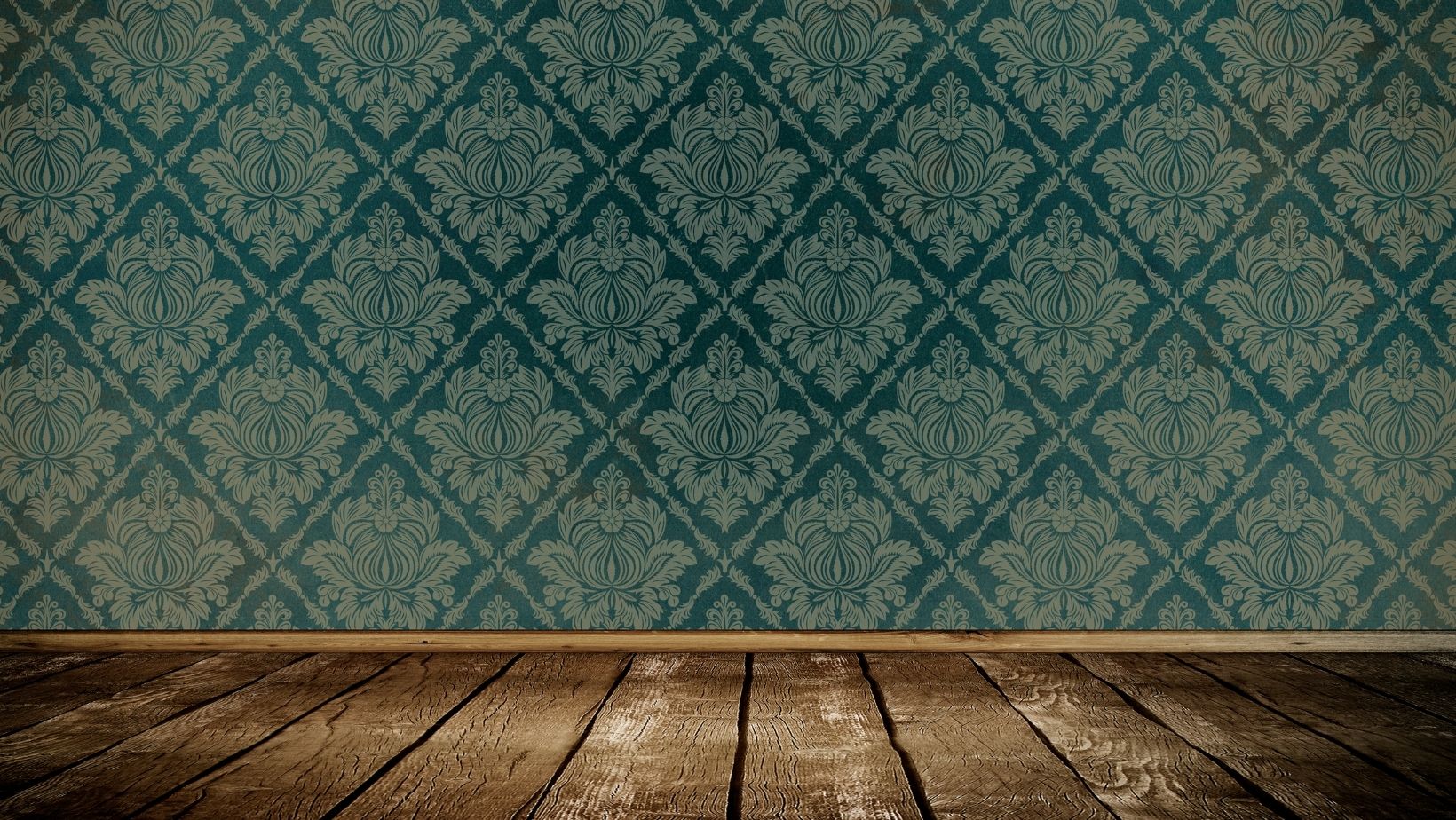 Being Artsy
Who says you need to go to the gallery to get an art piece for your home? Today's floral wallpapers are so visual that you hardly need another eyepiece for the room. The trick lies in finding a paper that blends class and modern or vintage styles, resulting in an eye-catching piece. With this, you can easily create a statement wall and use this to build on your accessories and other pieces. Do you want to know how to make the wallpaper look like art even more? – Framing it! Get a lovely frame to hold the wallpaper, and anyone walking into the room will be forgiven for thinking that you got the wallpaper from a gallery. After all, it will be the true depiction of art and will make for a good conversation starter.
Floral wallpaper does not always have to be showy- you can also achieve a nice finish in your home with a subtle choice. Go for wallpaper with delicate features that play into the room rather than away from it. The choices are endless as far as wallpaper selections go. So, feel free to try out each option as you work towards getting the right fit for your space. Have fun!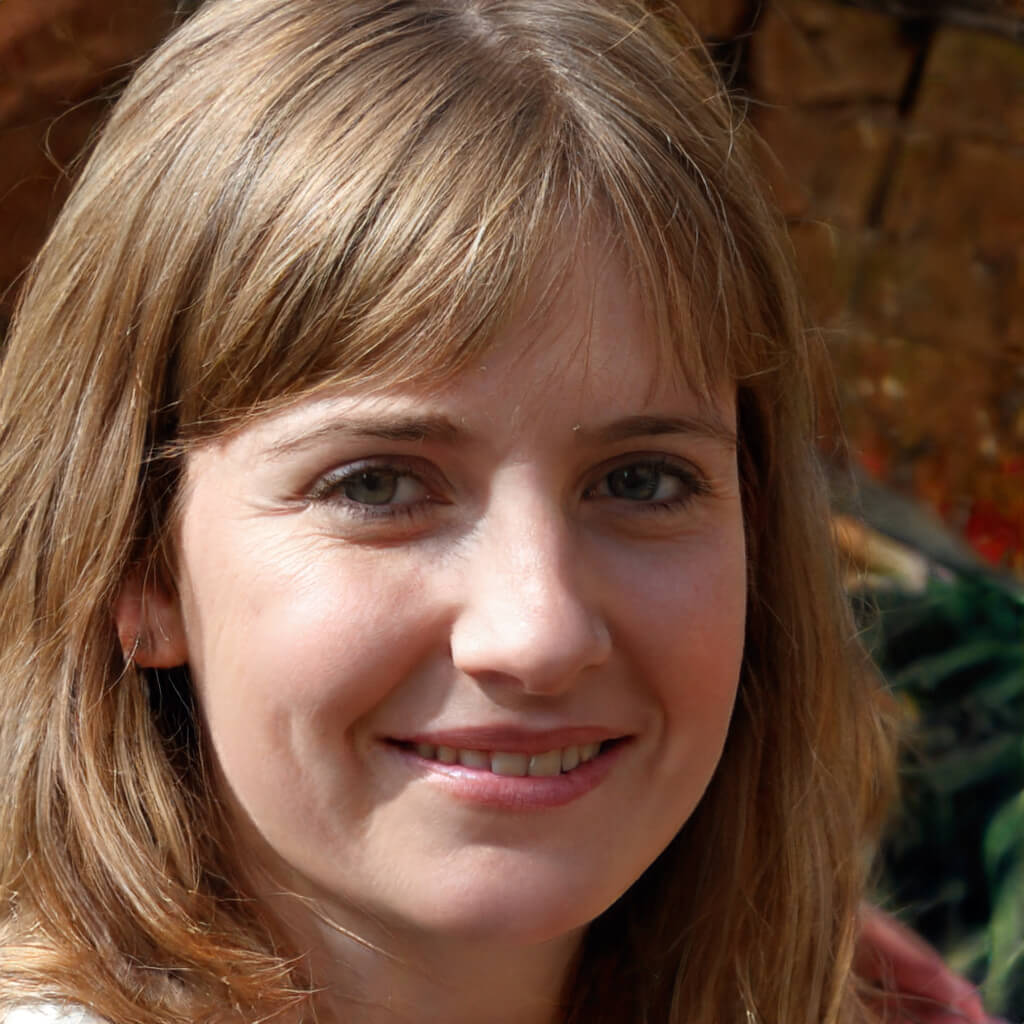 Betty Knight
Hi, I am Betty Knight, Owner of this site! I am a 'nearing 30-year-old', happily married to 1 awesome man. We live in the beautiful tourist town of Franklin NY.