Important Building Maintenance Most Families Forget About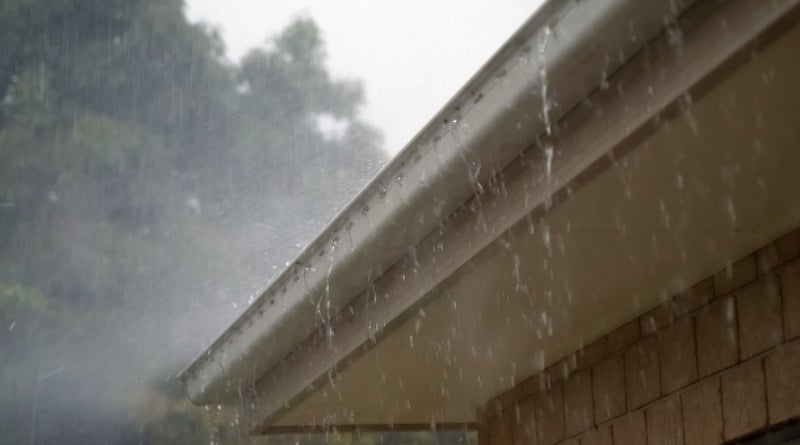 Becky
Newly middle-aged wife of 1, Mom of 3, Grandma of…
When you have a family to look after, all of the regular property maintenance and checks you need to do to your home often slip your mind. We're often good at keeping on top of decoration and updating our home's decor. But it always seems to be the important jobs that we forget! To make sure that you keep up to date with all your building maintenance, we've written this blog post just for you! Here are all the important jobs that most families forget about.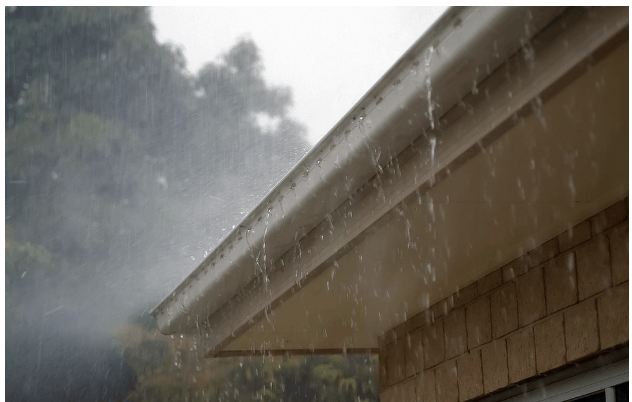 Check Your Roof After Storms
During storms and particularly bad wintry weather, the roofs of houses always take the brunt of the blow. Even though most roofs are up for this job, many old ones or ones which have recently been repaired should be checked regularly. So next time your home is hit by excess rainfall or high winds, climb up to make sure all the tiles are still there. If some have slipped off or there is worse damage, you might need to contact a roofing company, such as Call Shelter Roofing.
Smoke And Carbon Monoxide Alarms
This point is extremely important. Remembering to check your smoke and carbon monoxide alarms can help to save lives. It's super easy to do as well. Each alarm will have a little red button on it. All you need to do is press this, and the alarm should sound for a few seconds. Don't be startled by this; this is what you want to hear! If the alarm doesn't make a sound, you will need to replace the batteries. If new batteries don't make a difference, think about buying a new alarm.
Clean Kitchen Sink Waste Removal Systems
Many people forget about the waste removal systems that are installed in their kitchen sink plug holes. If you haven't cleaned this out for a while, there is a good chance that it could be slightly clogged up with old food and debris. It's important to clean this out regularly. Otherwise, the old food could cause a bad odor to come up from the plug. The easiest way to clean down your plug is to put some vinegar ice cubes down it. As these dissolve, the vinegar will be released into the plug and will freshen up the plug.
Exterior Drainage
If your gutters and drains get blocked, water will fill in them and could end up trickling down your exterior walls. If this goes on for a prolonged period of time, you could end up being faced with some significant structural damage. So, as you can see, it's a good idea to regularly check that your exterior drainage is clear. All you need to do is get rid of any dead leaves and other organic matter that ends up in your gutters and drains. Try to find the time to check your gutters every two months. You might need to do it more often throughout the fall when the trees are losing their leaves.
Hopefully, this blog post will help you remember all these important jobs!
Becky
Newly middle-aged wife of 1, Mom of 3, Grandma of 2. A professional blogger who has lived in 3 places since losing her home to a house fire in October 2018 with her husband. Becky appreciates being self-employed which has allowed her to work from 'anywhere'. Life is better when you can laugh. As you can tell by her Facebook page where she keeps the humor memes going daily. Becky looks forward to the upcoming new year. It will be fun to see what 2020 holds.