Improving the Lighting Layout With High Bay LED Lighting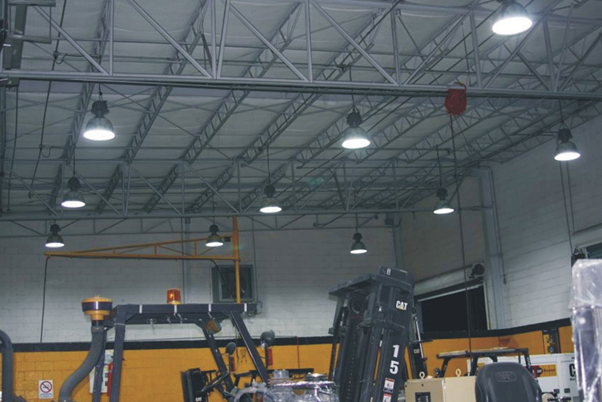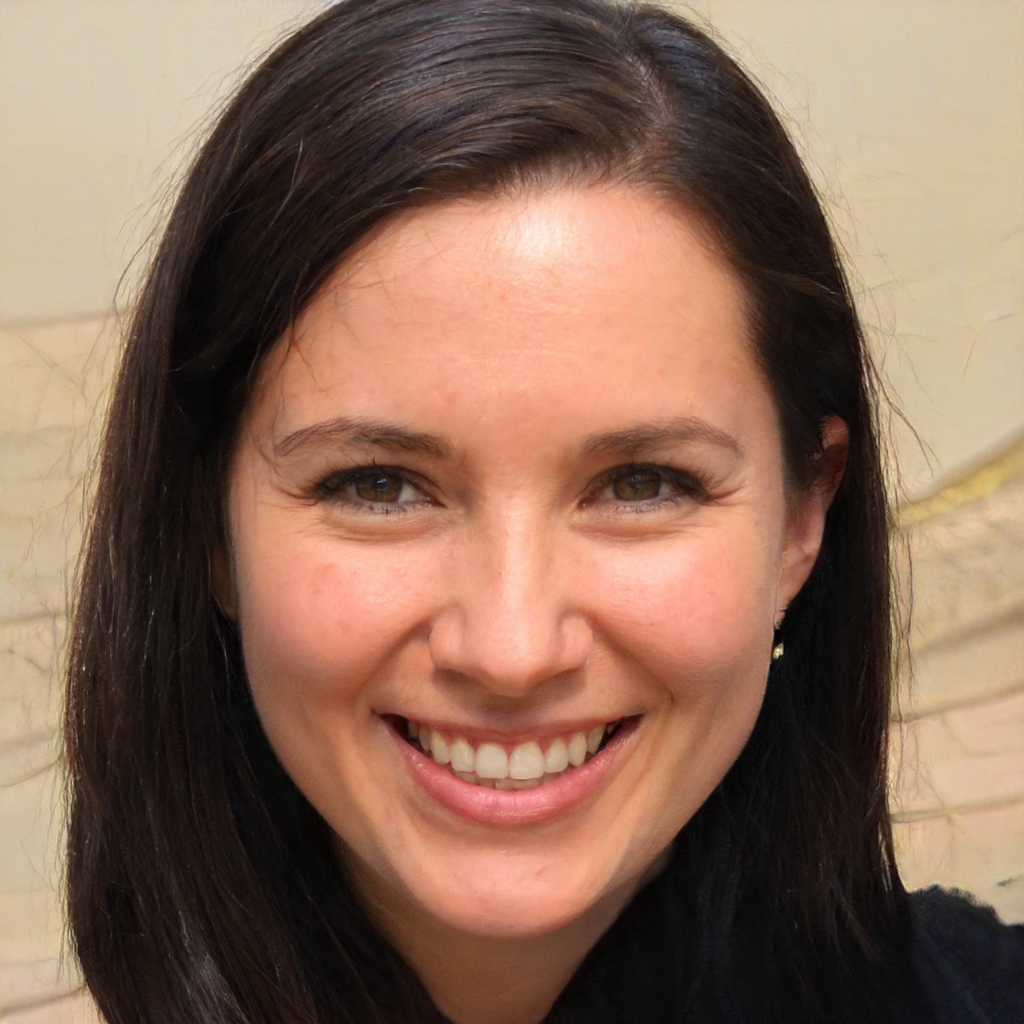 Olivia Jones
Discover what Olivia is talking about from Parenting to Entertainment…
High Bay LED light is one of the smartest tech innovations by the lighting industry for places with high ceiling areas. There are several reasons why the lighting requirements in industries, warehouses, community centres or any high ceiling area differs from normal spaces. With ceiling height extending above 20 feet the need for powerful bright light is the first priority. High bay led fixtures provide just the right amount of illumination for such spaces and they are customizable.
General lighting concerns
The general concerns surrounding large spaces are higher lumens, safety and efficiency of the environment, economic lighting options, etc. there are several lamps employed for ages to sustain the lighting in warehouses, industries or other large-scale commercial projects.
Use of HID lamps
Traditionally, halogen lamps which are considerably brighter than most bulbs were used in high bay fixtures. These lamps are bright but inefficient in so many ways such as they render poor quality light, take time to start up, heat up quickly, flicker, drop in efficiency after a few hours of work, etc. which leads to increased maintenance costs as well as energy costs. The chances for these bulbs to function on the long-term is quite low which is quite detrimental to most business projects as well as it disrupts the ambience.
Use of HPS Lamps
HPS lamps or High-pressure sodium lamps have been employed for lighting in large areas except that they have been deemed ineffective due to poor colour rendering, high energy consumption, and accident-prone nature. Most of these lamps are unable to withstand exposure to chemicals and heat from the surroundings.
How are LED high bays effective?
High Bay LED lights are quite eco-friendly, they address all the lighting concerns in one go. The reason why they are growing popular is for the fact that they are in fact sustainable, energy efficient and cost effective. The light quality is unbeatable. LED high bays are quite versatile, durable lighting fixtures. The body is made up of highly resistant aluminum or die-cast aluminum coped with high quality lenses. The lens is made up of high-quality glass, polycarbonate or acrylic. It protects the lamp and directs the light out of the fixture.
The directional lighting is undoubtedly one of the main features of high bay led fixtures. The light is focused, within a projected angle, uniform and bright. To get the most out of these fixtures and ensure high quality lighting throughout the large horizontal and vertical space it is important to work around a few specifications beforehand. This saves a lot of time and money in the long term making LED high bays the right choice of fixtures to invest in for long-term benefits surrounding the ambience as well as revenue generated.
Working the Layout
In case of retrofitting or installing new fixtures from scratch, it is quite important to hire a lighting contractor who can help with determining the right layout. The layout is determined based on the available space which requires illumination, ceiling height and division of zones according to general lighting, accent lighting and task lighting.
General lighting is almost always layered with accent lighting in warehouses for enhanced visibility around the shelves whereas in industries and production areas task lighting is preferred.
Choosing the right colour temperature
LED light fixtures are available for customization in a range of correlated colour temperatures. It is measured on the Kelvin scale ranging from 2500K to 6000K producing warm yellow to cool white light. In high ceiling areas, the preferable correlated colour temperature is 4000K to 6000K and above as this spectrum produces white to bright white light which is essential in task-oriented spaces. These tasks involve heavy machinery, production belt, assortment belt, storage areas, shelves, etc. which require light that is bright enough to maintain focus and productivity while being glare free and ambient.
Selecting the Right Mounting Height
While working the layout aid in determining the number of fixtures required to reach an optimum brightness level, it also helps in determining the height at which the fixture should be mounted for adequate illuminance. LED high bay fixtures are available in different sizes and two main designs, i.e., round or UFO high bays and linear high bays.
The industrial high bay fixtures are mostly linear and available in different sizes which allow two kinds of mounting options:
The fixture has mounting brackets present at the back which allows chains to pass through them. It is then suspended from the ceiling at desirable height for uniform light distribution.
Surface mounting is optimal and safe in new ceiling designs. There are clamps present at the back of the fixture which adhere to the ceiling surface.
Using Energy Efficient Light Controls
Most of the newer versions of LED high bays are equipped with smart lighting controls for extra efficient and quality performance. These controls also add up to the health of the fixture. They are provided with manual or remote-controlled dimmers which adds to ambience and save extra energy. These lights have zero start up time and have efficient heat dissipation systems present at the back of the fixtures.
Conclusively, Installing LED high bays dramatically improves the appearance of the work environment as well as pitch in generating revenue. The costs saved up on lighting which is functional round the clock can be used in recreational or developmental projects around the industry. Installing these fixtures also eliminate the risk of accidents involved with lights which are prone to accidents and when damaged cause further damage to health and safety of the workers. Whereas these fixtures are IP rated for protection against water, dust and chemicals.
LEDs do not contain any toxic chemicals like most traditional lamps so they are eco-friendly. Despite being large these fixtures are quite easy to carry, assemble, transport and install. Although seeking professional help is always a necessity while installing these fixtures as they are quite technical.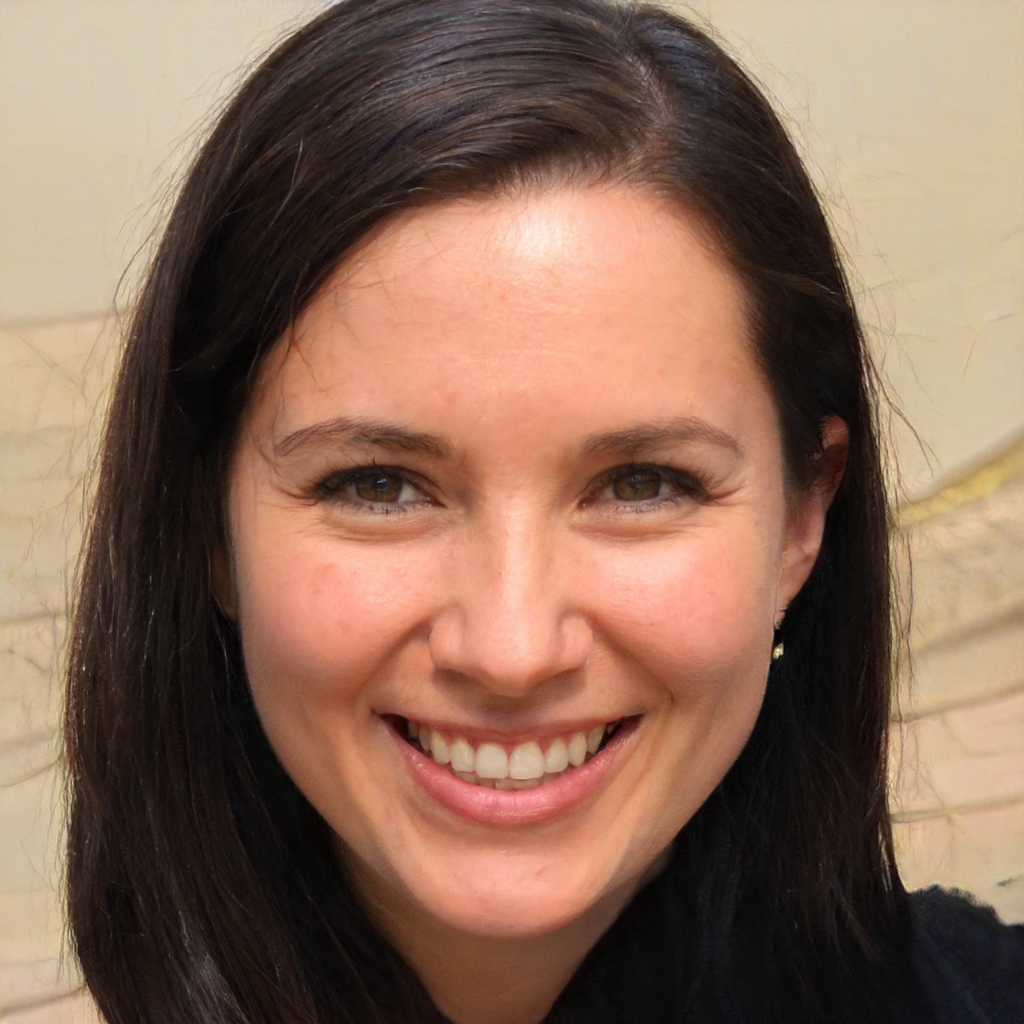 Olivia Jones
Discover what Olivia is talking about from Parenting to Entertainment & all of the in between. Activities for Kids, DIY, Health & Fitness, Giveaways & More..