5 Affordable Ways To Add Marble To Your Bathrooms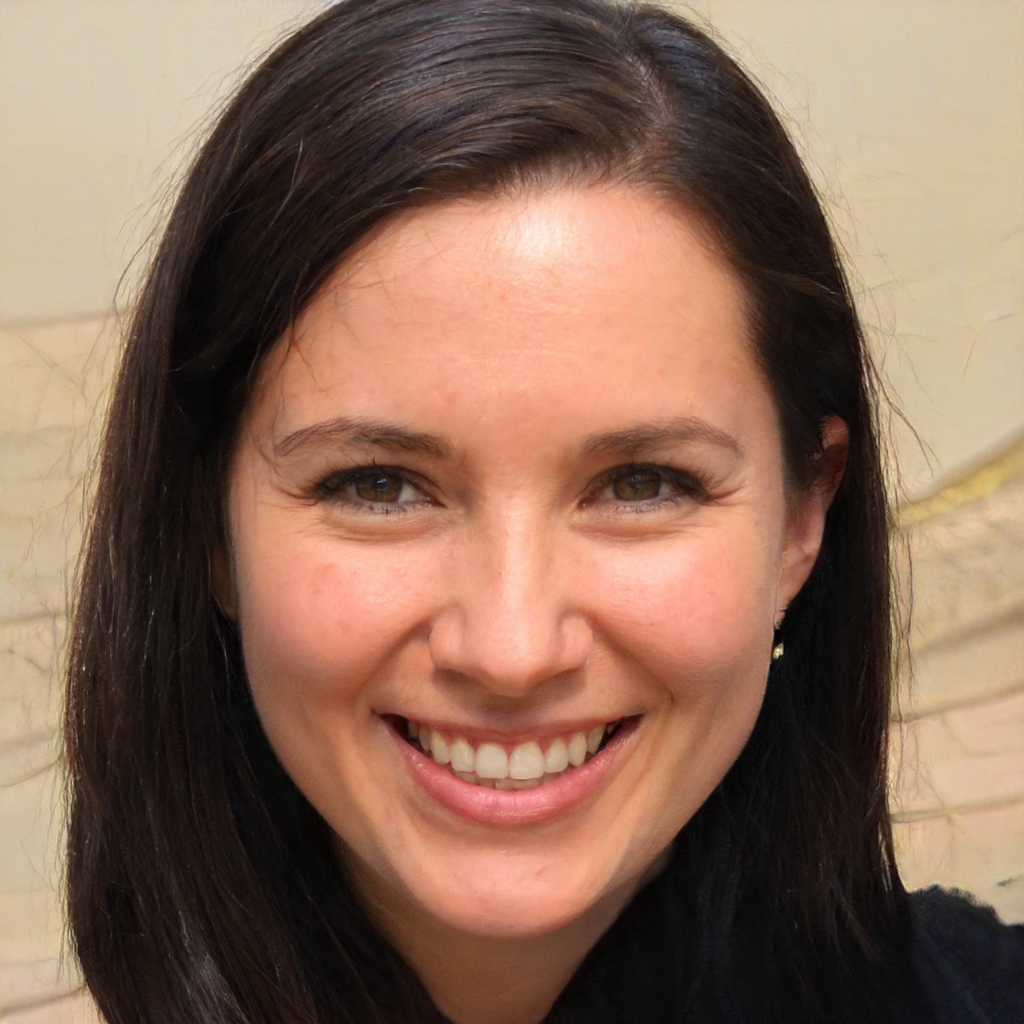 Olivia Jones
Discover what Olivia is talking about from Parenting to Entertainment…
Introduction
As your bathroom is a private place, it should make you feel relaxed every time you step in. As such, creating a space completely to your liking is crucial for anyone who would love to unwind after a long day. One design trend that many enjoy these days is including marble accents. Marble has a distinct and intricate pattern that draws the eye, making it a favourite of many designers. Adding a touch of marble here and there in any space can give the room a more luxurious look and feel. Of course, this still depends on where you put them. Marble is not exactly the most affordable material to work with, which is why we have consolidated some cheaper ways to incorporate marble in your bathroom. Check out victoria Plum for some amazing marble fittings!
With recent technologies, replicating the same intricate and beautiful pattern found in marbles is no longer a difficult task. Not only is faux marble affordable, but it is also indistinguishable from the real ones. Some individuals intentionally choose these marble alternatives for their countertops, basins, tiles as well as in other bathroom areas because they are easier to clean yet are just as long-lasting as real marble.
In this article, we present you with these five bathroom essentials through which you can incorporate marble into your bathroom space. Thereafter, we provide a list of alternatives to the marble look.
1. Bathroom Tiles
Probably the most popular method of bringing in the marble element in the bathroom is through the tiling. Whether it's on the floor, the ceiling, or both, getting these marbled will give the space a more luxurious feel without having to break the bank. Here, we remind you of the affordable and durable faux marble that will be a great addition to your bathroom, especially those with intricate designs that look exactly like the real deal.
2. Basins
A trick of the designing trade is to include a centrepiece in the space and for every other design element in the room to complement that piece. A beautiful white marble sink is a great focal point. The first thing visitors will likely notice and fall in love with is the marble basin on the countertop. Ideally, the marble basin is mounted on the top of the counter and fitted with matte black hardware. Matte black tapware with a white marble finish is simply a match made in heaven. The unique marble patterns and natural look is what will give authenticity and elegance to the faux marble sink so do keep that in mind when taking your pick.
3. Vanities
If not your sink, then you would probably want a marble vanity top. Having a marble finish to the top of the vanity is another great way to create a centrepiece. If you're going for elegance, a popular choice of colour to complement the marble top is white. White cabinet interior and doors as well as a white sink built into the marble top is an embodiment of luxury itself. These vanities are not only beautiful to look at, but also offer users lots of storage space. Talk about killing two birds with a stone.
4. Toilet Seats
This might not be the first place people think of when they wish to use marble but the toilet seat cover is a great finishing touch to add to your marble bathroom. There are trusted brands out there that sell bathroom products including faux covers for the toilet unit. The products might even come with other features like soft-closes and user-friendly instalment steps so do keep a lookout for these features when shopping. Although this is not really a necessity, it is an effective way to really sell the marble look to guests that you may wish to impress. We recommend white marble with black or dark-coloured veins to go with your aesthetic.
5. Bathroom Accessories
Although small, bathroom accessories are not to be neglected in any bathroom design. Having uncoordinated accessories can really throw off the design of the entire bathroom. So what do we suggest? Toothbrush holders, soap bottles, and even soap dishes now come in marble finishes to give the effect of marble. Such details are sure to elevate your entire space. This is also a great and affordable way to test out the marble trend if you're still not fully sold on the design.
Other Trending Materials
If you're still considering the whole marble look, there are others that you can try to explore before focusing and committing to your favourite style.
Grey woods are on-trend right now. They can give any space a natural look while maintaining a clean and minimal look. Adding the grey tones of wood into your bathroom furniture modernizes and elevates your bathroom. The best part? There are bathroom furniture lines out there dedicated to this design which makes your search easier.
Matte black tapware and other hardware are not only great with marble but also great by themselves. Features such as shower screens with black grids, full-black basins, and showerheads create a beautiful look to your bathroom.
The next trend needs no introduction. Rose gold details have exploded in the designing community again as people rekindle their love for the colour. Not only can it be styled up for an elegant and modern look, but it can also be designed professionally to give your space a more vintage feel. This is a warm tone colour that softens the look of your space. In terms of bathroom accessories and furniture, you can find the rose gold line almost anywhere now thanks to its resurgence in popularity.
Conclusion
While we have provided you with other trendy styles, the star of the article is still the marble look. Marble is beautiful but can really drive the prices of your renovation up, perhaps even exceeding the budget. The five recommendations of faux marble accessories and pieces for your bathroom make a great starting point in the pursuit of your style. There is a huge range of marble products out there that are readily available for anyone ready to take the design leap. Just make sure that marble is the style for you before you decide to commit to it. Otherwise, the whole point of not breaking the bank is wasted.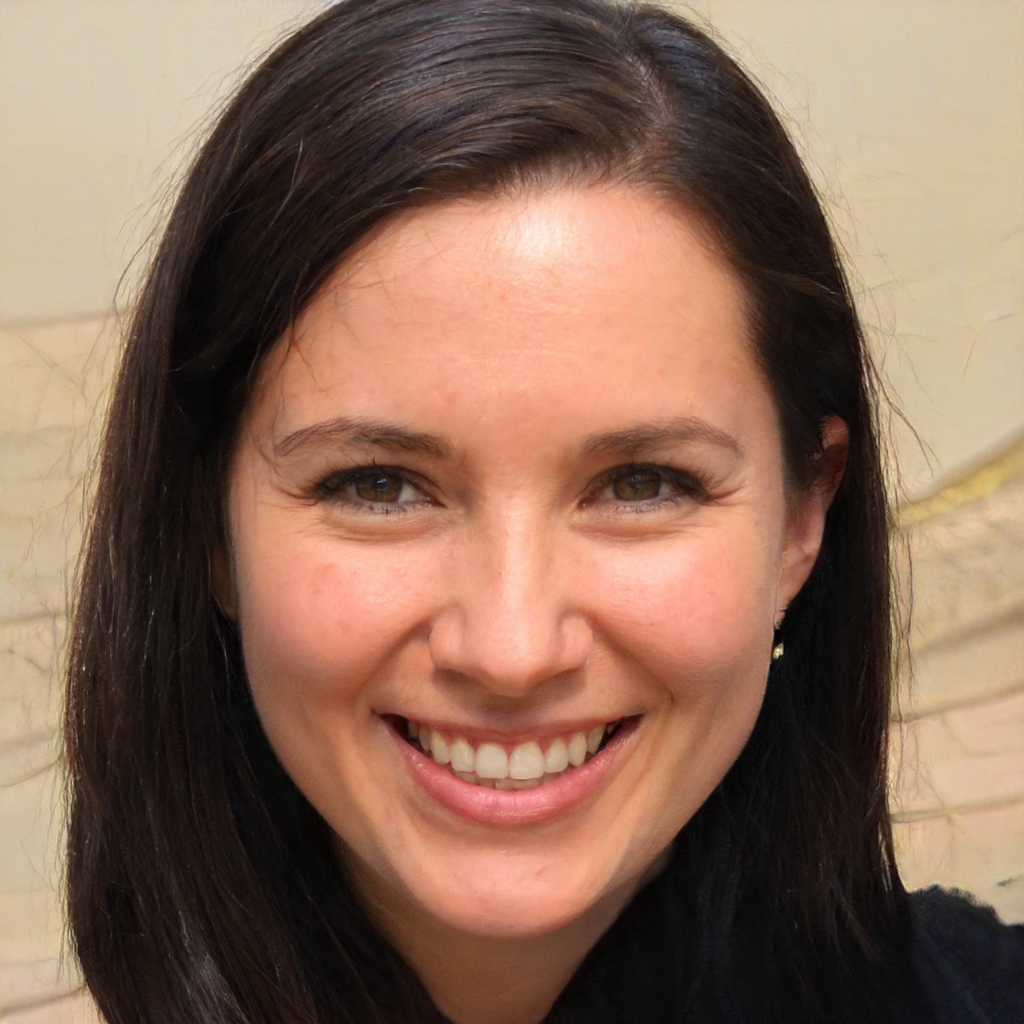 Olivia Jones
Discover what Olivia is talking about from Parenting to Entertainment & all of the in between. Activities for Kids, DIY, Health & Fitness, Giveaways & More..