Improving your Retirement with a Reverse Mortgage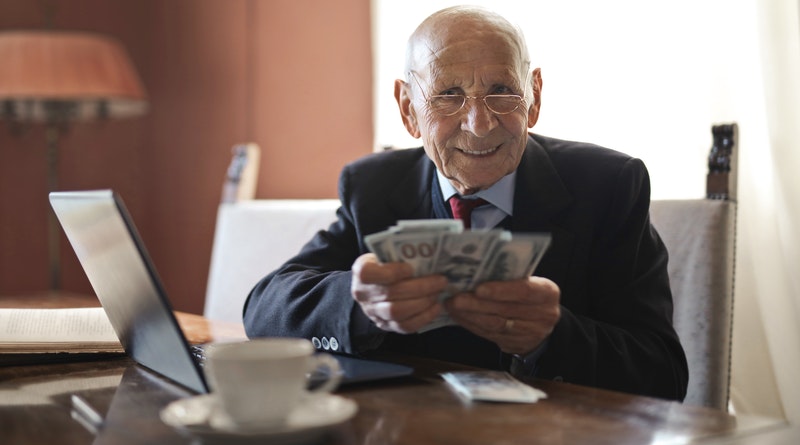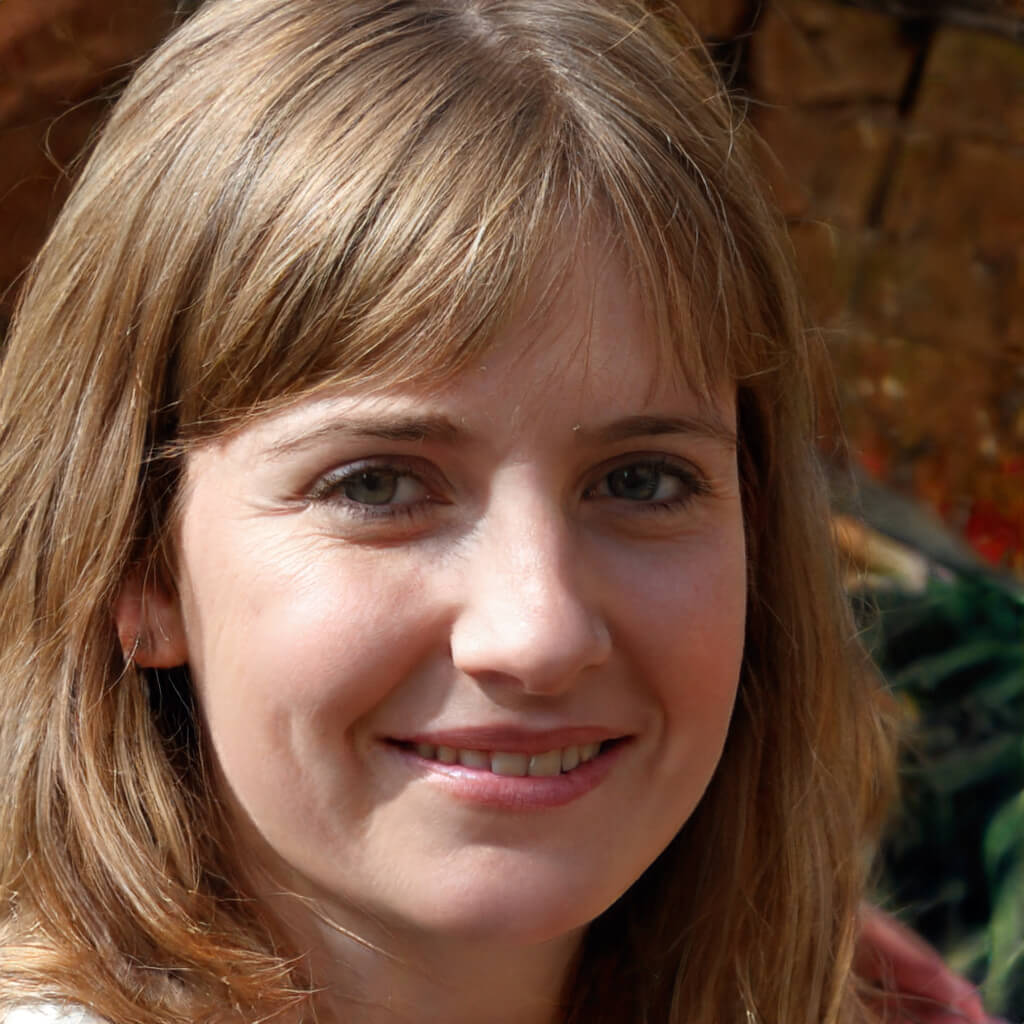 Retirement. Hello freedom, adios paycheck. But how to reconcile the two? If you're going to have all that extra time on your hands, you want to have some money available to spend on enjoying it. Here's the long and the short of how a reverse mortgage could improve your retirement, significantly.
Start at the very beginning
When you are ready to start the process, there are a couple of places where you can apply for your reverse mortgage. You could go the route of applying through an accredited private lender, such as a bank, or through a government lending agency, to get a reverse home loan that is backed up and insured by government. This government backing is the only real significant difference between the two, and the final decision lies with you.
What amount can you get?
The actual application process is a bit more complicated than borrowing a percentage of your home's value. To determine the amount you can legally borrow, your lender will make use of a tool known as a reverse mortgage calculator. It takes into account all sorts of factors about your home's age, location and value, and will also work out what the legal percentage you can borrow is, once the value has been determined. The reason for working out the percentage, is that federal law prohibits you from borrowing the full value of your house, and only a percentage will ever be granted by law.
How do you get your cash?
Once you have made the decision to take out a reverse mortgage, you will have to decide in what format you will take receipt of the funds. The amount that you will be entitled to, according to the reverse mortgage calculator, can be collected in one of several ways. You could choose to have the amount delivered to you in one big payment, or you might select to have smaller regular amounts paid to you monthly, almost like a salary would have been in your working days. If neither of these two methods appeals to you, you also have the option of taking delivery of your money as a line of credit. This means that your account functionally acts like a credit card. You will have access to smaller and larger ad hoc amounts of money, as the need for them comes up.
See Also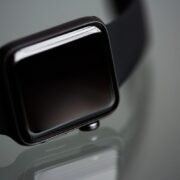 Let's get started!
So when can you apply for a reverse mortgage? You will not be able to get the process started until you are at least 62 years of age. You also be subject to various criteria that form the basis of the loan agreement. These include that the house against which you are borrowing the money is your main residence, and not a rental or holiday property. Additionally, you will need to prove that you are able to maintain all other related payments, such as taxes, property maintenance and other reasonable costs that you can expect to incur in the process of home ownership. Any existing mortgage will have to be paid off before you can access the funds that have been made available to you in your reverse mortgage.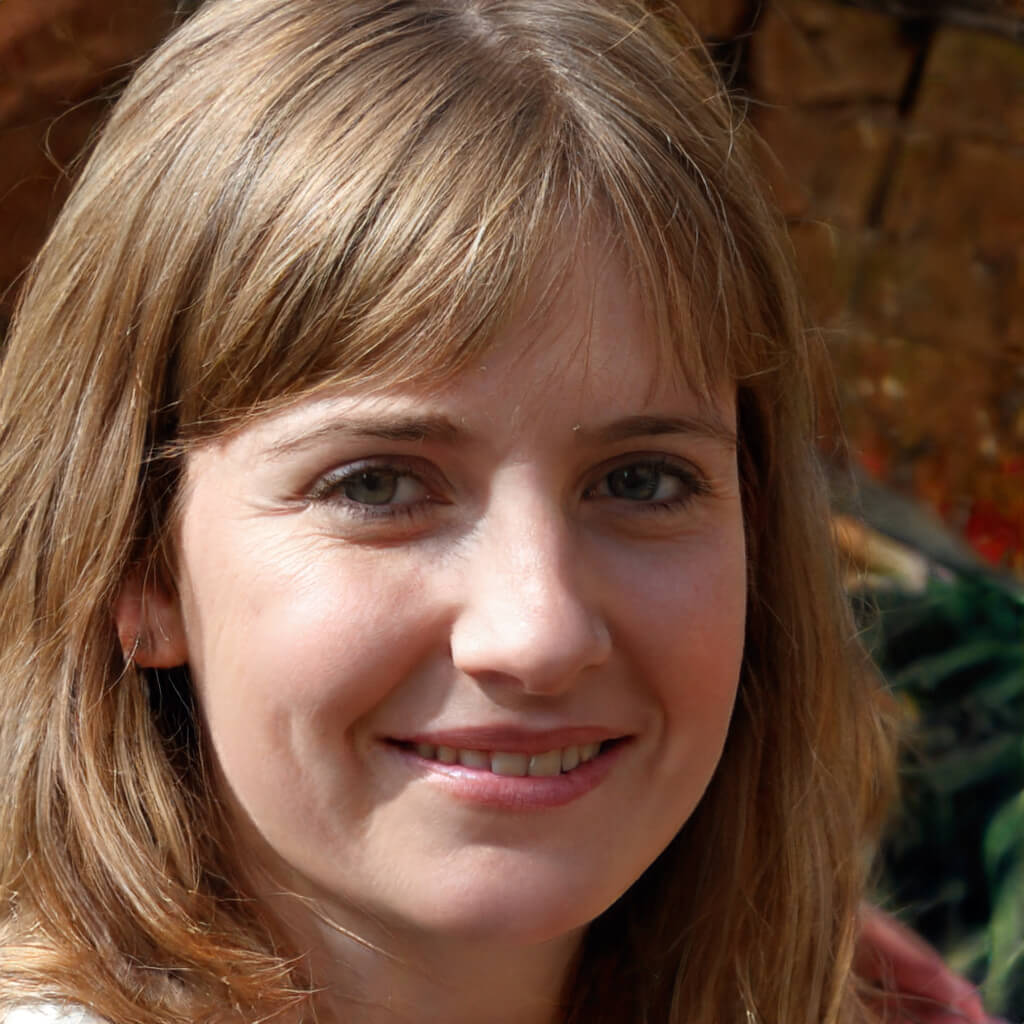 Betty Knight
Hi, I am Betty Knight, Owner of this site! I am a 'nearing 30-year-old', happily married to 1 awesome man. We live in the beautiful tourist town of Franklin NY.