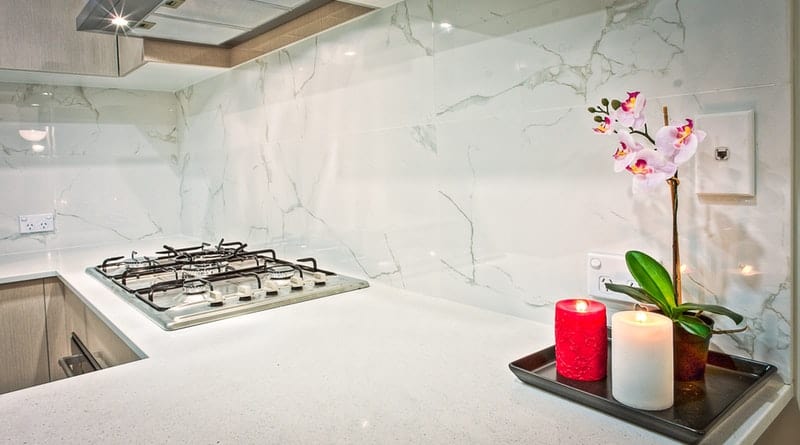 Becky
Newly middle-aged wife of 1, Mom of 3, Grandma of…

We often think of air pollution as a large-scale industrial issue, but according to the EPA, studies show indoor air quality can be 2-5 times more dangerous than levels outside. That's a scary statistic. What's worse is more often than not, you cannot see these pollutants. Many of us may be exposing ourselves to poor Indoor Air Quality (IAQ) without realizing it. So how do you deal with something you may not see, smell, or touch? Here's a look at three of the most common causes of indoor air pollution and their negative health effects.
Katie from civilizedhealth.com agreed "people think they're safe in their homes, but there are many things affecting our health that we can't see and poor air quality is one of them."
Mold, Mildew, Bacteria, Dust Mites, and Dander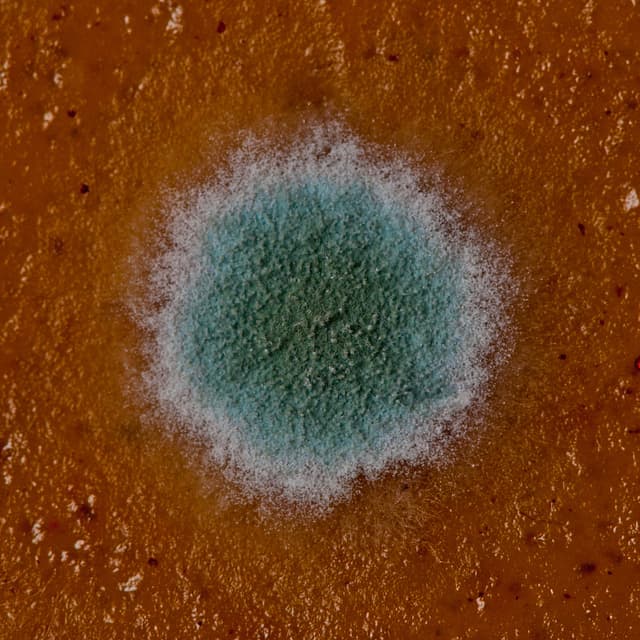 Image via Flickr by jronaldlee
These culprits are widespread, and there isn't much we can do to eliminate them from the world we live in, but inside our homes, we have some control. Mold, mildew, and bacteria are all about their environment and are found when the weather conditions and indoor air temperatures are ideal for the growth and spread of such things. They may grow in the walls or on the carpet and become airborne easily, often carried through our homes by our HVAC system.
Dust mites and dander are often self-inflicted, but no less harmful. All can cause dry skin, premature aging, rashes, eczema, and acne. They can also cause bronchitis, asthma, and even lung cancer.
Regular servicing of your HVAC system is crucial to making your home safe. Make sure you have adequate ventilation installed and your home is properly weatherized. Simply opening a window helps improve IAQ, but be sure there isn't an outdoor air pollution source nearby. Replacing air filters regularly and using HEPA vacuum filters also help. Make sure your ductwork is clean and your HVAC unit is free of mold and mildew.
Radon
This is one of the deadliest indoor pollutants due to its' colorless, odorless radioactivity. It is found in the bedrock beneath our homes. According to the EPA, Radon is the #1 cause of lung cancer in non-smokers. Fortunately, we can test for Radon, and if found, you can install systems that remove the deadly gas. If you have a Radon system in your home, have it serviced regularly.
Wood Stoves, Gas Stoves, Space Heaters, and Fireplaces
These are commonly found in many homes today and put out carbon monoxide and nitrogen dioxide. The risks associated with using these fuels in the home include respiratory issues such as asthma and bronchitis, skin issues like dry, cracked skin and rashes, and diseases like cancer. Removing these sources is the simplest solution, but not easy or affordable. Install proper ventilation and service it regularly. New technology such as Electronic Air Cleaners is helpful in maintaining good IAQ.
We all want to live longer, healthier lives, and look our best. The saying 'It starts at home' has been applied to many platitudes, but has never been truer than when it comes to clean air and your health.
Becky
Newly middle-aged wife of 1, Mom of 3, Grandma of 2. A professional blogger who has lived in 3 places since losing her home to a house fire in October 2018 with her husband. Becky appreciates being self-employed which has allowed her to work from 'anywhere'. Life is better when you can laugh. As you can tell by her Facebook page where she keeps the humor memes going daily. Becky looks forward to the upcoming new year. It will be fun to see what 2020 holds.