Insurance Basics For New Homeowners: Essential Types of Insurance to Protect Your Home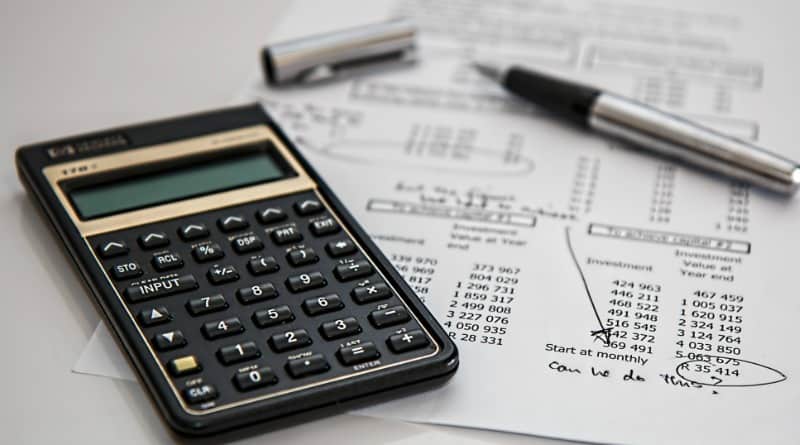 Becky
Newly middle-aged wife of 1, Mom of 3, Grandma of…
You've just been handed the keys to your brand-new home. Congrats! As a new homeowner, there are a few things that you need to take care of before you get to the housewarming party though.
We're talking about insurance. You've paid out thousands of dollars on this home and furniture so you're going to want to protect your investment. While regular homeowner's insurance will cover you in a lot of circumstances, you'll need to purchase additional insurance to be completely safe.
To help you get past all of this so you can get to the fun parts of owning a home, here are all the insurance basics that you should know.
1. Homeowners Insurance
Homeowners insurance won't cover you in the event of some disasters this is true. It will help you in the event your home burns to the ground or if a burglar breaks in though.
While it's not against the law to be without basic homeowner's insurance, most loan companies make you get it before they will let you get a mortgage.
2. Title Insurance
Title insurance is another one that most loan companies require you to have before they will give you a mortgage. This is because you won't be able to truly own your home without it.
It protects you in the event that a previous lien on the property causes your ownership to become void. For example, you go to buy a home and there are unpaid taxes on it. Without this insurance, it could be taken from you even though you purchased it.
3. Liability and Umbrella Insurance
When you own a piece of property it's possible for you to be sued if someone is injured on it. Homeowners insurance has basic liability insurance tied to it but it may not be enough in the event someone says, falls in your pool and breaks their neck.
That's why you should purchase additional liability and umbrella insurance. It can cover you for these special circumstances.
4. Natural Disaster Insurance
Again, basic homeowners insurance doesn't cover you against every natural disaster. You'll have to buy extra insurance for floods, earthquakes, and hurricanes.
If you're in an area that tends to flood then you'll need to find the best flood insurance. If you don't live in one of these areas then you may not need it. Note that if you don't and a sudden freak storm floods your home your claim may get denied.
The same goes for earthquake insurance. If you don't live in a place that really gets them then you may be fine without it. As far as hurricane insurance, if you live on the coast you'll be required to have it.
Insurance Basics that Any New Homeowner Should Know About
You've dropped thousands of dollars on your new home. So, before you start the housewarming party you may want to get your property insured.
Keep these insurance basics in mind so you don't run into any unpleasant surprises later. Protect your investment.
Once you've got all the paperwork out of the way for your new home it's time to personalize it. Visit the Home, Hacks, & Helps section of our blog for helpful tips.
Becky
Newly middle-aged wife of 1, Mom of 3, Grandma of 2. A professional blogger who has lived in 3 places since losing her home to a house fire in October 2018 with her husband. Becky appreciates being self-employed which has allowed her to work from 'anywhere'. Life is better when you can laugh. As you can tell by her Facebook page where she keeps the humor memes going daily. Becky looks forward to the upcoming new year. It will be fun to see what 2020 holds.