Is CBD Oil Safe For Babies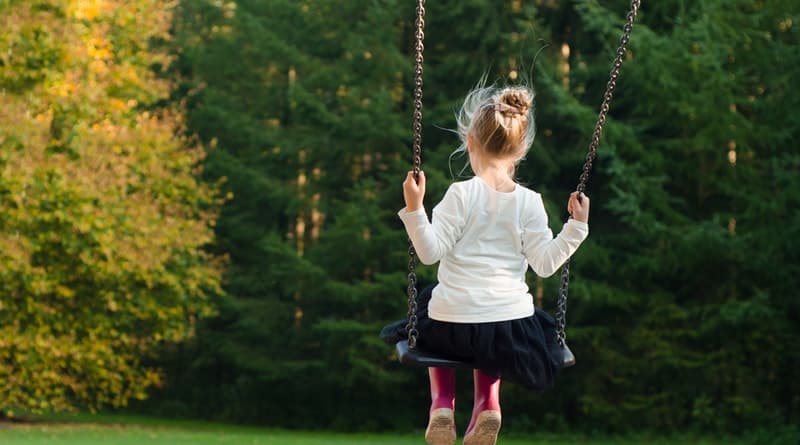 Becky
Newly middle-aged wife of 1, Mom of 3, Grandma of…
CBD (Cannabidiol) oil has become quite popular for its health and wellness features among both adults and kids.
CBD is a natural element that is generally found in cannabis plants and comes with a diverse range of benefits for the body and brain. But it's non-psychoactive. According to recent reports by WHO, "CBD is generally well tolerated with a good safety profile."
Cannabinoids and endocannabinoids are found naturally in the human body and children have easy access to it and quite regularly. Breast milk is supposed to have an abundance of endocannabinoids which is also ideal for infant growth.
You can also try CBD oil capsules for pain as it can treat seizures, autism, ADHD, depression, and anxiety in young children and help them recover.
What Should The Parents Know?
Before administering CBD oil to your children, parents should be completely aware of its reality and how it has been procured. Here are some of the pointers which you should know:
THC and CBD are completely different

– The marijuana plant consists of these two but both aren't the same. THC is psychoactive while CBD is not. They are used for different purposes.

CBD oil for children

is generally sold legally either over-the-counter or online. As parents, you should make sure that there is no presence of THC in the oil you purchase.

CBD oil is expensive

– If you're going to rely on CBD oil for curing your children, then you better know that it comes with a huge cost. CBD oil is generally not covered by insurance and there is the additional state tax which you need to think of.

Purchase legal CBD oil

– CBD oil is not legal in every state. According to the Drug Enforcement Administration (DEA), CBD oil is legal as an over-the-counter product in states where marijuana is regarded as legal. You can also get a prescription for CBD oil and order online. But there can be legal consequences if you live in a non-legal marijuana state and you have purchased CBD oil illegally.

Treats various ailments of children

– If your doctor has advised using CBD oil for your child, then you should go for it. As it can treat seizures, autism, ADHD, depression, and anxiety in young children and help them recover.

Research about hemp-derived CBD oil

– It's essential to know that CBD oil derived from hemp is of lower quality than that derived from the marijuana plant. As a result, there can be a lot of impurities and toxins in the product without any presence of CBD. It's best to research more about it and consult a doctor as well.
Is It Safe?
CBD oil is safe for children, especially for its non-psychoactive nature which doesn't let your children get high. With low dosage and proper guidance by the pediatrician, you can safely administer this product to your child without worrying about their health. But parents should be aware of the ingredients of the CBD oil they use. There shouldn't be any presence of THC (tetrahydrocannabinol) in the product or else the child might develop serious health problems and may require hospitalization.
Final Thoughts
Parents should take into account of every information regarding the CBD oil before administering it to their children. There shouldn't be any obscurity about the ingredients, effects, usage or the availability of the product to the parents.
But if you feel that your child is suffering immensely, then pure CBD oil should help cure your little one.
Becky
Newly middle-aged wife of 1, Mom of 3, Grandma of 2. A professional blogger who has lived in 3 places since losing her home to a house fire in October 2018 with her husband. Becky appreciates being self-employed which has allowed her to work from 'anywhere'. Life is better when you can laugh. As you can tell by her Facebook page where she keeps the humor memes going daily. Becky looks forward to the upcoming new year. It will be fun to see what 2020 holds.