Is The Internet Doing More Harm Than Good To Your Child?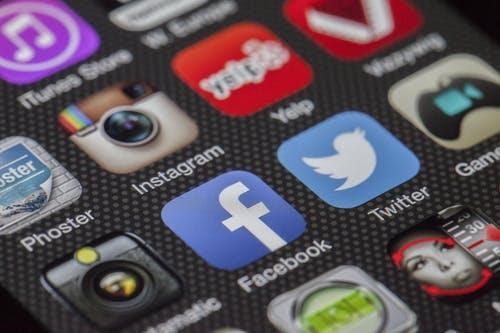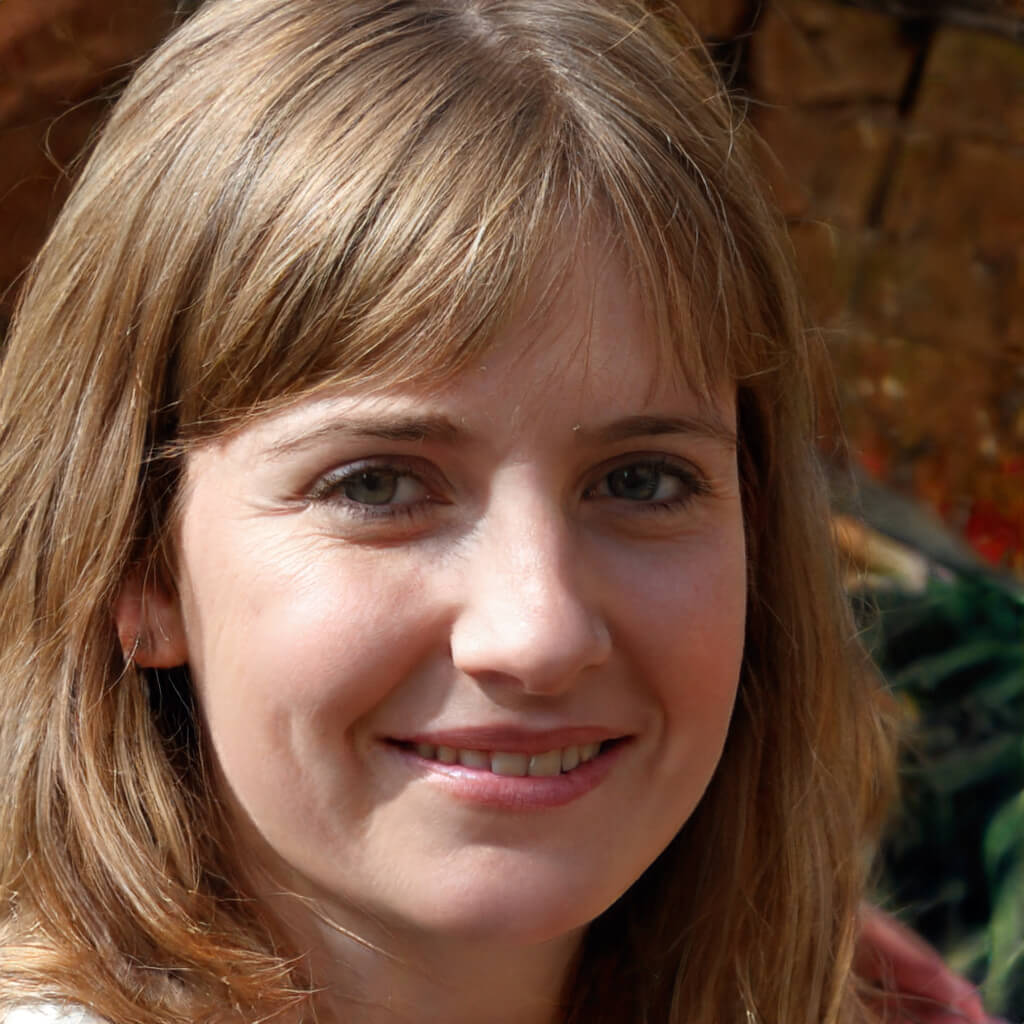 Being born in the age of technology, with every aspect of our lives digitalized, no child is a stranger to the internet. With access to many things, whether it be information, gaming, streaming shows, or using social media, the internet is integral to our day-to-day life. The advancement of technology has led to the increased dependency on the internet. Whether it's the adults or the kids, our lives rely on the global computer network.
As an adult, while using the internet, you can distinguish between the good and the bad with ease, but for children, it isn't as easy to make that judgment. Having access to almost everything also includes exposure to the dark side of the internet. Children nowadays are constantly online, and there is little to no restriction on what they might come across and experience. This has also given rise to the popular question, "is the internet doing more harm than good to your child?" Let us discuss the answer.
The Concern Of Cyberbullying
When it comes to children using the internet, the principal matter is cyberbullying, which is an alarmingly popular issue. It is an issue that is not receiving as much attention as it should. To understand it properly and solve this problem, let us first get the question "what is cyberbullying?" out of the way. Cyberbullying is the act of harassment and bullying using electronic means. It is when users hide behind the screen and cause distress online. Cyberbullying is one of the significant threats children face on the internet. Many children don't feel comfortable reporting acts of bullying which ultimately leads to them going into depression. Once anything makes it online, we all know it is nearly impossible to take it down; the same is the case for cyberbullying. Such acts are permanent on the internet, which causes even more ridicule to the victim. As the social media and connectivity trend expands, more and more children are exposed to bullying online and are subject to mockery.
Exposure To Inappropriate Content
The internet is a limitless place with no boundaries. It is a challenging task to control the activities of children online. There are no restrictions on the internet; people can easily manipulate it to access inappropriate content. Surfing online has exposed children to unfitting content; ads of graphic nature, gambling, and the likes seem to pop up on gaming sites, blogs, and streaming websites. Additionally, it is pretty easy to go around the age restrictions and controls online, like setting a fake date of birth to access Facebook. Even while streaming videos on YouTube (with age restrictions), children can be exposed to content not catered for a younger audience.
Internet Dependency & Addiction
Most parents have concerns regarding their children's use of the internet and how online activity leads to increased dependence and addiction. Due to a global pandemic, children have been in front of a screen more, leading to the escalation of children's reliance on the internet. Children now spend most of their time online, limiting actual social interaction, ultimately leading to children experiencing antisocial tendencies. Kids and teens are estimated to spend around 44.5 hours a week online. Increased time online has been linked to children being more irritable, feeling more lethargic, and experiencing weakness.
Excessive use of the internet is harmful to the physical and mental health of children. Spending a great deal of time online causes children to become lazy and less active, leading to cases of obesity and diabetes. In terms of mental health, excessive internet usage drains the children's minds which causes a lack of interest and depression at an early age. Additionally, spending the majority of time online causes children to not focus on productive tasks and lower their progress.
Risk of Fraud & Scams
Obtaining private information about someone is relatively easy on the internet. There are many cases of scams and fraud resulting from sharing data with strangers on unreliable websites. These acts of fraud and stealing personal information are pretty harmful not only for adults but also for children. Adults may be smart enough to recognize untrustworthy websites and people. However, it is not always the case when it comes to children. Free access to the internet exposes children to the chance of getting scammed online, and scammers can trick children into sharing personal information. The internet, raided with fraudulent activity, is harmful to children, who are naive enough to trust scams.
To conclude, there is no doubt that the internet plays a vital role in children's daily routine, whether for learning, gaming, or socializing. The internet is a network of infinite possibilities and access. However, even with great benefits, there are countless ways it can be harmful to children. Children being able to explore and browse the limitless paths of the internet expose them to various dangers.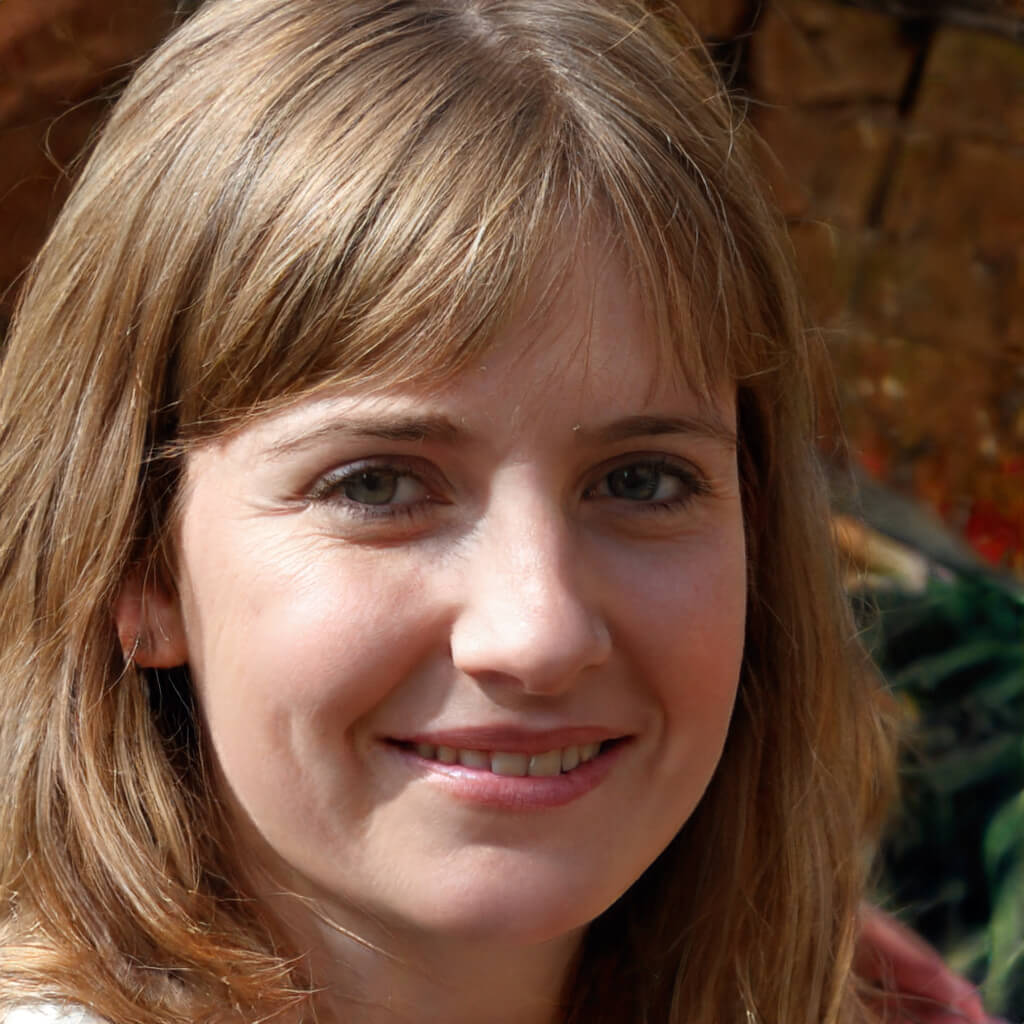 Betty Knight
Hi, I am Betty Knight, Owner of this site! I am a 'nearing 30-year-old', happily married to 1 awesome man. We live in the beautiful tourist town of Franklin NY.