Is Xiaomi Worth the Money?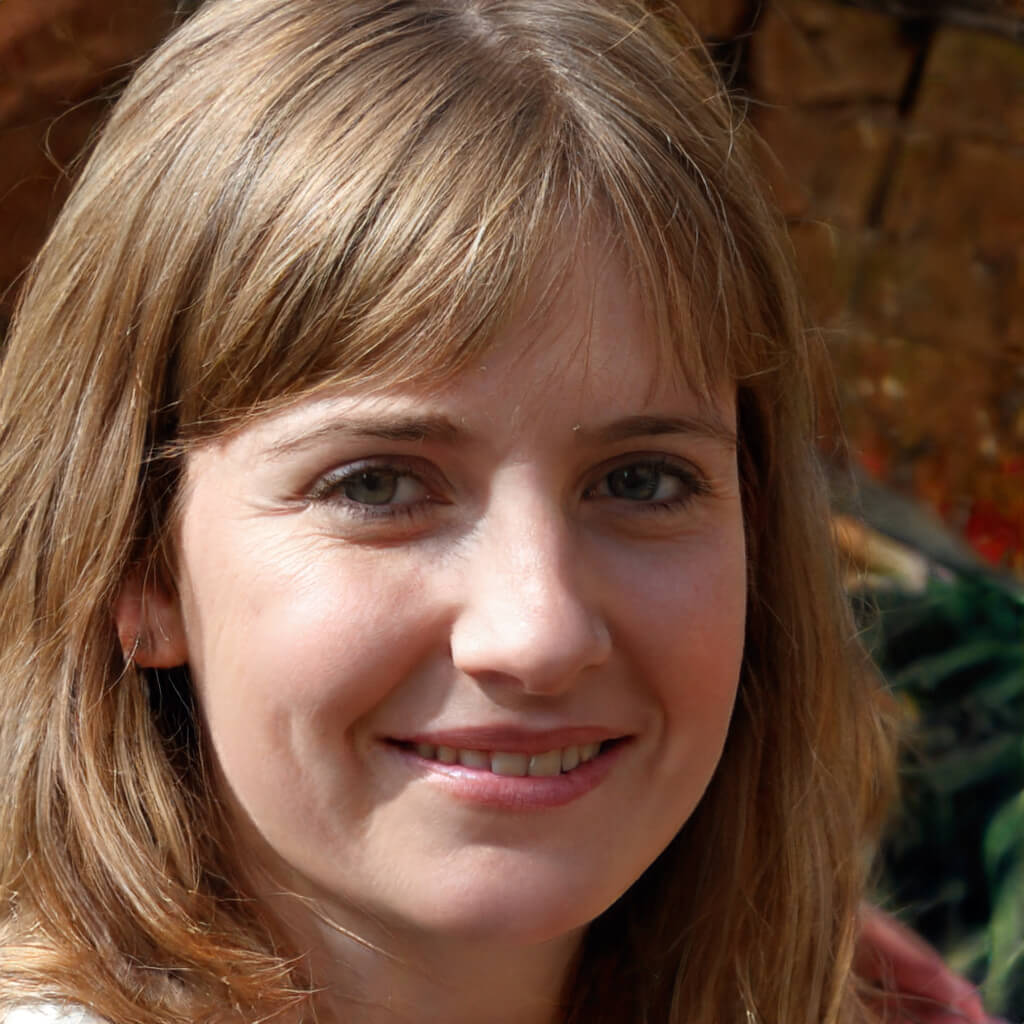 With so many Chinese brands making their way into Singapore, especially the Xiaomi brand, it is hard to determine what makes this "new." Chinese smartphone manufacturers are different from their competitors.
To find out more about Xiaomi in SG and the alternative products offered by other companies in Singapore, five categories should be considered: construction, operating system, performance, camera quality, and battery life.
If one is to look at the market right now, there are many good smartphones from various brands that have been introduced. This includes the Samsung S6, Apple's iPhone 6, and the OnePlus 2.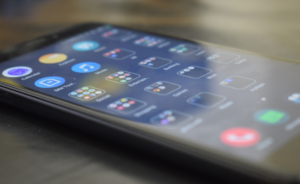 However, is Xiaomi worth the money, or is it worth investing in?
To find out more about this Chinese smartphone manufacturer, let's see how they fare in each aspect individually:
1) Construction
When it comes to construction, we can see that the Xiaomi Redmi Note 3 is constructed with an aluminum chassis and has curved edges. It weighs about 163g and measures around 8mm in thickness.
This gives it an alluring look that has the feel of a premium smartphone at its cheapest price possible. Despite this, some issues must be looked at. The edges are made of plastic which may be a turn-off to some, but it does not feel as if the plastic is flimsy for its price.
More importantly, the phone comes with fingerprint sensors on both the front and back sides. This is pretty impressive for a smartphone in this price range. If we compare it with the OnePlus 2, which has fingerprint sensors at the front, this phone's sensor is more accurate and unlocks the phone faster.
2) Operating system
This particular model comes with Android 5.1 Lollipop OS with MIUI 6 l on it. Compared to the Android OS, we can see that the MIUI 6 is aesthetically more appealing and has a bit of customization that should be pleasing to most users.
3) Performance
For its price point, Xiaomi offers a decent performance with its Qualcomm Snapdragon 650 processor, clocking in at 1.4GHz and supported by 3GB of RAM, which is more than sufficient to run the phone smoothly.
However, two issues could be a turn-off for some. The first issue is that the phone heats up very quickly, which may be due to its metallic body. The second issue is the software lagging, which can be fixed by going into settings > battery manager > choose power-saving mode.
4) Camera quality
It has a 13MP rear camera with PDAF and a 5MP selfie cam. The rear camera produces decent-quality images and videos comparable to other phones in its price range.
However, the front-facing camera could be a bit of a turn-off as it has a lower resolution than the S6 and the iPhone 6. Compared to the S6, this phone lacks details in its images, but it has good color reproduction, which can be a plus point for some.
5) Battery life
It comes with a large 4050mAh battery capacity to store power. This is very impressive if compared to other smartphones in its price range. When we tested the phone's battery life, it could last for as long as 6 hours with moderate usage. With heavy usage, this figure could go down drastically.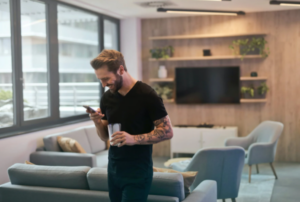 To summarise all the aspects examined in each category: Xiaomi in SG comes cheap but is not suited for everyone. For the performance, it lacks details in its images and videos. However, the battery life goes well with all smartphones of this range and has more than enough storage of power to last throughout most users' daily usage.
As for build quality, the whole body is made of aluminum, giving it a premium look and feel. But this comes at the cost of heat dissipation issues that might be a turn-off for some. Lastly, for its OS, it has MIUI 6 with more than enough customizations.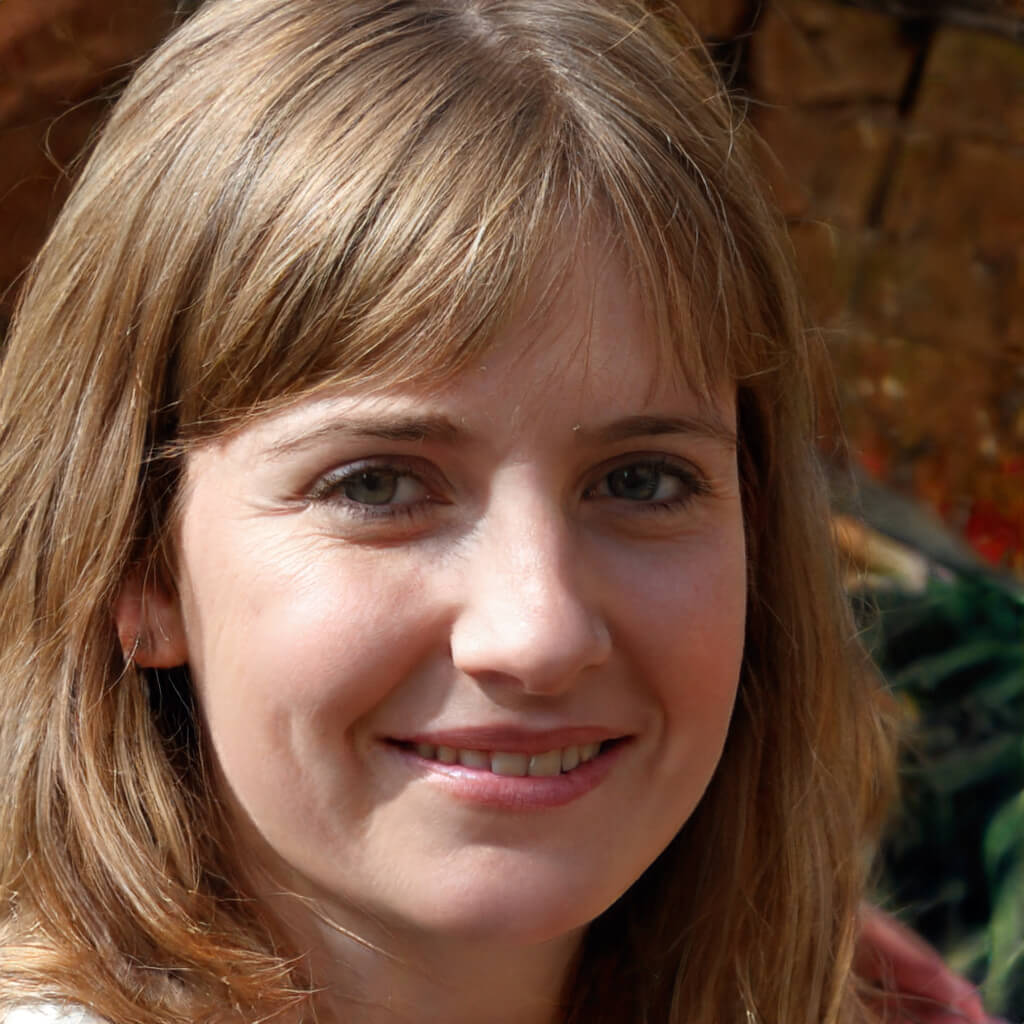 Betty Knight
Hi, I am Betty Knight, Owner of this site! I am a 'nearing 30-year-old', happily married to 1 awesome man. We live in the beautiful tourist town of Franklin NY.