Top Patek Philippe Calatrava Watch Models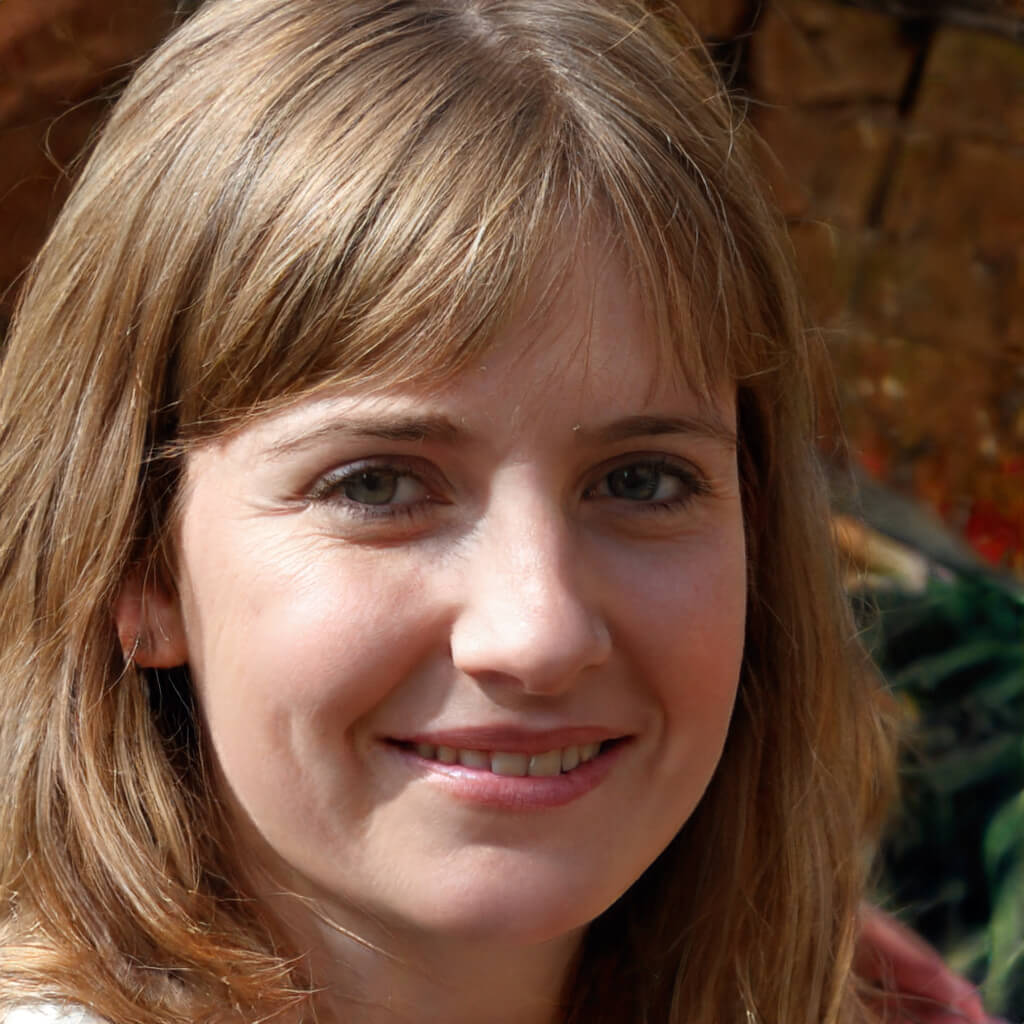 Do you want a classy, refined style, luxurious and elegant watch matching your dress code? Patek Philippe Calatrava has the best dress watch suitable for both men and women wear. It has various design watch models with minimalist dials, clean lines, and understated elegance. Since 1932, the company has been producing several designs of classy stainless steel watches. Let's have a look at the best Patek Philippe Calatrava watch models for both men and women.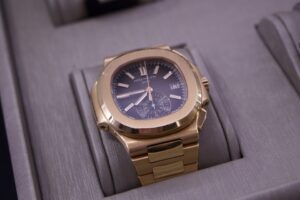 1. Small seconds 5196G-001
Most individuals know the watch for its clean and pure lines. The watch has set the bars for the dress watches due to its quality. It's enclosed in a white gold case, 37mm in size, with a minimalist dial that only thins the hour markers and small seconds. The watch has a sleek and streamlined look due to its white gold bezel. Lastly, it has a full power reserve and a massive Caliber 215 PS running the watch.
2. Timeless White 7122/200R
Ladies like the timeless white due to its color, classy look, and elegance. The watch provides a strong case and works through a mechanical manual-winding caliber. Despite being an all-white diamond watch, it has got a tough case. The case back of the watch has got a sapphire crystal case back. Additionally, it also has a bezel set that has 44 diamonds. The elegant watch has a 30minute water-resistant property. Lastly, the watch is more durable as it contains a white alligator leather covering.
3. Manual winding 4897R
Manual winding 4879R watch is one of the best Patek Philippe Calatrava watch collections for the ladies, as it's rich brown and elegant 33mm golden case provides an attractive look. Its minimal dials display only essential details such as the thin indexes and two hands. The bezel is studded with 72 diamonds. In addition, the watch has a high power reserve of over 44 hours with a 215 manual winding caliber.
4. Pointer date 6006G-001
Most individuals love the watch because of its water-resistant ability of up to 30 meters. The watch runs on an iconic self-winding caliber and has a 48 hours power reserve. Additionally, the watch has a black alligator strap for balancing the graphics on the dial and a white gold case. Lastly, it has an analog date with a subsidiary seconds dial.
5. Pilot travel time 5524R-001
It's the best watch you can purchase, as it has an additional part for the second time zone while providing the local time and date. The watch has a 45 hours maximum power reservation and with a mechanical caliber self-winding movement. The pilot travel time watch has dual functions, providing for both home and local time. In addition, you can prefer the watch in wet conditions such as swimming as it has got a 60 meters water-resistant property. Lastly, it's straightforward to operate and read the watch as it uses numerals on its minimalist hands.
Final thoughts
Patek Philippe Calatrava is recognized worldwide for having luxurious, sophisticated watches with a fine touch matching your dress code. Choosing one of the watches above, you'll never be disappointed. The watches will offer you the fine and classy look you've been yearning for.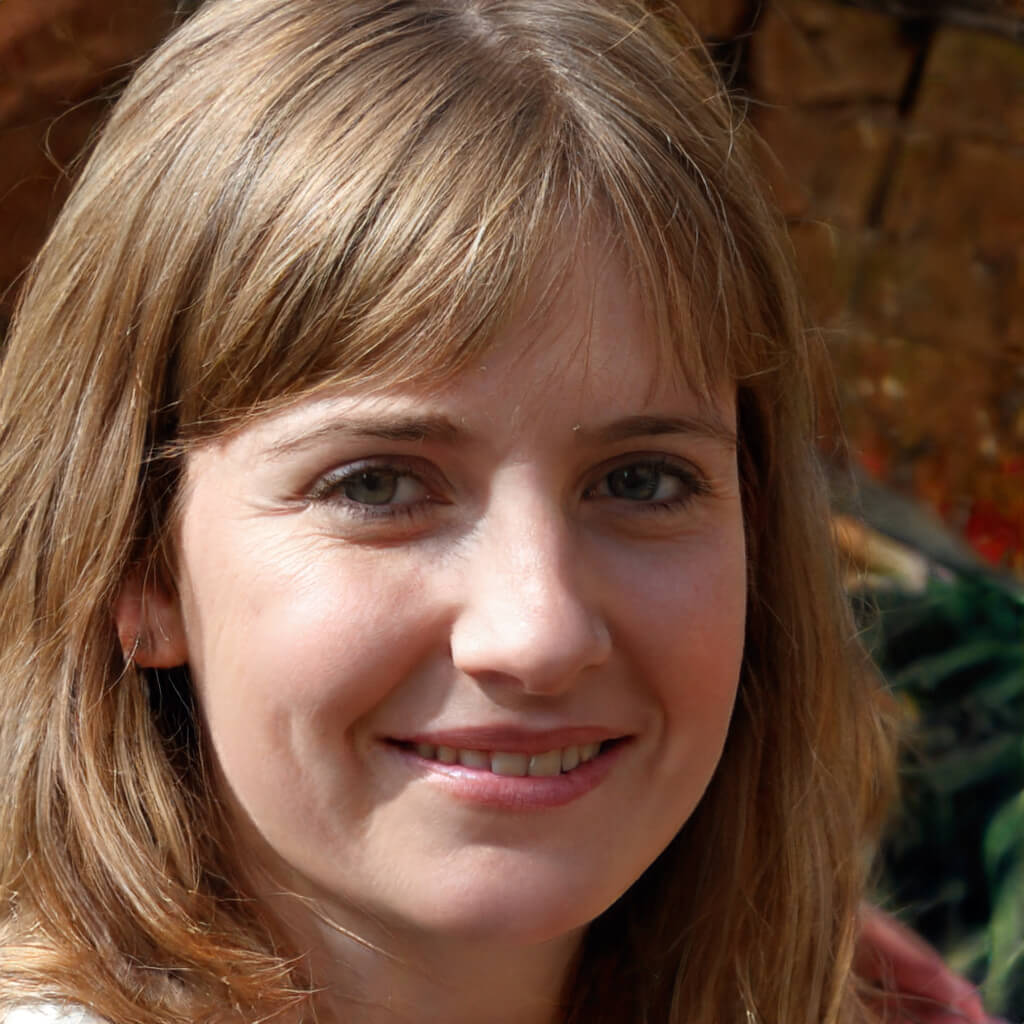 Betty Knight
Hi, I am Betty Knight, Owner of this site! I am a 'nearing 30-year-old', happily married to 1 awesome man. We live in the beautiful tourist town of Franklin NY.