Join Our Facebook Deals Group Details Inside

I am not sure about you but I love a great deal, but I do not always find them when they were active.  Now you do not have to worry about it! My friend and I Lisa C from Night Helper Blog have joined forces and have started a deals group.  It is FREE to join, and you will find we post the daily deals, relevant deals to what holiday is going on and more.
You can join by clicking the banner below. or click here.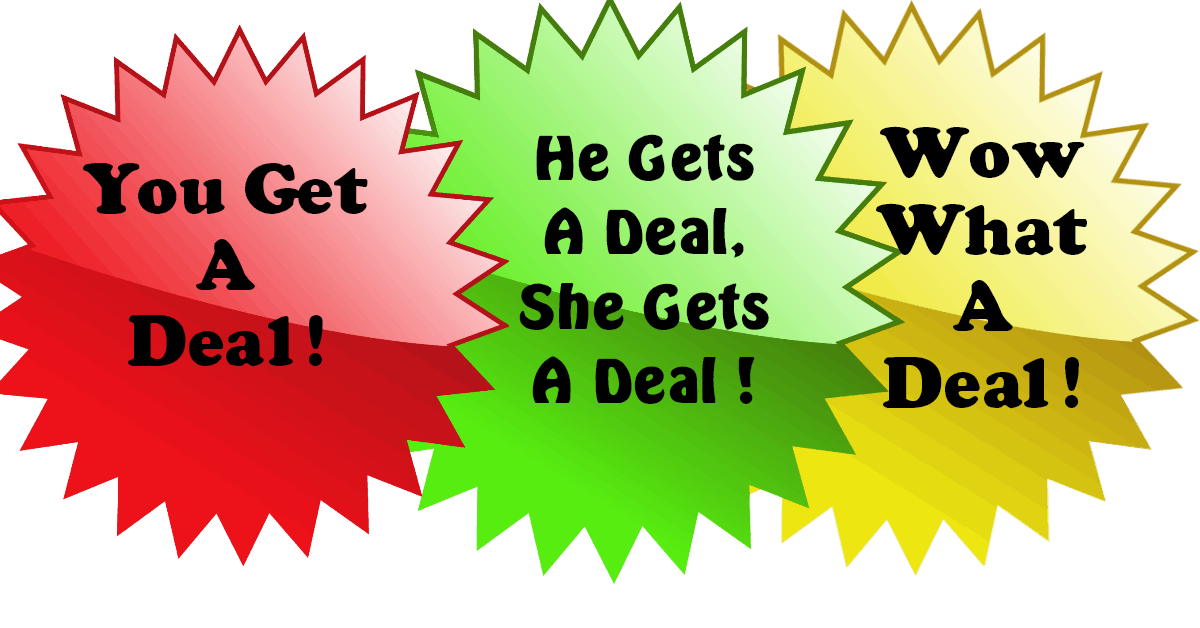 Also if you are looking for a way to earn Amazon gift cards you can follow me on dealspotr.  You are able to post deals you find, like deals and look for deals.
When you post deals you can earn points toward a $10 Amazon Gift Card.  Save up and then redeem or redeem each time you hit $10 and put it towards something you want on Amazon.  My affiliate code is here.  (I will get credit for you joining via my link).