Why Good Credit Helps Create a Happy Family Life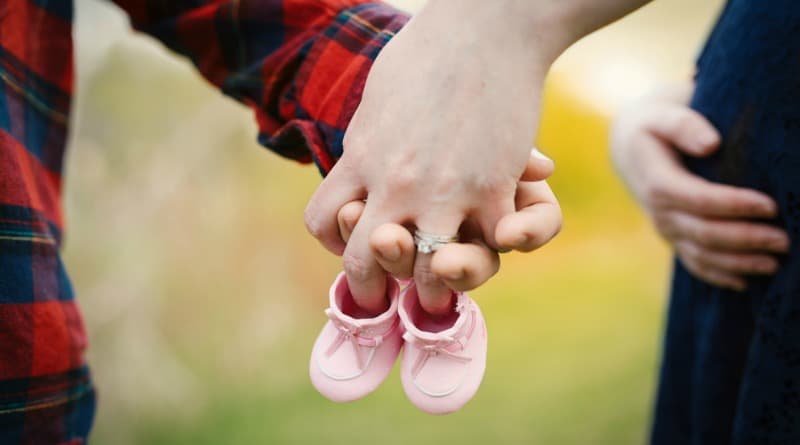 Becky
Newly middle-aged wife of 1, Mom of 3, Grandma of…
Good credit plays an important role in living a happy and fulfilling family life. But, unfortunately, credit remains a blind spot for many Americans. The National Foundation for Credit Counseling recently found that 44% of adults hadn't checked their credit score within the past year. While having bad credit isn't the end of the world — and can always be improved upon — proactively building a strong credit score will really pay off in the future. Excellent credit history can actually save you money, which makes life easier for you and your family long term.
Good credit saves money
The better your credit score, the more money you save. In most cases, improving your credit score will land you the best interest rates on credit cards and loans. It will also give you greater bargaining power when it comes to getting the lowest interest rates. The less money you have to spend on interest, the more you have for repayment and other things that enrich your family life.
Good credit can also save you money on car insurance. Finance companies assume applicants with bad credit are more likely to have accidents and file more claims. Shaky credit histories make people look risky to the insurer, so they're charged more. However, this practice is illegal in certain states.
Get bigger loans, faster
Whether you need to pay for household repairs, an unexpected medical bill, or simply want to start an emergency family fund, you may at some point find yourself in need of a loan. So, how does having good credit come into play? If you have a high credit score, a lender may, therefore, be inclined to fast-track your loan application.
See Also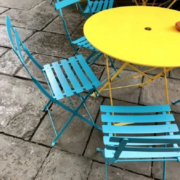 Moreover, the amount of money you're actually allowed to borrow is partially based on your credit score (in addition to your income). Banks give bigger loans to applicants with good credit scores, since it's proof they're likely to pay it back on schedule. Although you can still get approved for certain loans with bad credit, you may not be awarded as much money as you'd like.
Ultimately, building a strong credit history can save you money and improve the overall quality of life for you and your family. Stay mindful of the small financial decisions you make each day, and your efforts will pay off over time. You'll be free to worry less about money and focus more on what really matters: being present with your family.
Becky
Newly middle-aged wife of 1, Mom of 3, Grandma of 2. A professional blogger who has lived in 3 places since losing her home to a house fire in October 2018 with her husband. Becky appreciates being self-employed which has allowed her to work from 'anywhere'. Life is better when you can laugh. As you can tell by her Facebook page where she keeps the humor memes going daily. Becky looks forward to the upcoming new year. It will be fun to see what 2020 holds.