5 Vegan Foods High in Biotin for Your Diet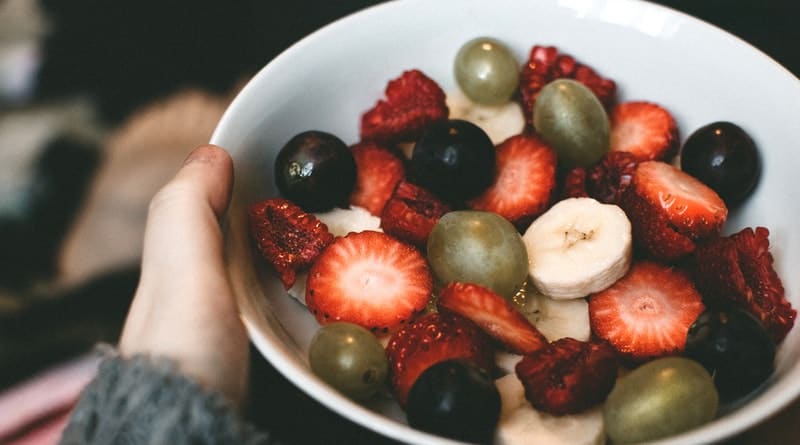 Becky
Newly middle-aged wife of 1, Mom of 3, Grandma of…
The benefits of biotin foods and supplements are much talked about and wide-ranging. Biotin is one of the most popular vitamins out there at the moment and has become even more popular for the positive impact it can have for stimulating hair growth, reducing hair loss, and improving the condition of skin and nails.
Biotin supplements aren't the only way to increase your intake of this multi-beneficial vitamin. There are many healthy food items out there that are naturally rich in biotin. These tend to include many foods such as egg and salmon that vegans can't have, and many vegans can show symptoms of biotin deficiency such as brittle nails and weak hair.
If you're a vegan there is absolutely no need for you to miss out on the much talked about biotin hair benefits. There are plenty of vegan food items out there that have enough in them to meet your required daily intake. Read on for our list of 5 vegan foods that contain a high level of biotin: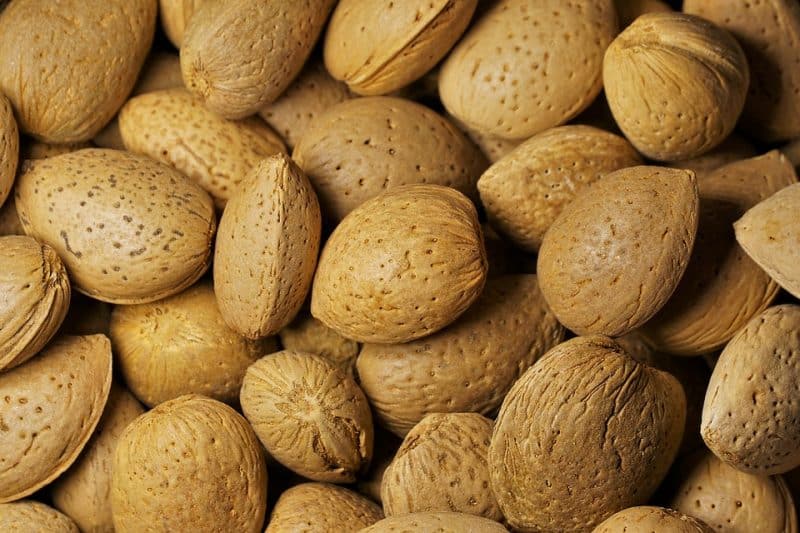 1. Nuts like almonds and walnuts
There's a large variety of nuts out there that can be great for providing vegans with the biotin they need in their bodies. Almonds and walnuts, whether they are raw or roasted, tend to contain a lot. Not only are they a great source of protein and vitamin E, but a handful of these nuts will also provide you with a quick and easy way to get that boost of biotin.
Tips to include almonds and walnuts in your daily diet: Walnuts can be delicious when chopped up and sprinkled onto salads for an added crunch that's rich in biotin. A handful of almonds can make a great mid-morning snack to get rid of any hunger pangs until lunch. Alternatively, blend them up and add them to your morning smoothie.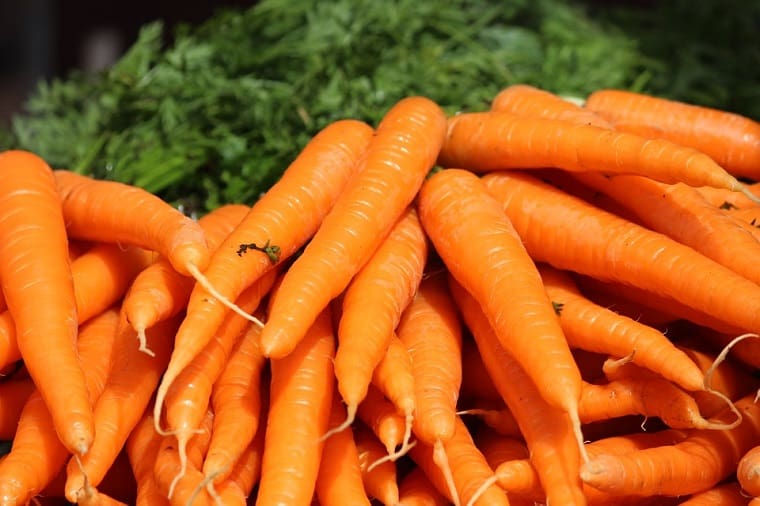 2. Carrots
A carrot a day may be just what you need to give yourself a daily boost of biotin. Not only is this vegetable great for your eye health due to its levels of beta-carotene, but it can also provide you with a good biotin supply. Increase your carrot intake and you'll see the positive impact on your hair. Calculate daily energy with TDEE Calculator.

Tips to increase your daily carrot intake: Not only do carrots make a great crunchy raw snack, especially when paired with a scrumptious vegan dip, they also taste great as a main meal when roasted along with other vegetables.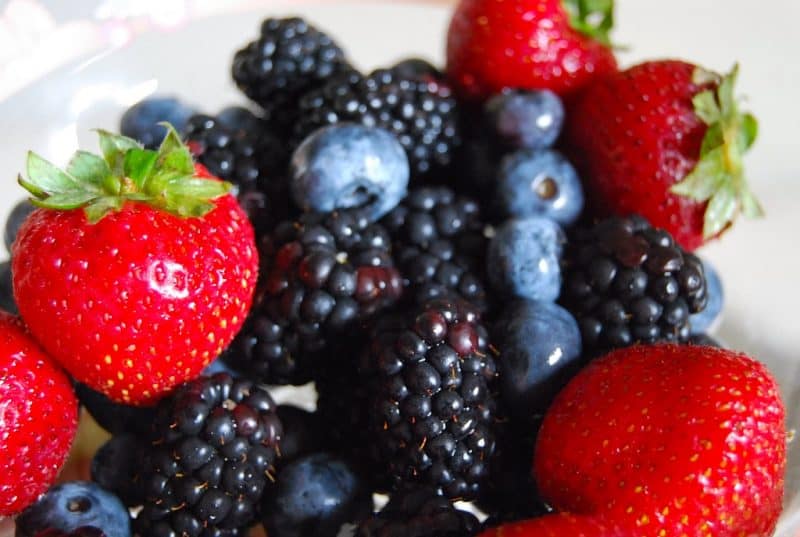 3. Berries
If you're interested in consuming biotin for thinning hair, or just the general health benefits of this powerful vitamin, then consider upping your berry intake. Berries such as raspberries and strawberries are biotin-rich and high in antioxidants. And best of all, they're scrumptious and easy to incorporate into your daily diet.
Tips to increase your berry intake: Berries taste so great in their raw form that there's not much that you need to do with them. If you're looking for ideas on how to up your berry intake, try stirring them into your breakfast oatmeal or blending them to make fresh smoothies.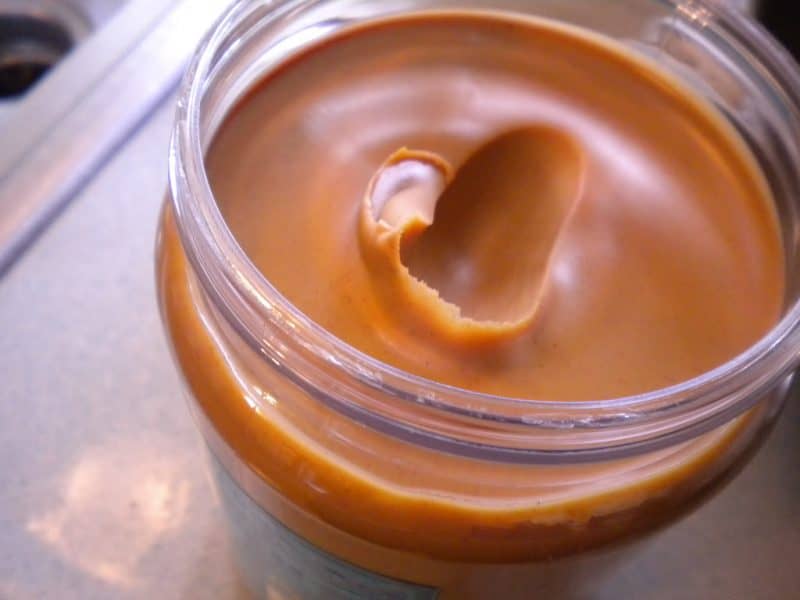 4. Peanut Butter
Who doesn't love peanut butter? And the good news is it's packed full of biotin. Not only that, it's known as a 'superfood' that helps with heart diseases, fat loss, and diabetes prevention. So not only is it helping you get the vitamin H you need to reduce hair loss, you're getting multiple other health benefits as well!
Ideas to increase your peanut butter intake: Peanut butter is great for a mid-meal snack slathered on top of a simple cracker. You can also add peanut butter to your smoothies to help you stay fuller for longer.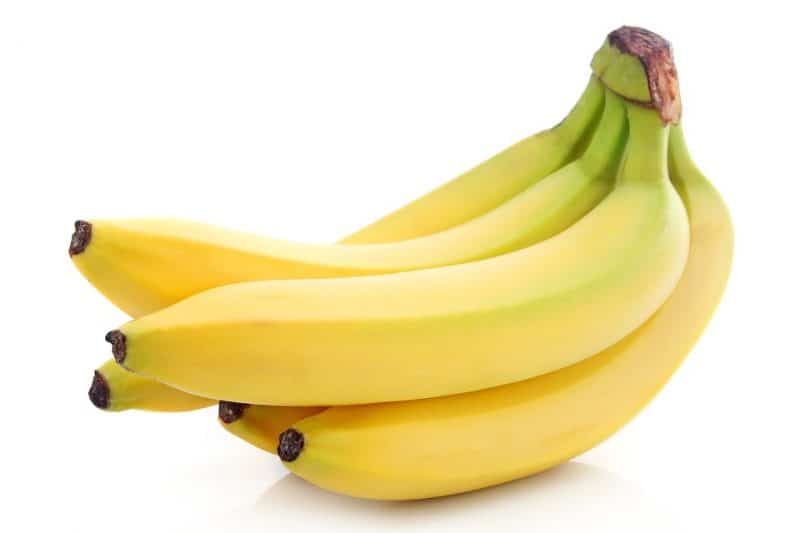 5. Bananas
Yet another reason to add more bananas to your diet. Bananas can be a great source of biotin for vegans, and they also contain high levels of potassium. Not only that, they have been proven to reduce stress and anxiety, support digestion, and boost energy.
How to increase your intake of bananas: Other than eating them raw, bananas are great when chopped up and added on top of cereals and oatmeals. You can also use them to add some natural sweetness when baking vegan cakes and muffins.
Another great addition to your regimen would be Vegan Protein Powder to round out your daily protein intake.
Becky
Newly middle-aged wife of 1, Mom of 3, Grandma of 2. A professional blogger who has lived in 3 places since losing her home to a house fire in October 2018 with her husband. Becky appreciates being self-employed which has allowed her to work from 'anywhere'. Life is better when you can laugh. As you can tell by her Facebook page where she keeps the humor memes going daily. Becky looks forward to the upcoming new year. It will be fun to see what 2020 holds.