Keep Them Reading This Summer With Personalized Books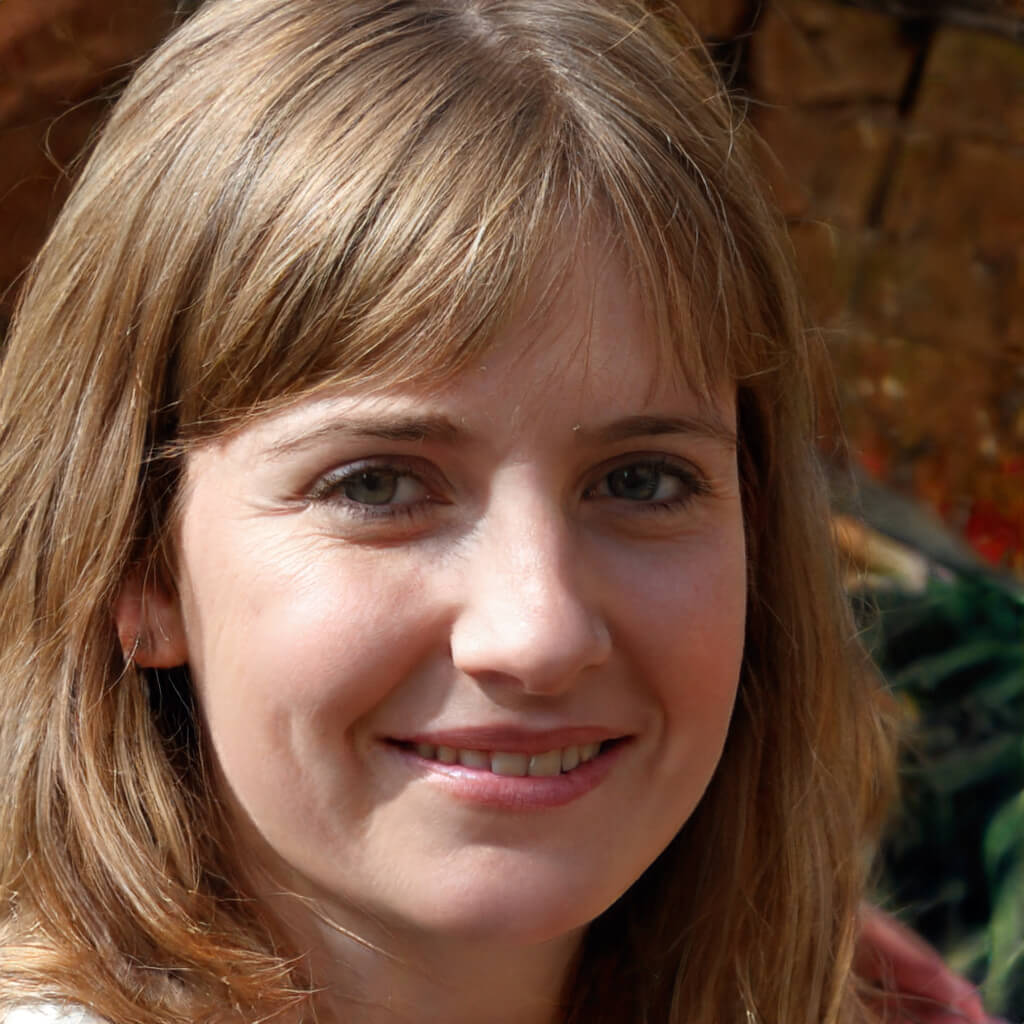 For a lot of parents, keeping a child in a tight reading schedule can be tough enough at the best of times. The good news is that even if levels of recreational reading are low, children will of course still read regularly as part of their school's curriculum. However, when summer rolls around, the problem becomes magnified, referred to by experts as "Summer reading loss". According to the Scholastic Corporation, in 2018 20% of children did no reading whatsoever, across the entire summer.
In this article, we look at the possible causes of summer reading loss, the potential repercussions, and what exactly parents can do about it.
Why Summer Reading Loss is a Problem
In a 1987 study of 3,000 pupils, Barbara Heyns found that the top quartile in terms of academic performance continued to excel at reading throughout the summer months. Conversely, the bottom quartile actually lost some of the gains they had made throughout the school year. Clearly, summer reading (and lack thereof), exemplifies the already problematic gap between the highest and lowest performing students.
These gaps don't take long to form, either, as scholastic notes that by the time they reach middle school (age 11) a child that has struggled to carry on reading through their summers will be a total of two years behind in terms of overall reading proficiency. An alarming statistic relevant to this shows that from 2016 to 2018, the number of 9-11 year-olds doing no summer reading at all doubled.
The 90% Reading Goal, a book written by education leaders in the Kennewick, WA school district, showed that 74% of third-graders reading below second grade level will fail to graduate high school. When correlated with the estimation that graduating high school on average leads to a $351,000 increase in lifetime earnings, it becomes painfully evident just how important reading is to a child.
Causes of Summer Reading Loss
The most obvious cause for a child reading less in summer is decreased access to books in general. Many children receive their books from school or the school library, so once these access points are taken out of the equation, reading dries up.
While 95% of parents concur that every community should have a public library, in some communities, particularly those in urban areas, this simply isn't the case. Wealthy communities have also been found to have three times as many bookstores as poorer communities. This is vital, as a study by Hayes & Grether in 1983 suggests that as much as 80% of the difference in academic achievement between high-income and low-income students can be attributed to summer reading.
Another glaring contributor to why kids read less in summer, and indeed in general, is simply the society we now live in, where access to social media, the internet, TV streaming networks and videogames are perennially only an arm's length away. As a relatively new problem, this can be the hardest one to navigate, but it isn't impossible.
How to Combat Summer Reading Loss
Amongst parents, the most popular method to counteract "the summer slide" is by taking children to the local library. The second is to take books along on a holiday or trip. Both are simple and effective, however, in many cases, both may also be exclusive to those from a higher-income background.
A simple way for anyone to get a hold of new books (and make the most of the previously-mentioned technological boom) is to shop online. In addition to the fact that books can be purchased online from any economic background, the selection is far more widespread, which allows for the child to find the perfect book(s) to keep them interesting all summer long. This is crucial, as if kids find books they like they are more likely to become keen readers. Some amazing books can even be personalized to include the child's name in the story and accompanying illustrations, making them instantly more engaging, arguably a book's greatest battle versus a videogame.
Another factor to consider is that kids are more likely to read if they have a book-loving role model present. Simply put, reading more yourself could automatically encourage your child to follow your lead, particularly if you appear to be getting satisfaction from the experience.
Key Takeaways
It's undeniable that summer reading loss is a problem, and a growing one at that. But looking into why kids read less over summer allows us to design possible solutions.
In Scholastic's report, a survey of children shows that, of those that enjoy reading during summer, 70% list freedom of choice – being able to read what they want, when they want – as a reason. Clearly, then, providing kids with a greater range of reading options, allowing them to hone in on their own personal preferences away from the strict school curriculum, is the first step to creating an avid young summer reader.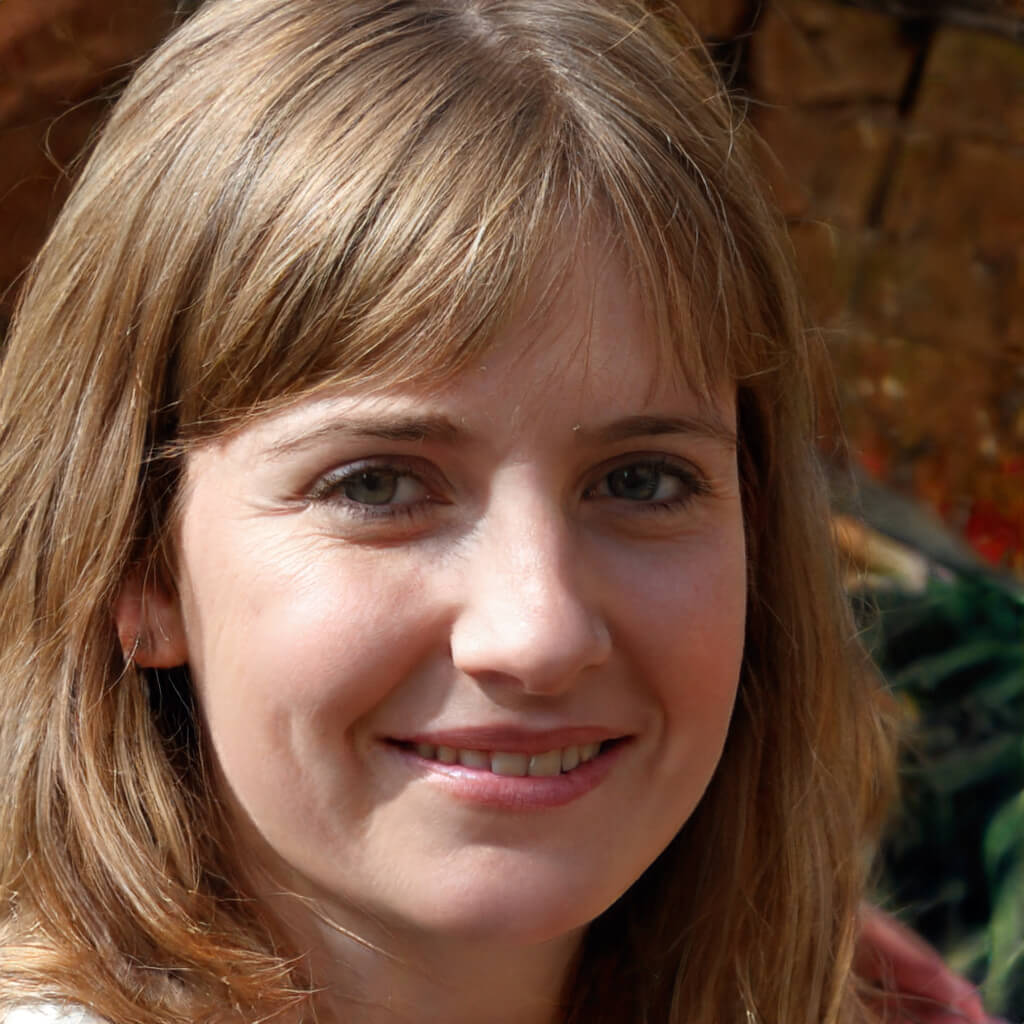 Betty Knight
Hi, I am Betty Knight, Owner of this site! I am a 'nearing 30-year-old', happily married to 1 awesome man. We live in the beautiful tourist town of Franklin NY.