What are the Safest Earbuds for Children?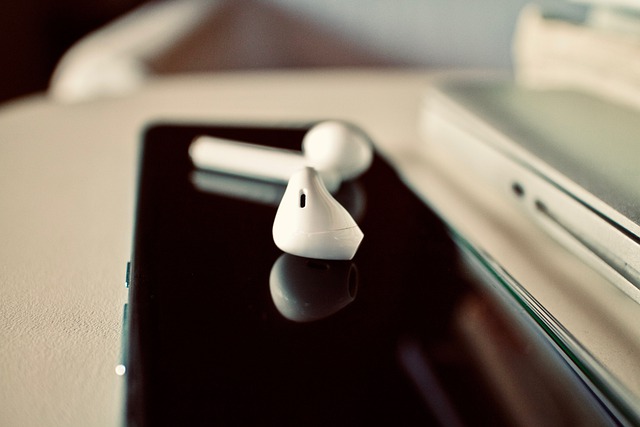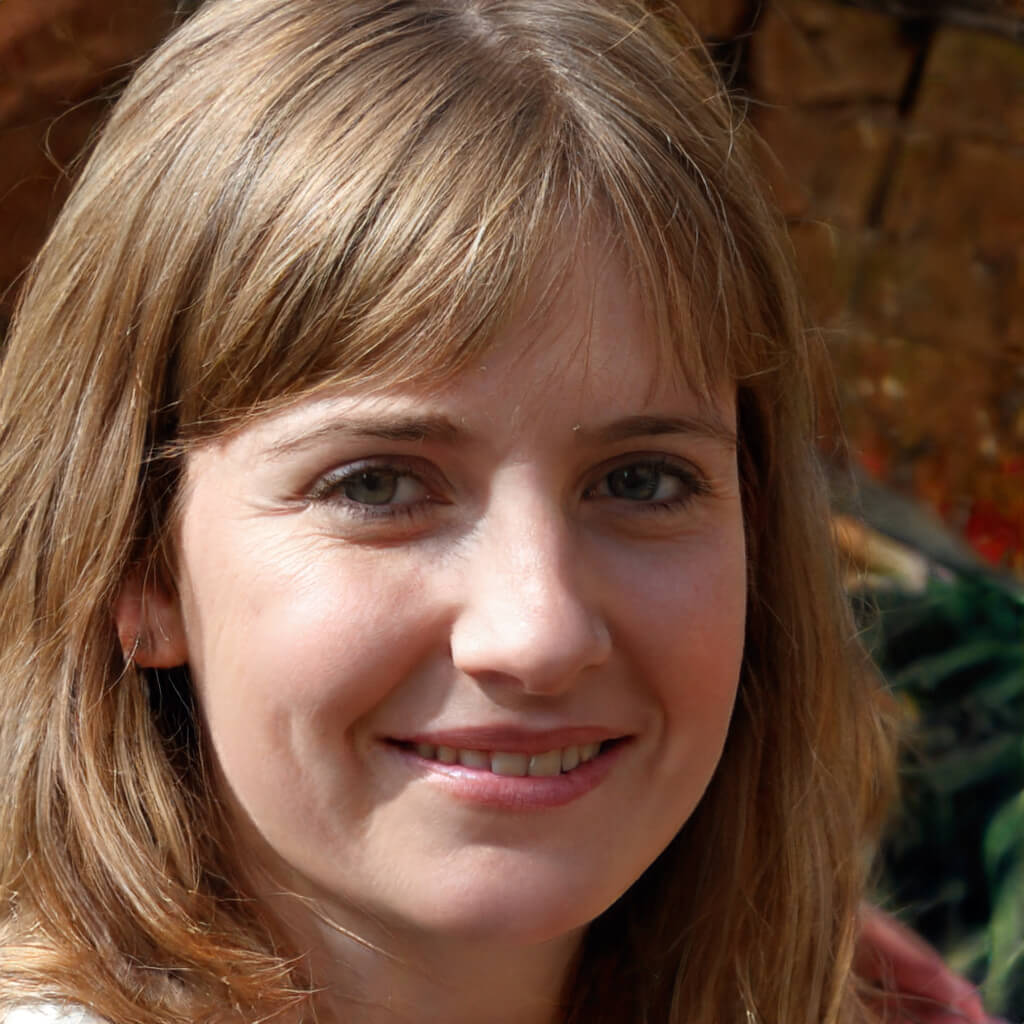 Has your child asked for a pair of headphones, and you are wondering if earbuds are suitable for kids? Whilst there are plenty of kids-size earbuds out there, they aren't all equal, both in terms of audio quality and safety for children.
Perhaps you are looking for noise-cancelling earbuds for sensory-sensitive kids or just some cheap earbuds for remote learning. In either case, it is important to ensure you can set a volume limit. Volume control earbuds for kids will ensure the volume output can't be set too high, protecting kid's ears.
In this short guide, we'll take a look at some ways to choose the best, safe earbuds for developing ears and show you some of the best on the market today.
Considerations Choosing Kids Earbuds
There are a few important considerations before buying earbuds for kids, so you can get something that is both safe and enjoyable for them to use. Here are a few things you should look out for:
Volume limiting
We've already touched on this briefly above, but it really is crucial. The World Health Organization recommends that the maximum volume for kids' headphones is 85dB. Volume levels above this can damage your kids' hearing and potentially lead to hearing loss in the future.
Many earbuds marketed towards kids don't limit volume, but this is certainly something you should look into to protect young ears.
Sound quality
Sound clarity is important for adults, but many kids will appreciate good-quality sound, too. You might also like to look for passive noise cancellation to reduce the effect of background noise – ideal for studying.
Battery life
Kids aren't always the best at remembering to recharge their gadgets, so if you opt for wireless headphones for kids, make sure they have a long battery life!
Wired headphones vs. non-wired
If your child's device doesn't have a headphone jack, wired kids headphones won't be suitable. Many devices can be used with either, so the choice is yours. You can also consider over-ear headphones, available in wired and wireless options.
Our Best Kids Earphones
Our first pick has the all-important volume limiting feature but also has noise reduction. This allows kids to enjoy the excellent sound quality, even when listening at lower volumes.
These are great for kids aged 6 years and over, and there are three sizes of ear tips to ensure you get the best fit. A hard pouch is included to keep the earbuds safe, so they are ideal for taking to school. They also come with a splitter so kids can share their music with a friend – they won't need to have just one bud each anymore!
If you're looking for cheap, cute kids earbuds that are safe for kids, these could be just what you need. The unicorn design is sure to be a hit, and the case will prevent them from getting tangled when not in use.
As kids' headphones go, these have some pretty useful features. There's a volume controller on the cord and also a built-in microphone for video calls with friends. The soft gel ear tips ensure little ears remain comfortable when listening.
Our next best kids headphones are a little more expensive, but they are excellent at blocking out ambient noise and loud sounds. They also have a highly efficient mic – it isolates the voice meaning the person on the other end can hear you loud and clear. This is great for kids who like to call their friends or for using during virtual learning.
The max volume limits with the PlugFones is 82dB no matter what device you are listening on. So, children's ears will be safe. The cord is tough yet flexible, giving excellent sound quality without any crackling.
If you're looking for true wireless kids Bluetooth headphones but don't want to spend a fortune, these are perfect. They have awesome, thumping bass and a very impressive battery life of up to 36 hours. There's no need to worry about water damage with these earbuds either.
These are some of the lightest earbuds out there, so kids won't get ear fatigue when listening for extended periods. With Bluetooth 5.0, you get an impressive range of 50 feet, and the earbuds automatically connect to your device upon opening the charging case (after they have been set up initially).
Our final pick is another pair with a volume limiter to help prevent noise-induced hearing loss in later life. This sets the maximum volume to 85dB, but the 9mm drivers ensure your kid can still enjoy some powerful sound.
They connect with a 3.5mm jack and have a 1.2m long cable, so your kid will have plenty of freedom to move around whilst listening. There are a few different designs to choose from, all based on animals, so there's sure to be something here your kid will love the look of.
FAQs
How old should kids be for earbuds?
Kids should use volume-limiting headphones, but even then, it's important to set limits on how long they should be used to protect your child's hearing.
There hasn't been much research into at what age children can use earbuds. However, the smaller the ear canal, the lower the volume should be set. It's a good idea to take a break from listening to mobile devices through headphones every 60 minutes and to set the volume no higher than 60% of the maximum.
What are the best kids headphones?
The best headphones of those we have looked at above are the LilGadgets earbuds we looked at first of all. The pair of corded headphones limits volume and comes with some useful accessories, including a pouch and a splitter, making them an excellent all-round buy.
Are AirPods good for children? Apple doesn't have an age recommendation on their popular product, leaving parents to make the decision. However, for most families, the features and price point mean they are best suited to older teenagers.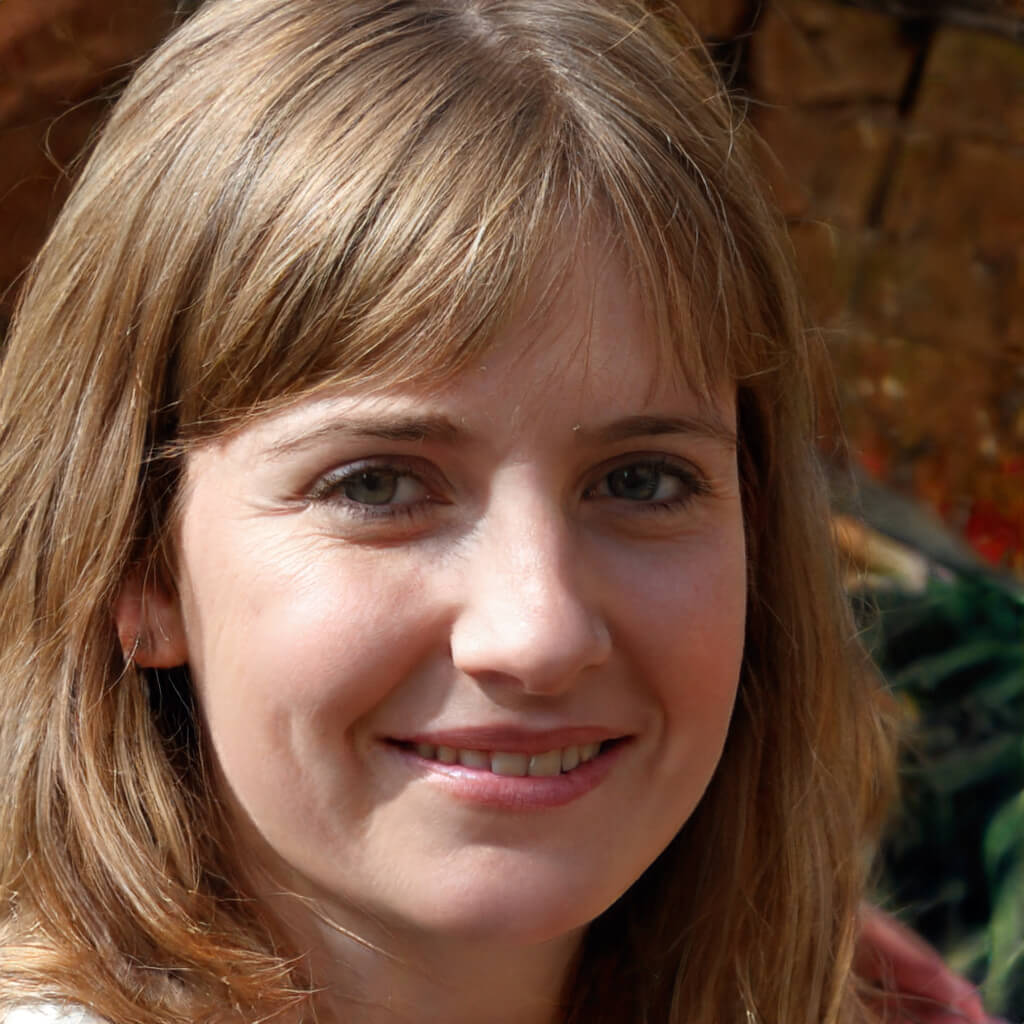 Betty Knight
Hi, I am Betty Knight, Owner of this site! I am a 'nearing 30-year-old', happily married to 1 awesome man. We live in the beautiful tourist town of Franklin NY.