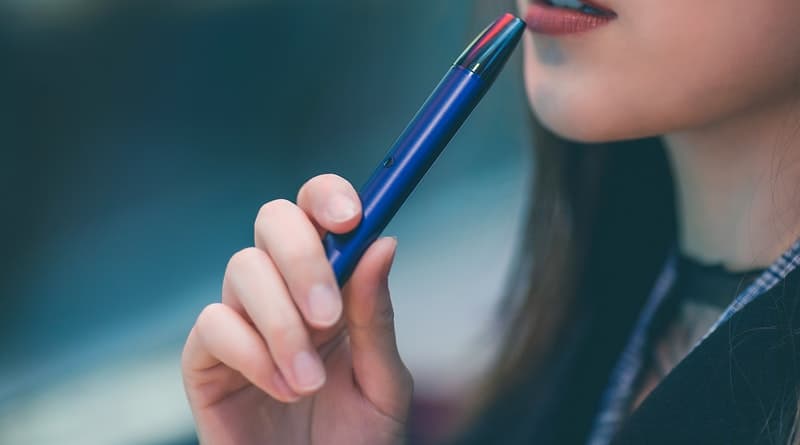 Becky
Wife, mother, grandma, blogger, all wrapped into one person, although…

So, you've decided like thousands of other individuals to ditch the cigarette and transition to e-cigarettes. Maybe you're tired of the stench from tobacco products, looking to save a bit of money on your cigarette habit, wanting to fit in with your peers, or interested in weaning yourself off smoking altogether. Whatever the case is, e-cigarettes can be a solution. If you're going to enjoy your vaping experience, however, there are some things you'll need to know.
Type of Vape Devices
First up is knowing what kind of device you're interested in. Though they essentially do the same thing, each has a different design and certain features which boil down to preference. The most common are vape pens which are devices shaped like pens. It's a simple process of pressing one button to smoke. Some have options for you to customize the amount of heat being used. Vape pens are often the cheapest and ideal for beginners.
Box mods are another vaping device shaped like a box with a digitized screen which displays settings that include the coil resistance and wattage. You can customize these settings to your liking. Box mods also only require the pressing of one button to begin the vaping experience.
The Right Flavor
The great thing about vaping is that there are so many different flavors to try. If you'd prefer the taste of tobacco, you could simply purchase a tobacco flavored vape cartridge. However, there are other options including mint, mango, melon, and more. To find the ideal flavor, you may need to experiment a little bit.
If you head to local smoke shops, you can ask to try testers to see which flavors suit your fancy. It can take some time, unfortunately, to find a flavor you love. Reason being, there are a variety of flavors as well as several vendors meaning each brand could offer a new experience. If you have family members or friends that are vapers you can ask them which brands they prefer to narrow down your options. You can also do some online research to see which brands are most liked by consumers.
Nicotine Levels
Though e-cigarettes don't contain tobacco, they do contain nicotine. You'll need to pay attention to this as you shop for flavors. There are various doses or levels of nicotine to consider. If you were a heavy cigarette smoker, you might prefer to go with a high level of nicotine. If, however, you only smoke socially, a smaller nicotine level is advised.
Vaping Rules/Etiquette
Just like when you smoked cigarettes there are some rules and etiquette tips you want to keep in mind during your vaping journey. For starters, some states have already banned use in public areas while others have designated areas for vapers to smoke. If you're smoking in a large group remember not to blow smoke in anyone's face. Though the smoke is odorless, smoke in the face is still offensive.
Vaping is the new trending experience that smokers of all ages seem to be flocking to. It's an alternative to smoking tobacco and saves a bit of money. If you're interested in making the switch, knowing the type of device you want, the right flavors, nicotine levels, and vaping rules is of the utmost importance. With so many different brands to choose from, you want to ensure that you're getting the best product for the most amazing vaping experience.
Becky
Wife, mother, grandma, blogger, all wrapped into one person, although it does not define her these are roles that are important to her. From empty nesters to living with our oldest and 2 grandchildren while our house is rebuilt after a house fire in 10/2018 my life is something new each day.